Cyprus Orchids
Published 8th of March, 2018
If you only visit in the heat of summer, you could be forgiven for thinking that a lot of Cyprus is like a desert; brown and arid. However, the truth is somewhat different. During Spring, most of Cyprus is green, as recent blogs will have shown. Not only that, but spring flowers come out to bloom, painting the hills and valleys with a sea of colour. If you are lucky, or you know where to look, you will also come across fields of orchids...
That Looks Familiar...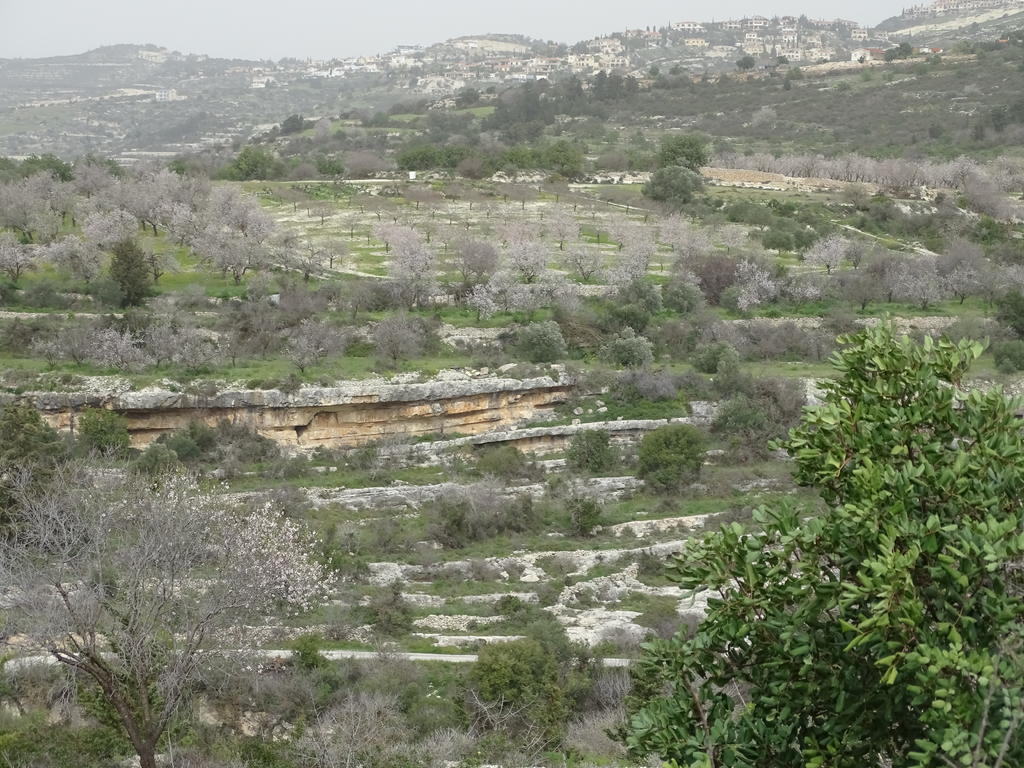 A couple of weeks ago, Max reported spotting some orchids on the scenic route to Tsada. Naturally enough he took some photos, and posted them on the forum. I have reproduced a few of them here.

Ophrys kotschyi - Cyprus Bee Orchid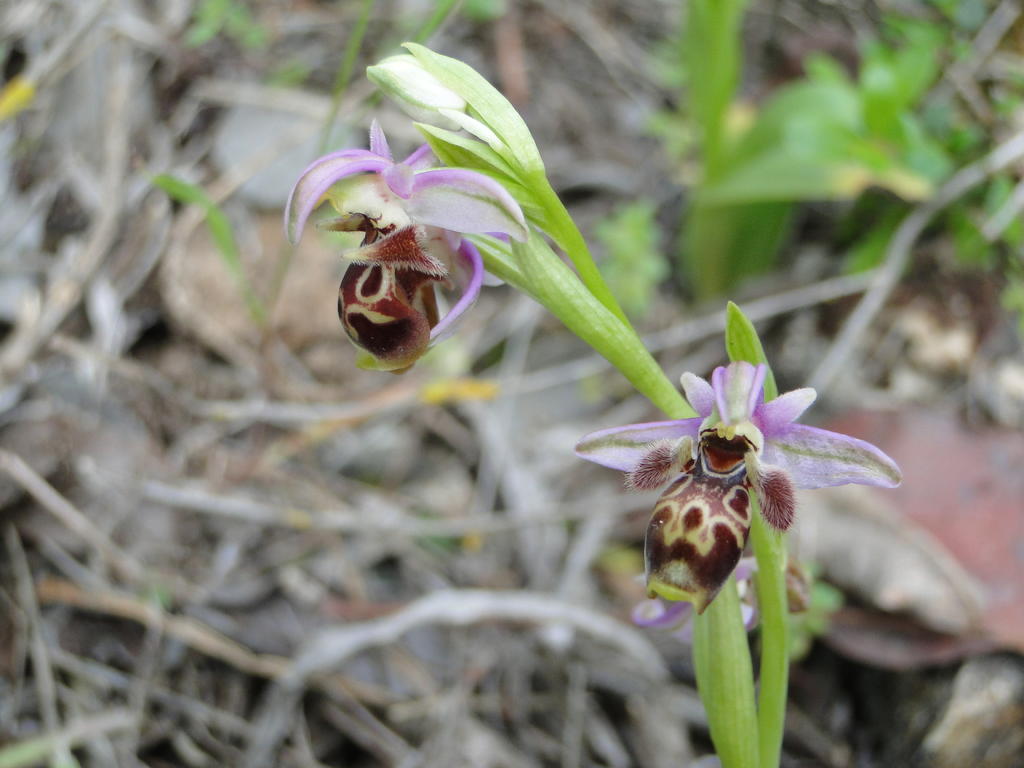 If I was responsible for naming these, I would have called them Giraffe Head Orchids. That's what they remind me of, anyway.
Very Delicate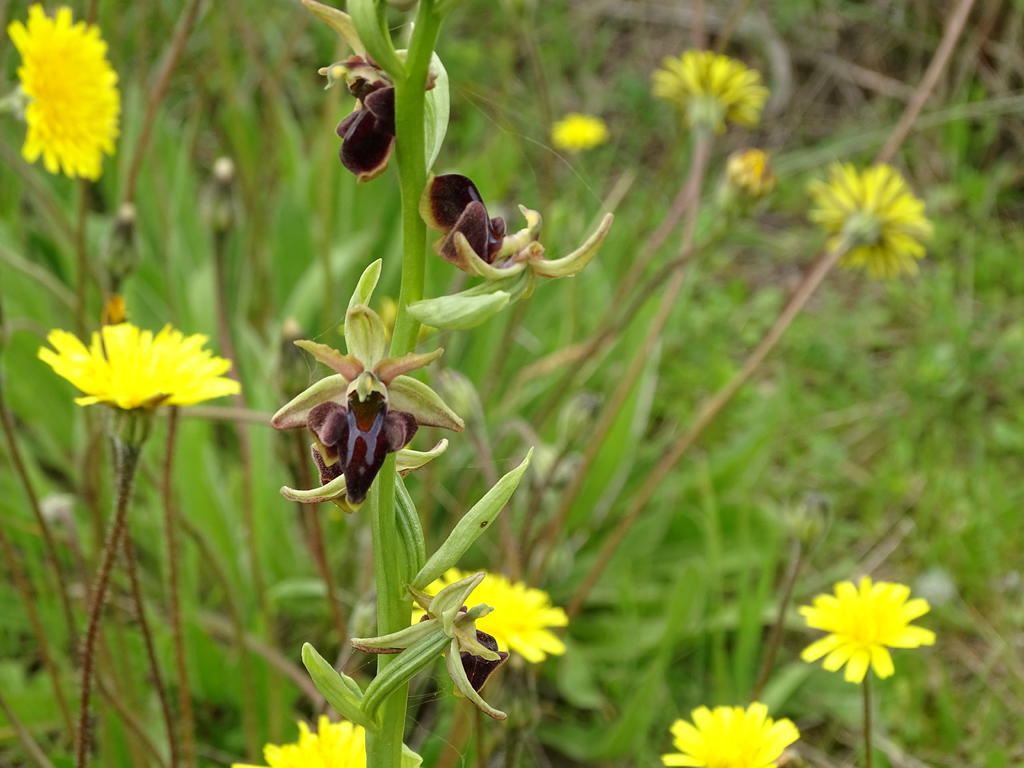 Max was concerned that the heavy rain would have flattened these. Hopefully not.
Younger Bee Orchid?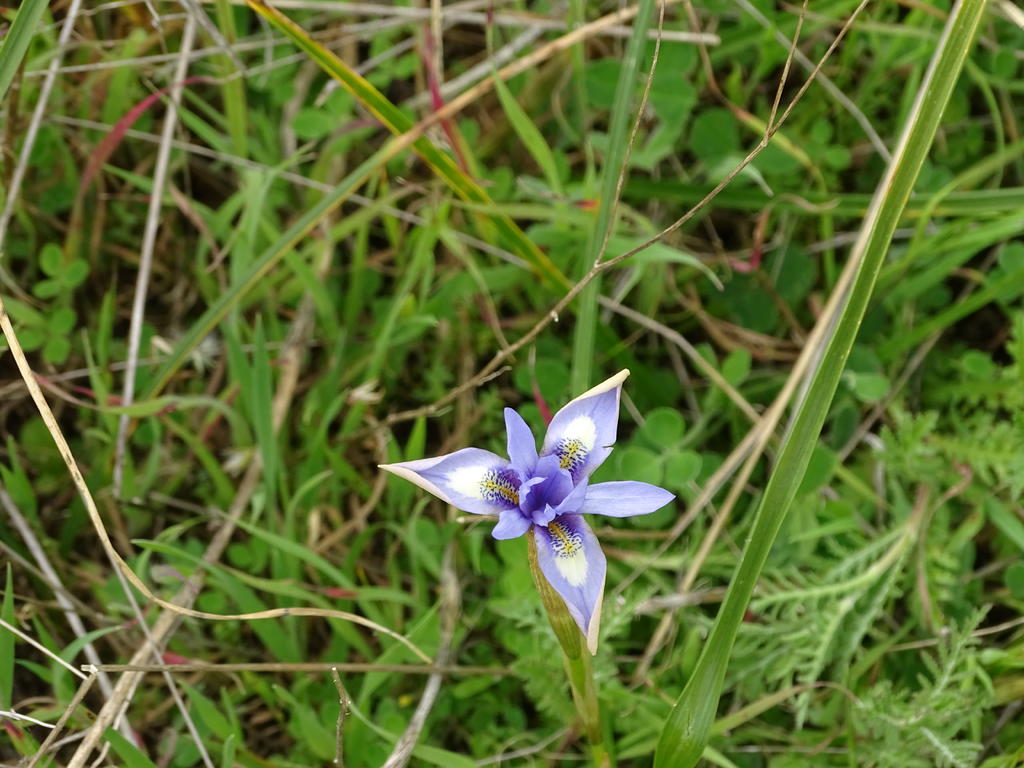 Is this just a younger specimen of the previous bee orchids? If you look at the first picture, there are petals behind the main body of the flower that look a bit like this, so who knows?
I should point out that I am no expert on flowers or gardening. I got the name of the plant using google. I will not be in the least bit offended if any information presented here is corrected.
_______
And thanks to Marie Emler, I now know that this is in fact a wild Iris.
Page 1 of 5