Polemi Tulip Festival 2018
Published 1st of April, 2018
This morning, Polemi was bathed in Spring sunshine, as it invited people to come and see the tulips that flourish there every year. It is an annual event, which gives a true taste of traditional Cypriot life. And as we live in Polemi ourselves, it would be rude not to cover it, wouldn't it?
Early Doors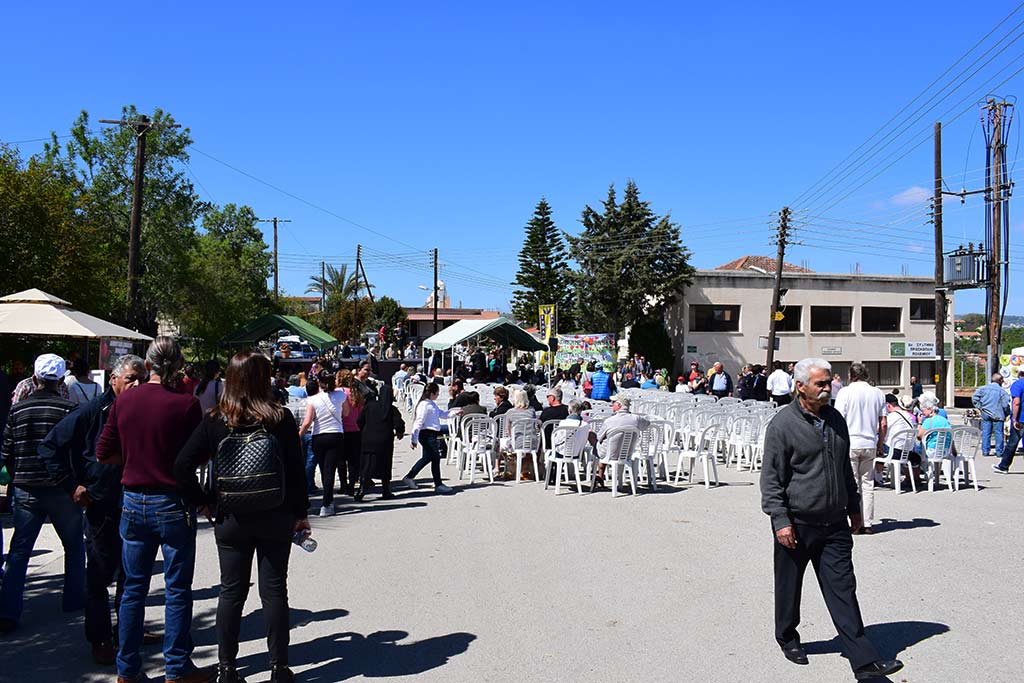 The Festival started at 11:30. However, there was a companion event up at the charity shop, so we visited there first. The seated areas in the shade were already full as we walked past. The police had sensibly cordoned off the roads though.
Normally, the festival is held in Metoxi Tavern. However, that is closed for renovations, so this year it was held in the main square. This made parking a bit of a challenge for visitors from afar, as they normally parked here.

Assorted Stalls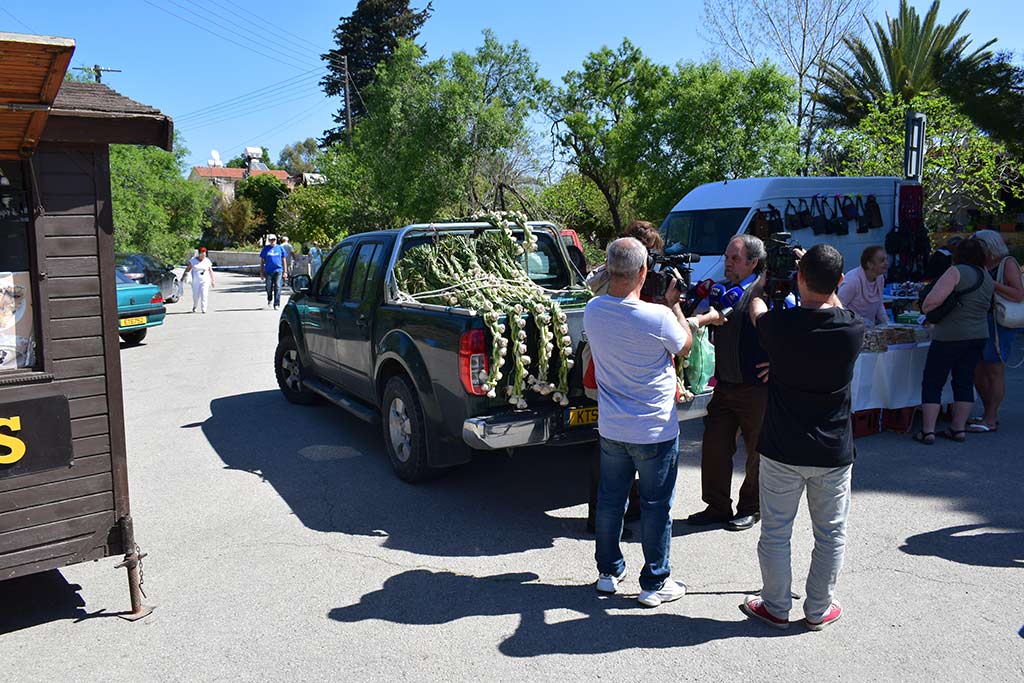 This chap was selling garlic. He was being interviewed by a local TV station.
Yum Yum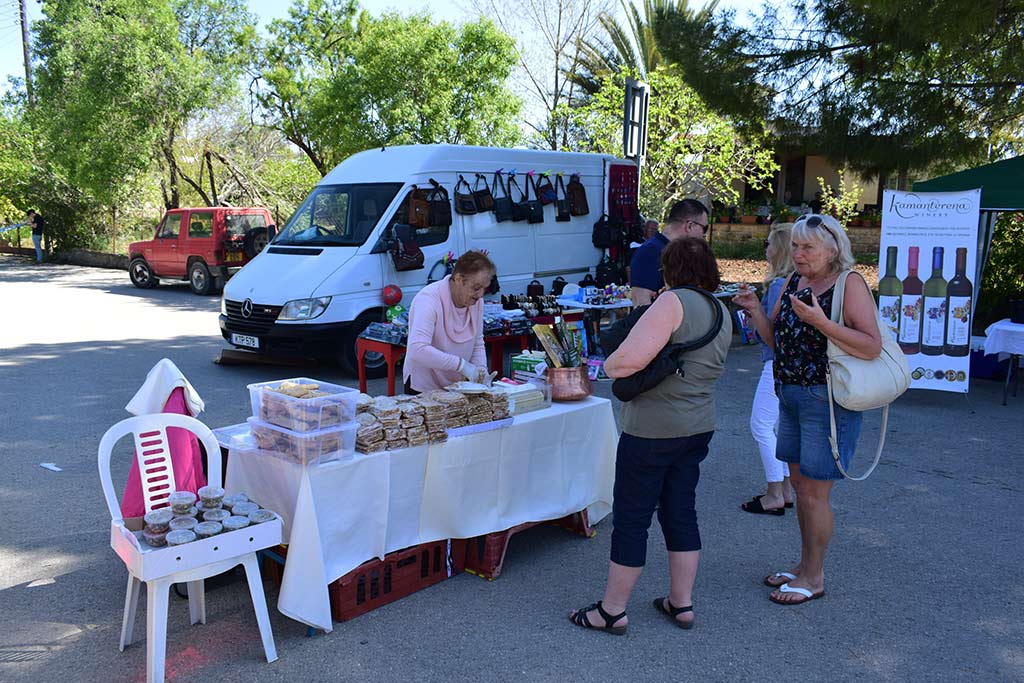 This lady seemed to do well. I love anything with lots of nuts in it.
The Local Plonk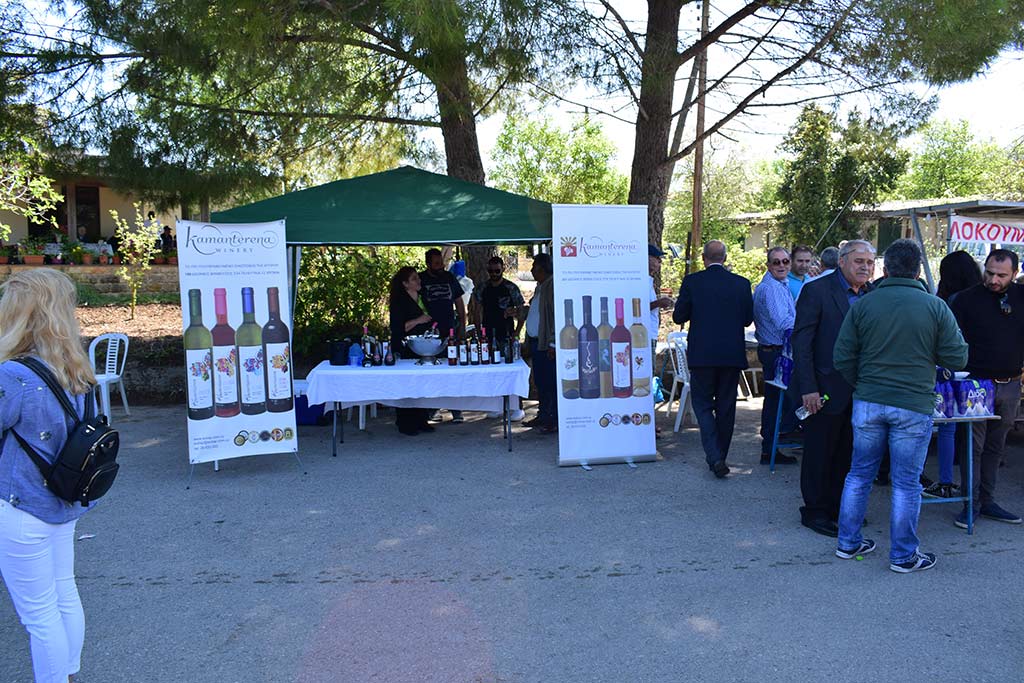 All quiet on the winery stand, but we are still early.
Free Wine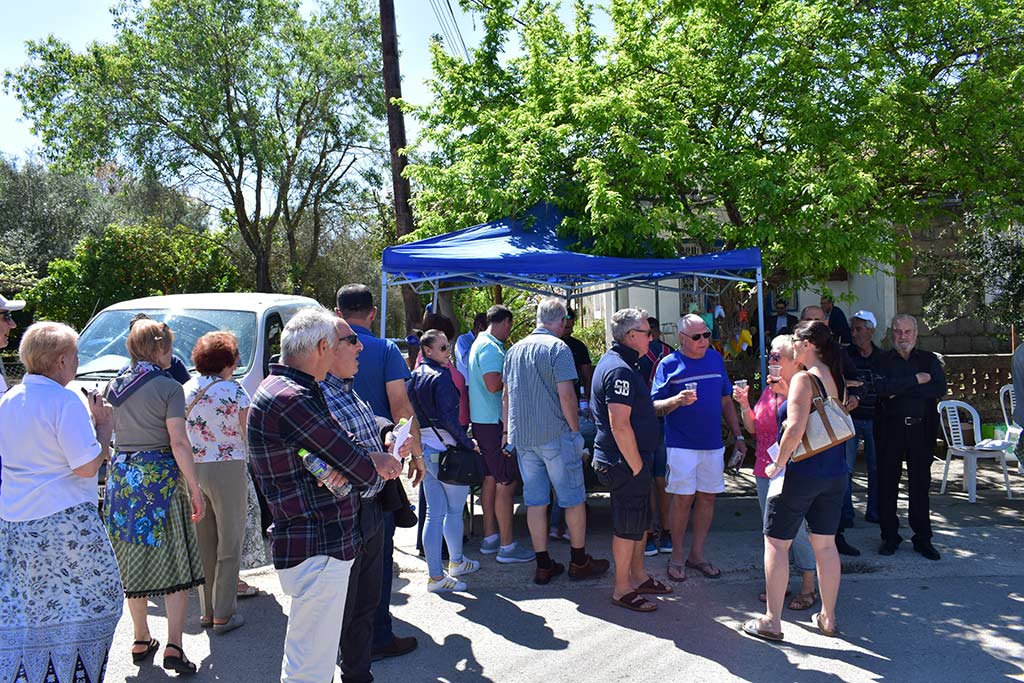 This was always busy though!
Page 1 of 7