Kato Paphos In Springtime
Published 12th of March, 2018
We have visitors at the moment, so have been showing them the sights. In between times I have taken the occasional photo, which put together paints a nice picture of Kato Paphos in the Springtime. It is busy getting ready for the forthcoming season, but still manages to maintain it's beauty...
St Nicholas Church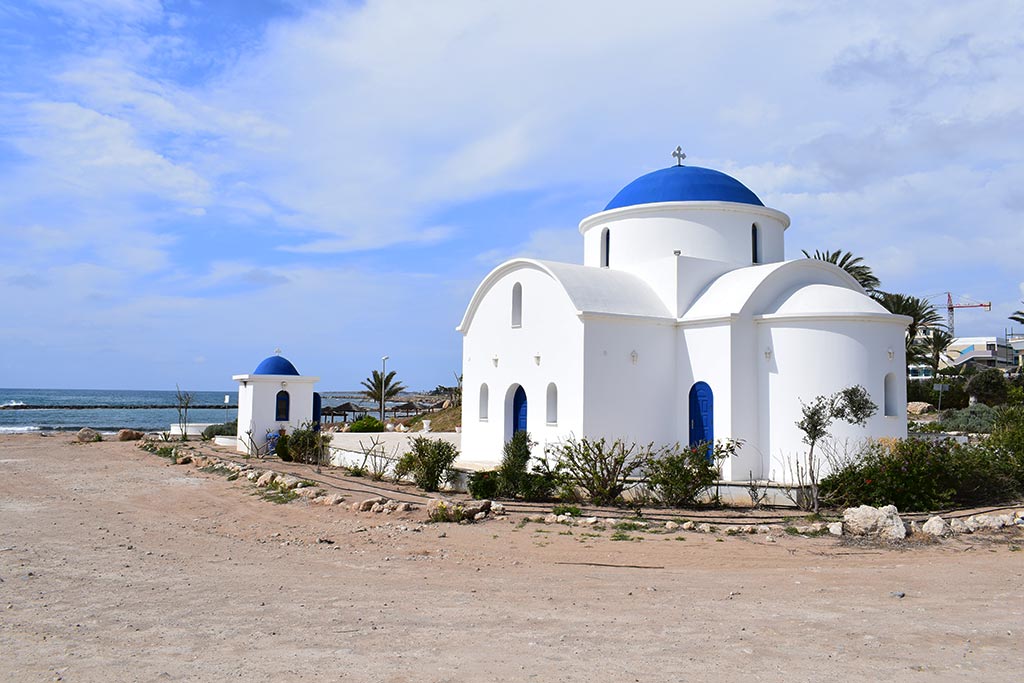 We had arranged to meet our guests at 2PM, but were a bit early, so we pulled in besides this lovely church to have a wander and take some photographs. You can find it up past the Aquamare on the way to Geroskipou.

Towards Riccos Beach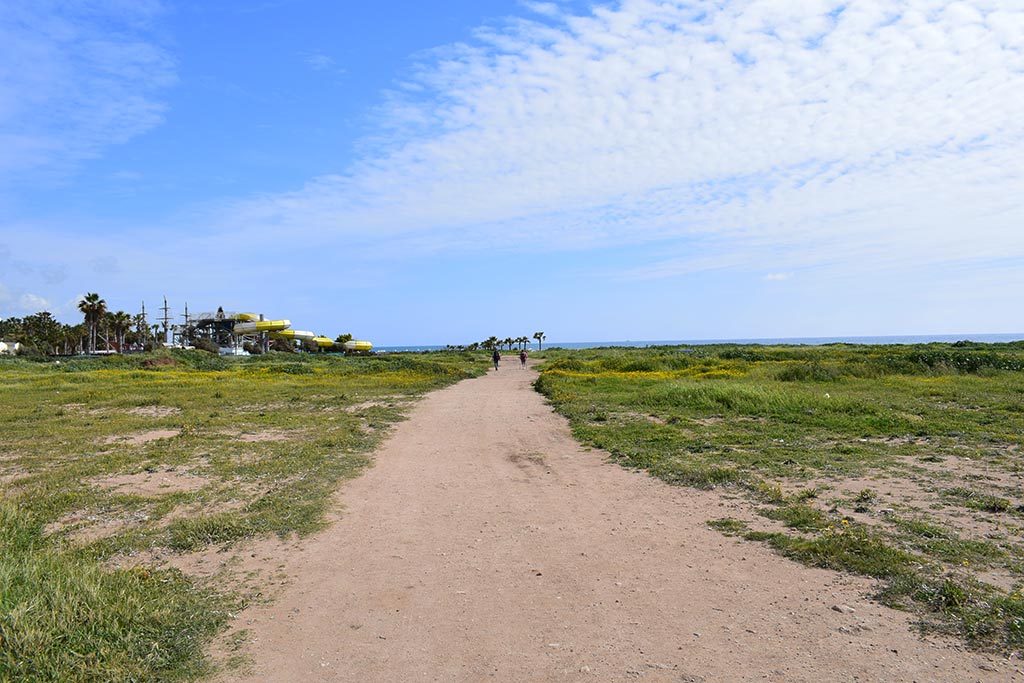 There is a well-maintained coastal path that runs all the way from Geroskipou Beach through Paphos and out past the Tomb of the Kings. We weren't going to walk on it, but I was intrigued by the slides so decided to take a closer look.
Louis Phaethon Beach Club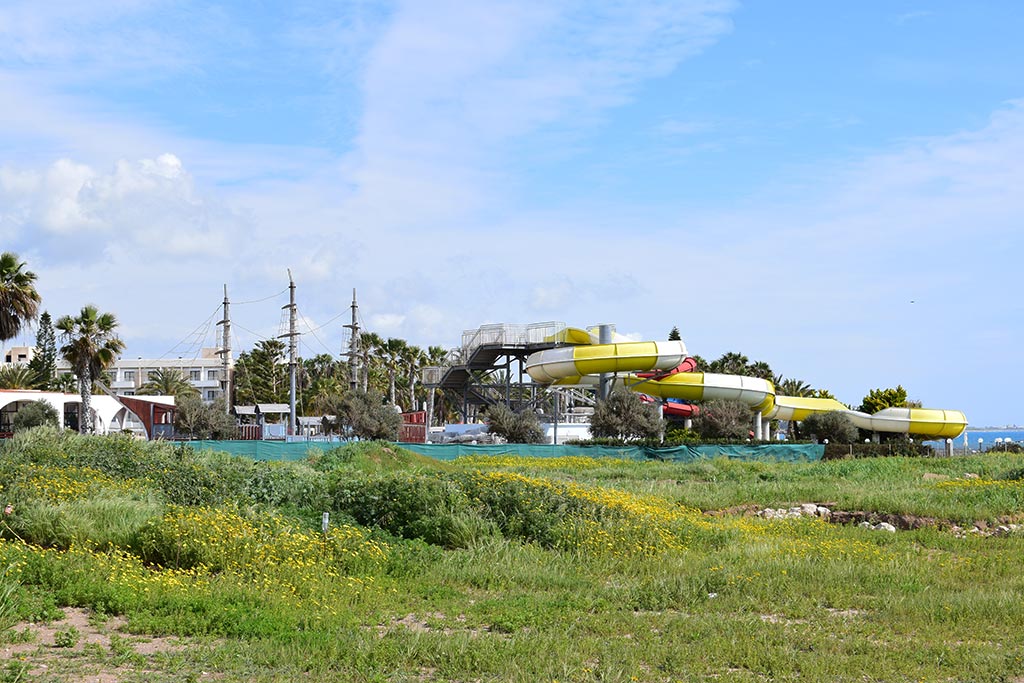 Looks like a fun place for kids.
Sea of Yellow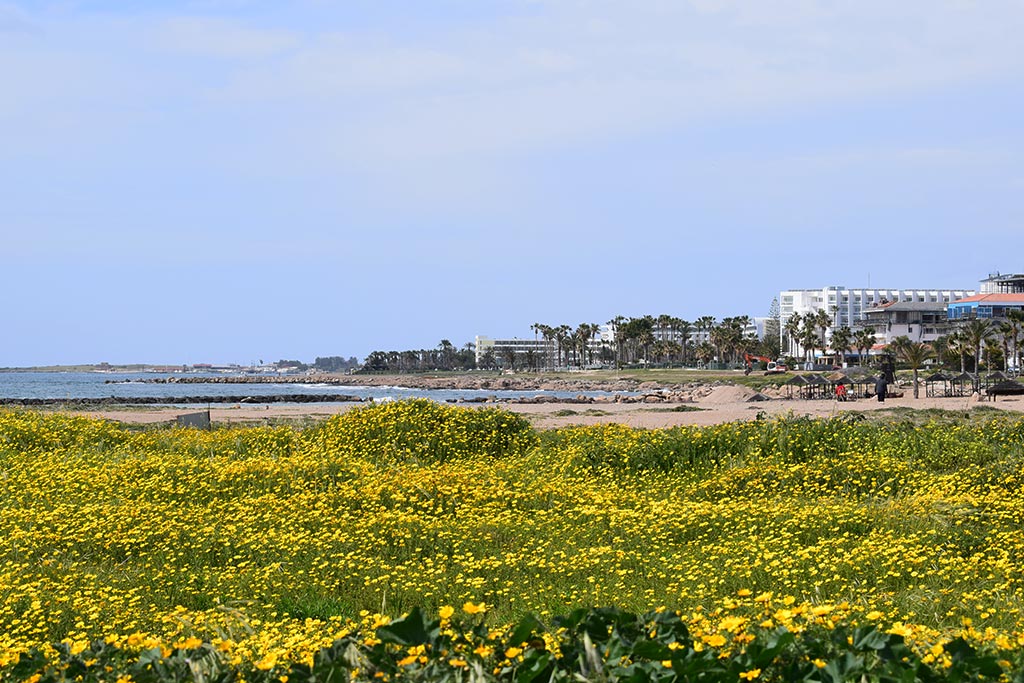 Turning back towards Paphos, I was greated with the familiar sea of yellow. I decided to head off the path though, towards the sea.
More Ruins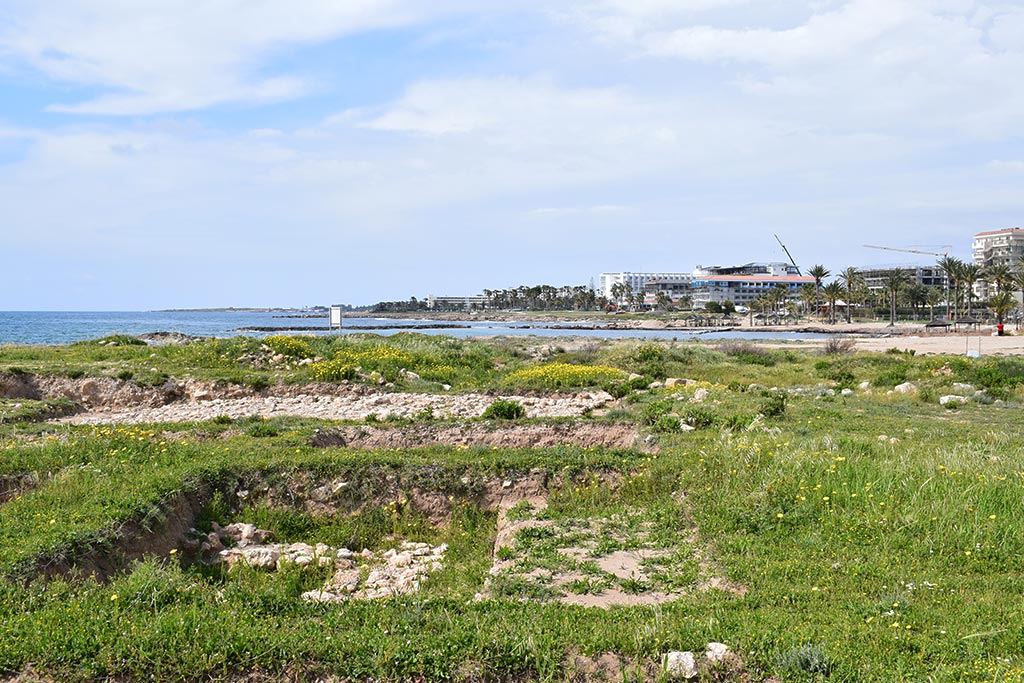 I was surprised to find yet more excavations. I guess the whole of Paphos must be an archaelogical site, waiting to be excavated. I wonder, in two thousand years time, will future archaeologists dig through the remains of modern Paphos to get to the remains of ancient Paphos?
Page 1 of 6