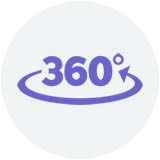 Take The Virtual Tours
Our main virtual tour consists of over 400 panoramic 360° images, covering the entire park. There is a handy map and menu system to stop you getting lost.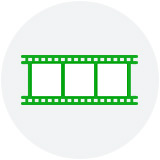 See The Films
Before you dive into the tour, you might want to familiarise yourself with the park first. So start with our whistlestop tour and then watch the more detailed film.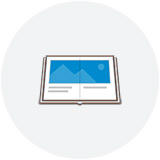 Read The Blogs
If you prefer things at your own pace, take a look at the blogs. These have the best photographs and most in-depth commentary.