Green Monday Fun
Published 19th of February, 2018
Last year our attempts at flying a kite on Green Day ended in failure. We wound up using it as a football. So this year we were determined to have more success.
The Venue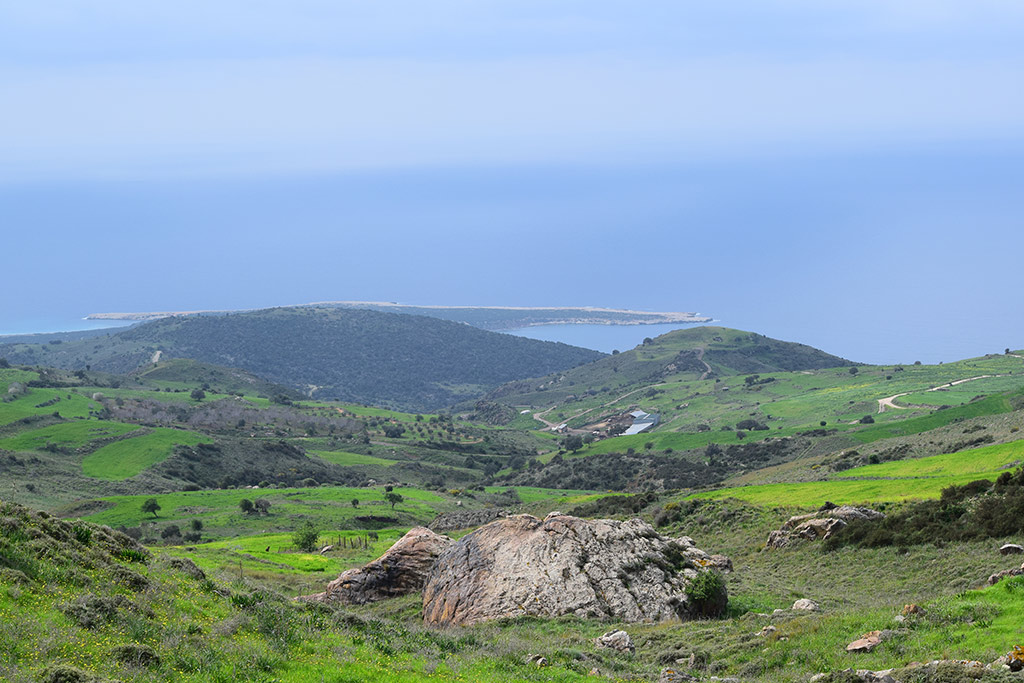 We set off for the top of The Akamas. We figured it is normally fairly breezy up there, so this seemed our best bet for some wind. We weren't disappointed, and when we arrived a fairly decent wind was blowing.

It Flies!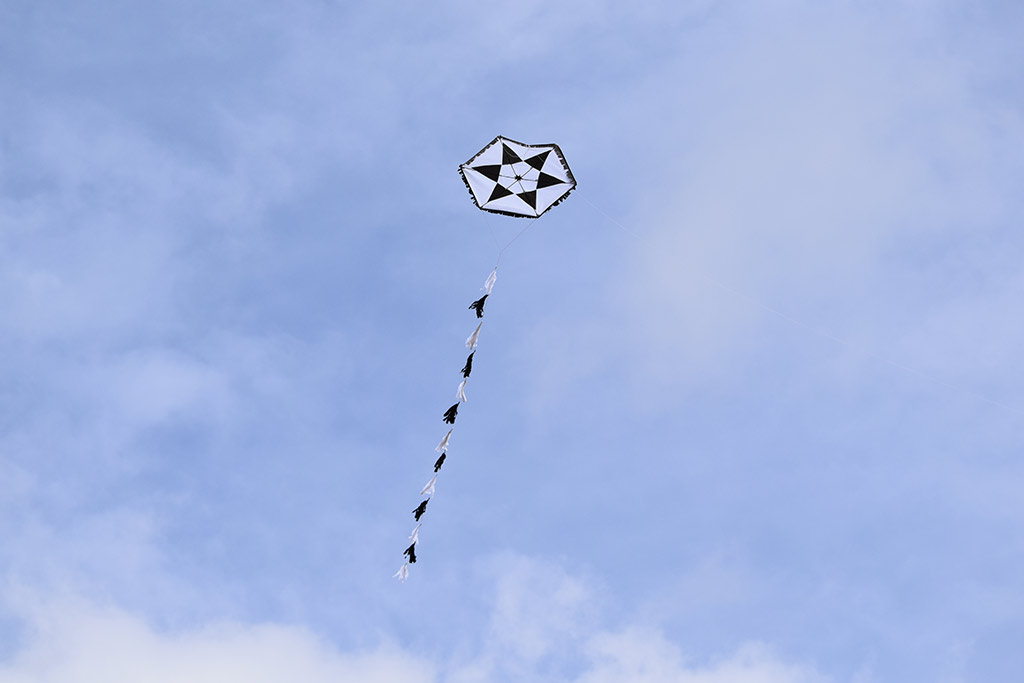 We had immediate success! We bought this kite from Paul and Natalie's supermarket in the centre of Polemi. Natalie had promised us it would fly and she was good to her word.
Interesting Rock Outcrop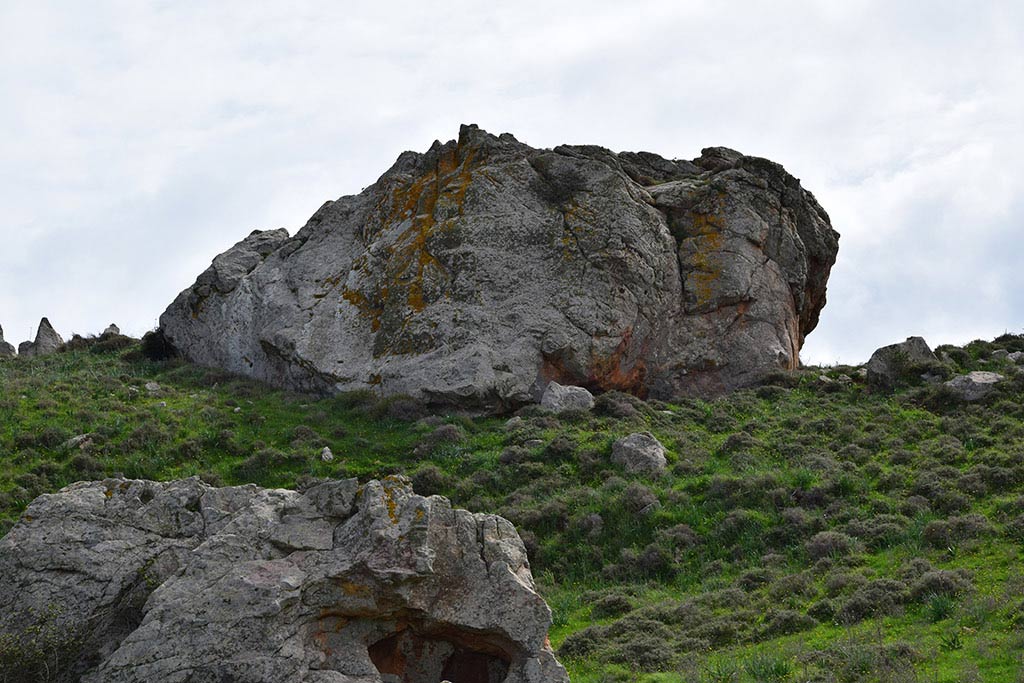 I will have to investigate that rock, but all in good time.
Still Flying!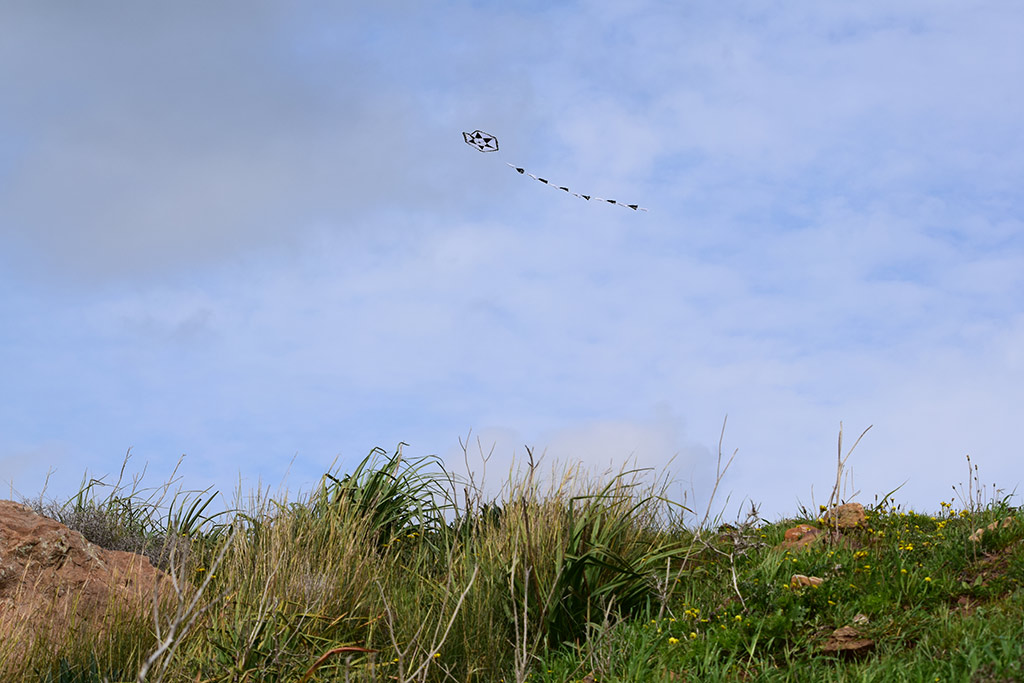 We took a fair amount of pictures of our kite. After last year's failure we needed a pick-me-up. To make a picture of a kite a bit more interesting though, I went down the hill a bit and lay in the grass. This is the lengths I go to get an action shot.
Some Flowers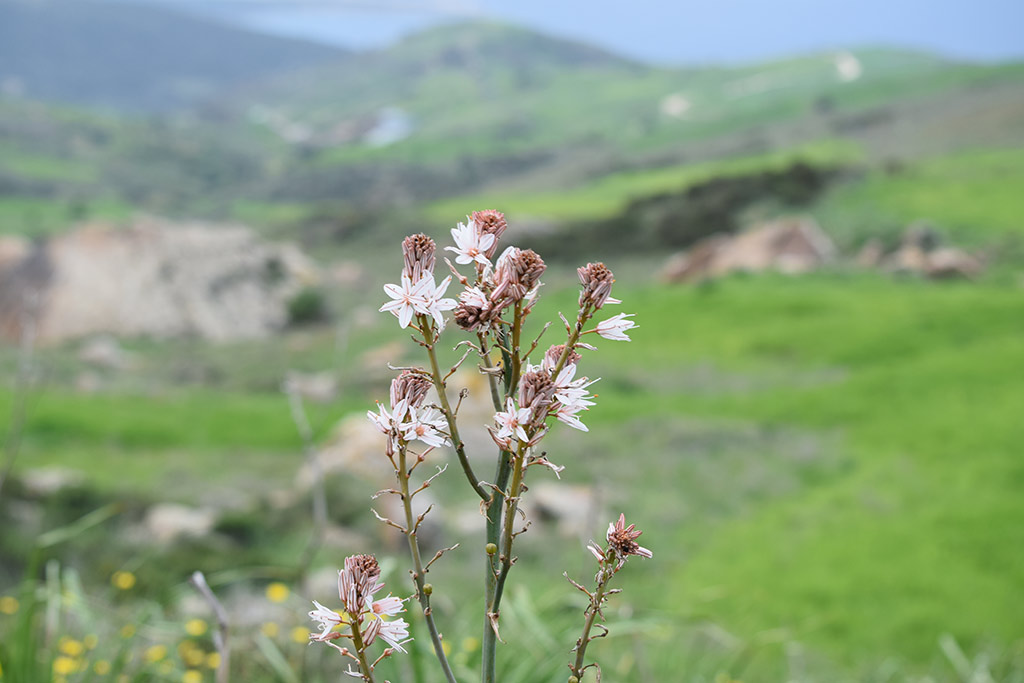 We took turns flying the kite. When it was my turn, my wife had the camera. This is what happens when my wife has the camera.
Page 1 of 5
If you like our blogs and the rest of our content, please consider slinging us a few euros to help us produce more content. Use the Coffee link below if you feel so inclined. Payments are taken on a secure gateway, with no contact!
❤

Related Blogs: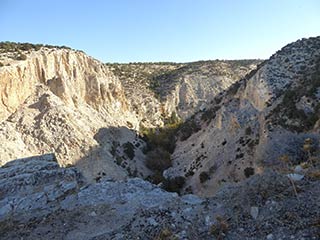 Akamas Vertigo
For a while now we have been meaning to place another geocache in the Akamas. We first checked out the location, above Avakas Gorge, last summer. We went back a few months later to check the coordinates, and now, finally, the cache is live. While we were doing this, I naturally took some pictures...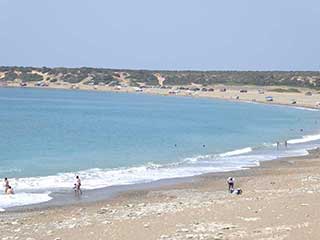 The Akamas By Car
Nothing beats exploring the Akamas by car. A decent 4x4 can take you to places you would never normally find on foot, and the aircon can be a real life-saver. Some routes into the Akamas are bumpier than others. In this blog take a relatively bump free route which would suite the more cautious amongst you.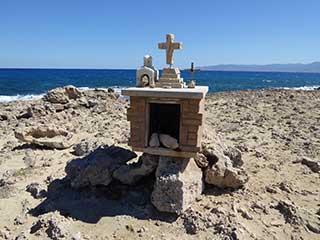 The Far Side of the Akamas
Last October when I had the weekend to myself, I resolved to do a geocache that had eluded me up until now, due to it's remoteness. Given that people were interested in the Akamas Church blog I posted a while back, I thought I would turn the photos I took into another blog...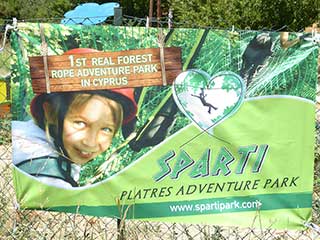 Sparti Adventure Park
We have driven past Sparti Adventure Park in previous visits to Paphos Forest and the Troodos. However, we normally have another destination in mind, so have never paid it a visit until now. Last sunday, some Cypriot friends invited us along and we jumped at the chance. It is a fair drive from Paphos, but the scenery along the way is beautiful, and you will be driving on regular roads, so any rental car will be fine. We cut through Paphos Forest in our 4x4, but that is the subject of another blog!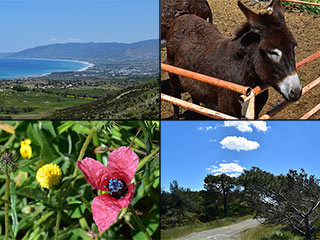 Akamas Sunshine
The sun shone brightly this morning, so we took the opportunity to go for a drive on the Akamas. There's been a lot of rain, but as a result of this, the Akamas is looking gorgeous at the moment...
Good Pages To Visit

FB Page

Paphos Life on Facebook

Like us on Facebook and stay notified of new blog posts.

FB Page

Our Facebook Chat Group

Paphos Chat has been created for people who like our site and want to chat using Facebook. You can also easily upload photos of any size here. A lot of people are members of the Facebook chat group and the main forum. It's entirely up to you.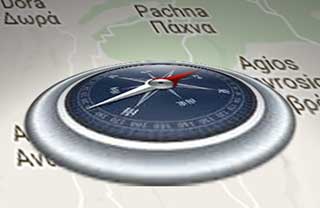 List

Blog Locations

Planning a day out? Then use our map of blog locations as a handy guide. Some of the places we visit our closer to each other than you might think, so take a look and start planning your next adventure...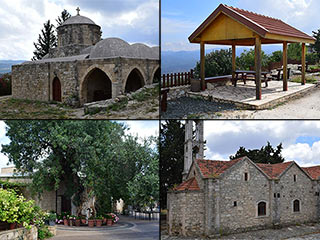 eBook

Cyprus Road Trip 01: the Kathikas - Panagia Loop

Let me take you on a journey around the region of Paphos, Cyprus. Starting at Paphos itself, we travel to Akoursos, then Kathikas, Kritou Terra and Simou. We continue past Lasa and Kannaviou, before taking in the delights of Panagia. Getting a bit more adventurous, we visit the abandoned villages of Statos and Agios Fotios, before passing through Choulou, Letymbou and Polemi, and rejoining the main Paphos - Polis road. The route is suitable for all types of vehicle, and requires no off-roading. The guide contains about 130 photographs including shots of all the road signs you need to pay attention to, as well as some of the highlights you may experience along the way. There are also several maps which will help you keep your bearings. You can do this journey in a day, or you can break it up into chunks. You can also do it in reverse, to get some completely different views. It is entirely up to you.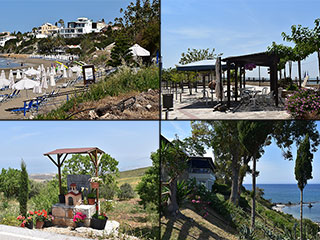 eBook

Cyprus Road Trip 02: Paphos - Coast to Coast

Newly published, our second Paphos Road trip takes you from coast to coast. Visit Coral Bay, Sea Caves, Agios Georgios, various traditional villages and more besides, as you travel to the Baths of Aphrodite on the Polis coast. And on the way back, we throw in an abandoned village for good measure.