Sparti Adventure Park
Published 2nd of August, 2017
We have driven past Sparti Adventure Park in previous visits to Paphos Forest and the Troodos. However, we normally have another destination in mind, so have never paid it a visit until now. Last sunday, some Cypriot friends invited us along and we jumped at the chance. It is a fair drive from Paphos, but the scenery along the way is beautiful, and you will be driving on regular roads, so any rental car will be fine. We cut through Paphos Forest in our 4x4, but that is the subject of another blog!
Entrance Sign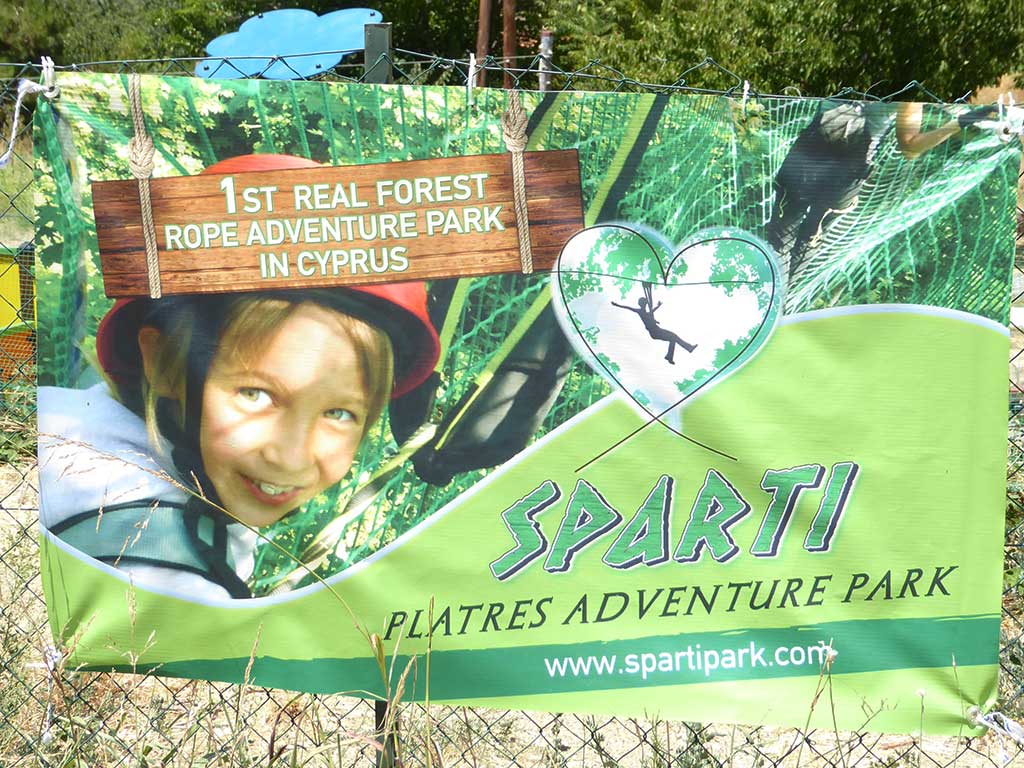 Next to the Park...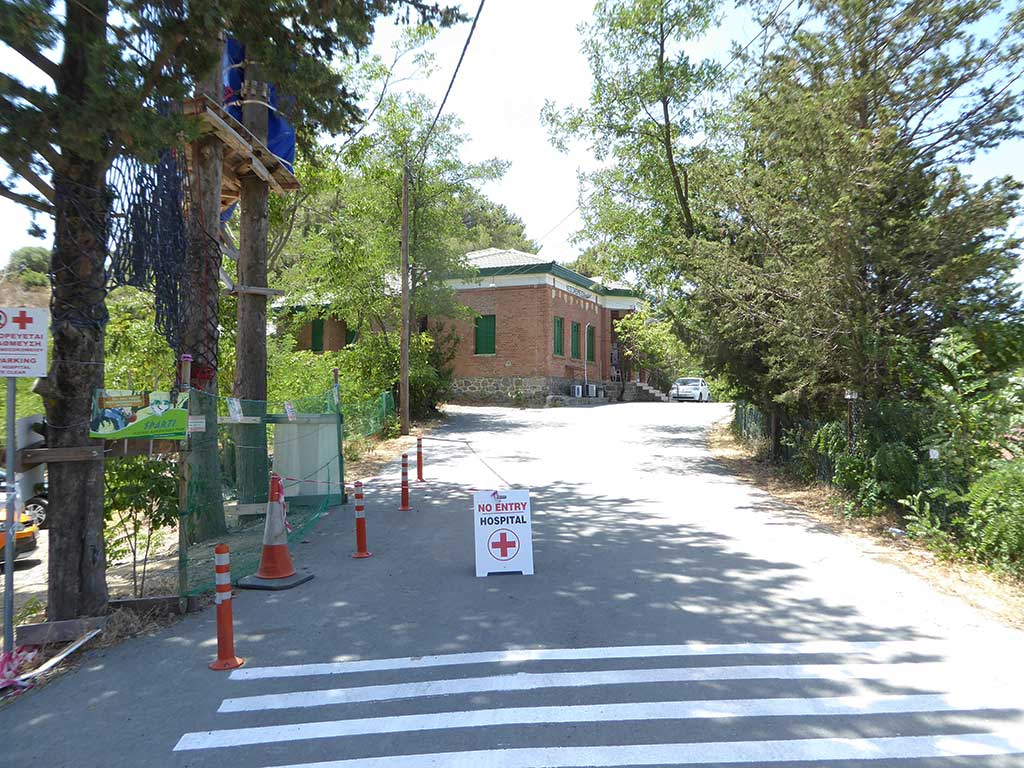 Once you have parked in the relatively small, but free, carpark, you walk past the local hospital to get to the main entrance. This was a little unnerving!
Park Map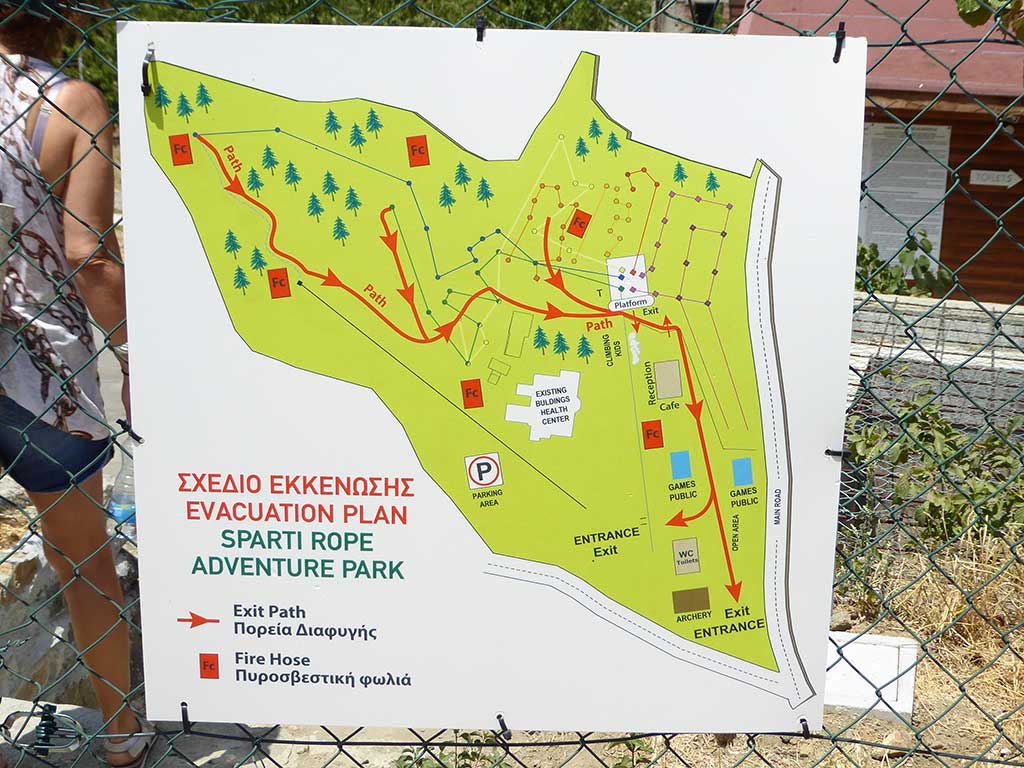 This didn't make much sense to us when we first looked at it. The most important thing to note is the white platform in the middle. Most of the adventures start there. I was there strictly to supervise the children, and it was free for me to enter. We bought the kids €25 tickets, which gave them access to the blue, green and yellow routes. It took them three hours to finish these routes, so we got good value for money.
Reception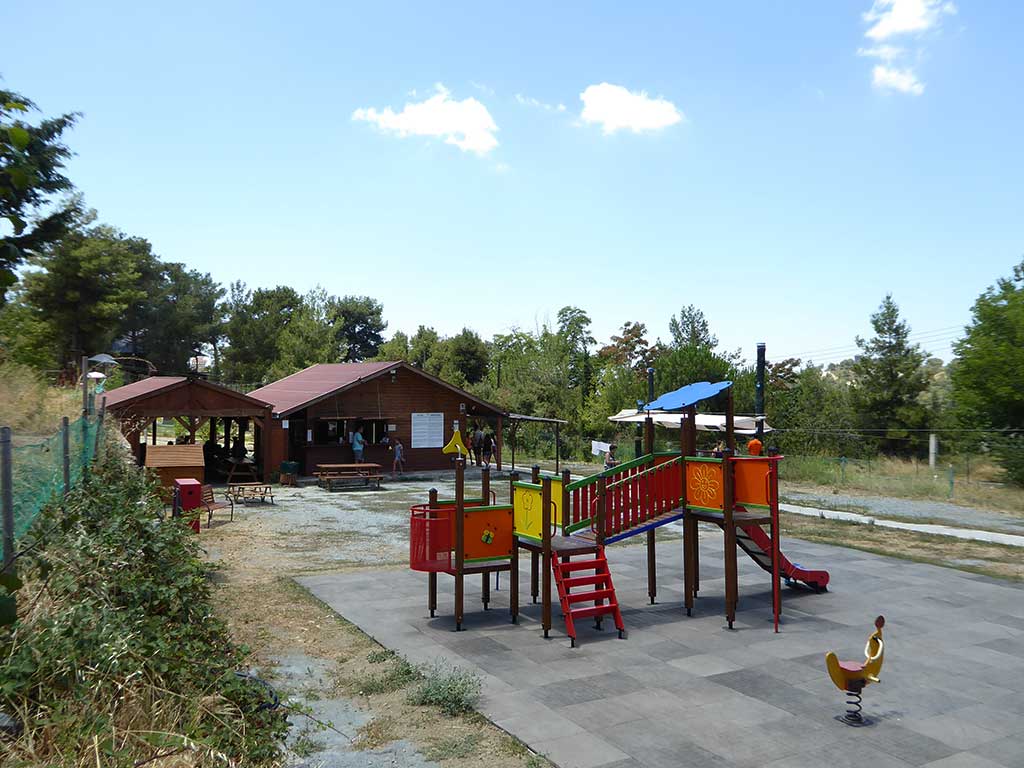 To the left of the reception area are some shaded picnic tables. Most of the parents in our group waited here for the duration of the visit. You can bring your own picnic, or buy food from the kiosk.
House Rules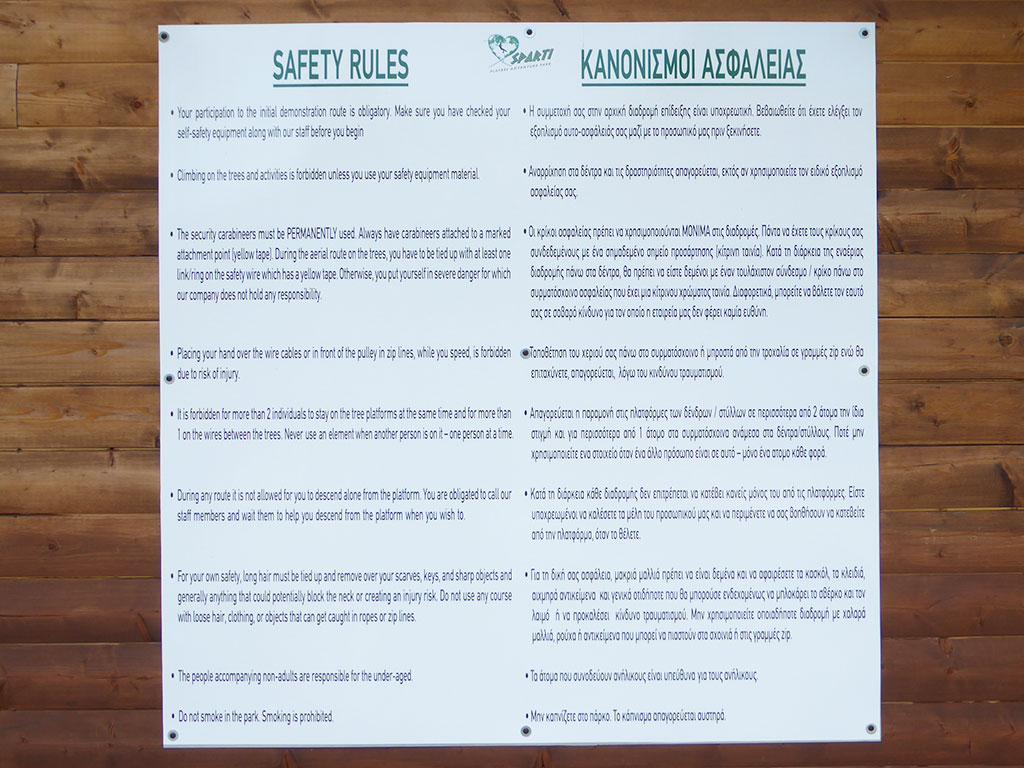 Make sure everybody in your party familiarises themselves with these rules. Personally I would also add "Don't stand in the path of a zipwire track."
Page 1 of 5