On A Clear Day...
Published 3rd of December, 2018
Saturday was the day after the storm, so we had some clearing up to do followed by a visit to Chrysochou Green Point. We couldn't help noticing how clear the skies were after the bad weather, so decided to take a few pictures on the way back...
To The Beach!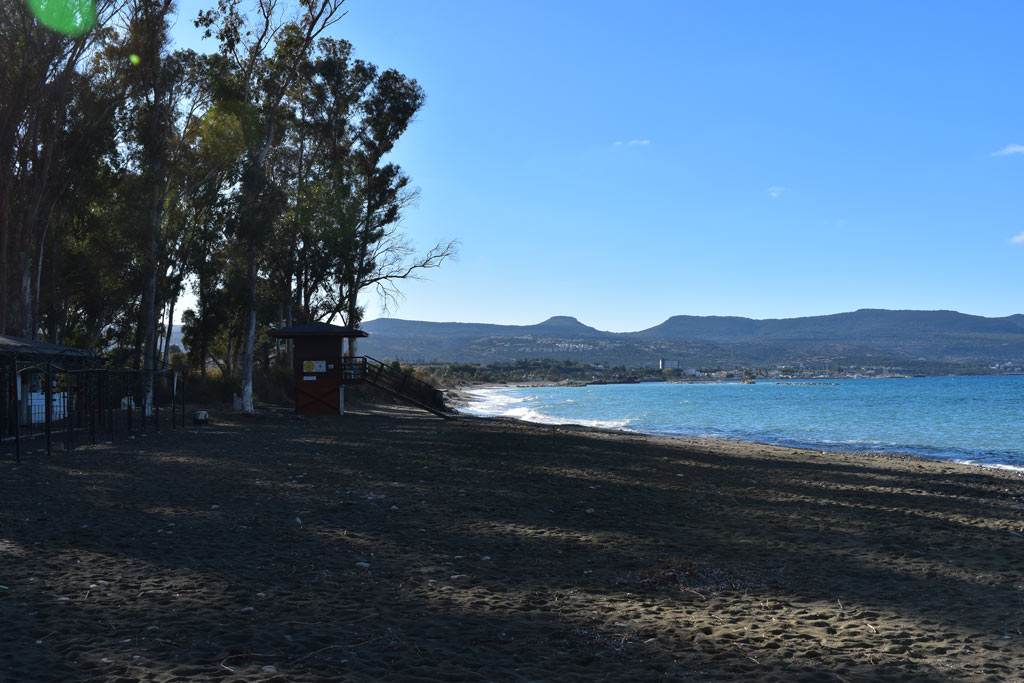 We thought we would start out our photo tour with a look at Polis Campsite. There were reports of a fire here a while ago, and other reports saying it was having a makeover. But when we got there, it looked just like it always used to. All the lovely Eucalyptus Trees were there, along with the beach restaurant, though this was closed for the winter.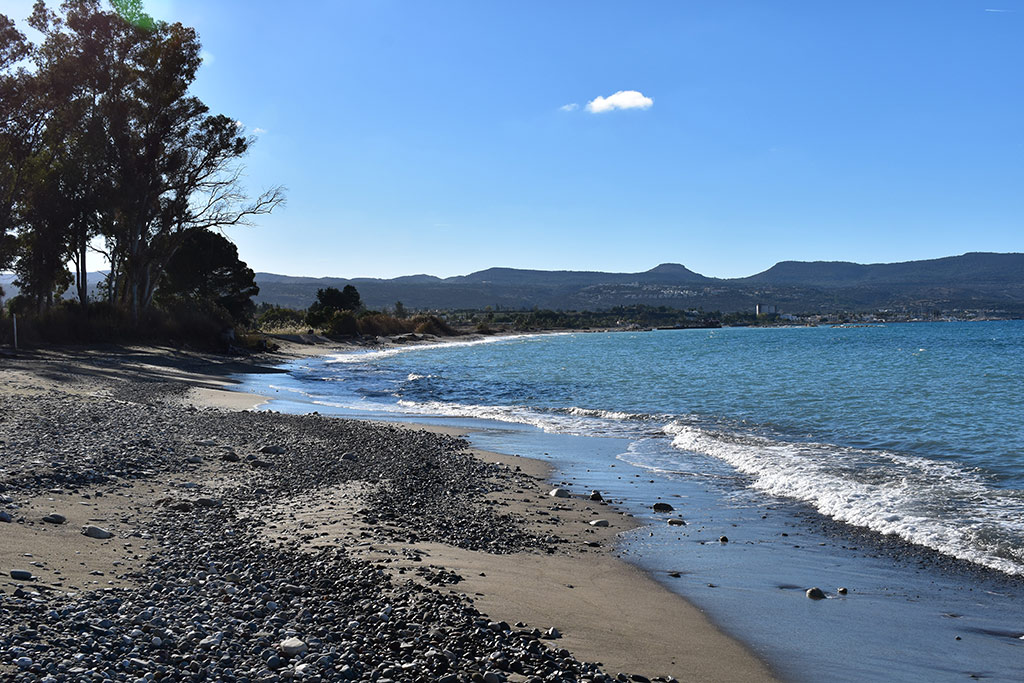 We resisted the opportunity to have a quick swim. To be honest there was a bit of a chill in the air. Mind you, it is December...
New Breakwaters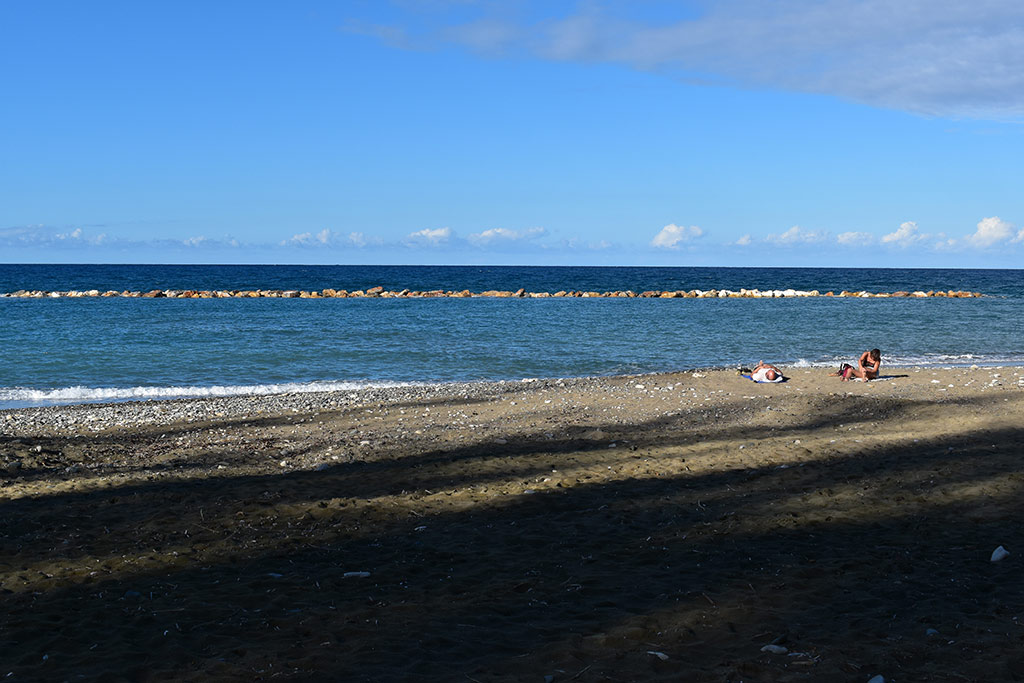 We hadn't seen these breakwaters before. They are also putting some along the very dangerous stretch of coast near Chloraka and Kissonerga. It's about all they can do, because people still insist on ignoring all the danger signs. I think the Polis seas are a lot safer though. Mind you, I was bodyboarding two years ago just up the coast from here, and a very powerful wave tossed me head first into a gravel bank. This resulted in a lovely shiner which puzzled the locals.
Nice Clouds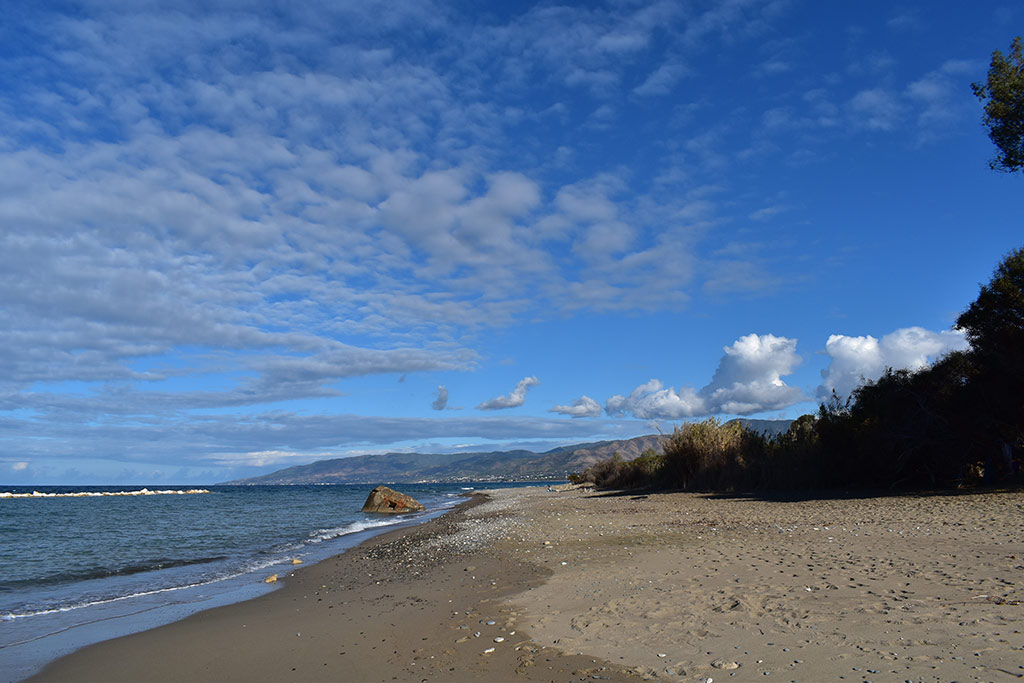 The sky is rarely this clear. We had intended driving back to Polemi via Argaka and the outskirts of the forest. It would have taken a few hours but given us loads of nice pictures. However, I remember a had an important task to do back home, so we had to give that a miss.
Driving Home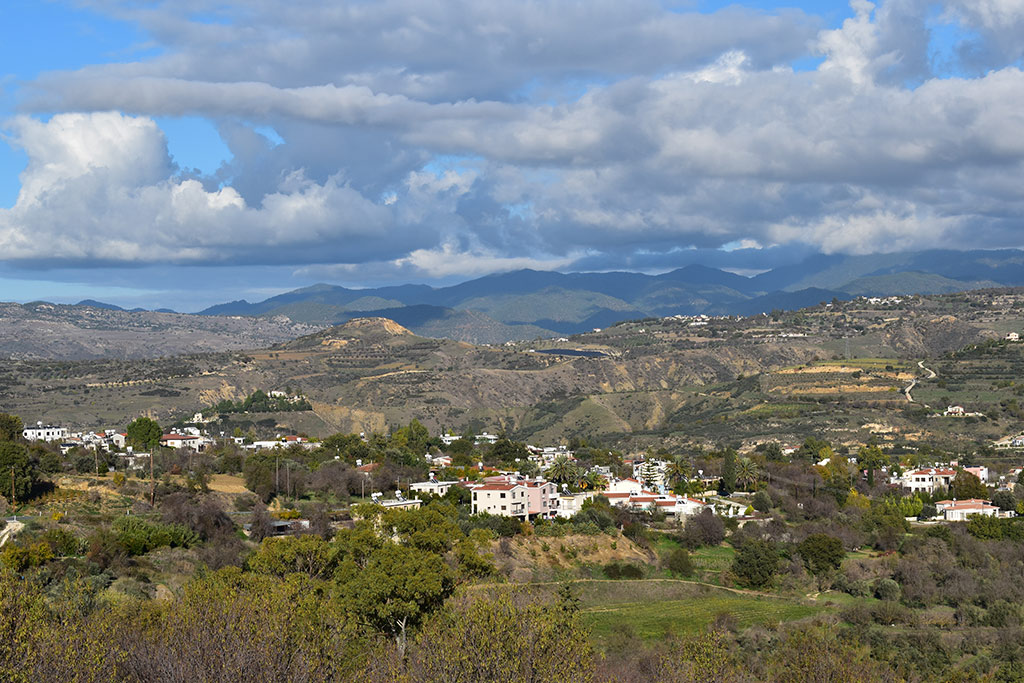 So this was going to be a quick, one page blog on Polis Beach. But on the way back, I notice the open door light was lit on the car dashboard. So we pulled over to close all the doors. Naturally enough, I took some pictures too.
Page 1 of 3
Good Pages To Visit

FB Page

Paphos Life on Facebook

Like us on Facebook and stay notified of new blog posts.

FB Page

Our Facebook Chat Group

Paphos Chat has been created for people who like our site and want to chat using Facebook. You can also easily upload photos of any size here. A lot of people are members of the Facebook chat group and the main forum. It's entirely up to you.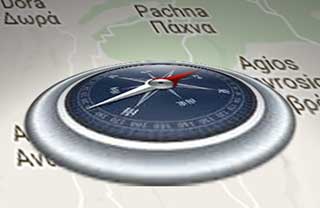 List

Blog Locations

Planning a day out? Then use our map of blog locations as a handy guide. Some of the places we visit our closer to each other than you might think, so take a look and start planning your next adventure...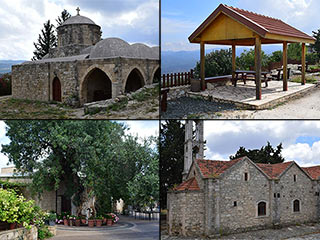 eBook

Cyprus Road Trip 01: the Kathikas - Panagia Loop

Let me take you on a journey around the region of Paphos, Cyprus. Starting at Paphos itself, we travel to Akoursos, then Kathikas, Kritou Terra and Simou. We continue past Lasa and Kannaviou, before taking in the delights of Panagia. Getting a bit more adventurous, we visit the abandoned villages of Statos and Agios Fotios, before passing through Choulou, Letymbou and Polemi, and rejoining the main Paphos - Polis road. The route is suitable for all types of vehicle, and requires no off-roading. The guide contains about 130 photographs including shots of all the road signs you need to pay attention to, as well as some of the highlights you may experience along the way. There are also several maps which will help you keep your bearings. You can do this journey in a day, or you can break it up into chunks. You can also do it in reverse, to get some completely different views. It is entirely up to you.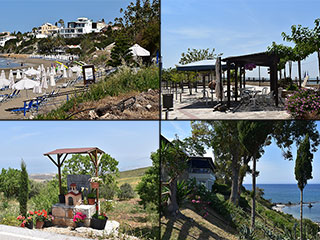 eBook

Cyprus Road Trip 02: Paphos - Coast to Coast

Newly published, our second Paphos Road trip takes you from coast to coast. Visit Coral Bay, Sea Caves, Agios Georgios, various traditional villages and more besides, as you travel to the Baths of Aphrodite on the Polis coast. And on the way back, we throw in an abandoned village for good measure.