Abandoned Villages - Makounta
Published 1st of December, 2017
We recently assisted on a litter cleanup along the nature trail to Argaka Reservoir. While we were there, we couldn't help but notice the abandoned village of Makounta on the other side of the valley. We were also curious where the nature trail went once it passed the reservoir. So the other day we returned with our camera. This is what we found...
Makounta from the Nature Trail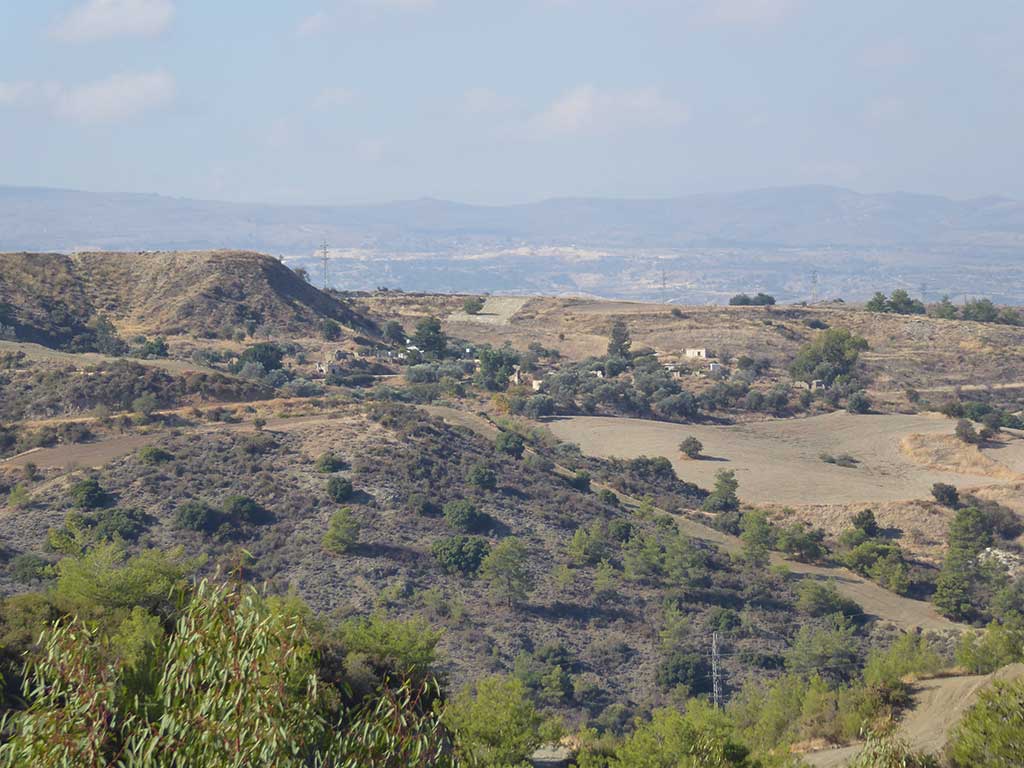 Overhead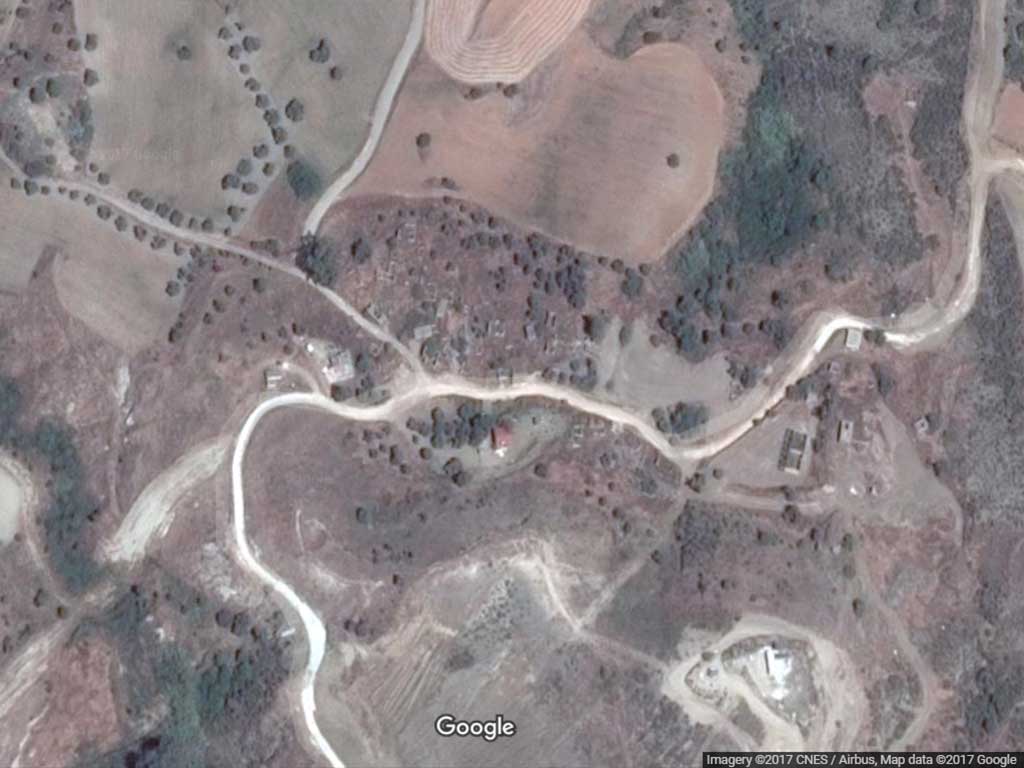 From above, you can see a couple of buildings that still show signs of habitation. However, most of the buildings are in a very poor state of repair.
Makounta itself has a fairly interesting recent history. Abandoned by Turkish Cypriots in 1975, it was then populated by displaced Greek Cypriots. Then, according to the PRIO website, the following happened in 2001:
---
"However, in 2001 around 60 Turkish Cypriot Roma crossed the island's Green Line and settled in Makounta, primarily in tents and other makeshift accommodations. Eventually, the RoC government built twenty prefabricated houses for them in 2003. The 2001 census put the total population of the village at 66, but after the arrival of this group of Roma the numbers increased to around 150."
Prefab Sprout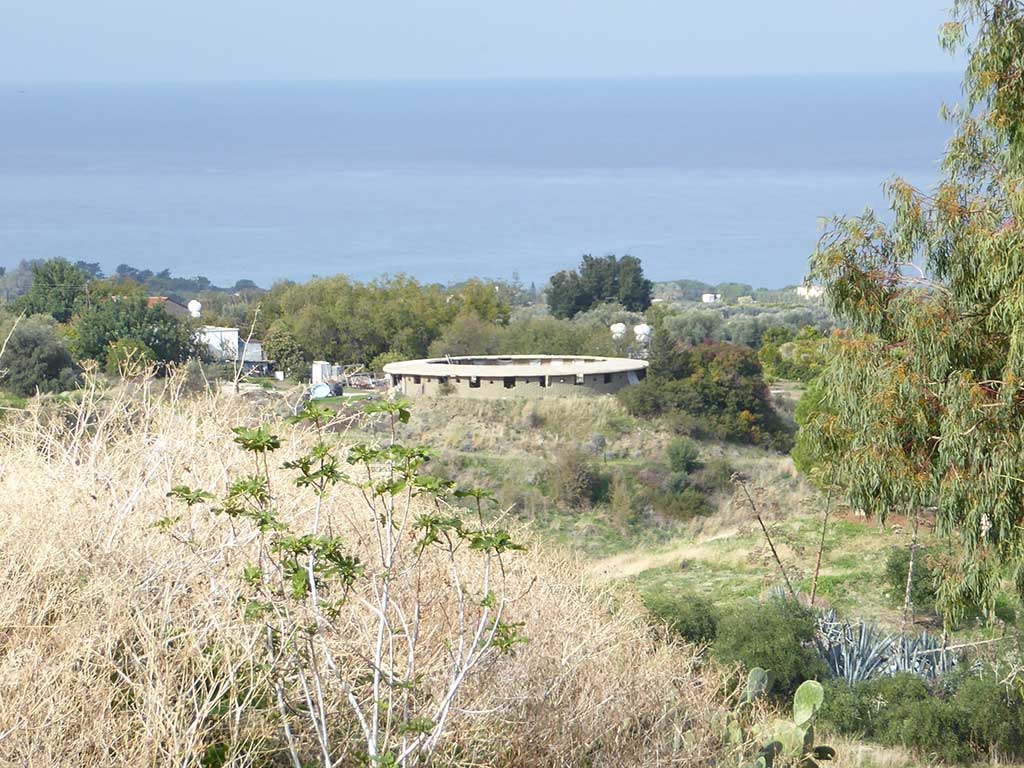 This curiously-shaped building is not one of the prefabs. It looks more like a stable to us. However, the prefabs are in that direction. When we arrived, we turned the opposite direction and headed for the ruins.
Very Ruined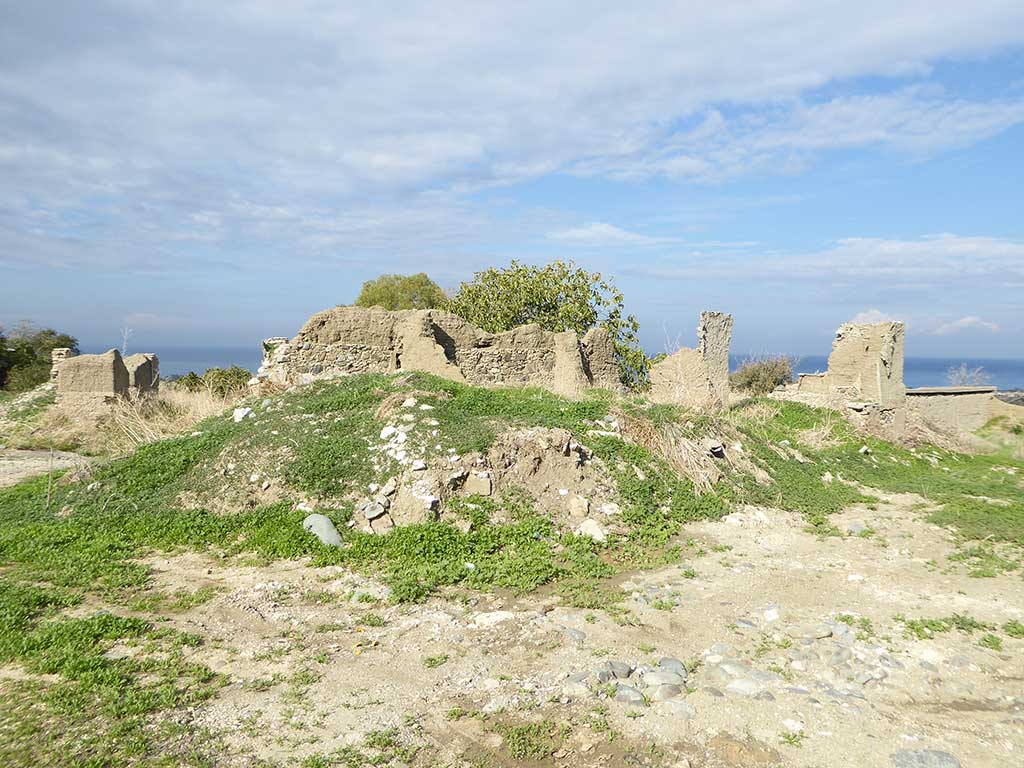 As we suspected from the look of the overhead, Makounta is in a very poor state of repair.
Signs of Life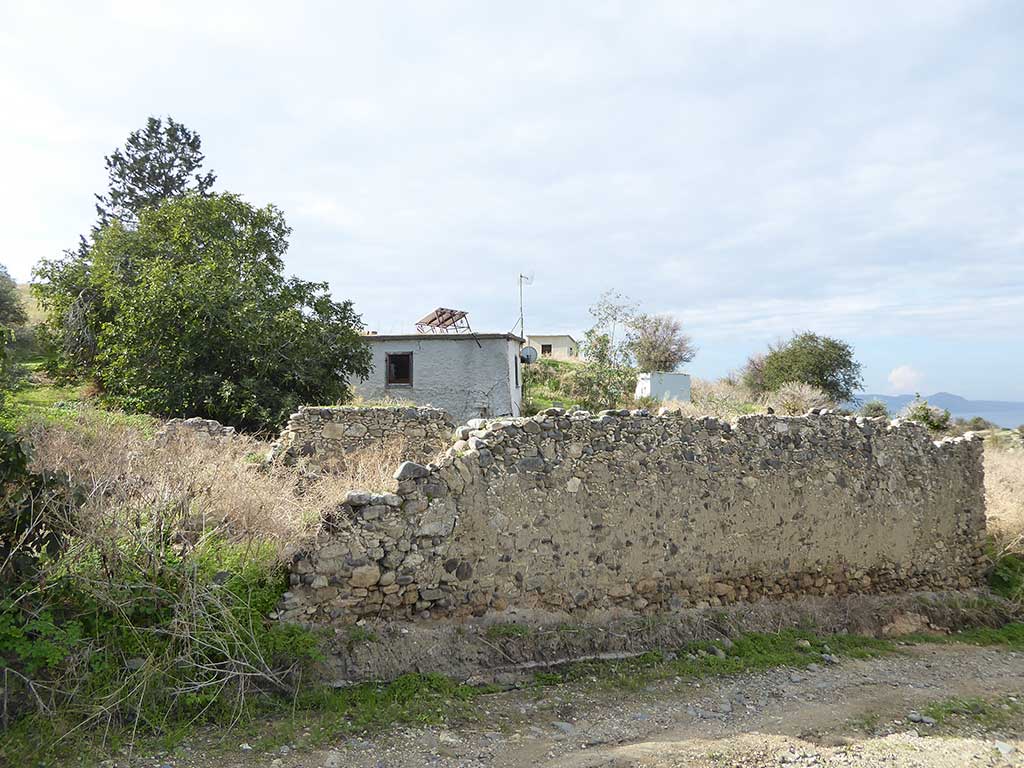 There are a couple of houses still inhabited though. This was one of them. The solar panels are a bit of a giveaway.
Page 1 of 8
Related Blogs:
Foinikas Revisited
When we first blogged about Foinikas it was springtime, and the abandoned village was bathed in a sea of yellow. It was always an essential destination on our holidays, but we had never been in Spring, so it came as a pleasant surprise. However, it made it difficult to explore, as you never know what you might tread on when you have to wade through thigh-high flowers. As frequently happens with our blogs, people posted more information about the site in the comments. So we decided to pay another visit a few days ago, and explore it in more depth...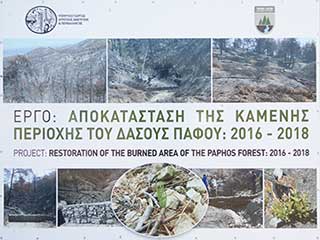 Argaka Dam
The subject of litter often crops up in discussions on the Paphos Life forum. Things are improving, but there is definitely a long way to go. So it is with great pleasure that we are able to report that on a recent visit to Argaka Dam, we witnessed first hand how school children from the ISOP are helping to keep the area tidy.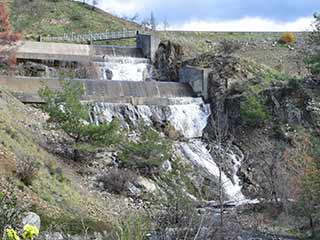 Argaka Overflow
This morning we read a news article which said the Argaka Dam was full. We recently visited Argaka to help clean the nature trail, so we were keen to see what it looked like when full...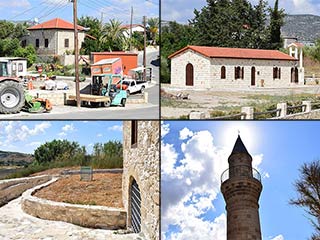 Chrysochou
Chrysochou lies nestled between Goudi and Polis, on the North West Coast of Cyprus. From the B7, where you will most likely have seen it, it is notable for the well preserved mosque that dominates its skyline. But Chrysochou has other points of interest, and a few surprises should your curiosity entice you to explore, including a fully restored water mill!
From Simou to Polis
The end of the year is fast approaching, but we thought there was still time to squeeze in one last road trip before the bells ring in the New Year. So join us as we take a scenic route from Simou to Polis, and revisit some old haunts along the way, with some new surprises...
Good Pages To Visit

FB Page

Paphos Life on Facebook

Like us on Facebook and stay notified of new blog posts.

FB Page

Our Facebook Chat Group

Paphos Chat has been created for people who like our site and want to chat using Facebook. You can also easily upload photos of any size here. A lot of people are members of the Facebook chat group and the main forum. It's entirely up to you.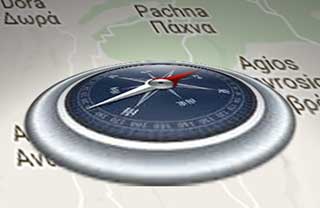 List

Blog Locations

Planning a day out? Then use our map of blog locations as a handy guide. Some of the places we visit our closer to each other than you might think, so take a look and start planning your next adventure...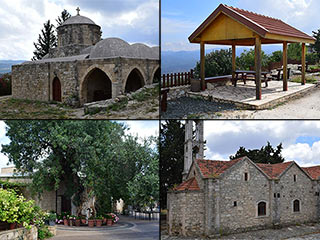 eBook

Cyprus Road Trip 01: the Kathikas - Panagia Loop

Let me take you on a journey around the region of Paphos, Cyprus. Starting at Paphos itself, we travel to Akoursos, then Kathikas, Kritou Terra and Simou. We continue past Lasa and Kannaviou, before taking in the delights of Panagia. Getting a bit more adventurous, we visit the abandoned villages of Statos and Agios Fotios, before passing through Choulou, Letymbou and Polemi, and rejoining the main Paphos - Polis road. The route is suitable for all types of vehicle, and requires no off-roading. The guide contains about 130 photographs including shots of all the road signs you need to pay attention to, as well as some of the highlights you may experience along the way. There are also several maps which will help you keep your bearings. You can do this journey in a day, or you can break it up into chunks. You can also do it in reverse, to get some completely different views. It is entirely up to you.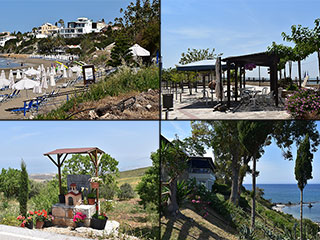 eBook

Cyprus Road Trip 02: Paphos - Coast to Coast

Newly published, our second Paphos Road trip takes you from coast to coast. Visit Coral Bay, Sea Caves, Agios Georgios, various traditional villages and more besides, as you travel to the Baths of Aphrodite on the Polis coast. And on the way back, we throw in an abandoned village for good measure.