From Simou To Polis
Published 29th of December, 2018
The end of the year is fast approaching, but we thought there was still time to squeeze in one last road trip before the bells ring in the New Year. So join us as we take a scenic route from Simou to Polis, and revisit some old haunts along the way, with some new surprises...
Paphos is Going Green!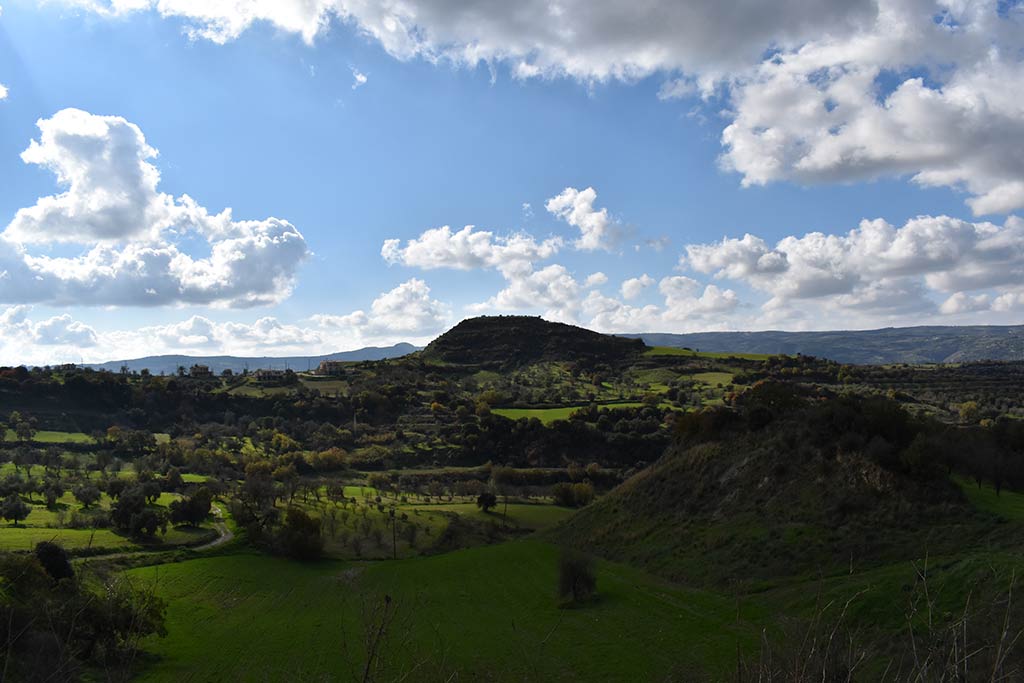 The first time I saw a picture of a green Cyprus I was amazed. We had only ever visited in early or late summer at the time, and had no idea how verdant Cyprus gets in the colder months.

To Scarfos Bridge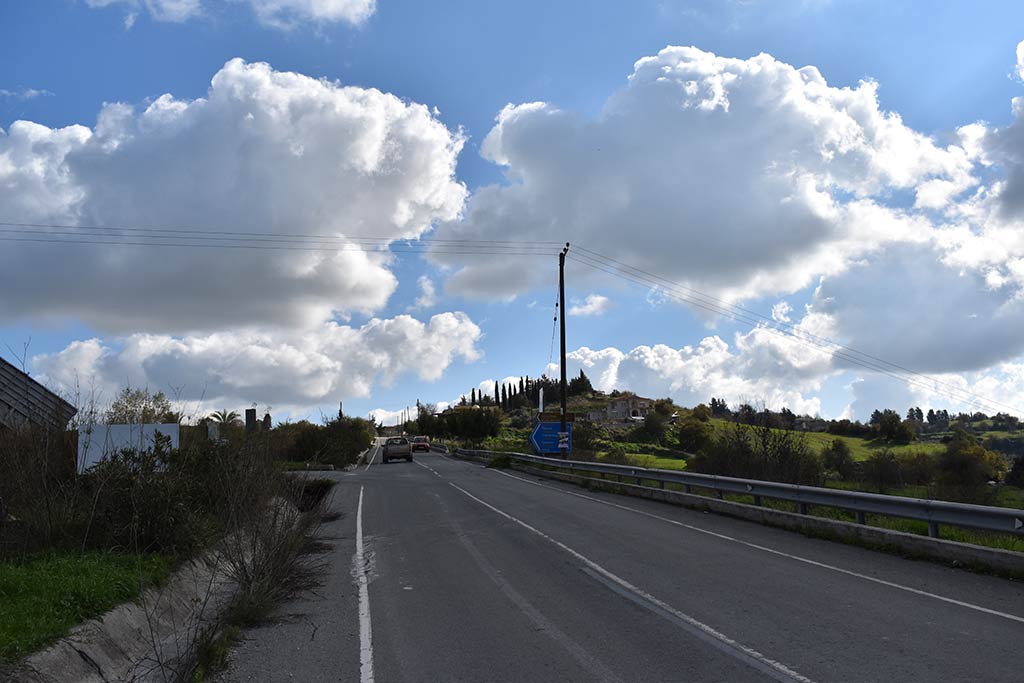 Anyway, it is a cloudy yet sunny day, which is perfect conditions for a little road trip. We are starting on the approach to Simou. The turning ahead points to Skarfos Bridge, which is our first port of call.
Drink In The Scenery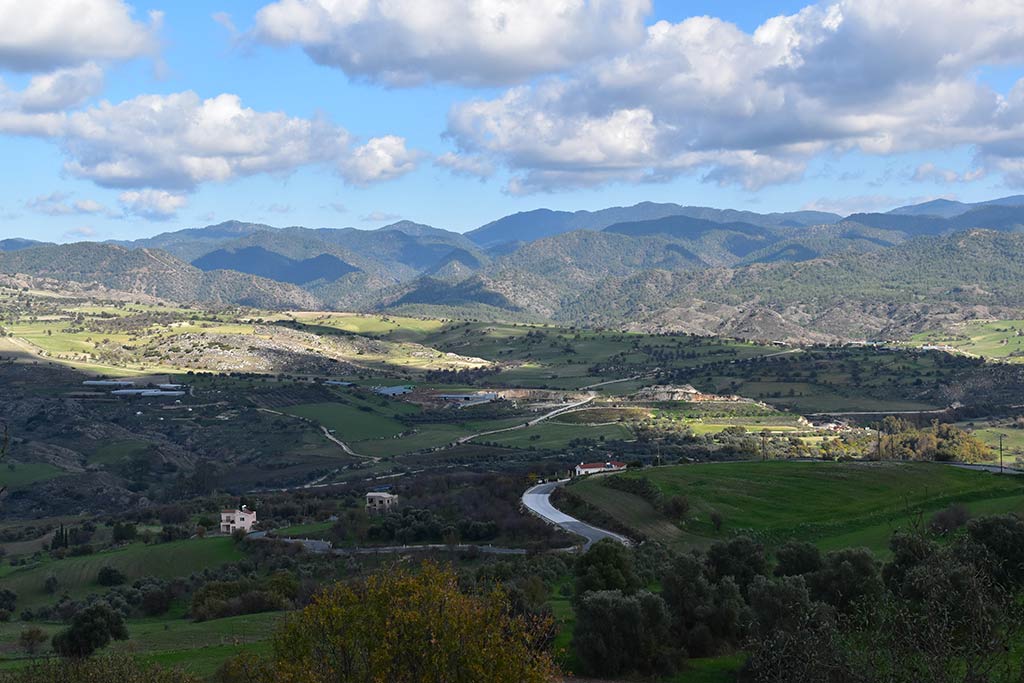 First, let's take a look around, to see how spectacularly beautiful Cyprus looks this morning.
No Visible Snow Yet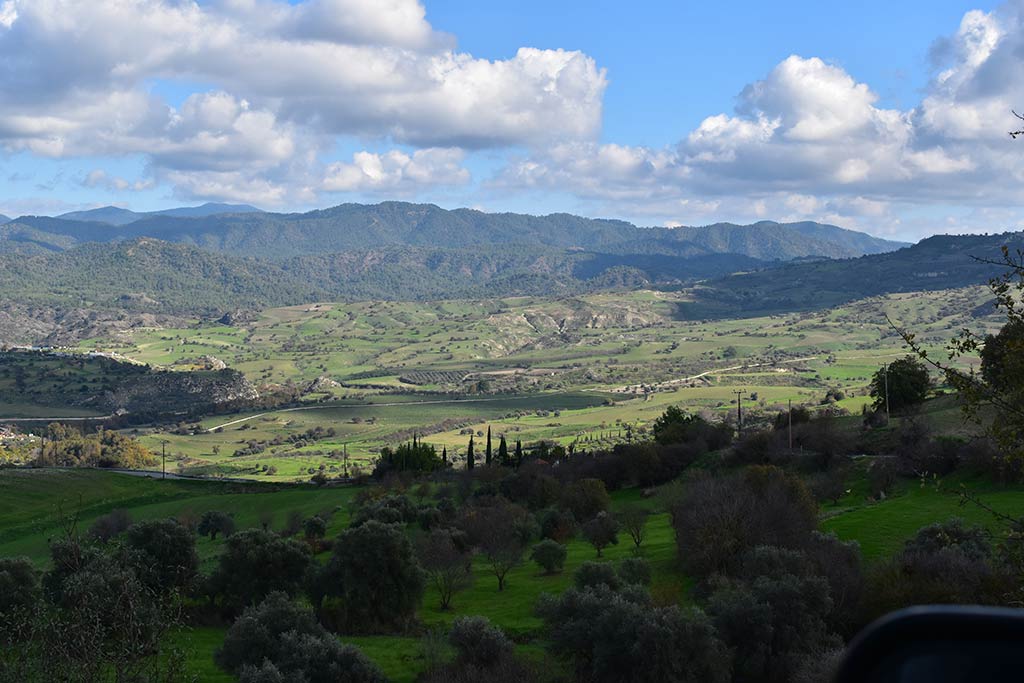 There is snow in the mountains, but it hasn't yet reached the peaks of Paphos Forest.
Evretou Rising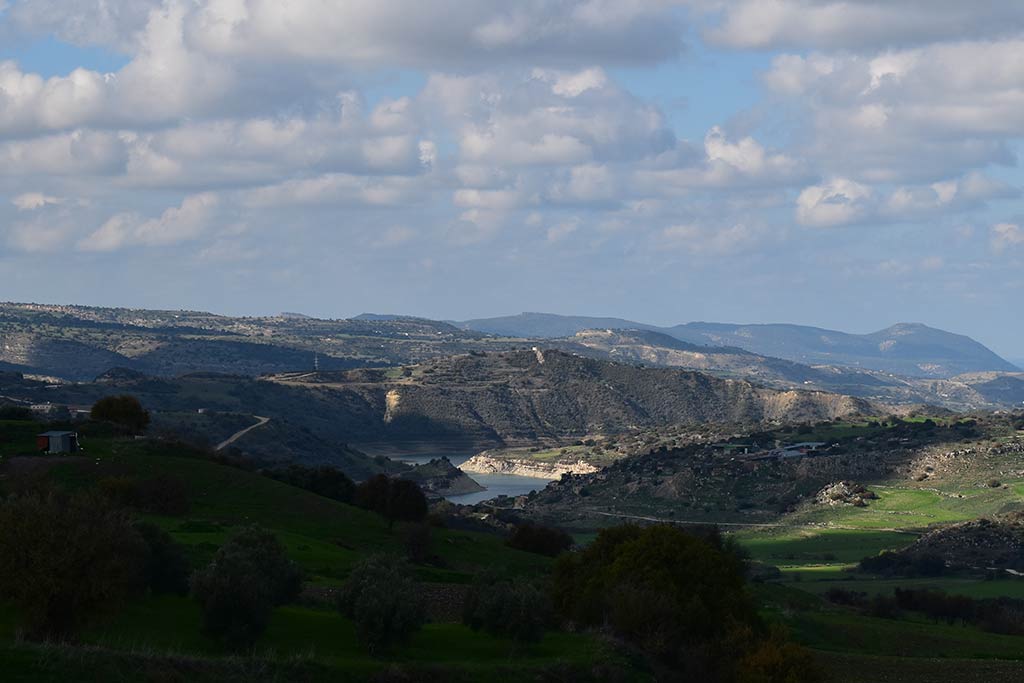 The rains which have triggered all the green are also slowly filling Evretou Reservoir, which you can see in the centre. It is now 30.7% full, compared to this time last year, when it was 29% full. I would love it if it overflowed, as the overflow dam looks pretty impressive. Plus I could get to visit that grave to see what it looked like with a full lake. Follow the links if you don't know what I am referring to. They take you to previous blogs that will explain what I am going on about.
Page 1 of 12
If you like our blogs and the rest of our content, please consider slinging us a few euros to help us produce more content. Use the Coffee link below if you feel so inclined. Payments are taken on a secure gateway, with no contact!
❤

Related Blogs: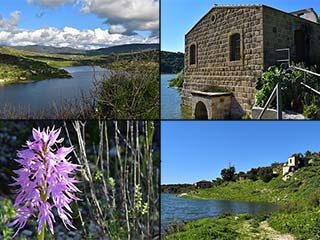 Evretou is Cut Off!
Now that the Asprokremmos has well and truly overflowed, we thought we would pay another visit to our old friend Evretou. The abandoned village is sited on the banks of the reservoir of the same name, and until recently was a popular destination for weekend fishing fans. Now though, the waters have risen...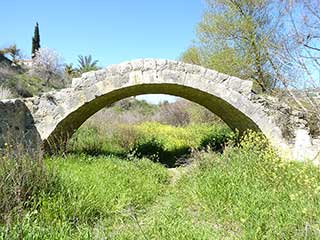 Venetian Bridges: Skarfos
We have been meaning to look at Venetian Bridges for some time, so today I thought I would start with Skarfos, as this is easily accessible and is the Western-most Venetian Bridge that I am aware of. Situated just off the road to Simou from the B7, it may not be the most spectacular bridge Cyprus has to offer, but there are enough other attractions nearby to make it worth your journey, as you shall see...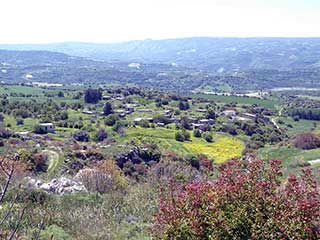 Abandoned Villages - Trimithousa
While doing some research for the blog on the Abandoned Village of Evretou, I read how the villagers fled to the nearby village of Trimithousa, before eventually settling in the North. From this I deduced that Trimithousa itself might also be abandoned. So I looked it up on Google Maps, and decided to check it out...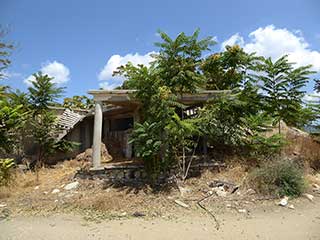 Abandoned Villages - Istinjo
Istinjo is an abandoned little village, with an active farm, just east of Filousa. You won't find it on Google or Bing Maps, unless you opt for satellite view and locate it manually. We have driven past it on numerous times ourselves before we realised it was actually an old village; from the main road it looked more like a slightly ramshackle farm. We only found out it's name when we did our Polis route the other other day. However, on that occasion we decided to stop and have a bit of an explore. Given that we had been following roadsigns to Istinjo since Sarama, it only seemed fair. This is what we found...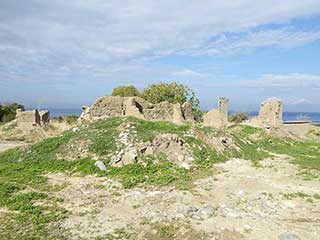 Abandoned Villages - Makounta
We recently assisted on a litter cleanup along the nature trail to Argaka Reservoir. While we were there, we couldn't help but notice the abandoned village of Makounta on the other side of the valley. We were also curious where the nature trail went once it passed the reservoir. So the other day we returned with our camera. This is what we found...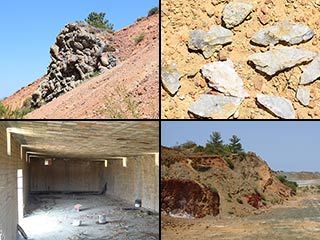 Limni Mine
Limni Mine is an abandoned Copper and Sulphur Mine, which at some point in the future may become a golf course. With that in mind we thought we better take a look around before the golf balls start flying...
Good Pages To Visit

FB Page

Paphos Life on Facebook

Like us on Facebook and stay notified of new blog posts.

FB Page

Our Facebook Chat Group

Paphos Chat has been created for people who like our site and want to chat using Facebook. You can also easily upload photos of any size here. A lot of people are members of the Facebook chat group and the main forum. It's entirely up to you.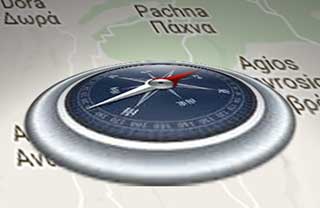 List

Blog Locations

Planning a day out? Then use our map of blog locations as a handy guide. Some of the places we visit our closer to each other than you might think, so take a look and start planning your next adventure...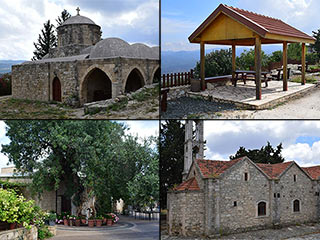 eBook

Cyprus Road Trip 01: the Kathikas - Panagia Loop

Let me take you on a journey around the region of Paphos, Cyprus. Starting at Paphos itself, we travel to Akoursos, then Kathikas, Kritou Terra and Simou. We continue past Lasa and Kannaviou, before taking in the delights of Panagia. Getting a bit more adventurous, we visit the abandoned villages of Statos and Agios Fotios, before passing through Choulou, Letymbou and Polemi, and rejoining the main Paphos - Polis road. The route is suitable for all types of vehicle, and requires no off-roading. The guide contains about 130 photographs including shots of all the road signs you need to pay attention to, as well as some of the highlights you may experience along the way. There are also several maps which will help you keep your bearings. You can do this journey in a day, or you can break it up into chunks. You can also do it in reverse, to get some completely different views. It is entirely up to you.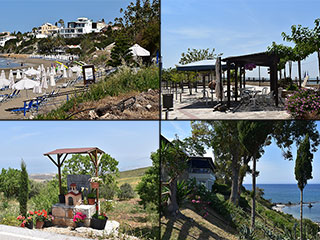 eBook

Cyprus Road Trip 02: Paphos - Coast to Coast

Newly published, our second Paphos Road trip takes you from coast to coast. Visit Coral Bay, Sea Caves, Agios Georgios, various traditional villages and more besides, as you travel to the Baths of Aphrodite on the Polis coast. And on the way back, we throw in an abandoned village for good measure.