The Polemi Community Project
Published 3rd of July, 2023
The Community Spirit is alive and well in at least one corner of Paphos! In Polemi, a group of volunteers, with the help of the local Mukhtar, are converting an area of wasteland into a Community Garden for the whole of Polemi to enjoy. A few days ago we paid them a visit to see how things were progressing.
Corner Stop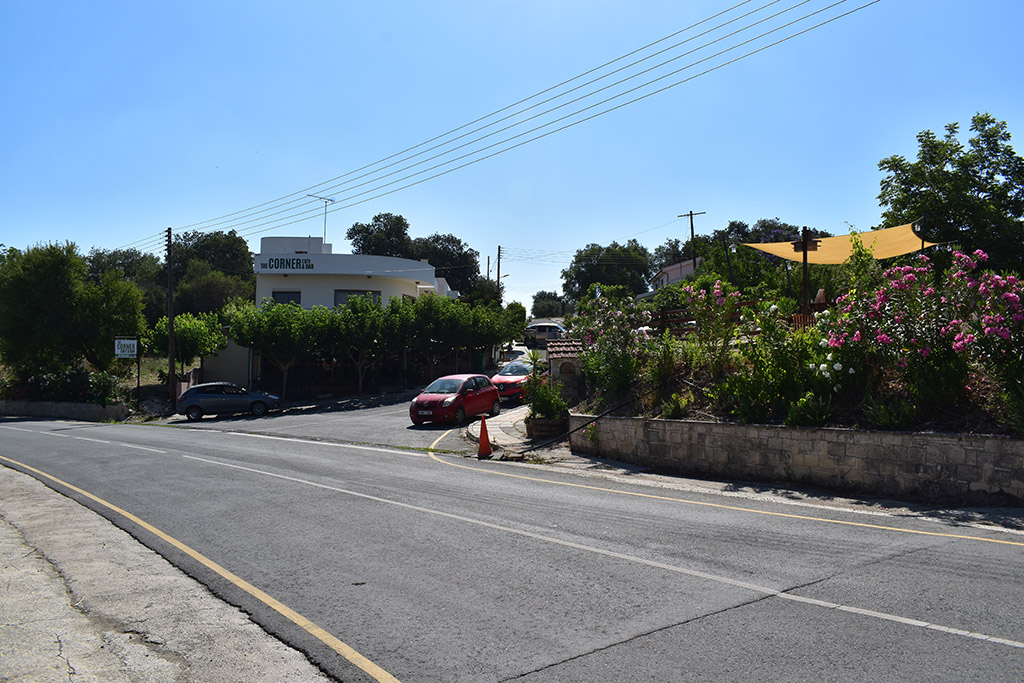 A couple of weeks ago I was approached by a Mr Tim Bleasdale. His wife Sam and he had submitted an article on a project they were working on to the local media, and wanted to know if we would be interested in publishing it too. As the article concerned Polemi and was about an ongoing Community Project, I was very interested indeed. So I arranged to come down with my camera and drone to film and photograph what they had been up to. Without further ado, I will hand you over to Tim and Sam.

From The Other Direction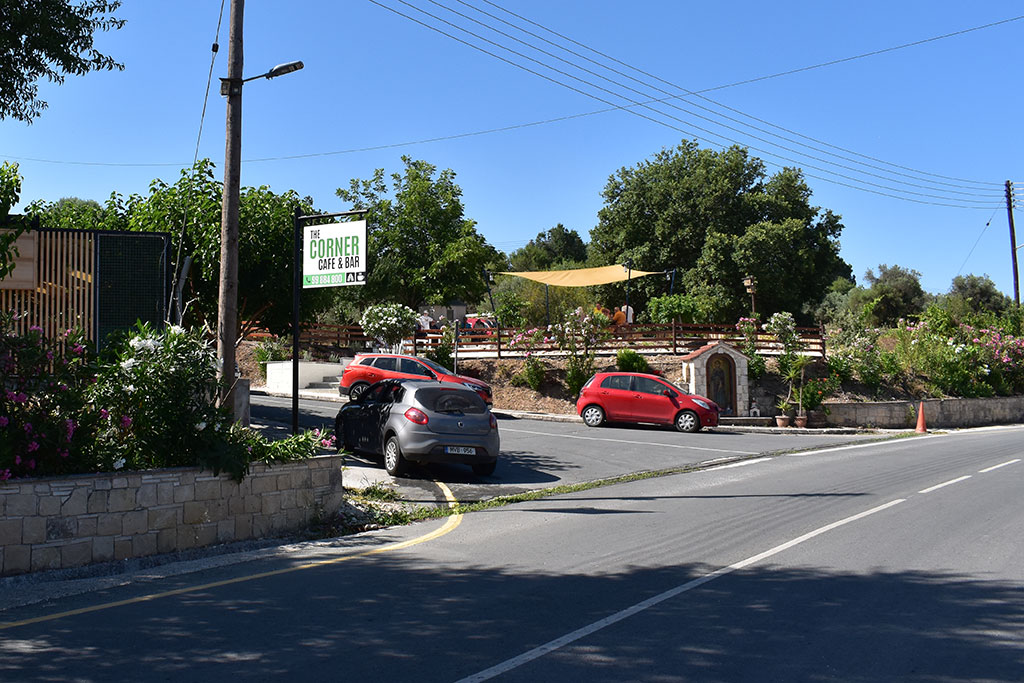 FROM SMALL ACORNS
In the village of Polemi on the Vouni Panagias wine trail, the community spirit is flowing. On a small plot of land loaned by the Polemi village council adjacent to the local Corner Cafe Bar, a garden project is under construction.
The story begins with the formation of a monthly quiz & Facebook group called the Polemi Quizzers. Since it's formation in October 2021,the group has raised nearly 2000 euros for various local good causes. The beneficiaries include St. Michaels hospice, friends hospice, PASYCAF, and various animal charities such as Tala cats, stray haven Alex's farm of strays, even the local ladies volleyball team has benefited.
An idea was suggested that we try to do something for our village, after some discussion it was decided that with money raised we could purchase a bench for the community. But the question was, where would the bench go in order to benefit the whole village?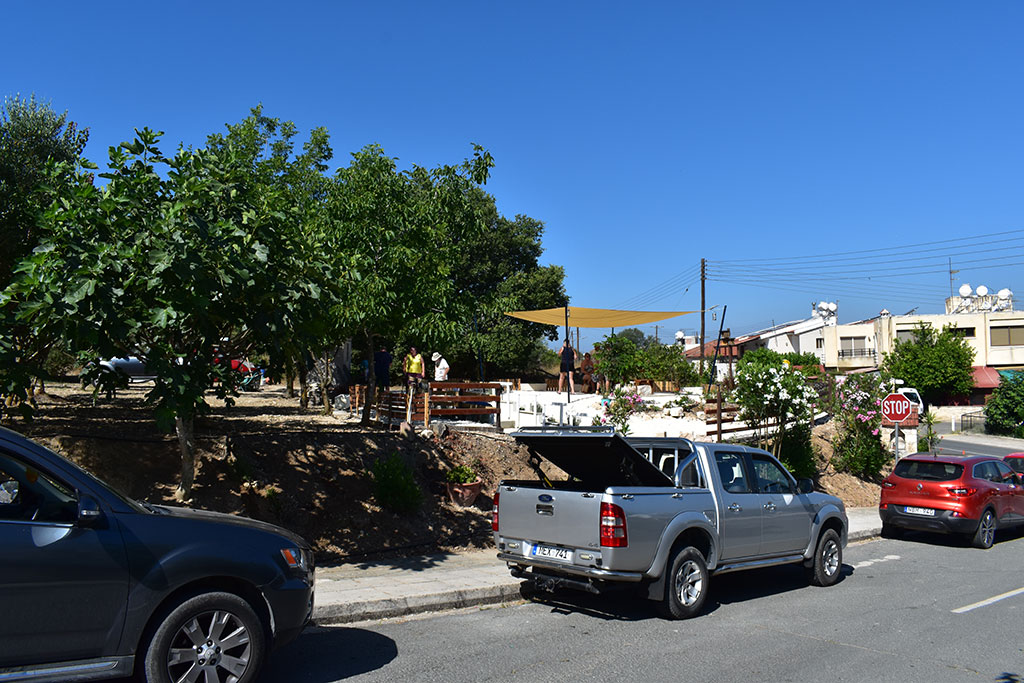 Step in Yiannos & Antonis Doloros owners of the corner cafe bar, who approached the local council, who in turn allowed us to develop a plot of land in the village.
So it began. Raising money through the monthly quizzes & a Halloween ball, which was a great success, raising a total of 570 euros.
Donated materials, great expertise & hard work by local volunteers has seen the Polemi garden project take shape.
Donated timber and the joinery skills of Dave Seddon allowed for a picnic table, a bench together with a kissing seat to be made free of charge. This freed up the money raised to be used to provide the materials to create access to the plot of land and create planting beds and hard standings for the seating areas for all year round use.
Tim and Dave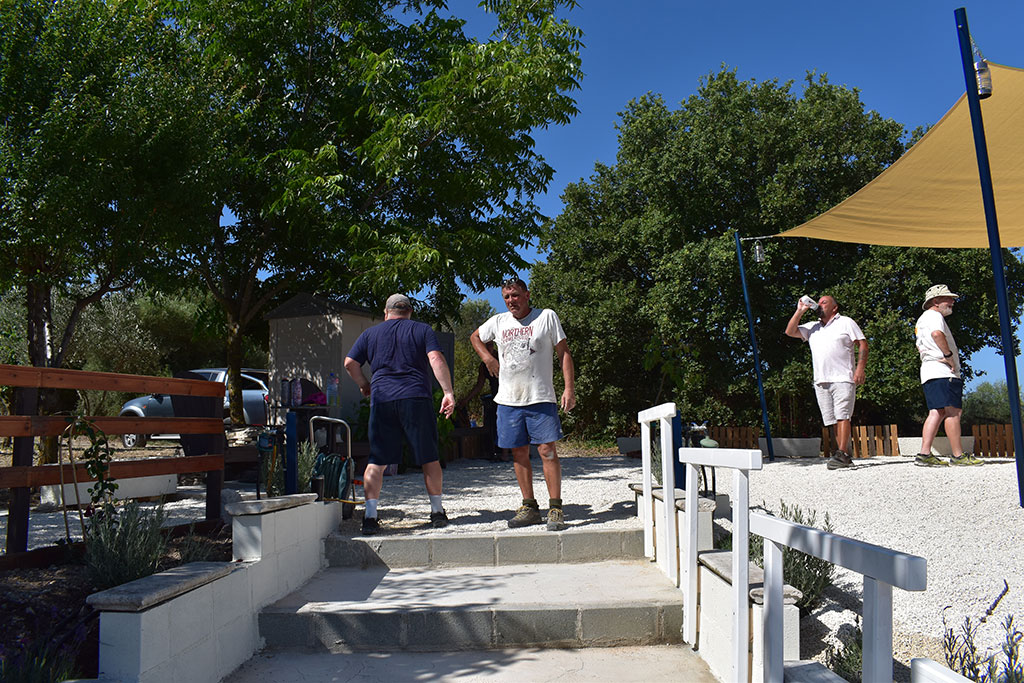 Volunteers John Duckworth, Dave Seddon Mick Kempton Wesley Whittaker David Green and Alan Lovejoy have worked miracles in providing all the hard labour.
With work progressing, donations have been flooding in from all parts of the village community, for plants, irrigation pipes, formasol etc. making it truly a community garden. Demetria Theodorou from the corner cafe bar has been instrumental in keeping the volunteers fed & watered during their hard work.
We are now in the process of asking the villagers to name the garden.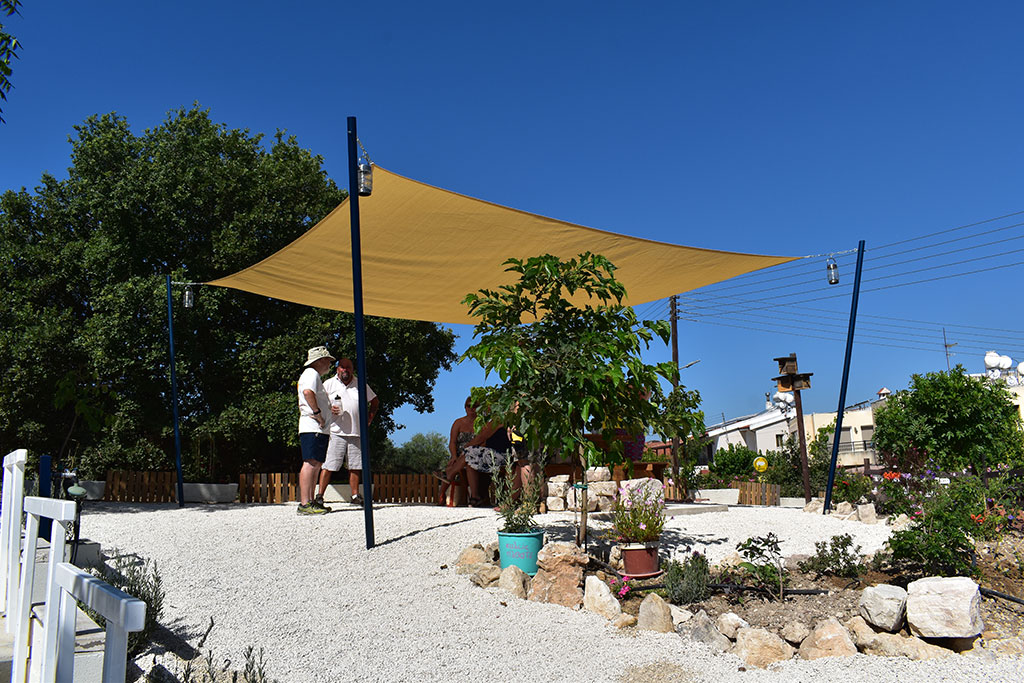 We hope in the future that we can call on the local kindergarten children to decorate the access steps when the walls & planting is complete.
I would like to take this opportunity to thank all those who have been involved in the community garden, either by their hard work, kind donations or attending the monthly quizzes.
Special thanks to those already mentioned including their better halves who have allowed them to donate their time for such a worthwhile cause.
Page 1 of 6
If you like our blogs and the rest of our content, please consider slinging us a few euros to help us produce more content. Use the Coffee link below if you feel so inclined. Payments are taken on a secure gateway, with no contact!
❤

Related Blogs: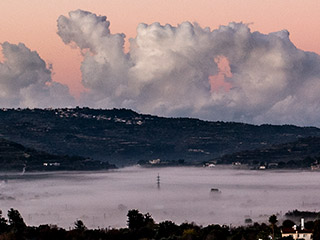 Polemi Morning Moods
Kalimera from Sunny Polemi! It looks set to be a glorious day, and a morning mist tempted me to launch my drone skywards to take in the emerging scene. There will be a film to follow but for now, feast your eyes on these glorious scenes of Cypriot village and country life...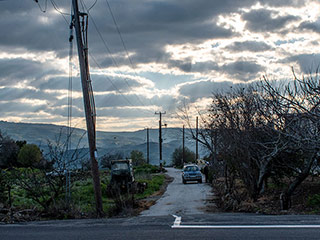 Polemi in 500 Metres
I went for a stroll around Polemi this morning. I didn't use the SMS service, so had to stay within 500 metres of our house. Turns out the light was fantastic and I was able to take some nice pictures, assisted in part, by one of our cats who decided to follow me on my travels...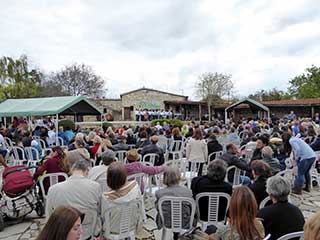 The Polemi Tulip Festival
Last weekend, the tulip festival came to Polemi, and we were there with our camera to capture a snatch of Cypriot Life.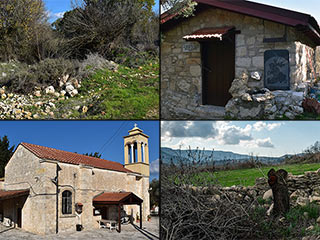 The Twelve Churches of Polemi
A while ago we reviewed a new map book on Cyprus. We noted that it showed a lot of churches in Polemi that we were unaware. Many of them were in ruins now, but we thought they deserved to be seen. So join us as we visit them all, or at least, what's left of them.
Good Pages To Visit

FB Page

Paphos Life on Facebook

Like us on Facebook and stay notified of new blog posts.

FB Page

Our Facebook Chat Group

Paphos Chat has been created for people who like our site and want to chat using Facebook. You can also easily upload photos of any size here. A lot of people are members of the Facebook chat group and the main forum. It's entirely up to you.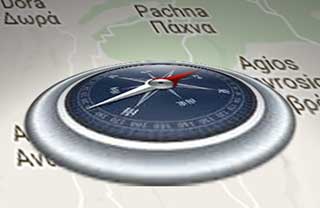 List

Blog Locations

Planning a day out? Then use our map of blog locations as a handy guide. Some of the places we visit our closer to each other than you might think, so take a look and start planning your next adventure...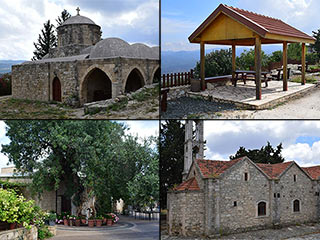 eBook

Cyprus Road Trip 01: the Kathikas - Panagia Loop

Let me take you on a journey around the region of Paphos, Cyprus. Starting at Paphos itself, we travel to Akoursos, then Kathikas, Kritou Terra and Simou. We continue past Lasa and Kannaviou, before taking in the delights of Panagia. Getting a bit more adventurous, we visit the abandoned villages of Statos and Agios Fotios, before passing through Choulou, Letymbou and Polemi, and rejoining the main Paphos - Polis road. The route is suitable for all types of vehicle, and requires no off-roading. The guide contains about 130 photographs including shots of all the road signs you need to pay attention to, as well as some of the highlights you may experience along the way. There are also several maps which will help you keep your bearings. You can do this journey in a day, or you can break it up into chunks. You can also do it in reverse, to get some completely different views. It is entirely up to you.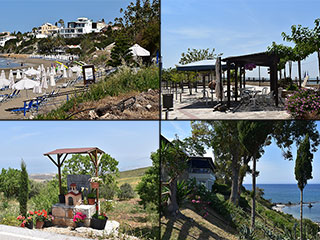 eBook

Cyprus Road Trip 02: Paphos - Coast to Coast

Newly published, our second Paphos Road trip takes you from coast to coast. Visit Coral Bay, Sea Caves, Agios Georgios, various traditional villages and more besides, as you travel to the Baths of Aphrodite on the Polis coast. And on the way back, we throw in an abandoned village for good measure.