Calm Seas
Published 17th of October, 2021
The sea was unusually calm on Saturday. I had a couple of hours free so took my camera out to photograph it for posterity. I started at the edge of the Akamas, and headed to the Sea You Beach Bar in Kissonerga.
Agios Georgios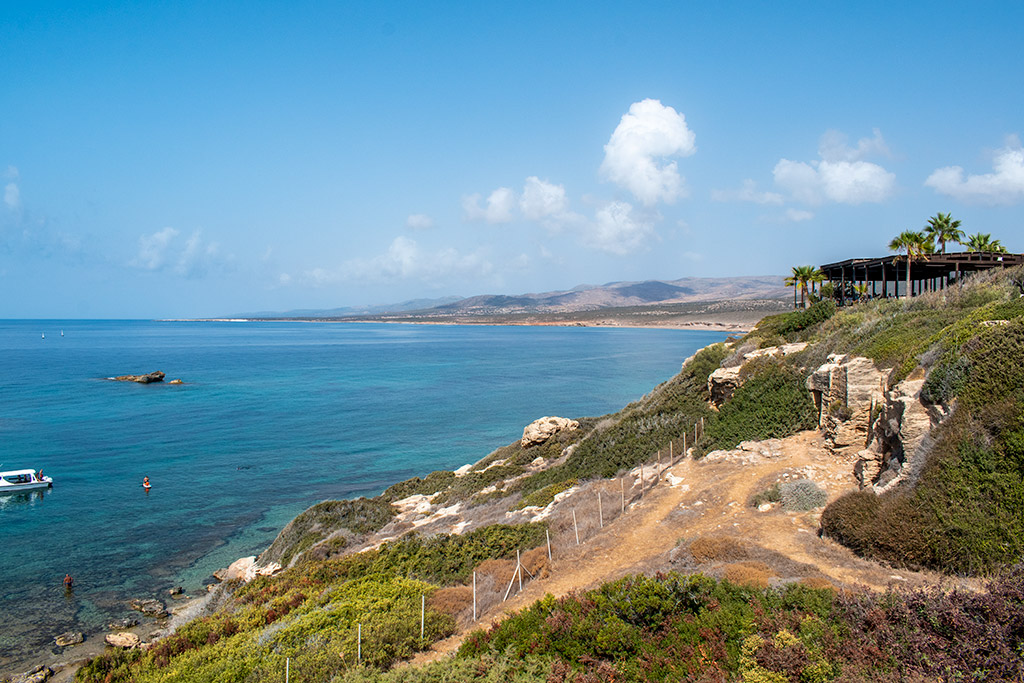 I should point out that since these pictures were taken, the whether has since clouded over a bit and this could quite literally be the calm before the storm.

That Island Again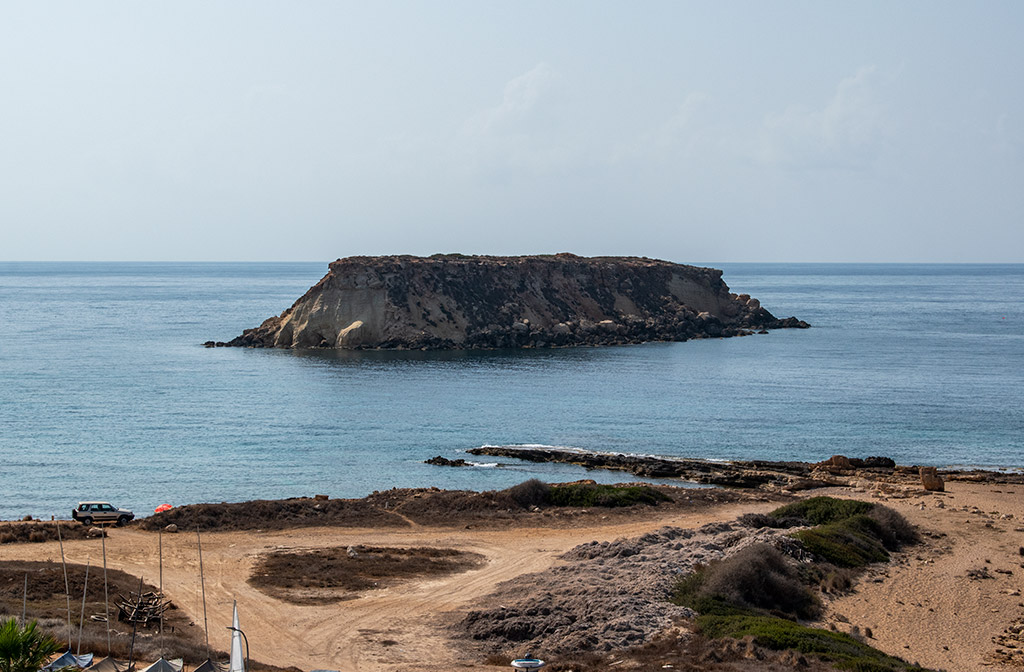 Yeronissos Island features in a lot of our blogs, as it is a very prominent landmark. As you can see, we are fairly close to it here. We are actually in the car park by Agios Georgios Church, in Agios Georgios.
Agios Georgios Harbour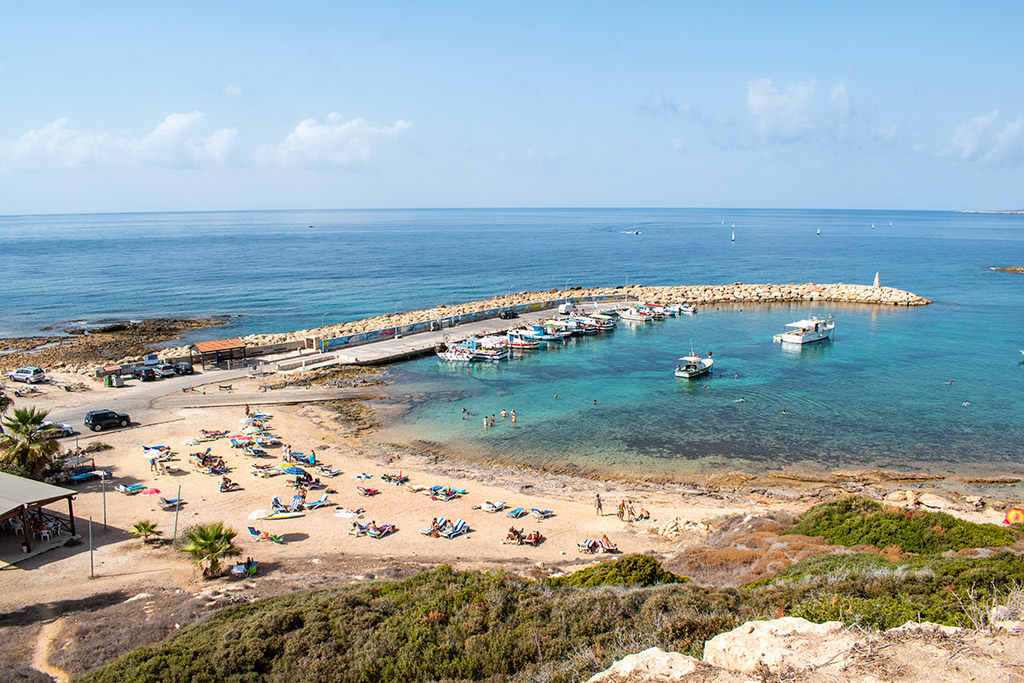 I love the harbour here. It is great for swimming too, especially if you want to see a turtle.
Cape Drepanum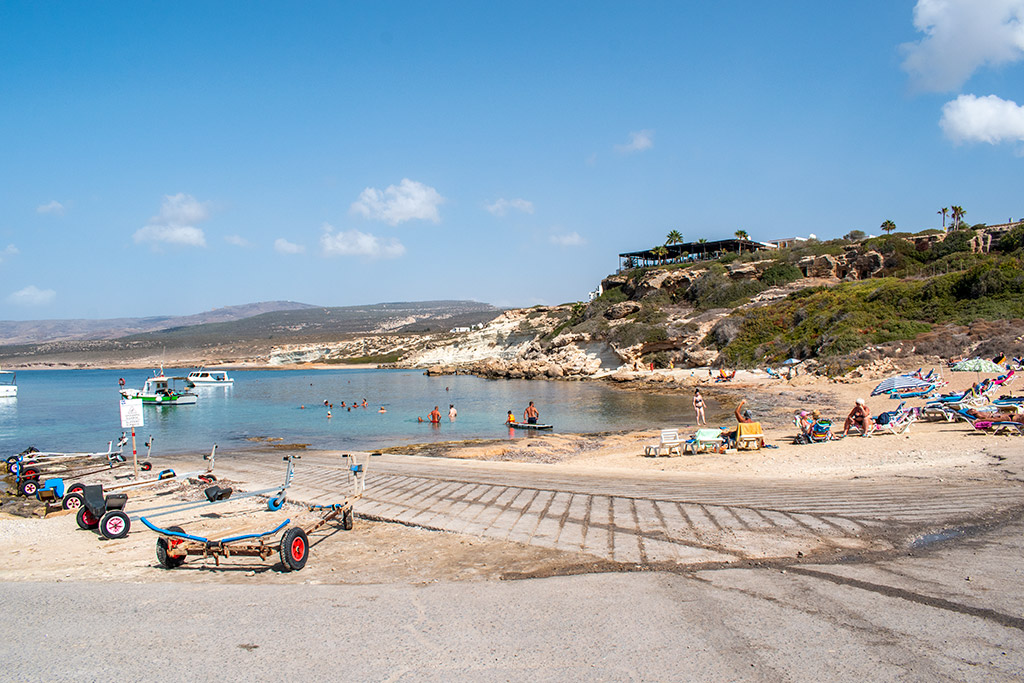 In this shot you can see the ancient tombs of Cape Drepanum in the top right. We blogged about them a few years ago. To find out more see the links below this article.
Harbour Murals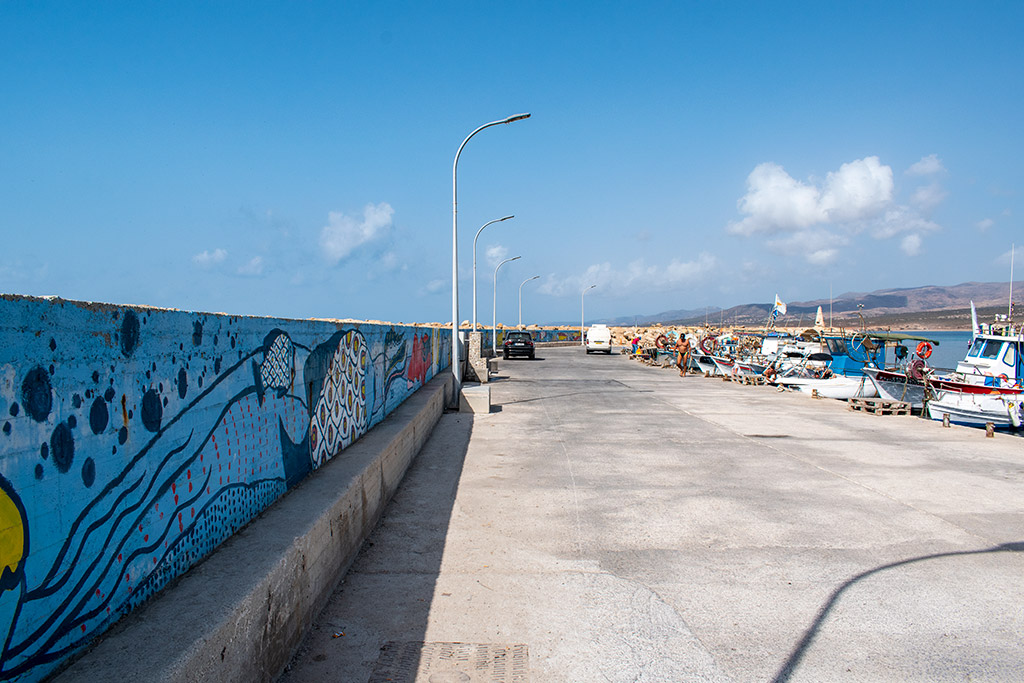 The harbour is nicely decorated with these colourful murals.
Page 1 of 4
If you like our blogs and the rest of our content, please consider slinging us a few euros to help us produce more content. Use the Coffee link below if you feel so inclined. Payments are taken on a secure gateway, with no contact!
❤

Related Blogs: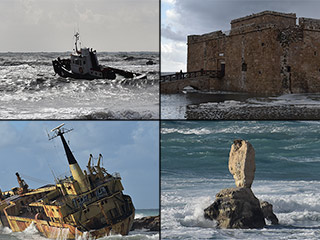 Stormy Seas
Paphos took a bit of a battering over Christmas. The storms were relentless and nature put on a display the match of any New Year's Eve pyrotechnics. Once the dust had settled, we took our cameras out for a spin. This is the blog of the film we published a couple of days ago...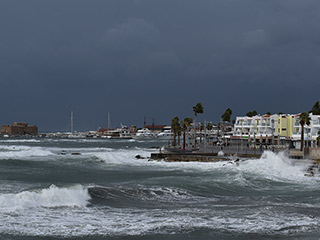 More Stormy Seas
We had hoped to have some Epiphany Day Celebration photos to show you today. Unfortunately, the wind cooked up a storm and the celebrations had to be cancelled for safety reasons, though they did have a scaled-down version at the port. When life throws you lemons, make lemonade, we say. So we took some pictures of the wind to show you instead...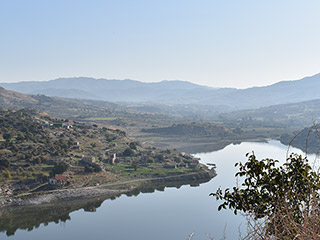 Evretou Reflections
We went for an early morning walk this morning, and on the way we passed Evretou Reservoir. There was virtually no wind so the waters acted as huge, accommodating mirrors, giving us some beautiful views...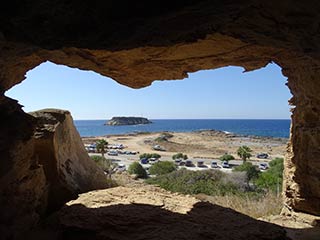 Cape Drepanum
It's time for another guest blog from Max. This time, he's been to the edge of the Akamas, to have a look at some of the caves at Cape Drepanum. Over to you, Max...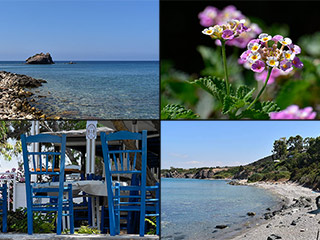 Aphrodite's Wild Beach
Some of the wildest, most beautiful coastline in Cyprus can be found on the Northern reaches of the Akamas, between the Blue Lagoon and Aphrodite's Baths. The easiest way to experience them is to visit Aphrodite's Wild Beach, below the restaurant opposite the baths. So let's take a look...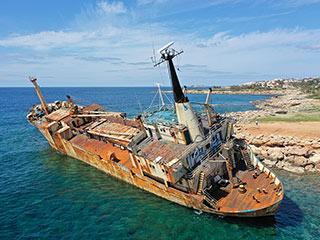 The Wreck of the Edro III
On a dark and stormy night, back in the winter of 2011, a ship set sail from Limassol with a cargo of plasterboard, bound for Greece. It experienced difficulties near the Sea Caves area, and ran aground in a rather picturesque strip of coastline. Thankfully, all hands were saved, and overnight, a new tourist attraction was born.
Good Pages To Visit

FB Page

Paphos Life on Facebook

Like us on Facebook and stay notified of new blog posts.

FB Page

Our Facebook Chat Group

Paphos Chat has been created for people who like our site and want to chat using Facebook. You can also easily upload photos of any size here. A lot of people are members of the Facebook chat group and the main forum. It's entirely up to you.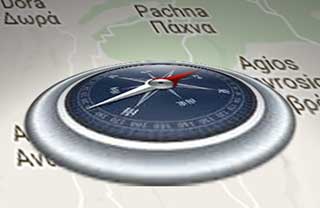 List

Blog Locations

Planning a day out? Then use our map of blog locations as a handy guide. Some of the places we visit our closer to each other than you might think, so take a look and start planning your next adventure...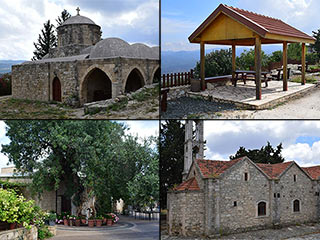 eBook

Cyprus Road Trip 01: the Kathikas - Panagia Loop

Let me take you on a journey around the region of Paphos, Cyprus. Starting at Paphos itself, we travel to Akoursos, then Kathikas, Kritou Terra and Simou. We continue past Lasa and Kannaviou, before taking in the delights of Panagia. Getting a bit more adventurous, we visit the abandoned villages of Statos and Agios Fotios, before passing through Choulou, Letymbou and Polemi, and rejoining the main Paphos - Polis road. The route is suitable for all types of vehicle, and requires no off-roading. The guide contains about 130 photographs including shots of all the road signs you need to pay attention to, as well as some of the highlights you may experience along the way. There are also several maps which will help you keep your bearings. You can do this journey in a day, or you can break it up into chunks. You can also do it in reverse, to get some completely different views. It is entirely up to you.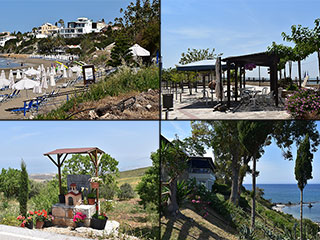 eBook

Cyprus Road Trip 02: Paphos - Coast to Coast

Newly published, our second Paphos Road trip takes you from coast to coast. Visit Coral Bay, Sea Caves, Agios Georgios, various traditional villages and more besides, as you travel to the Baths of Aphrodite on the Polis coast. And on the way back, we throw in an abandoned village for good measure.