Festive Santas Around Paphos
Published 15th of December, 2016
This is the first Christmas we have spent at Paphos. We had wondered how they would celebrate the festive season compared to the UK. The first thing we noticed was that unlike Britain, Christmas doesn't start until December in Paphos. This is a refreshing change, and understandable given the warm November! Now that the run-up to Christmas is in full swing though, we thought we would record the various Santas we saw spotted about the place. Later on there will be a prize for the first person who can tell us where all the Santas are located. But for now, let's just put them on display...
This Santa looks a bit Pensive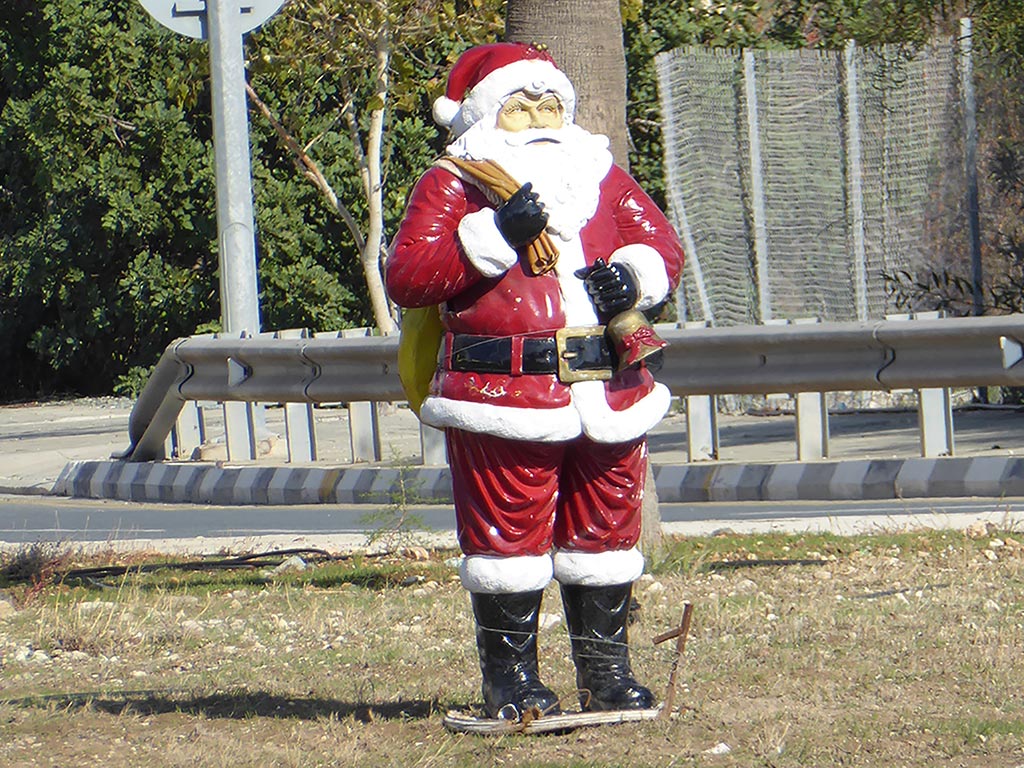 This one looks relatively new. Perhaps the nearby carwashes have been keeping him spruced up?

Hard Working Santa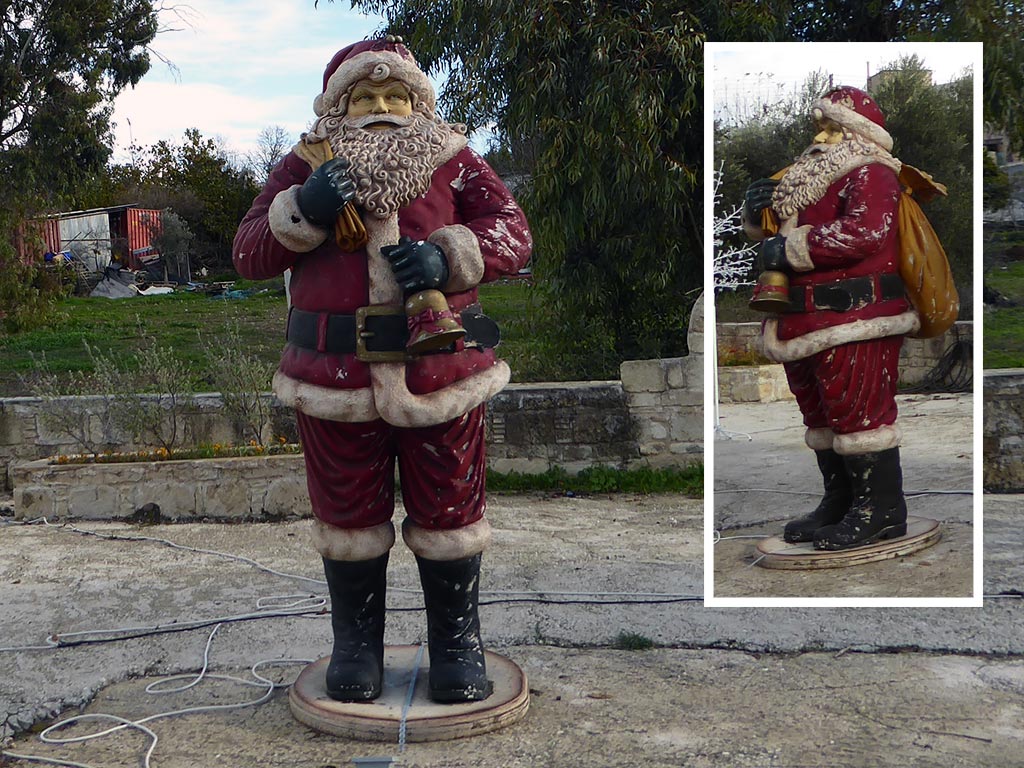 This Santa has certainly seen some action. Perhaps he has sampled too much of the wine in one of the nearby breweries?
This is One Scary Snowman!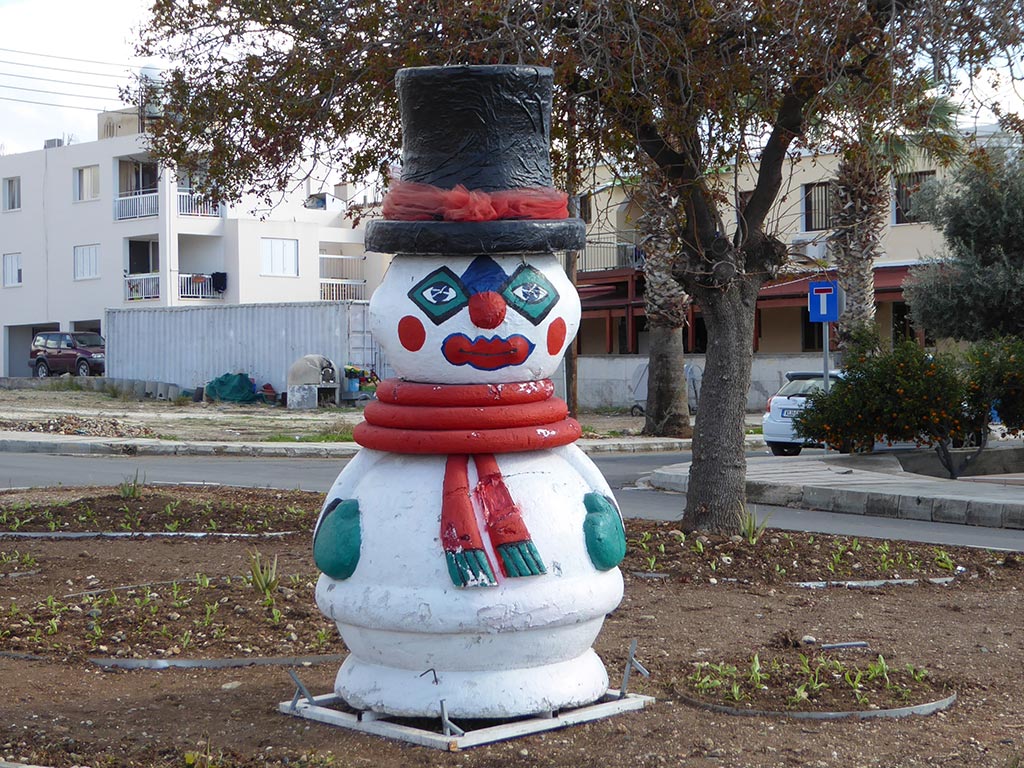 For some reason, this reminds us of one of the villains in the old James Bond classic "Diamonds Are Forever".
Staring Santa
This Santa obviously can't make up his mind whether he should go shopping or watch the rugby...
Waving Santa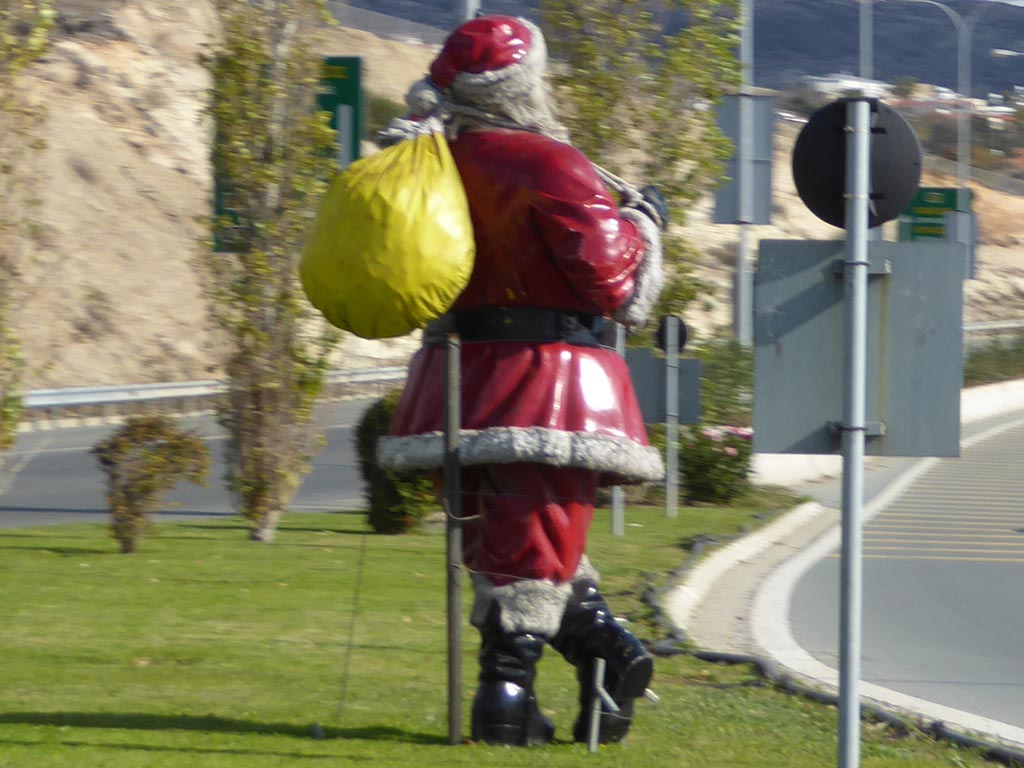 You can't tell from the angle this picture was taken at, but this Santa is waving at you as you enter Paphos. He also appears to have a full sack of booty too.
Page 1 of 2
If you like our blogs and the rest of our content, please consider slinging us a few euros to help us produce more content. Use the Coffee link below if you feel so inclined. Payments are taken on a secure gateway, with no contact!
❤

Related Blogs: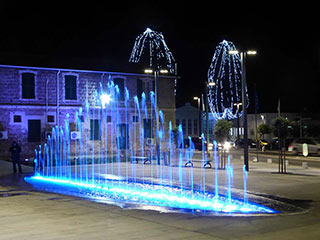 Old Town Christmas Lights
Christmas is here again, and on Friday the lights were officially switched on. We thought we would avoid the crowds, so waited until saturday before we had a wander around. This is what we saw...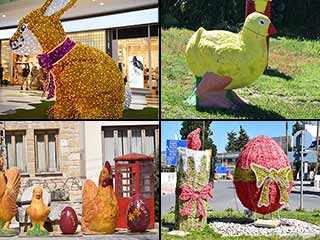 Happy Easter!
Religion plays a big part of Cypriot Life, so it is not surprising that Easter is their most important Holy Day. Decorations appear like they do in Christmas in other countries, though not three months early! These are some of our favourites...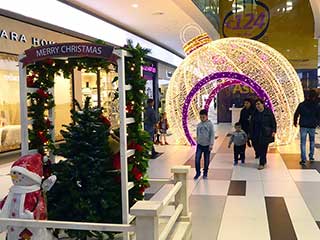 The Mall Christmas Lights
Somebody commented how nice the newly erected Christmas decorations looked in The Mall. So after a walk around Kato Paphos for some future blogs, we popped in for something to eat, and to check out the illuminations...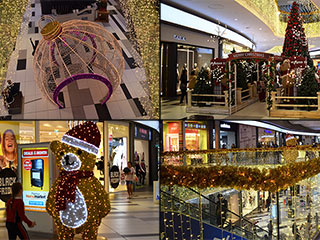 The Mall Christmas Decorations Are Up
It's that time of year again, and the Christmas Decorations are beginning to appear in the shops. They are still making preparations for the main Old Town Switch On, but the Mall have already decked their halls...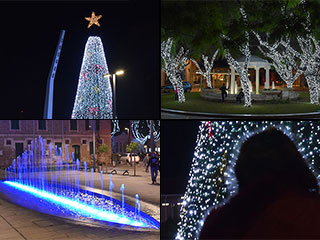 Paphos Christmas Lights Switch On
Cyprus is sensible. It only puts up the Christmas Decorations a few weeks before Christmas, rather than in October. This way, you don't get heartily sick of them by the time Christmas Day arrives. Last night, the Mayor switched on the Old Town lights, and we were there to join in the spectacle...
Good Pages To Visit

FB Page

Paphos Life on Facebook

Like us on Facebook and stay notified of new blog posts.

FB Page

Our Facebook Chat Group

Paphos Chat has been created for people who like our site and want to chat using Facebook. You can also easily upload photos of any size here. A lot of people are members of the Facebook chat group and the main forum. It's entirely up to you.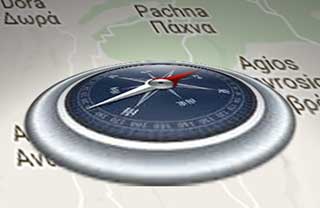 List

Blog Locations

Planning a day out? Then use our map of blog locations as a handy guide. Some of the places we visit our closer to each other than you might think, so take a look and start planning your next adventure...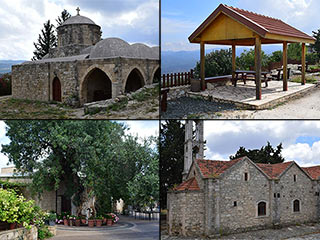 eBook

Cyprus Road Trip 01: the Kathikas - Panagia Loop

Let me take you on a journey around the region of Paphos, Cyprus. Starting at Paphos itself, we travel to Akoursos, then Kathikas, Kritou Terra and Simou. We continue past Lasa and Kannaviou, before taking in the delights of Panagia. Getting a bit more adventurous, we visit the abandoned villages of Statos and Agios Fotios, before passing through Choulou, Letymbou and Polemi, and rejoining the main Paphos - Polis road. The route is suitable for all types of vehicle, and requires no off-roading. The guide contains about 130 photographs including shots of all the road signs you need to pay attention to, as well as some of the highlights you may experience along the way. There are also several maps which will help you keep your bearings. You can do this journey in a day, or you can break it up into chunks. You can also do it in reverse, to get some completely different views. It is entirely up to you.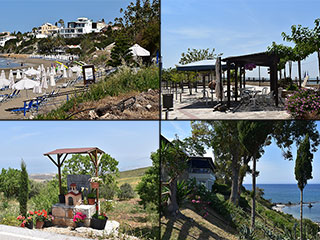 eBook

Cyprus Road Trip 02: Paphos - Coast to Coast

Newly published, our second Paphos Road trip takes you from coast to coast. Visit Coral Bay, Sea Caves, Agios Georgios, various traditional villages and more besides, as you travel to the Baths of Aphrodite on the Polis coast. And on the way back, we throw in an abandoned village for good measure.