The Mall Christmas Decorations
Published 26th of November, 2017
Somebody commented how nice the newly erected Christmas decorations looked in The Mall. So after a walk around Kato Paphos for some future blogs, we popped in for something to eat, and to check out the illuminations...
Box of Delights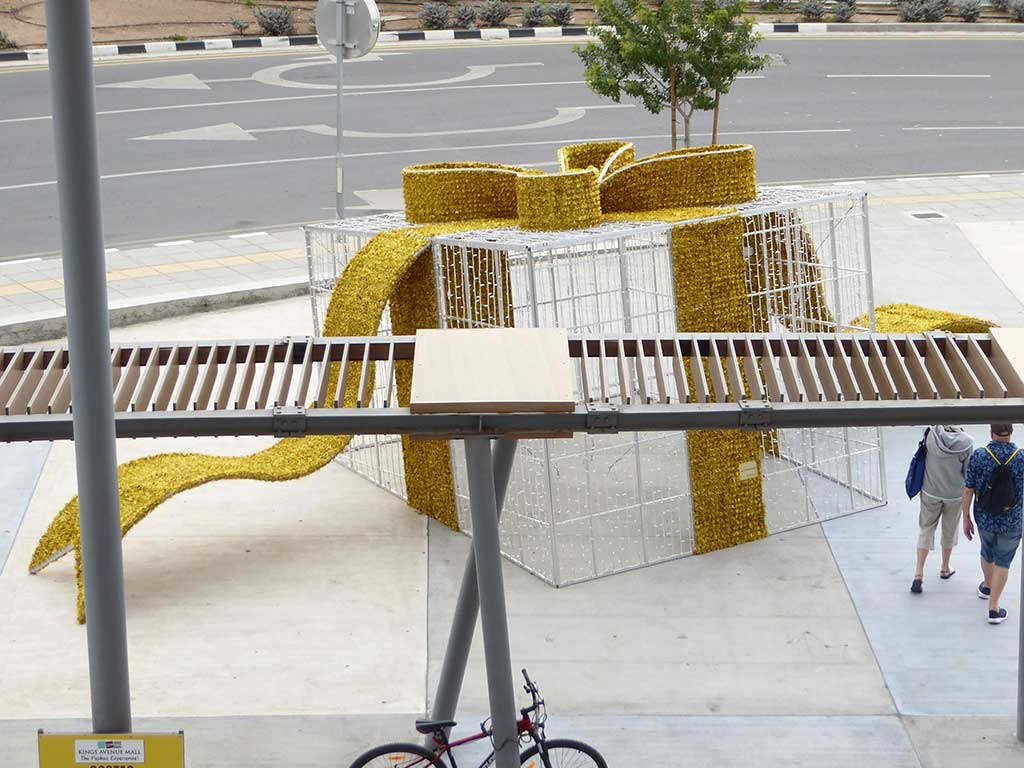 By the time we got to The Mall we were actually quite hungry, so I had to photograph this from behind, while we were waiting for our Kung Po Chicken. It must look lovely at night.

Good Design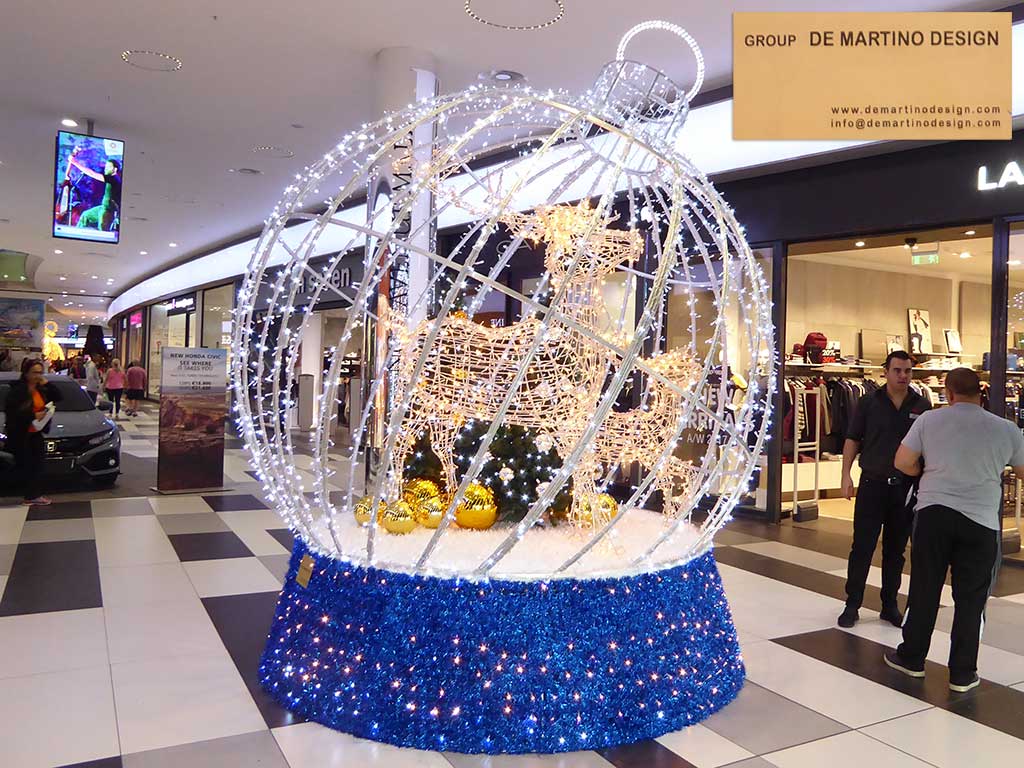 I had to snap this on the way through though. It really was stunning.
Jumbo Photobomb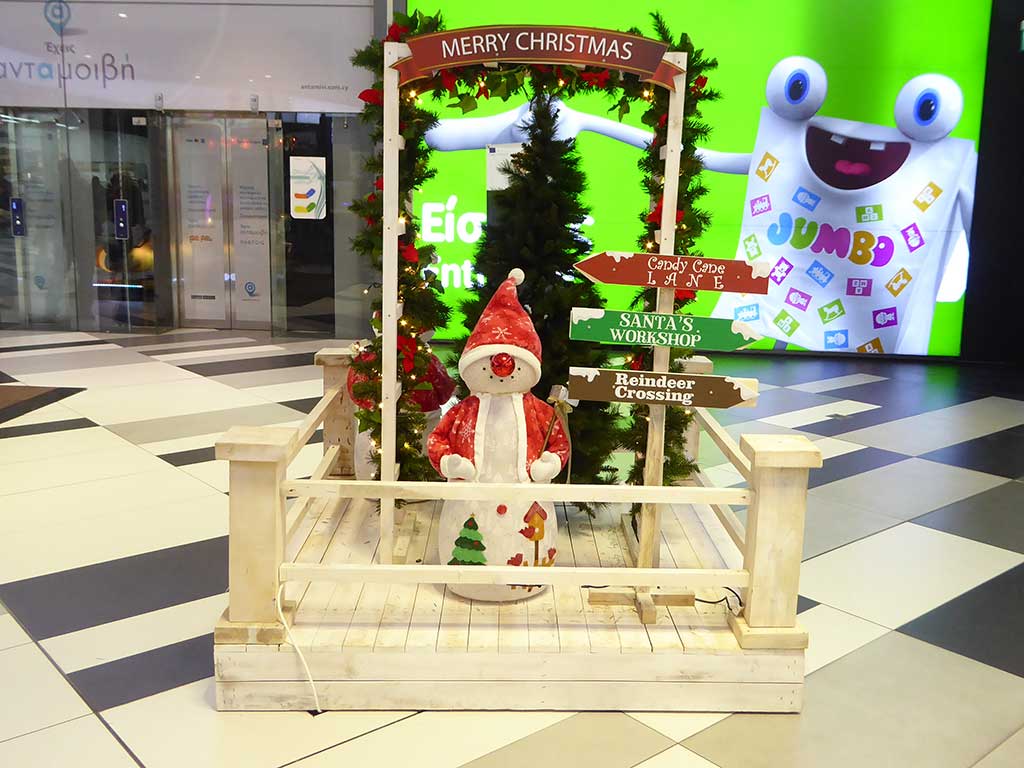 After we had eaten upstairs, we walked the length of The Mall. The decorations on the top floor were fairly standard. They are much more impressive on the ground floor, as we saw at the bottom of the escalator.
Working Snowman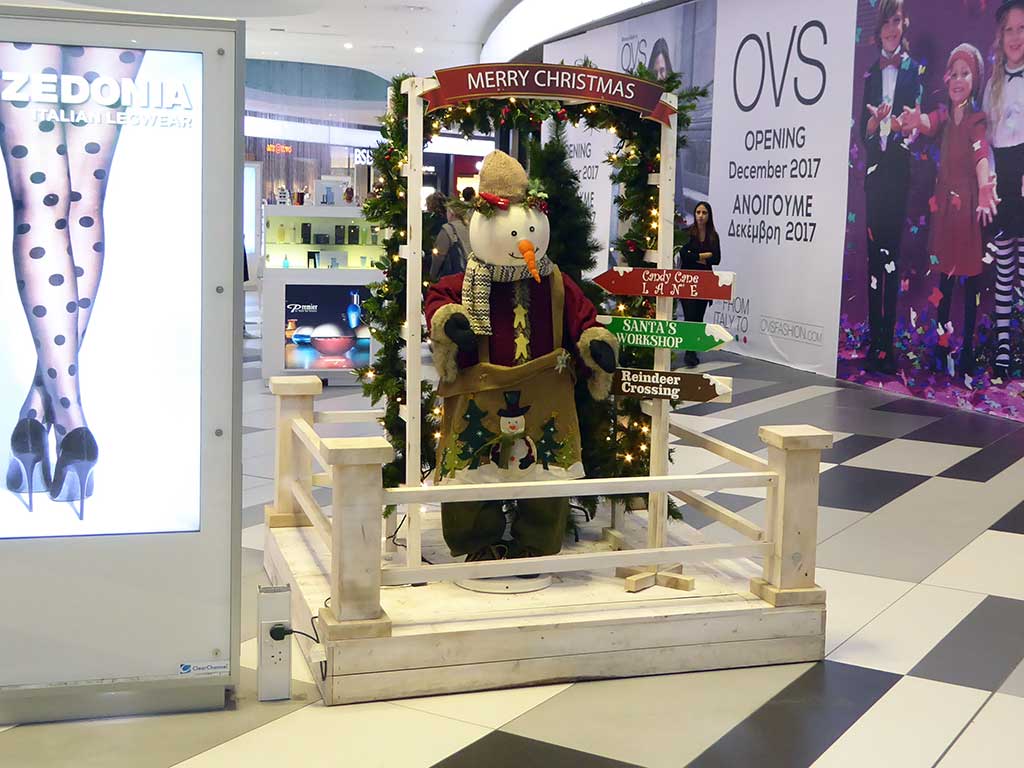 These decorations all look fairly new. When the main street decorations are erected in December, we will probably see some more battle-hardened santas around town.
Tourist Attractions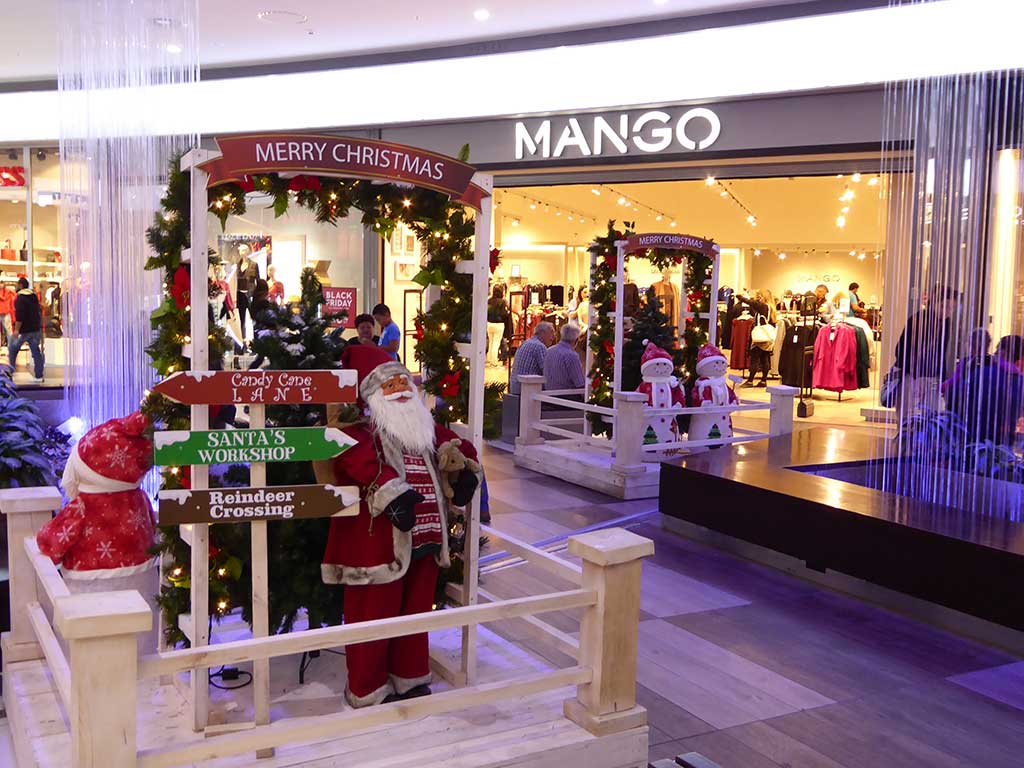 These were fairly difficult to shoot, as people kept taking selfies in front of them.
Page 1 of 2