Limni Crystal Hunting
Published 16th of July, 2019
We've long been a fan of hunting for exotic crystals in the countryside of Cyprus. Half the fun of it is finding an interesting geological location. But it can also be a lot of hard work. So we thought we would show you it is possible to find some nice crystals with nothing more than a little hammer. They won't win any awards, but they are easy to find, and make a change from looking for shells on the beach...
Distant Mine
We begin our adventure descending into the valley next to Limni Mine from the direction of the somewhat ramshackle village of Pelathousa. The mine has long since been abandoned, and will some day be turned into a golf resort. For now though, it is one of our playgrounds.

Booty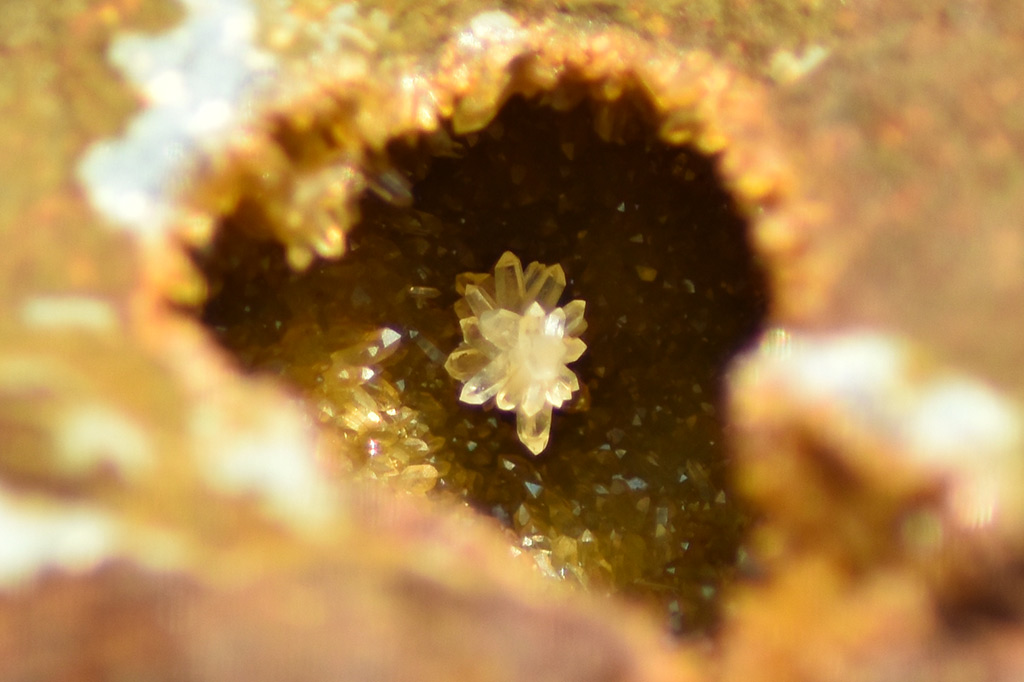 This is what we are after. Little geode-like structures found in rocks. The key word here is little. Before you get too excited I should point out that the crystal structures we are seeking are a lot smaller than the ones you see nicely presented in shops. However, they are fun to get, and free, so today we will show you how.
The Ubiquitous Gypsum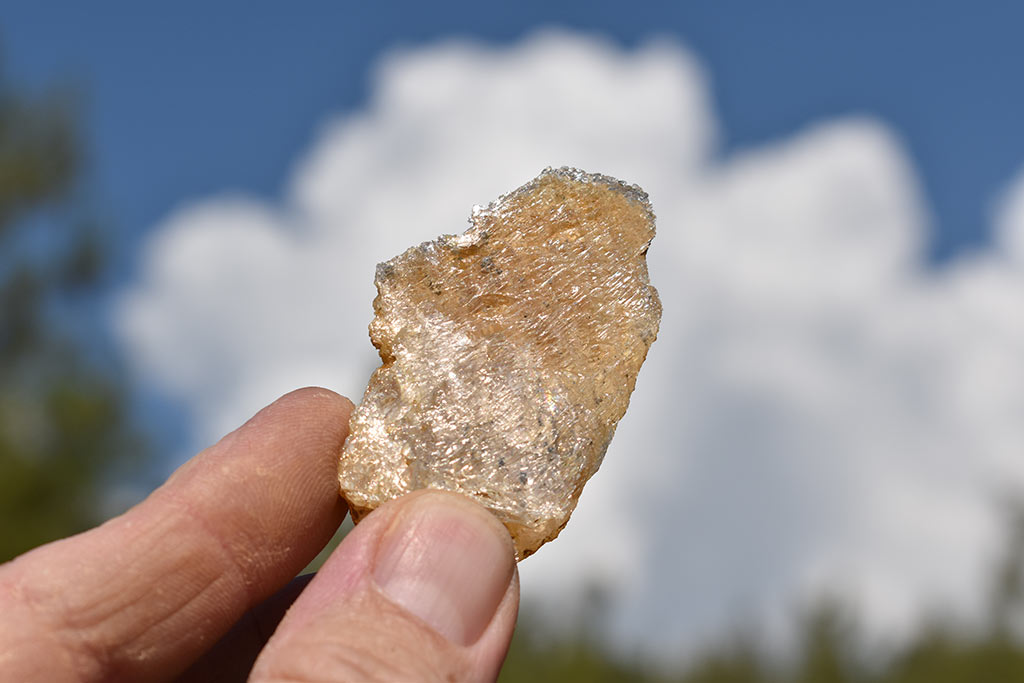 You might also find some other crystals along the way. this glass-like lump is one of the many forms of gypsum you get in Cyprus. A while ago I photographed some similar crystals and they had a very eerie look in the setting sun. See below for a link to that.
Distant Elephant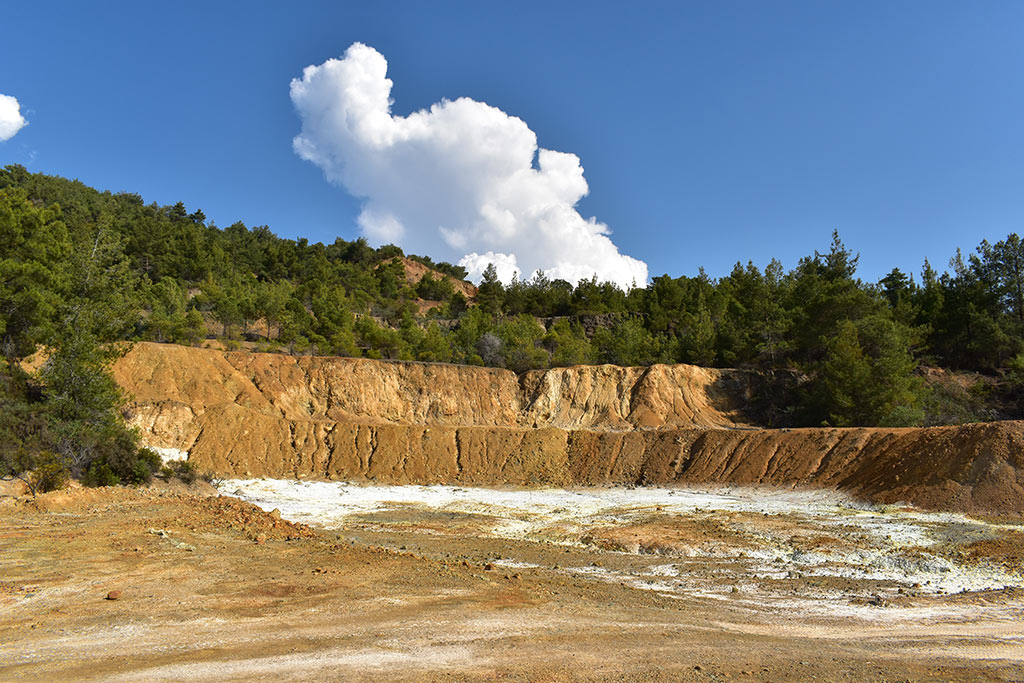 Oh and you will also get to see a cloud elephant. Don't say you aren't spoilt by these blogs.
First Things First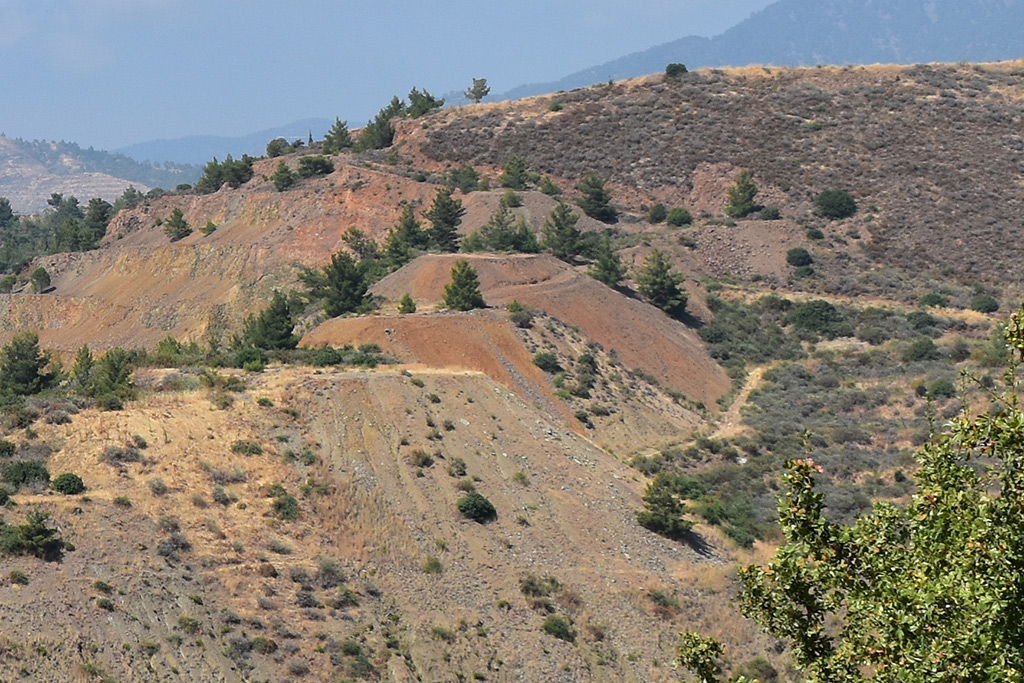 So now that we have whetted your appetite, let's do a bit of exploring. The main road to the centre of Limni Mine is gated shut. So the only way to get to the centre is on foot. On a hot, summer's day, this is no fun.
At various times, I have tried to find roads to the mine that aren't locked. On this trip, I found one such route that took me to the plateau you can see near the top of the picture.
Page 1 of 5
Good Pages To Visit

FB Page

Paphos Life on Facebook

Like us on Facebook and stay notified of new blog posts.

FB Page

Our Facebook Chat Group

Paphos Chat has been created for people who like our site and want to chat using Facebook. You can also easily upload photos of any size here. A lot of people are members of the Facebook chat group and the main forum. It's entirely up to you.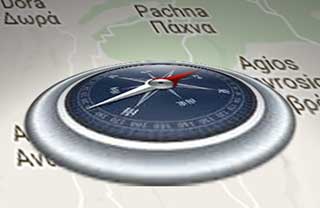 List

Blog Locations

Planning a day out? Then use our map of blog locations as a handy guide. Some of the places we visit our closer to each other than you might think, so take a look and start planning your next adventure...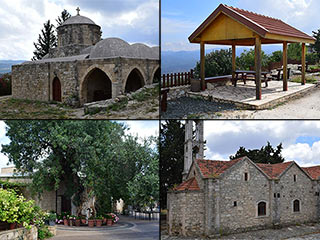 eBook

Cyprus Road Trip 01: the Kathikas - Panagia Loop

Let me take you on a journey around the region of Paphos, Cyprus. Starting at Paphos itself, we travel to Akoursos, then Kathikas, Kritou Terra and Simou. We continue past Lasa and Kannaviou, before taking in the delights of Panagia. Getting a bit more adventurous, we visit the abandoned villages of Statos and Agios Fotios, before passing through Choulou, Letymbou and Polemi, and rejoining the main Paphos - Polis road. The route is suitable for all types of vehicle, and requires no off-roading. The guide contains about 130 photographs including shots of all the road signs you need to pay attention to, as well as some of the highlights you may experience along the way. There are also several maps which will help you keep your bearings. You can do this journey in a day, or you can break it up into chunks. You can also do it in reverse, to get some completely different views. It is entirely up to you.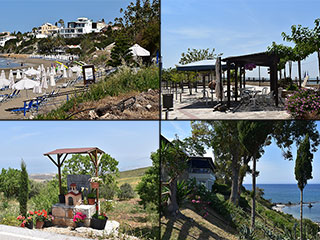 eBook

Cyprus Road Trip 02: Paphos - Coast to Coast

Newly published, our second Paphos Road trip takes you from coast to coast. Visit Coral Bay, Sea Caves, Agios Georgios, various traditional villages and more besides, as you travel to the Baths of Aphrodite on the Polis coast. And on the way back, we throw in an abandoned village for good measure.