Kato Arodes
Published 21st of May, 2019
Kato Arodes is the sister village to Pano Arodes, which we recently visited. The main difference is that Kato Arodes was Turkish Cypriot before the troubles began. However, while there are signs of abandonment in places, the village certainly isn't dead...
Old School House?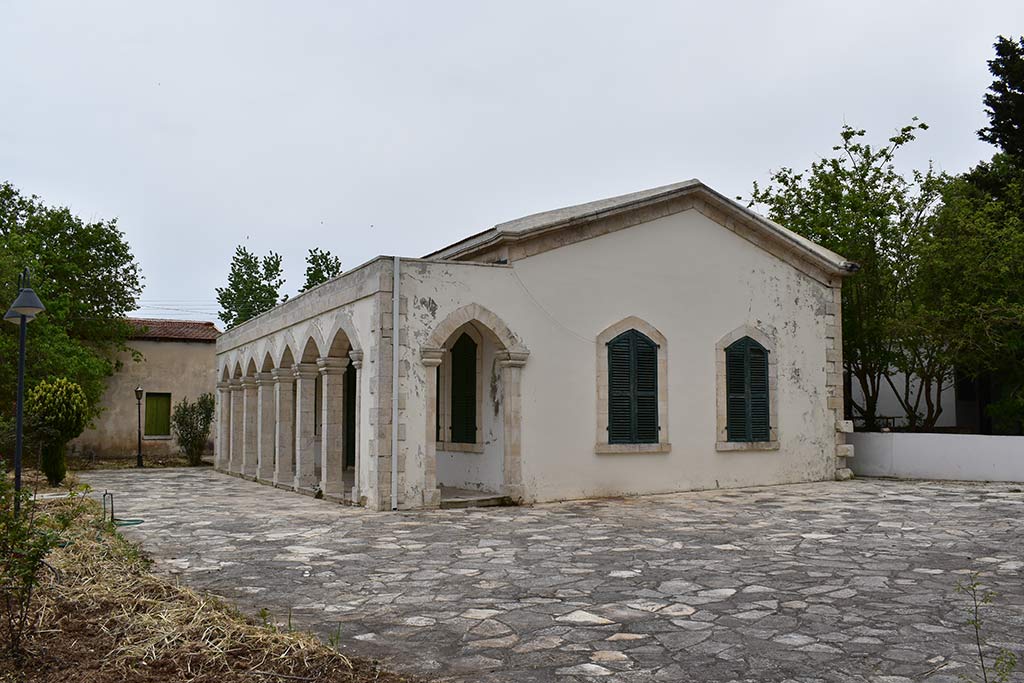 We approached Kato Arodes from the direction of Pano Arodes. This is the first building of prominence that we saw. It looks very "municipal". The grounds were very well maintained and I imagine it is still in use as something. We parked on the road near this building and explored the village on foot. We recommend you do the same.
Pretty Spring Flowers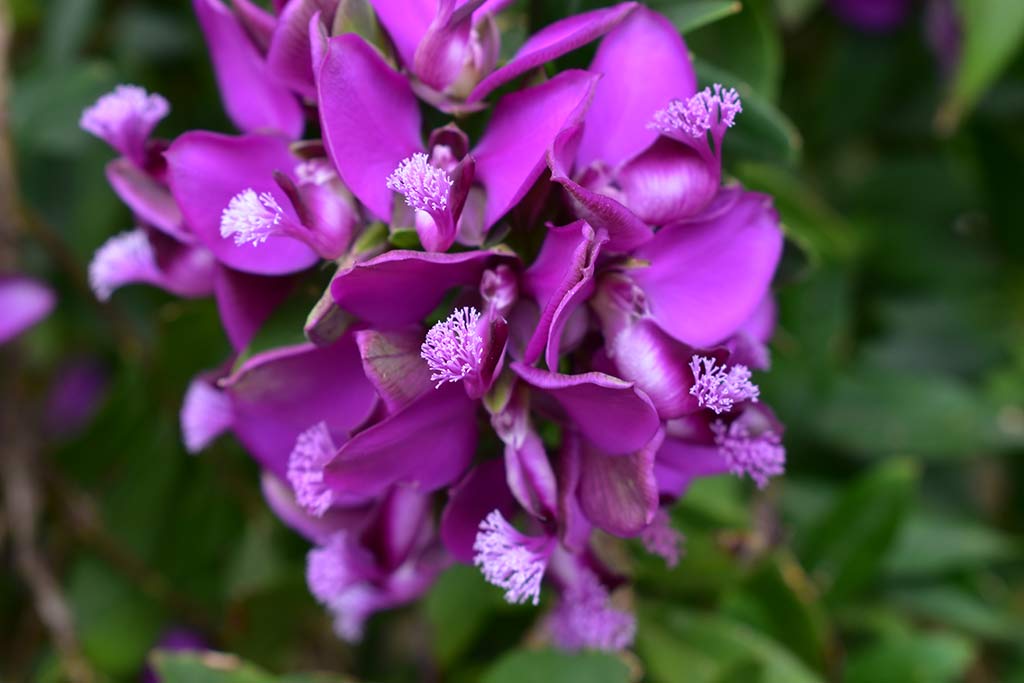 According to the PRIO database, Kato Arodes had 432 residents, all of whom were TC. In 1976, that figure had dropped to 1. Later, in the 80s, Greek Cypriots displaced from the North settled, though their numbers dwindled by 2001.
Turkish Cypriot Remnants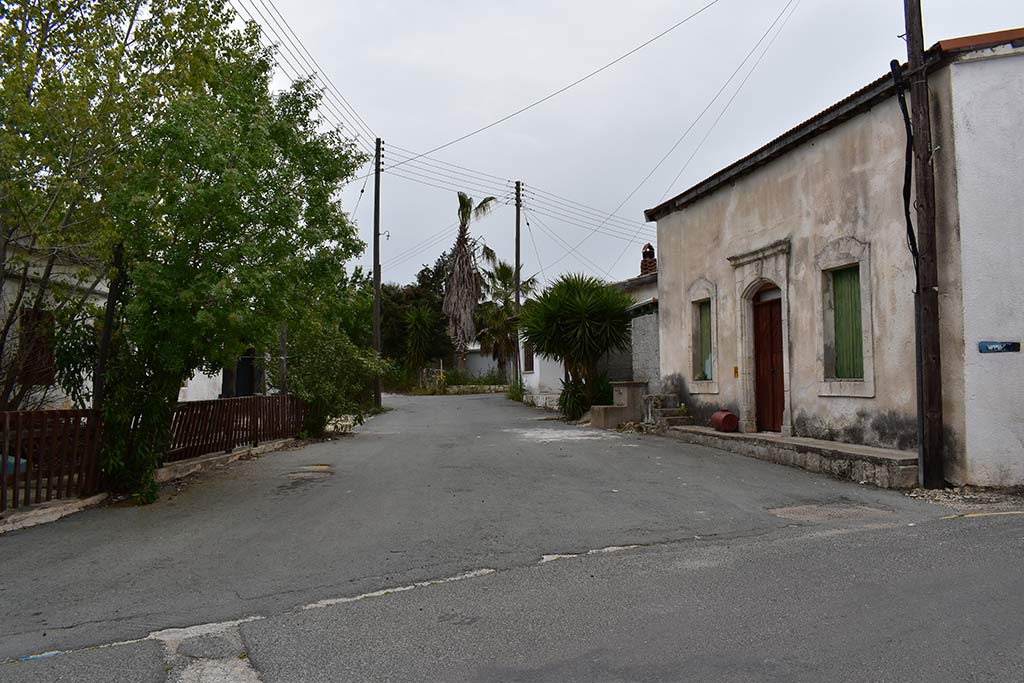 Here is more info from the PRIO site, which is well worth browsing, by the way.
---
Kato (Lower) Arodes is one of the twin villages of Arodes located in the Paphos wine area Goodwin suggests that Arodes was named after the Greek island of Rhodes where the Hospitallers (who were then owners of the village) had their headquarters. Turkish Cypriots adopted the alternative name of Kalkanlı in 1958. It literally means "armed with a shield."
Historical Population:
The Ottoman census of 1831 shows only one Arodes, and at that time the village was a mixed one. In the first British census, however, we see the division of Arodes into "upper" and "lower," and Kato ("lower") Arodes was predominantly inhabited by Muslims. During the British period, the population of the village increased steadily from 249 in 1891 to 432 in 1960.
Displacement:
No one was displaced from this village during the emergency years of the 1950s, nor during the intercommunal strife of 1963-64. However, the village served as a reception center for displaced Turkish Cypriots from the nearby villages such as Pano Arodes/Yukarı Kalkanlı(295). Most of the displaced persons stayed there until late 1964, when many returned to their village. Richard Patrick recorded only 11 displaced Turkish Cypriots still living in Kato Arodes/Aşağı Kalkanlı in 1971. He also noted that the total population of the village in that year was 475.
After the division of the island in 1974, the village was evacuated in two different phases. Some left secretly, travelling over the mountains to the Turkish-controlled north, taking a dangerous route in which one person died when he fell from a cliff. The remaining 316 persons were eventually escorted by UNFICYP on 20 August 1975 to the northern part of the divide. Goodwin claims that one Turkish Cypriot stayed behind. The villagers were mainly resettled in Kalo Chorio (Kapouti)/Kalkanlı(042), a village near Morphou/Güzelyurt in the north. Some also were resettled in Varosha/Maraş in Famagusta(140). The number of the Kato Arodes/Aşağı Kalkanlı Turkish Cypriots who were displaced after 1974 was around 450-500 (432 in 1960 census).
Current Inhabitants:
After the departure of the Turkish Cypriots, only a few displaced Greek Cypriots from the north settled in Kato Arodes/Kalkanlı in the late 1970s. According to Goodwin, in 1982, 54 of 67 remaining houses were empty and in ruins. The 2001 census recorded only 19 people living there.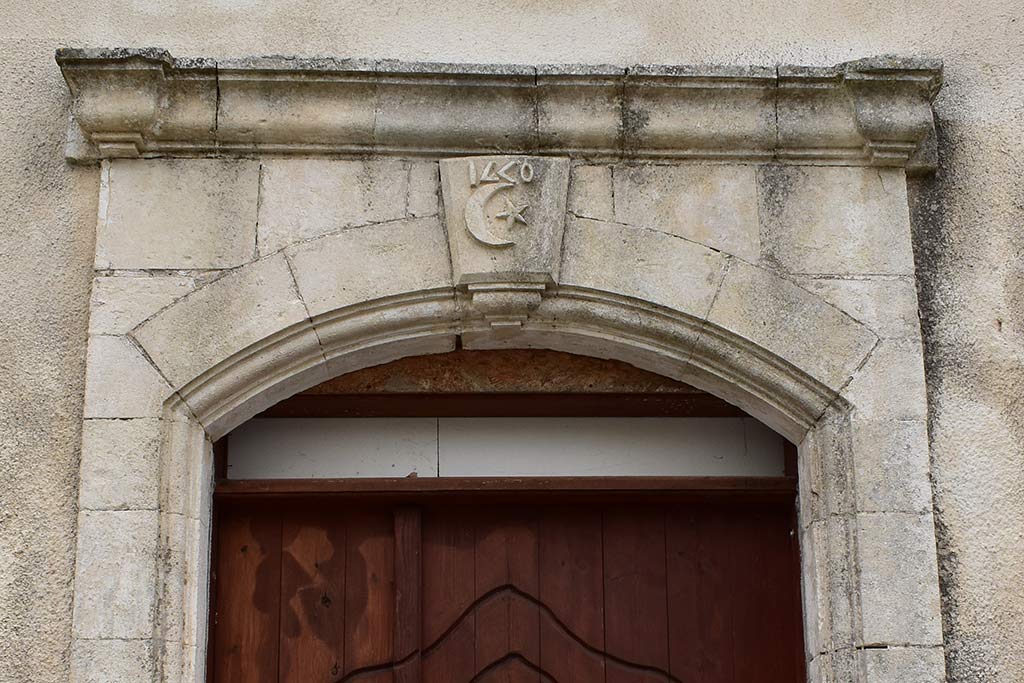 As you will see, the village population must once again be on the rise, as there was definitely signs of life here when we visited.
Carriage Stop?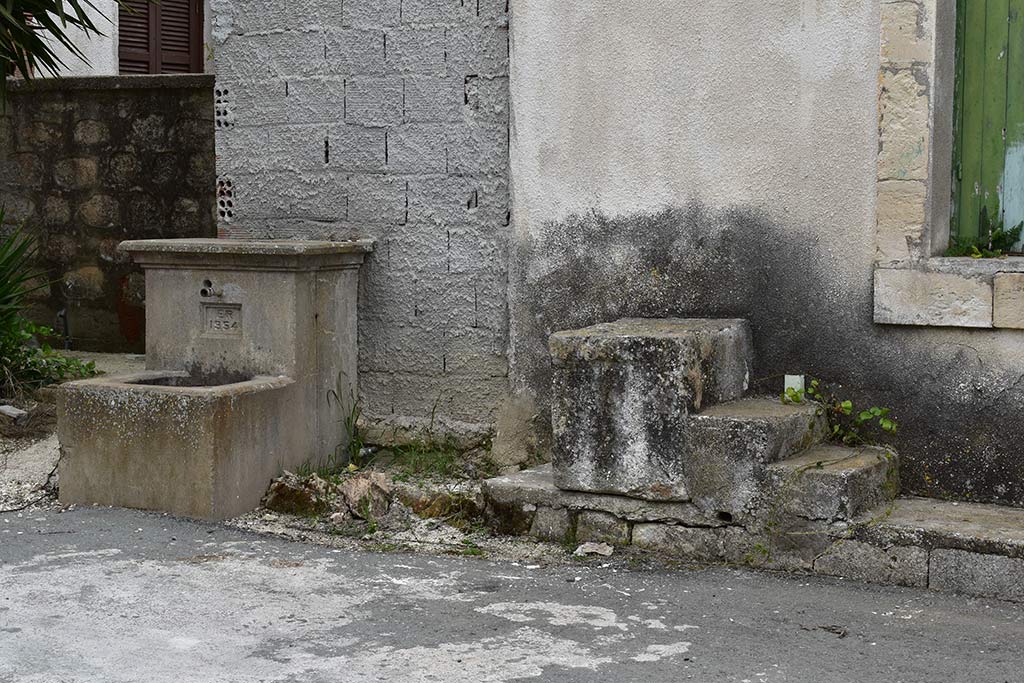 This puzzled us. It was in front of the TC Building we have shown you in the last two pictures. Was it to help people load and unload items from a cart?
Page 1 of 6
If you like our blogs and the rest of our content, please consider slinging us a few euros to help us produce more content. Use the Coffee link below if you feel so inclined. Payments are taken on a secure gateway, with no contact!
❤

Related Blogs: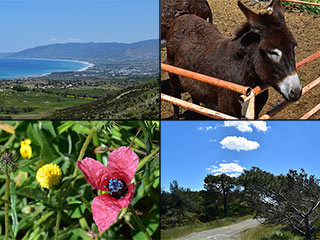 Akamas Sunshine
The sun shone brightly this morning, so we took the opportunity to go for a drive on the Akamas. There's been a lot of rain, but as a result of this, the Akamas is looking gorgeous at the moment...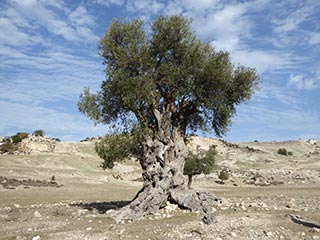 Is this the Oldest Olive Tree in Cyprus?
We were out exploring in the Akamas the other day, and we came across this lovely old Olive Tree. I can't help wondering how long it has stood here...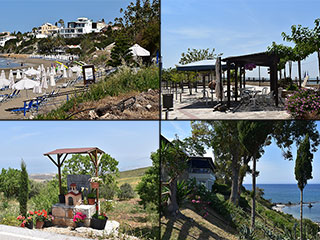 Cyprus Road Trip #2: Paphos - Coast to Coast
It's time for another road trip! This time we are going Coast to Coast, from Paphos, to Agios Georgios, and across the island to Latsi and the Baths of Aphrodite. We are also stopping at lots of fun locations on the way, so buckle your seatbelts and let's get started!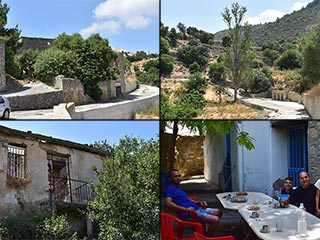 Mousere
If you are driving to Troodos on the Kouklia - Dora road, you will pass through Mousere just after Archimandrita. It isn't a very big place, but it is worth a look around, as there are some nice views coupled with some interesting ruins. Plus, the locals are very welcoming...
Good Pages To Visit

FB Page

Paphos Life on Facebook

Like us on Facebook and stay notified of new blog posts.

FB Page

Our Facebook Chat Group

Paphos Chat has been created for people who like our site and want to chat using Facebook. You can also easily upload photos of any size here. A lot of people are members of the Facebook chat group and the main forum. It's entirely up to you.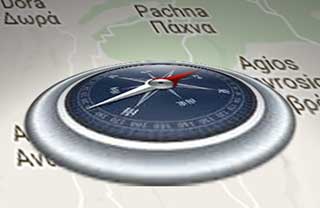 List

Blog Locations

Planning a day out? Then use our map of blog locations as a handy guide. Some of the places we visit our closer to each other than you might think, so take a look and start planning your next adventure...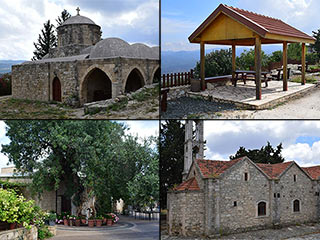 eBook

Cyprus Road Trip 01: the Kathikas - Panagia Loop

Let me take you on a journey around the region of Paphos, Cyprus. Starting at Paphos itself, we travel to Akoursos, then Kathikas, Kritou Terra and Simou. We continue past Lasa and Kannaviou, before taking in the delights of Panagia. Getting a bit more adventurous, we visit the abandoned villages of Statos and Agios Fotios, before passing through Choulou, Letymbou and Polemi, and rejoining the main Paphos - Polis road. The route is suitable for all types of vehicle, and requires no off-roading. The guide contains about 130 photographs including shots of all the road signs you need to pay attention to, as well as some of the highlights you may experience along the way. There are also several maps which will help you keep your bearings. You can do this journey in a day, or you can break it up into chunks. You can also do it in reverse, to get some completely different views. It is entirely up to you.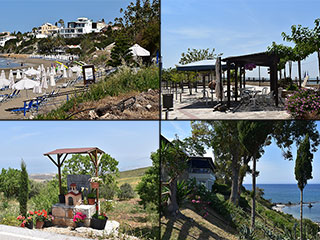 eBook

Cyprus Road Trip 02: Paphos - Coast to Coast

Newly published, our second Paphos Road trip takes you from coast to coast. Visit Coral Bay, Sea Caves, Agios Georgios, various traditional villages and more besides, as you travel to the Baths of Aphrodite on the Polis coast. And on the way back, we throw in an abandoned village for good measure.