Mousere
Published 8th of July, 2019
If you are driving to Troodos on the Kouklia - Dora road, you will pass through Mousere just after Archimandrita. It isn't a very big place, but it is worth a look around, as there are some nice views coupled with some interesting ruins. Plus, the locals are very welcoming...
The Main Drag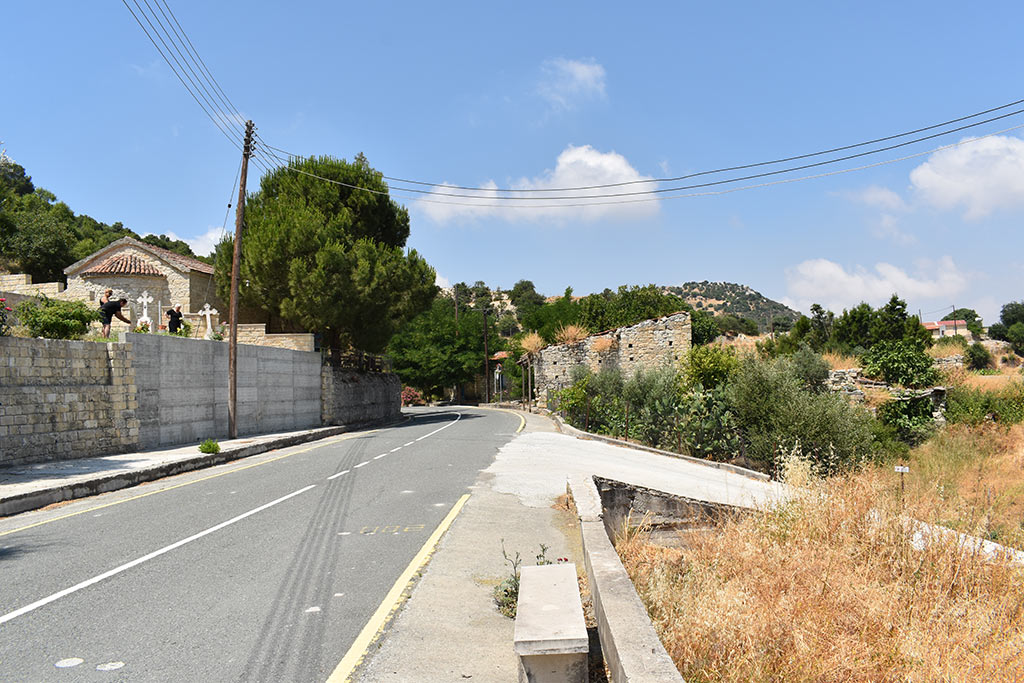 Mousere is not a big place. This is most of what Wikipedia has to say about it:
In 1960 the village had a population of 69 people. In the Municipal elections of 2011, Mousere had 6 pensioner voters registered although they have not been included in the 1992 and 2001 census reports due to their arguable unwillingness to register for the census. They elected Ioanna Meletiou as Community President. Mousere has 2 churches and 10 standing houses. The main church is dedicated to Timios Prodromos and the second to Ayia Sophia. Mousere has no urban planning zone.
Within Mousere there are 11,9 hectares of cultivated land, whilst 37,35 are still uncultivated. Moreover there are 2,21 hectares of pasture land.
Mousere has experienced a cataclysmic decline in its livestock population. Whereas in 1994 there had been 261 sheep, 445 goats and 40 chickens in 2009, this had been eradicated to 0.

Ongoing Work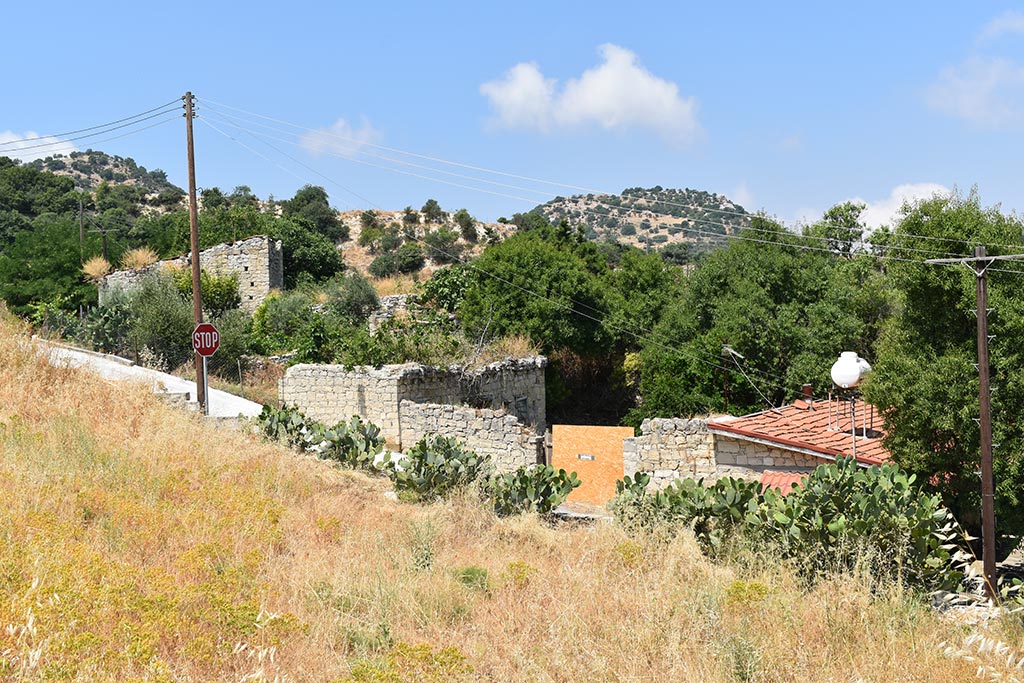 So according to Wikipedia, ten of the buildings here are still occupied. I would say that that was about right. However, there are signs that renovations are ongoing.
Hood Ornaments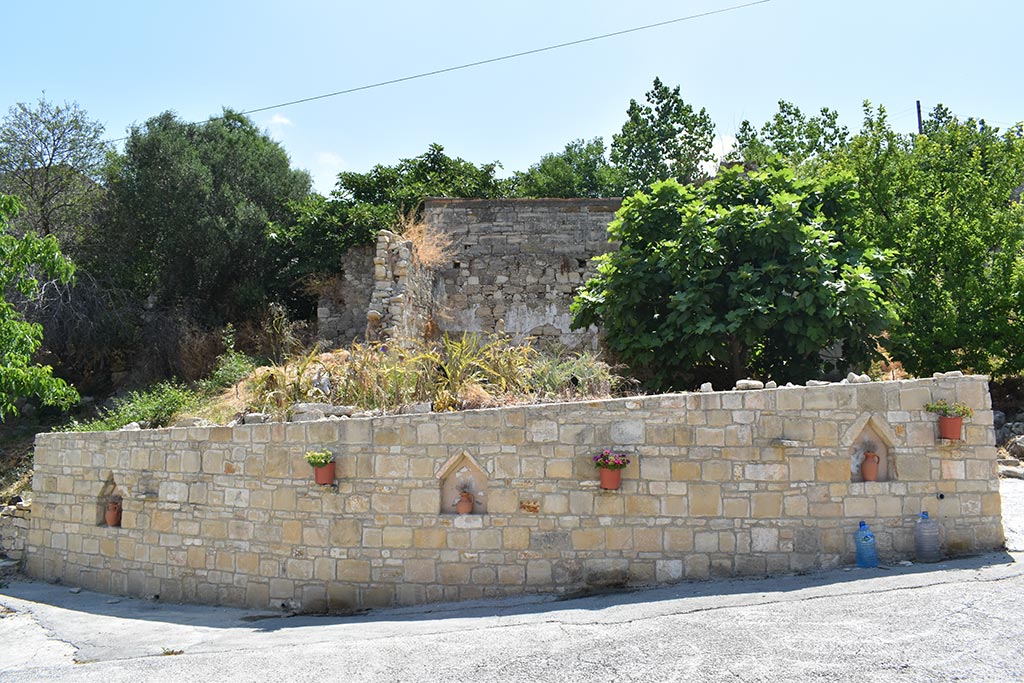 These ornamental flowers were certainly well maintained.
Well Kept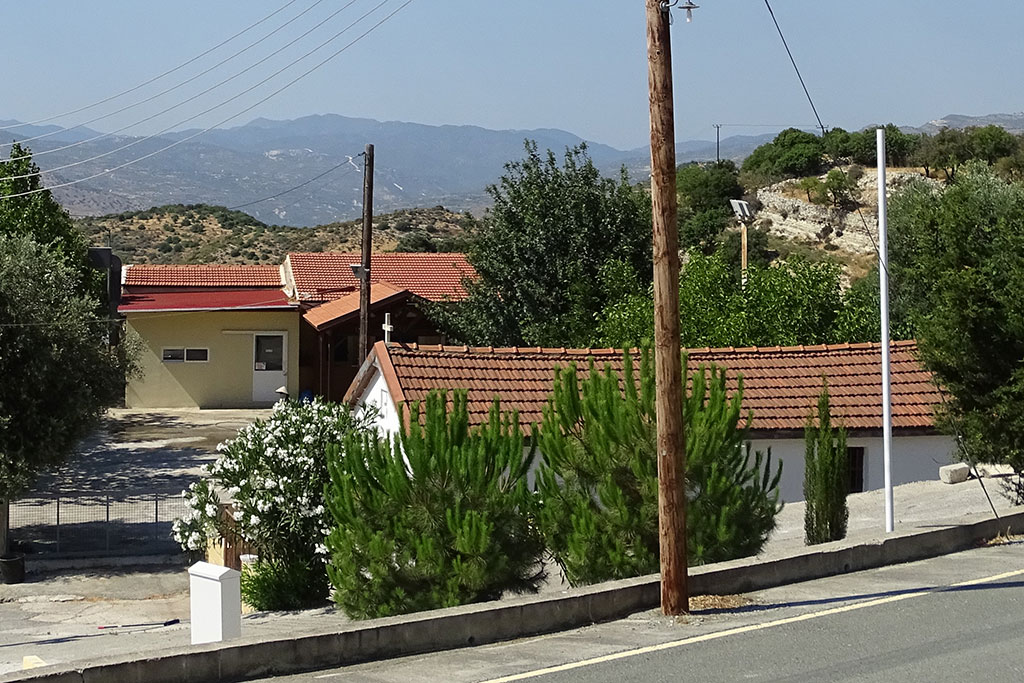 Also, the village is well kept. The people who live here obviously take pride in it. Here you can see one of the two churches, and the local school, behind it.
Church Number 2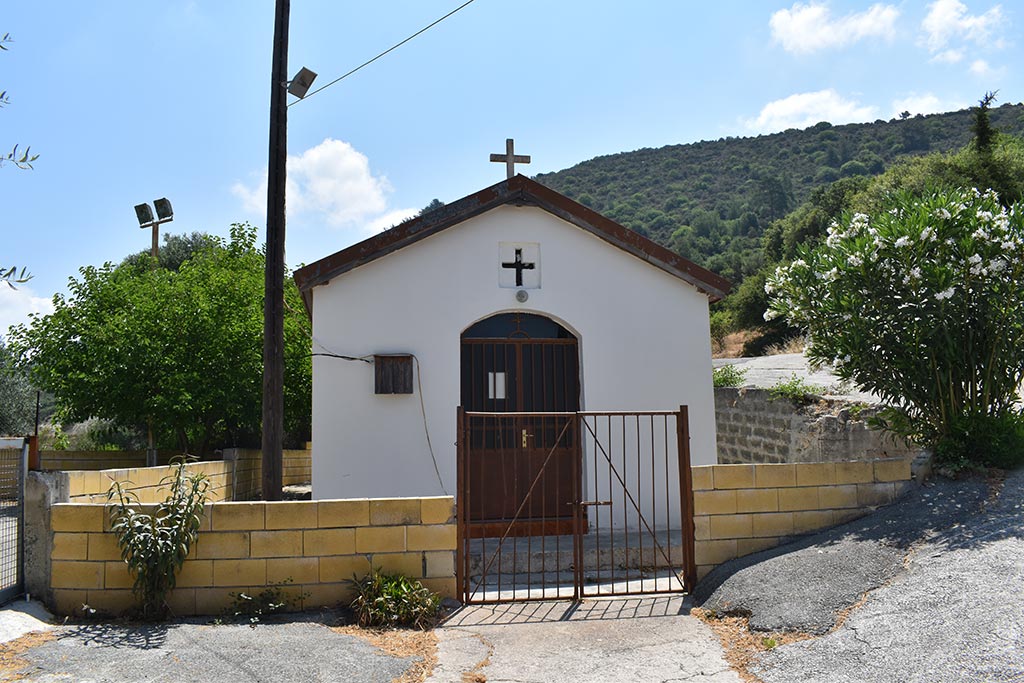 It is perhaps surprising though, that a village this small has two clearly functioning churches. I am used to finding little chapels tucked away in Cypriot side-streets. But both of these churches look like they get regular use. Perhaps they service the surrounding villages and hamlets too?
Page 1 of 6
If you like our blogs and the rest of our content, please consider slinging us a few euros to help us produce more content. Use the Coffee link below if you feel so inclined. Payments are taken on a secure gateway, with no contact!
❤

Related Blogs: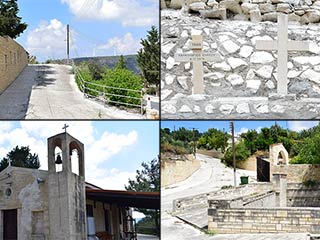 Archimandrita
If you have ever driven up to the Troodos through the wind farms above Kouklia, you will have passed through Archimandrita. You probably drove straight through, as it is only the start of your journey. Next time, set off an hour or two earlier and allow yourself time to explore this little jewel...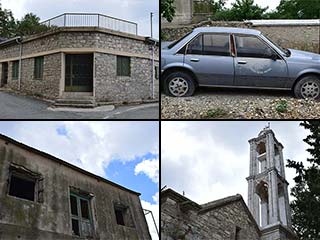 Abandoned Villages - Statos
Statos is unusual, as abandoned villages go. People deserted it not because of inter-communal fighting, but because of the threat of landslides. And then, no sooner had they emptied, some of the abandoned buildings were repopulated. Were villagers returning, or had outsiders moved in, prepared to take the risk of landslide?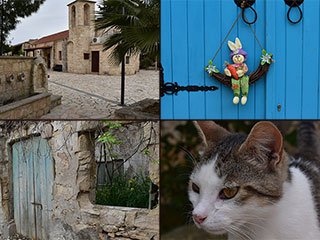 Pano Arodes
Pano Arodes is one of the gateways to the Akamas. It is a charming village between Kathikas and Droushia. We will be featuring it in our next eBook, so recently visited it to do some research. Naturally enough, we took lots of pictures while we were there...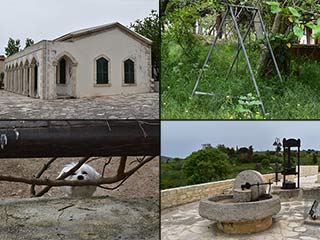 Kato Arodes
Kato Arodes is the sister village to Pano Arodes, which we recently visited. The main difference is that Kato Arodes was Turkish Cypriot before the troubles began. However, while there are signs of abandonment in places, the village certainly isn't dead...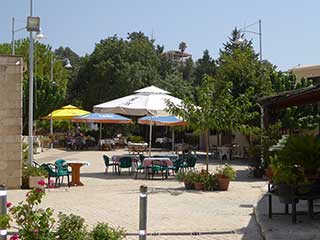 Simou
As promised at the end of our last blog about Skarfos Bridge, we now take a lot at the village of Skarfos, nestled 16km oustide of Polis, and see what it has to offer.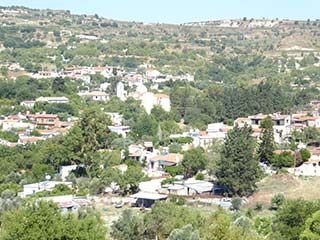 Letymbou
Over the last few months, we have blogged about a number of abandoned villages in the Paphos region. As the summer holidays are approaching we thought it would be nice to change the focus to the non-abandoned villages. First up is Letymbou. We chose this first because on a recent forum discussion somebody mentioned that Letymbou was famous for having TEN churches. We felt that needed investigation, as we had only ever seen two on our travels.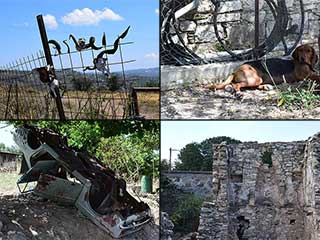 Abandoned Villages - Faleia
Faleia lies close to the abandoned village of Agios Fotios. It is abandoned because of the troubles, not because of any threat of landslides. According to online records, it has a population of two, and is in a desolate state. Judge for yourself just how desolate...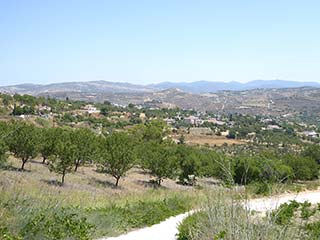 Giolou
Continuing our look at Cyprus villages, we are paying a trip to Giolou, which lies on the B7 between Stroumpi and Polis. What drew us there, you may ask? Read on and find out...
Good Pages To Visit

FB Page

Paphos Life on Facebook

Like us on Facebook and stay notified of new blog posts.

FB Page

Our Facebook Chat Group

Paphos Chat has been created for people who like our site and want to chat using Facebook. You can also easily upload photos of any size here. A lot of people are members of the Facebook chat group and the main forum. It's entirely up to you.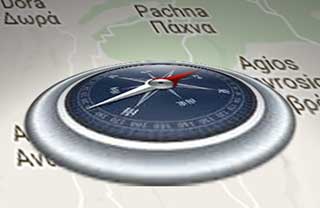 List

Blog Locations

Planning a day out? Then use our map of blog locations as a handy guide. Some of the places we visit our closer to each other than you might think, so take a look and start planning your next adventure...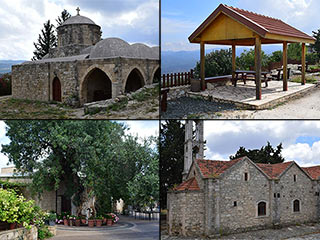 eBook

Cyprus Road Trip 01: the Kathikas - Panagia Loop

Let me take you on a journey around the region of Paphos, Cyprus. Starting at Paphos itself, we travel to Akoursos, then Kathikas, Kritou Terra and Simou. We continue past Lasa and Kannaviou, before taking in the delights of Panagia. Getting a bit more adventurous, we visit the abandoned villages of Statos and Agios Fotios, before passing through Choulou, Letymbou and Polemi, and rejoining the main Paphos - Polis road. The route is suitable for all types of vehicle, and requires no off-roading. The guide contains about 130 photographs including shots of all the road signs you need to pay attention to, as well as some of the highlights you may experience along the way. There are also several maps which will help you keep your bearings. You can do this journey in a day, or you can break it up into chunks. You can also do it in reverse, to get some completely different views. It is entirely up to you.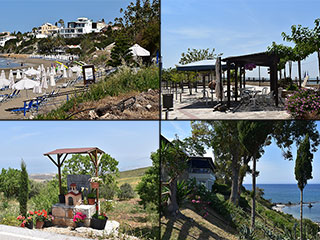 eBook

Cyprus Road Trip 02: Paphos - Coast to Coast

Newly published, our second Paphos Road trip takes you from coast to coast. Visit Coral Bay, Sea Caves, Agios Georgios, various traditional villages and more besides, as you travel to the Baths of Aphrodite on the Polis coast. And on the way back, we throw in an abandoned village for good measure.