Evretou Dam
Published 14th of December, 2017
Ever since we explored the abandoned villages of Evretou and Trimithousa, we have been meaning to return and have a look at the rest of the reservoir. A chance wrong turn gave us just the opportunity we needed, so off we went. It took us a few visits to get the full picture of the reservoir, but we saw some lovely scenery along the way...
Evretou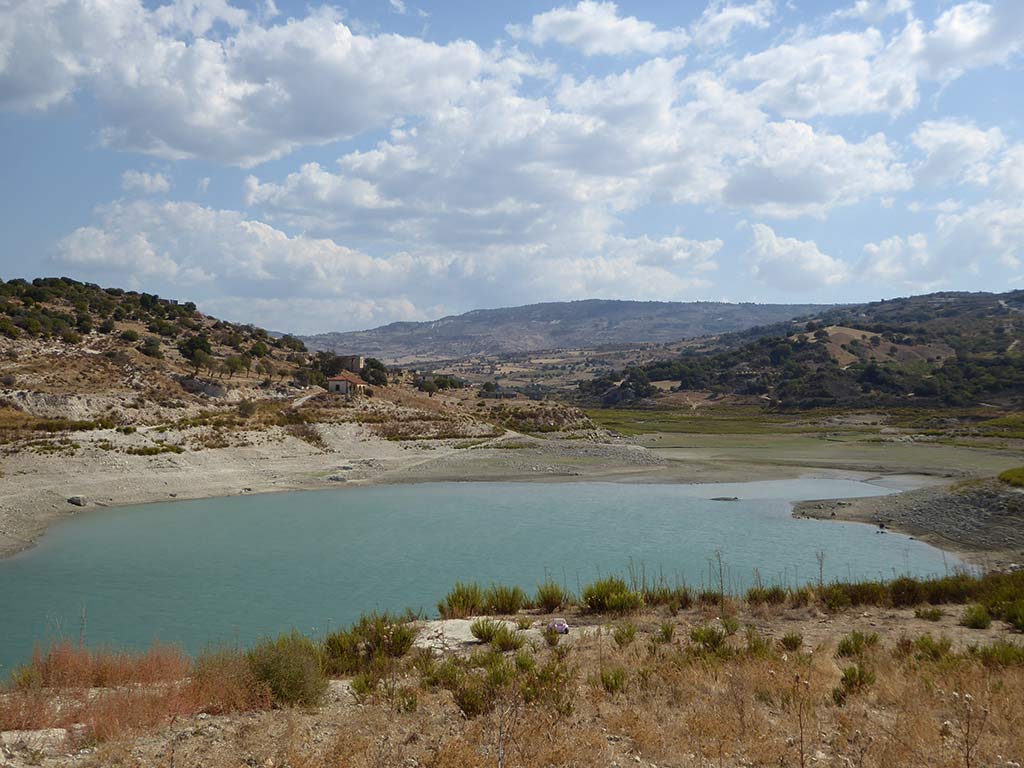 We've driven cross-country past the abandoned village of Evretou several times. There is a nice trail from Skarfos Bridge which looks especially scenic in the springtime. We normally end up on the Simou road off the B7, but on this occasion we took a wrong turn and continued off-road around the rim of the reservoir. We stopped almost immediately and followed a very steep sideroad to the shoreline, to grab a couple of snaps. This one shows Evretou in the distance. It also shows something else though, which we didn't notice when we were there.
Somebody appears to have left a toy car here! I have enlarged it in the next picture. Given that this location wasn't the easiest place to get to in the world, I am a bit puzzled how it actually got there. But if you know anybody who has lost a toy pink convertible, that is where it is.
Our Route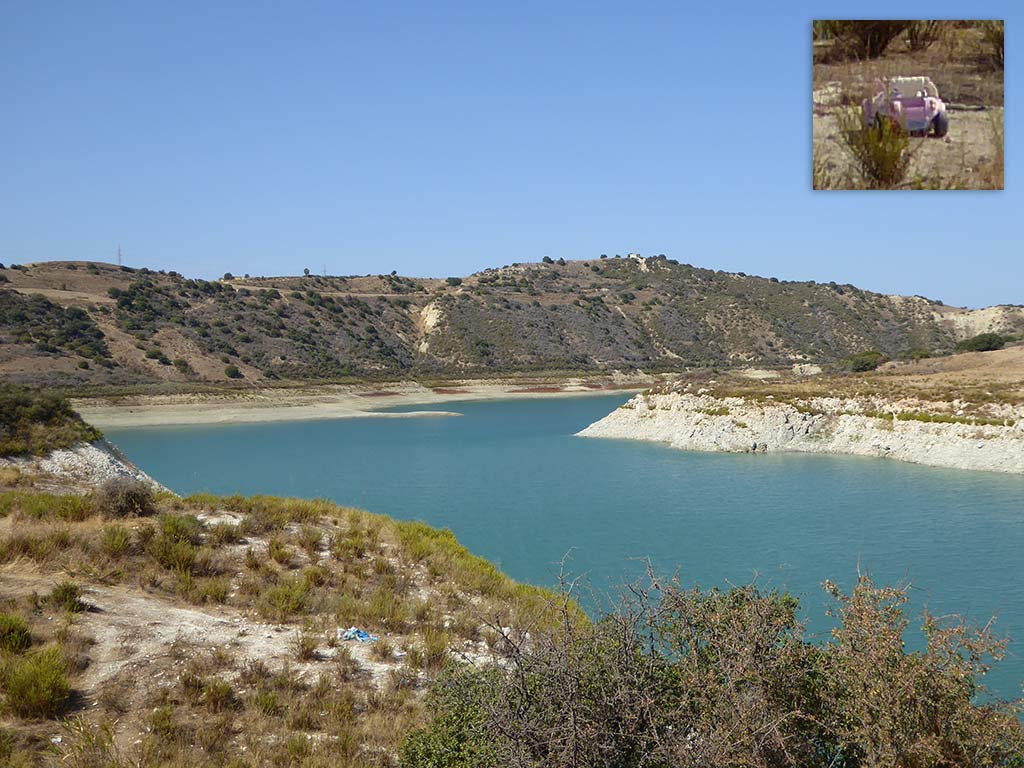 Our first waypoint will be the building on top of that hill. It's nothing more exciting than a water tank, but an excellent viewpoint.
Lovely View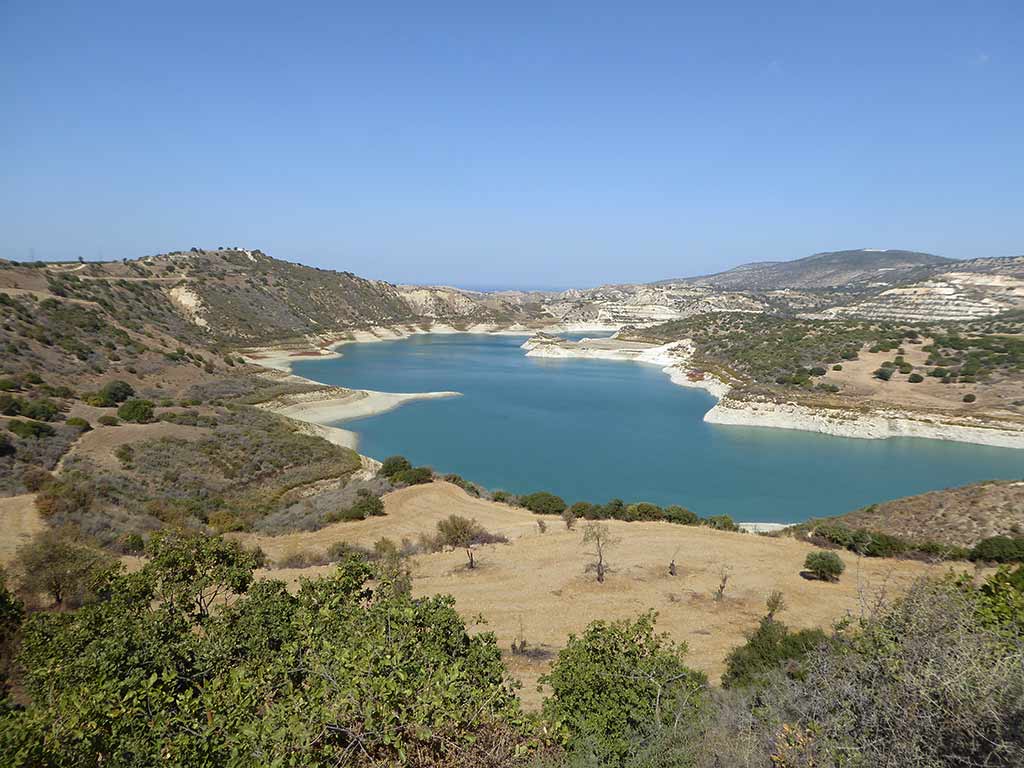 Already we are enjoying some gorgeous scenery, though you can see how low the water is.
Goat Herd's Shade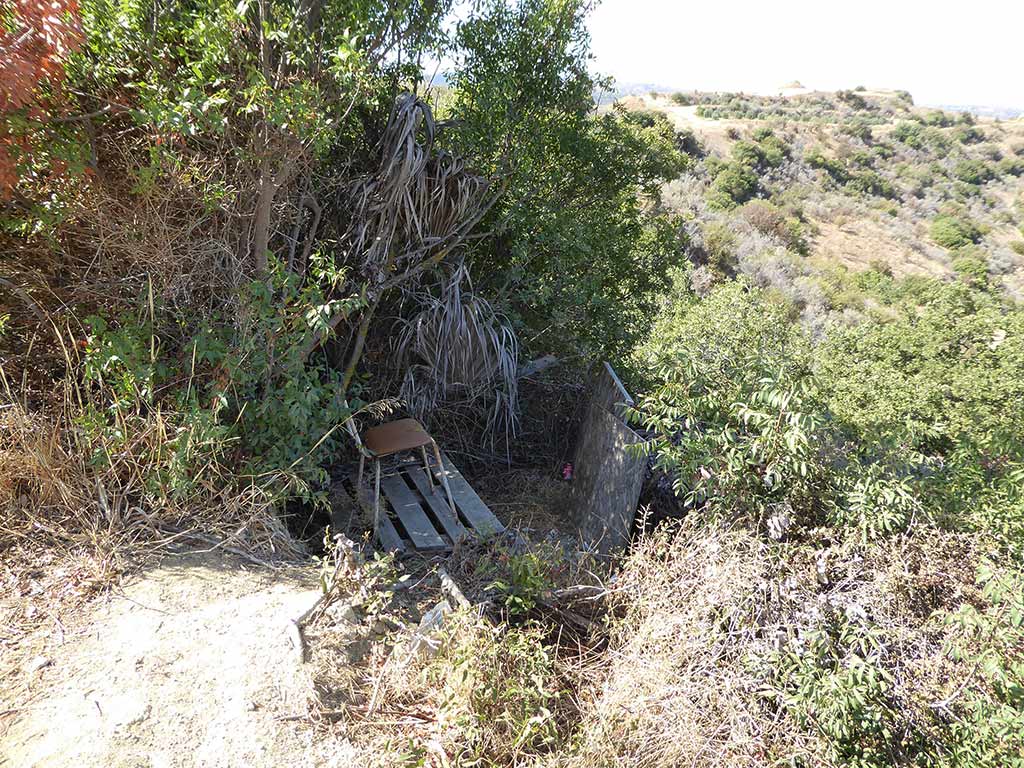 We aren't the only people who enjoy the view though. The goat herder who put this chair here enjoys a lovely view when they take a break.
Distant Form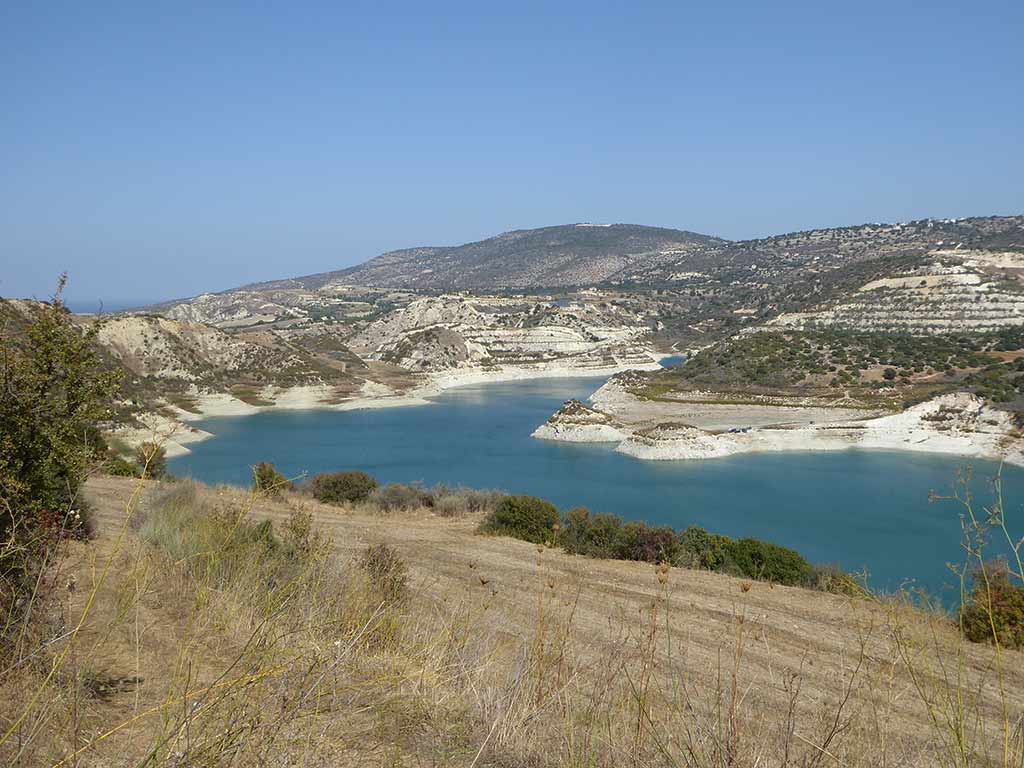 Further along the ridge, we were able to make out a structure, which presumably was the dam. It will be clearer on the next photo. At this point I should say that the track we were driving on will get a lot muddier in winter, so take the trip at your own risk!
Page 1 of 6
If you like our blogs and the rest of our content, please consider slinging us a few euros to help us produce more content. Use the Coffee link below if you feel so inclined. Payments are taken on a secure gateway, with no contact!
❤

Related Blogs: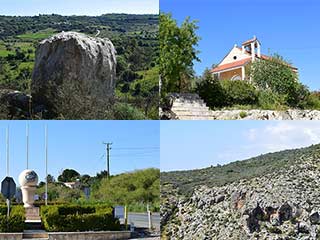 From Polemi To Polis
A couple of weeks ago I had an errand to run down in Polis. It was a clear, sunny day, so I took the camera and went the scenic route. Well, two scenic routes, as it turned out. So join us on this trip through the Paphos countryside....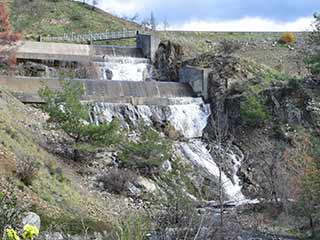 Argaka Overflow
This morning we read a news article which said the Argaka Dam was full. We recently visited Argaka to help clean the nature trail, so we were keen to see what it looked like when full...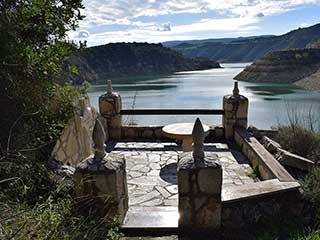 The Evretou Grave
Last time we walked around Evretou Dam, we observed a solitary grave on the opposite bank, half way up a hill. After the blog was published we were approached by somebody who keeps a log of the Turkish Cypriot Graves on the island. He hadn't a record of this one, so I promised to revisit the area and get more information...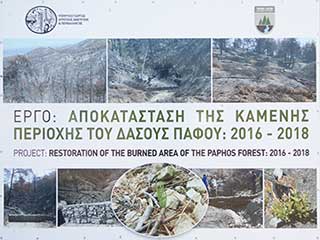 Argaka Dam
The subject of litter often crops up in discussions on the Paphos Life forum. Things are improving, but there is definitely a long way to go. So it is with great pleasure that we are able to report that on a recent visit to Argaka Dam, we witnessed first hand how school children from the ISOP are helping to keep the area tidy.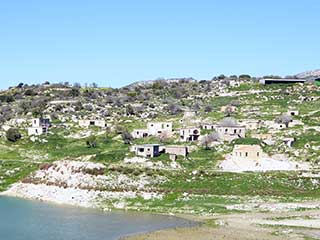 Abandoned Villages - Evretou
Evretou is just off the B7 near Polis. It lies on the banks of the Evretou Reservoir, and is another sad testament to the troubles of 1974.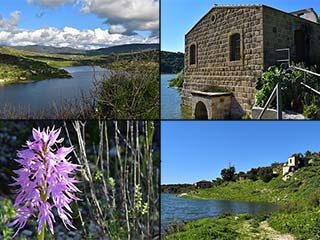 Evretou is Cut Off!
Now that the Asprokremmos has well and truly overflowed, we thought we would pay another visit to our old friend Evretou. The abandoned village is sited on the banks of the reservoir of the same name, and until recently was a popular destination for weekend fishing fans. Now though, the waters have risen...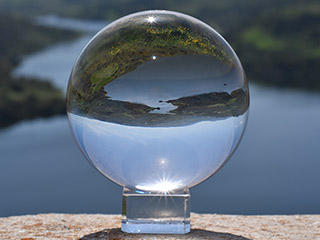 Evretou Reservoir Is Full!
She took her time, but Evretou Reservoir is now full! On a glorious, sunny Friday morning, I took my camera out to record the moment, and Evretou didn't disappoint. It has taken me a long time to whittle down the pictures I took for this blog, but here are a selection of the best.
Good Pages To Visit

FB Page

Paphos Life on Facebook

Like us on Facebook and stay notified of new blog posts.

FB Page

Our Facebook Chat Group

Paphos Chat has been created for people who like our site and want to chat using Facebook. You can also easily upload photos of any size here. A lot of people are members of the Facebook chat group and the main forum. It's entirely up to you.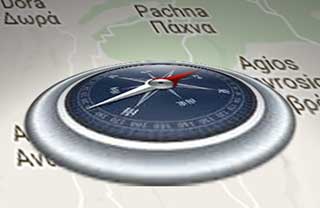 List

Blog Locations

Planning a day out? Then use our map of blog locations as a handy guide. Some of the places we visit our closer to each other than you might think, so take a look and start planning your next adventure...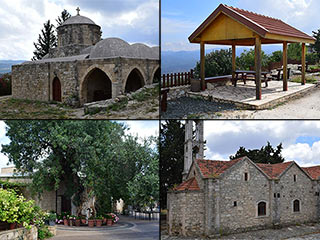 eBook

Cyprus Road Trip 01: the Kathikas - Panagia Loop

Let me take you on a journey around the region of Paphos, Cyprus. Starting at Paphos itself, we travel to Akoursos, then Kathikas, Kritou Terra and Simou. We continue past Lasa and Kannaviou, before taking in the delights of Panagia. Getting a bit more adventurous, we visit the abandoned villages of Statos and Agios Fotios, before passing through Choulou, Letymbou and Polemi, and rejoining the main Paphos - Polis road. The route is suitable for all types of vehicle, and requires no off-roading. The guide contains about 130 photographs including shots of all the road signs you need to pay attention to, as well as some of the highlights you may experience along the way. There are also several maps which will help you keep your bearings. You can do this journey in a day, or you can break it up into chunks. You can also do it in reverse, to get some completely different views. It is entirely up to you.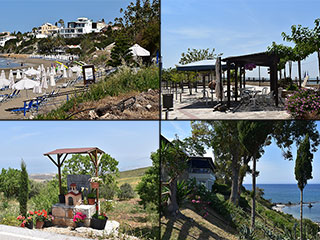 eBook

Cyprus Road Trip 02: Paphos - Coast to Coast

Newly published, our second Paphos Road trip takes you from coast to coast. Visit Coral Bay, Sea Caves, Agios Georgios, various traditional villages and more besides, as you travel to the Baths of Aphrodite on the Polis coast. And on the way back, we throw in an abandoned village for good measure.