From Simou To Polis
Published 29th of December, 2018
Skarfos Bridge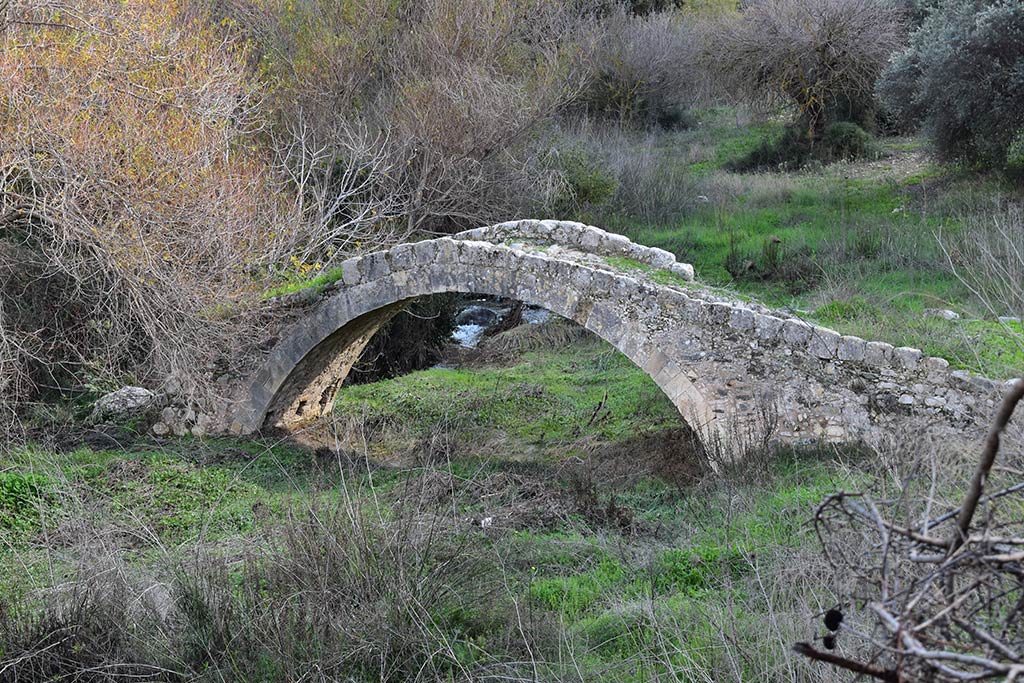 As you descend the hill towards the river, you will pass a sign for Skarfos Villas. The next turning after that will take you to Skarfos Bridge. We covered that in a previous blog, so won't dwell on it now.

Skarfos Mill
Skarfos Mill is also looking good. This is one of the best preserved water mills in Paphos. If you have seen those strange ruins on the sides of valleys that look a bit like the wall of a castle, then you can see a good example here.
What's That?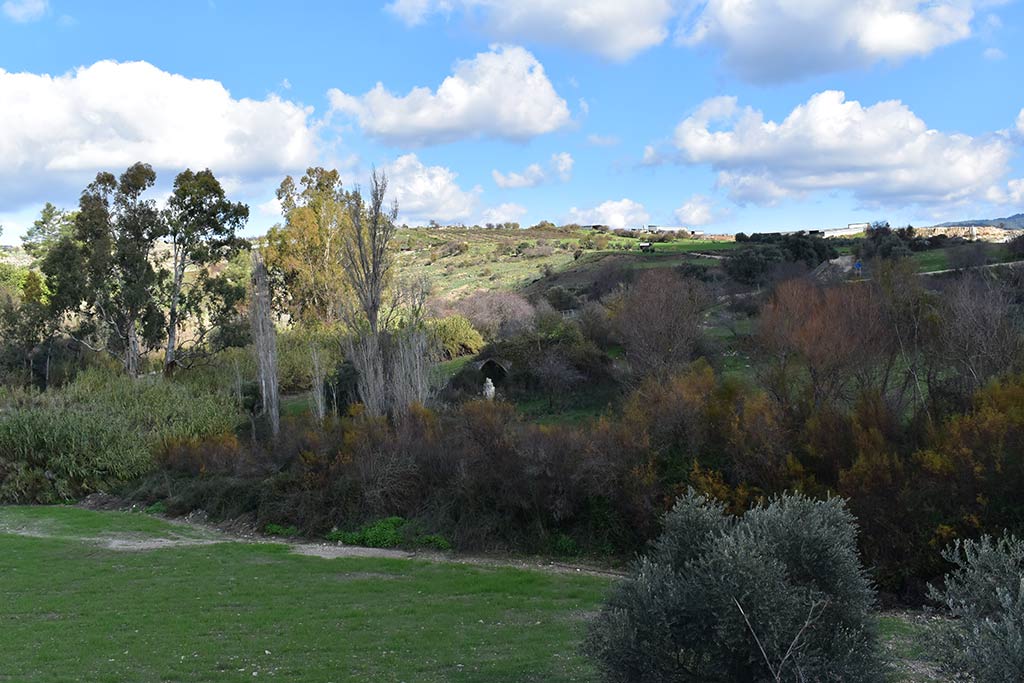 But this was a surprise. I don't know if somebody has recently cut down some vegetation, but I am sure we never noticed that structure before. It lies between the mill and the bridge, and is worth investigating.
Mill-Side Approach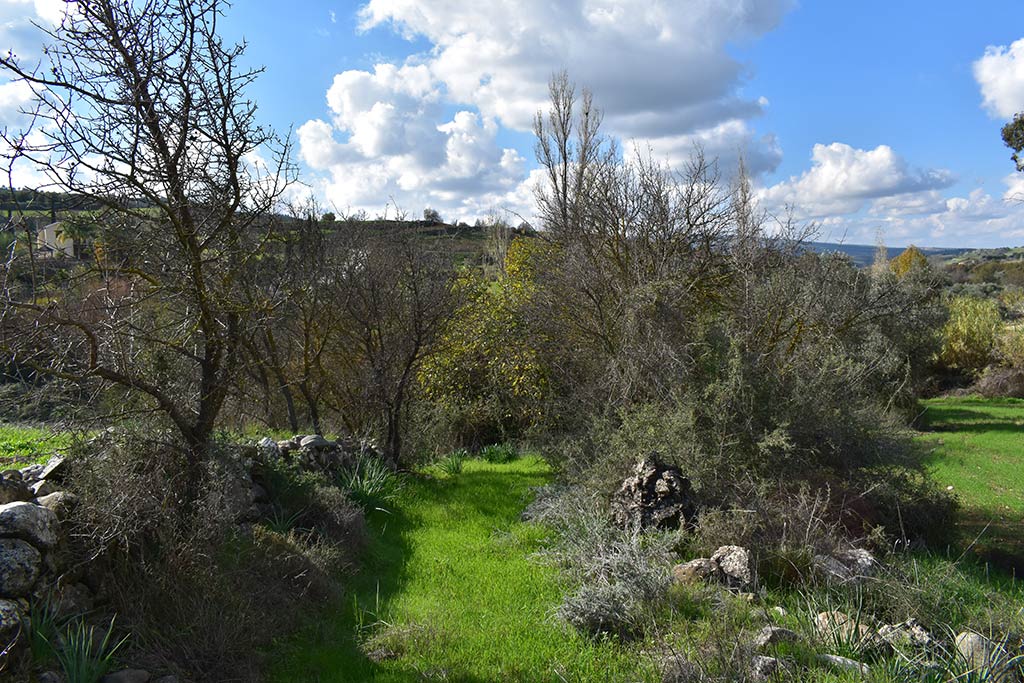 We will have to approach the building from the mill side of the river. Some years ago, the course of the river was diverted a little, to protect the bridge. It now no longer spans the river, so we can't use it to cross.
Hidden Building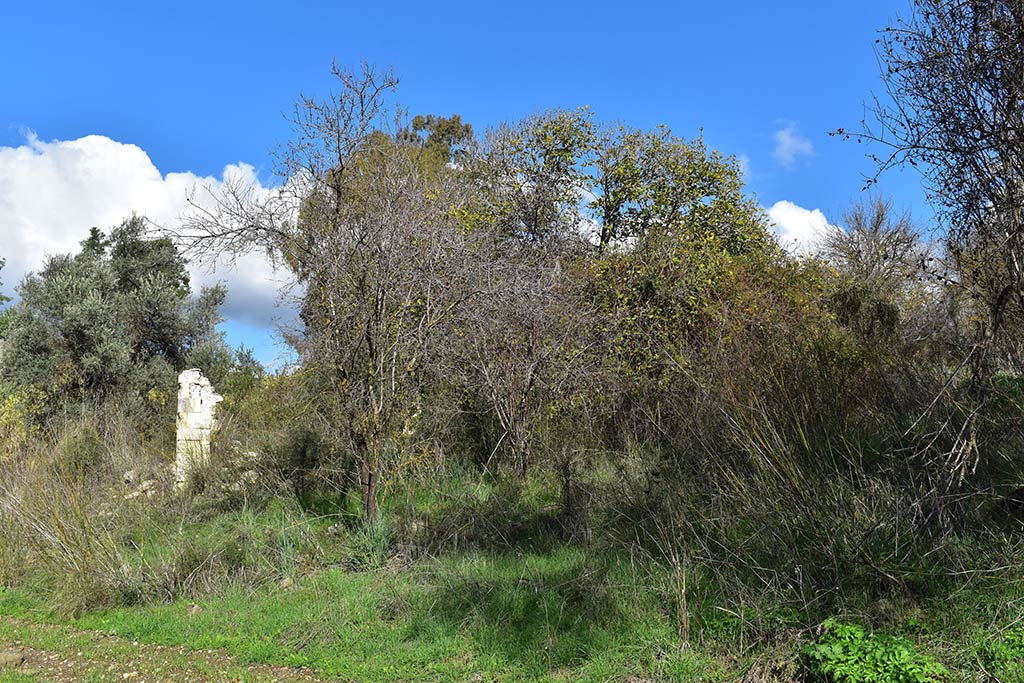 Something used to be in that thicket...
Page 2 of 12

Related Blogs: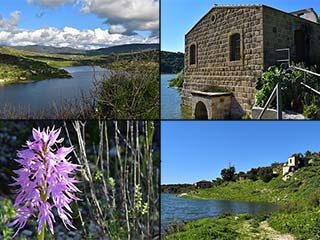 Evretou is Cut Off!
Now that the Asprokremmos has well and truly overflowed, we thought we would pay another visit to our old friend Evretou. The abandoned village is sited on the banks of the reservoir of the same name, and until recently was a popular destination for weekend fishing fans. Now though, the waters have risen...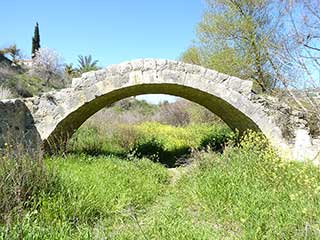 Venetian Bridges: Skarfos
We have been meaning to look at Venetian Bridges for some time, so today I thought I would start with Skarfos, as this is easily accessible and is the Western-most Venetian Bridge that I am aware of. Situated just off the road to Simou from the B7, it may not be the most spectacular bridge Cyprus has to offer, but there are enough other attractions nearby to make it worth your journey, as you shall see...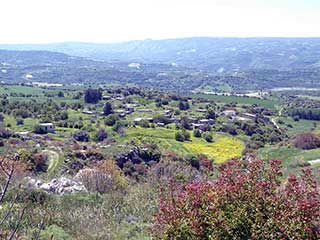 Abandoned Villages - Trimithousa
While doing some research for the blog on the Abandoned Village of Evretou, I read how the villagers fled to the nearby village of Trimithousa, before eventually settling in the North. From this I deduced that Trimithousa itself might also be abandoned. So I looked it up on Google Maps, and decided to check it out...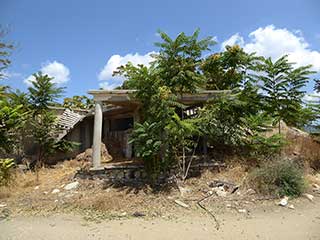 Abandoned Villages - Istinjo
Istinjo is an abandoned little village, with an active farm, just east of Filousa. You won't find it on Google or Bing Maps, unless you opt for satellite view and locate it manually. We have driven past it on numerous times ourselves before we realised it was actually an old village; from the main road it looked more like a slightly ramshackle farm. We only found out it's name when we did our Polis route the other other day. However, on that occasion we decided to stop and have a bit of an explore. Given that we had been following roadsigns to Istinjo since Sarama, it only seemed fair. This is what we found...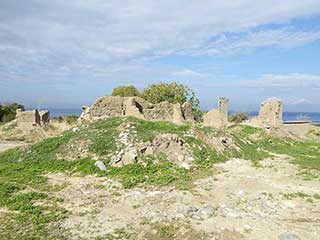 Abandoned Villages - Makounta
We recently assisted on a litter cleanup along the nature trail to Argaka Reservoir. While we were there, we couldn't help but notice the abandoned village of Makounta on the other side of the valley. We were also curious where the nature trail went once it passed the reservoir. So the other day we returned with our camera. This is what we found...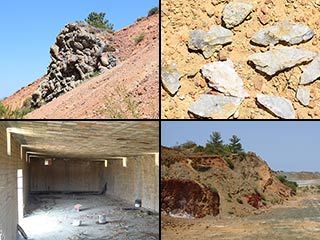 Limni Mine
Limni Mine is an abandoned Copper and Sulphur Mine, which at some point in the future may become a golf course. With that in mind we thought we better take a look around before the golf balls start flying...
Good Pages To Visit

FB Page

Paphos Life on Facebook

Like us on Facebook and stay notified of new blog posts.

FB Page

Our Facebook Chat Group

Paphos Chat has been created for people who like our site and want to chat using Facebook. You can also easily upload photos of any size here. A lot of people are members of the Facebook chat group and the main forum. It's entirely up to you.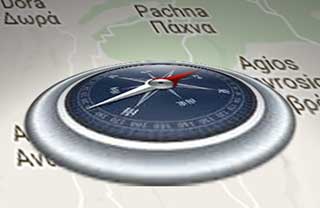 List

Blog Locations

Planning a day out? Then use our map of blog locations as a handy guide. Some of the places we visit our closer to each other than you might think, so take a look and start planning your next adventure...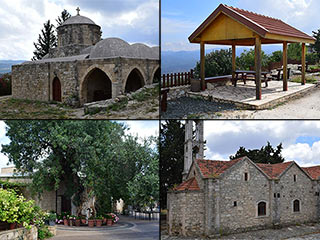 eBook

Cyprus Road Trip 01: the Kathikas - Panagia Loop

Let me take you on a journey around the region of Paphos, Cyprus. Starting at Paphos itself, we travel to Akoursos, then Kathikas, Kritou Terra and Simou. We continue past Lasa and Kannaviou, before taking in the delights of Panagia. Getting a bit more adventurous, we visit the abandoned villages of Statos and Agios Fotios, before passing through Choulou, Letymbou and Polemi, and rejoining the main Paphos - Polis road. The route is suitable for all types of vehicle, and requires no off-roading. The guide contains about 130 photographs including shots of all the road signs you need to pay attention to, as well as some of the highlights you may experience along the way. There are also several maps which will help you keep your bearings. You can do this journey in a day, or you can break it up into chunks. You can also do it in reverse, to get some completely different views. It is entirely up to you.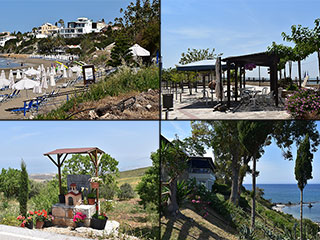 eBook

Cyprus Road Trip 02: Paphos - Coast to Coast

Newly published, our second Paphos Road trip takes you from coast to coast. Visit Coral Bay, Sea Caves, Agios Georgios, various traditional villages and more besides, as you travel to the Baths of Aphrodite on the Polis coast. And on the way back, we throw in an abandoned village for good measure.