Evretou Reflections
Published 17th of November, 2019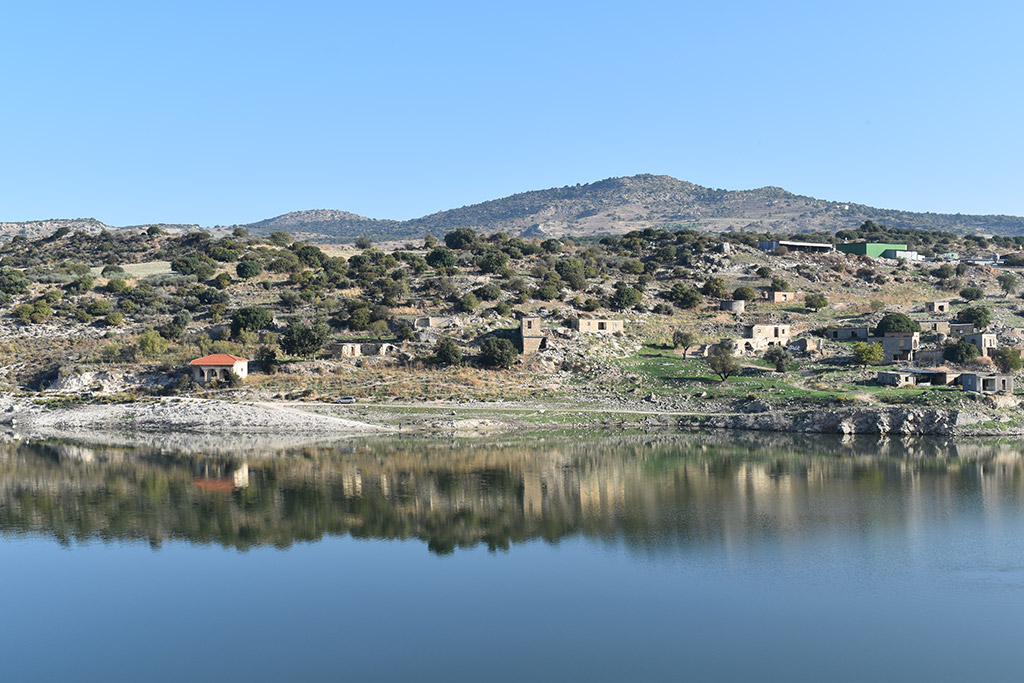 Actually, talk of litter brings me back to the fires. I mentioned before that there had been a lot of speculation. I have seen nine possible causes listed in social media (so far). Here they are, in no particular order:
1. Hunters via discarded cigarettes etc
2. Hunters to get animals out of hiding places
3. Big business wanting to build on the land
4. Land owners wanting to sell the land
5. Firemen wanting overtime.
6. Random arsonists
7. Caused by sun reflecting off rubbish etc
8. Farmers burning stubble.
9. Farmers clearing land for new use.
Take your pick. But bear in mind:
1. Fires didn't just occur on hunting days.
2. Theres a fair amount of rubbish out there.
3. Firemen risk their lives to put these fires out.
4. Farmers get the EU subsidy cut if there is a fire on their land

Smoke On The Water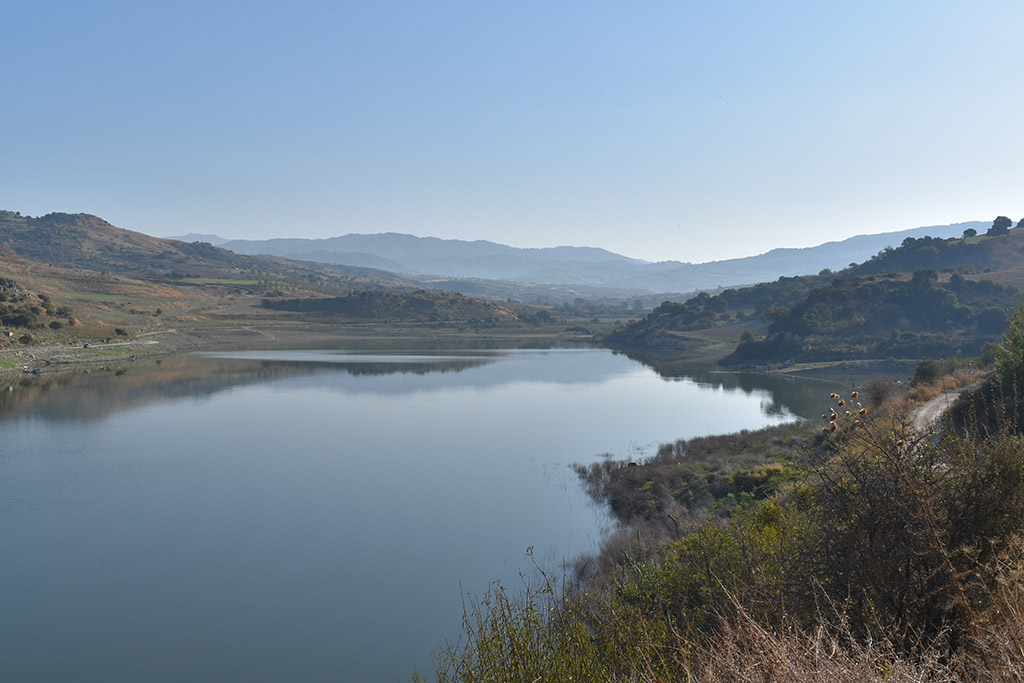 Thinking about it, I recently saw another possible cause, involving warring hunters. But my point is, nobody really knows yet. However, there are two things that we can all do to cut down the risk of future fires.
My Personal Favourite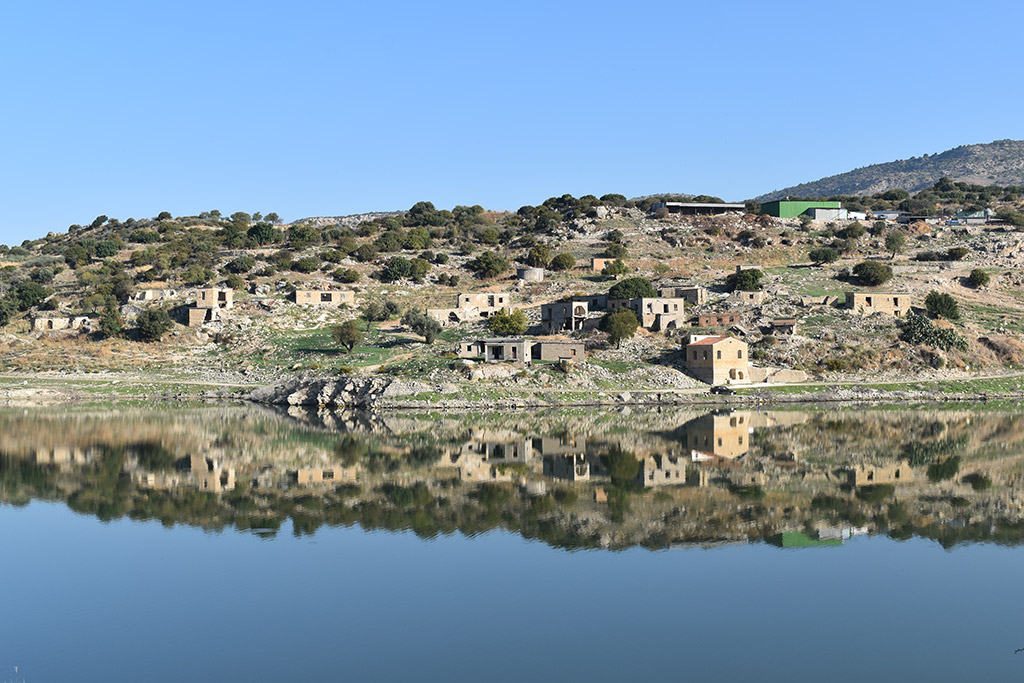 The first is simple: don't litter. Take all your litter home with you. Litter can start fires. If you are reading this you probably care about the countryside already and don't litter. However, you are bound to know somebody who is not so careful. So nag them.
Heading: evretou-reflections_09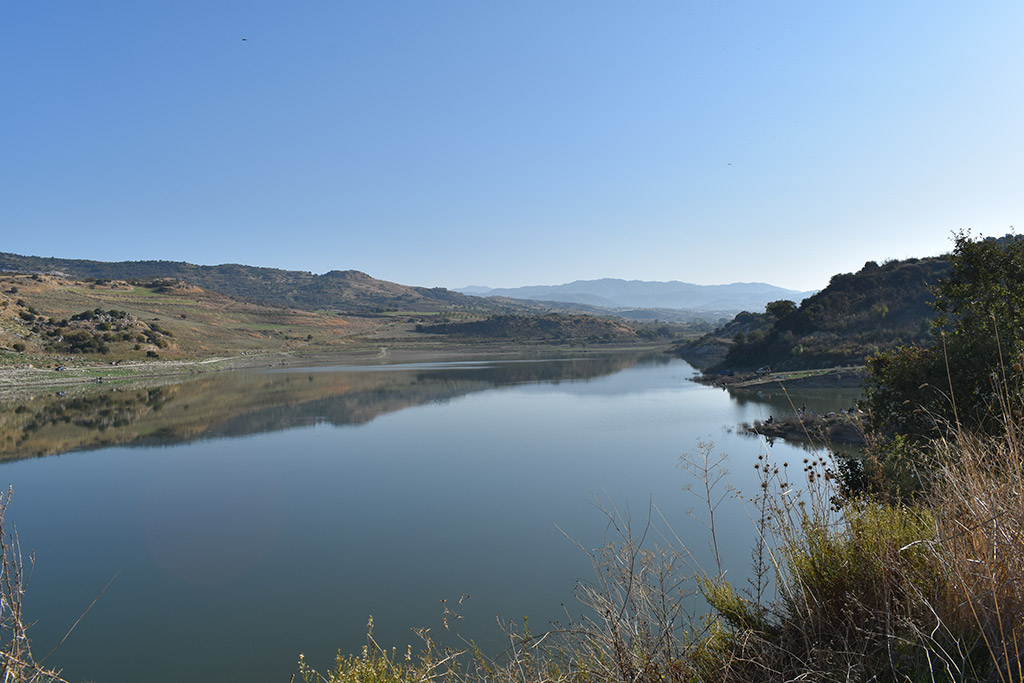 The second thing we can all do is sign this petition:
Petition to Protect The Akamas
It has over 20,000 signatures now, so join in and get your voice heard!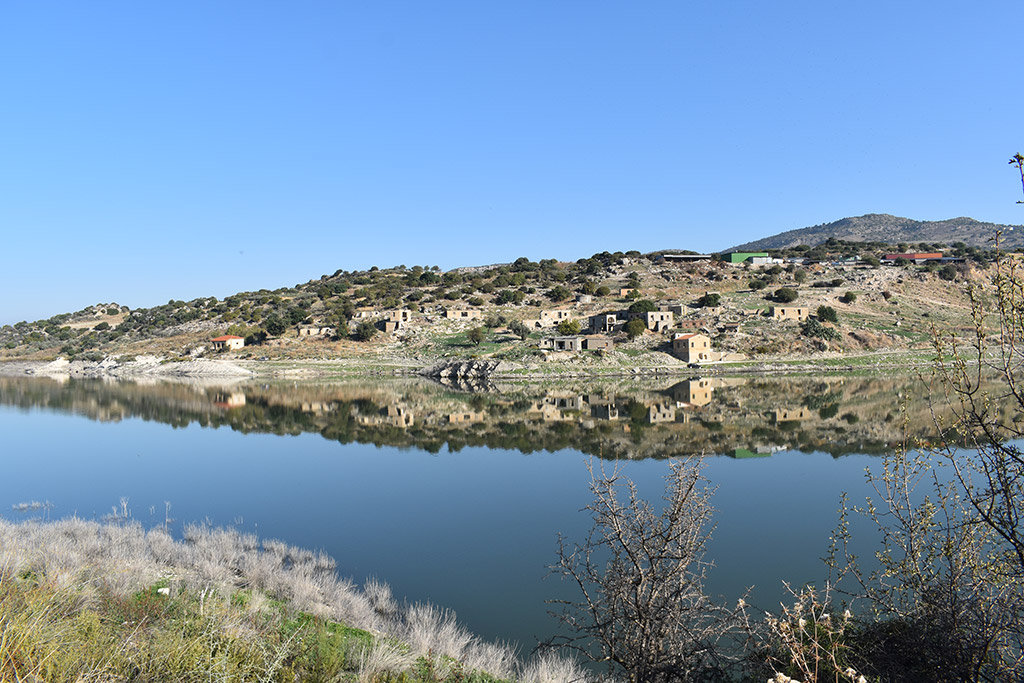 Anyway, I could sense that our daughter was getting a bit restless now, so we drove along the ridge of the reservoir to stock up on provisions at Byron's Half Way Market. When we have our walks, we normally have a break for a packet of crisps at some point. Today was going to be no exception.
Page 2 of 3
If you like our blogs and the rest of our content, please consider slinging us a few euros to help us produce more content. Use the Coffee link below if you feel so inclined. Payments are taken on a secure gateway, with no contact!
❤


Related Blogs: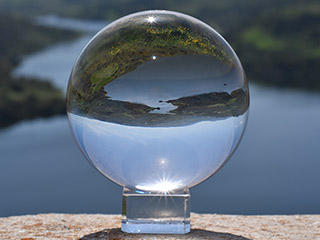 Evretou Reservoir Is Full!
She took her time, but Evretou Reservoir is now full! On a glorious, sunny Friday morning, I took my camera out to record the moment, and Evretou didn't disappoint. It has taken me a long time to whittle down the pictures I took for this blog, but here are a selection of the best.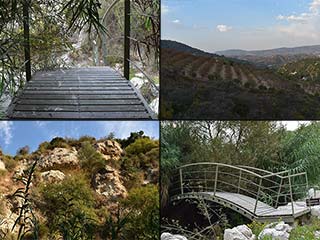 St Anastasia Sulphur Spring
If you have driven from Paphos to Polis along the B7, you will probably have smelled the Sulphur Springs around Miliou as you drove past. It is a bit challenging but is thankfully soon replaced by the smell of the orange orchards which make up most of the surrounding farmland. When we we visiting the area a few days ago, we spotted a ramblers' sign pointing to the spring, so naturally we stopped to investigate...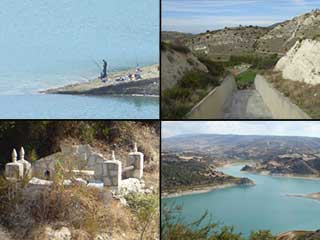 Evretou Dam
Ever since we explored the abandoned villages of Evretou and Trimithousa, we have been meaning to return and have a look at the rest of the reservoir. A chance wrong turn gave us just the opportunity we needed, so off we went. It took us a few visits to get the full picture of the reservoir, but we saw some lovely scenery along the way...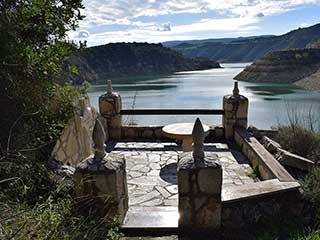 The Evretou Grave
Last time we walked around Evretou Dam, we observed a solitary grave on the opposite bank, half way up a hill. After the blog was published we were approached by somebody who keeps a log of the Turkish Cypriot Graves on the island. He hadn't a record of this one, so I promised to revisit the area and get more information...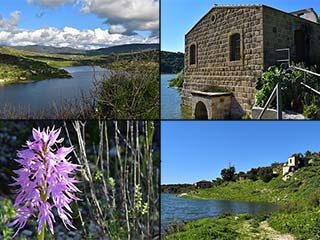 Evretou is Cut Off!
Now that the Asprokremmos has well and truly overflowed, we thought we would pay another visit to our old friend Evretou. The abandoned village is sited on the banks of the reservoir of the same name, and until recently was a popular destination for weekend fishing fans. Now though, the waters have risen...
Good Pages To Visit

FB Page

Paphos Life on Facebook

Like us on Facebook and stay notified of new blog posts.

FB Page

Our Facebook Chat Group

Paphos Chat has been created for people who like our site and want to chat using Facebook. You can also easily upload photos of any size here. A lot of people are members of the Facebook chat group and the main forum. It's entirely up to you.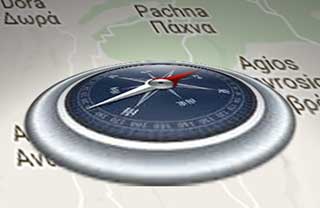 List

Blog Locations

Planning a day out? Then use our map of blog locations as a handy guide. Some of the places we visit our closer to each other than you might think, so take a look and start planning your next adventure...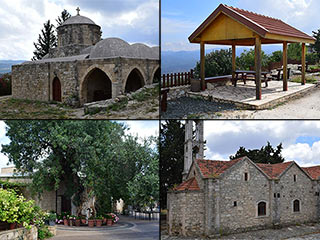 eBook

Cyprus Road Trip 01: the Kathikas - Panagia Loop

Let me take you on a journey around the region of Paphos, Cyprus. Starting at Paphos itself, we travel to Akoursos, then Kathikas, Kritou Terra and Simou. We continue past Lasa and Kannaviou, before taking in the delights of Panagia. Getting a bit more adventurous, we visit the abandoned villages of Statos and Agios Fotios, before passing through Choulou, Letymbou and Polemi, and rejoining the main Paphos - Polis road. The route is suitable for all types of vehicle, and requires no off-roading. The guide contains about 130 photographs including shots of all the road signs you need to pay attention to, as well as some of the highlights you may experience along the way. There are also several maps which will help you keep your bearings. You can do this journey in a day, or you can break it up into chunks. You can also do it in reverse, to get some completely different views. It is entirely up to you.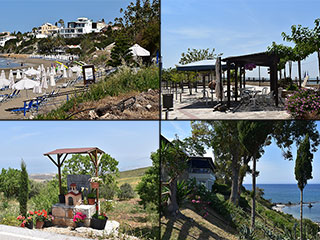 eBook

Cyprus Road Trip 02: Paphos - Coast to Coast

Newly published, our second Paphos Road trip takes you from coast to coast. Visit Coral Bay, Sea Caves, Agios Georgios, various traditional villages and more besides, as you travel to the Baths of Aphrodite on the Polis coast. And on the way back, we throw in an abandoned village for good measure.