Paphos Catacombs
Published 7th of November, 2018
We've been out and about photographing some more parts of Paphos Old Town for our newly launched website. We took some pictures of some of the catacombs, which proved popular when we previewed one on Facebook. So we went back to photograph some more, with surprising results...
The First Catacombs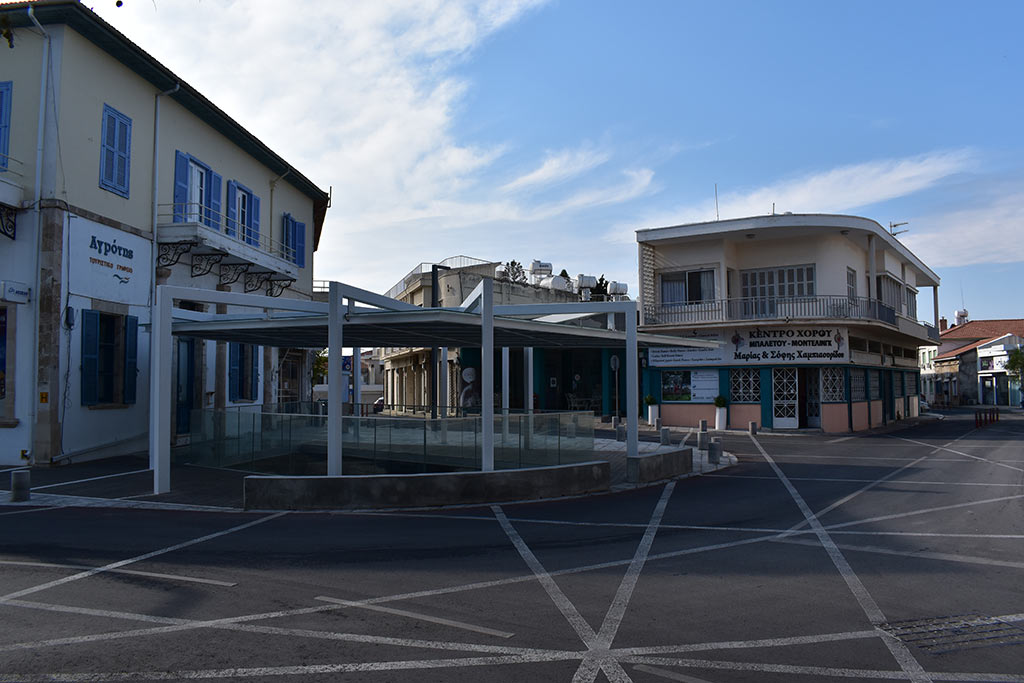 When we first took our photographs, we didn't know that people called these ruins catacombs. So if they aren't catacombs, please do correct us. This is the first set we saw, though we did cover the others in another blog on Old Paphos, over a year ago. The catacombs are underneath this shelter. Behind the shelter there is a cafe called "Let Them Eat Cake." And behind us, there is a bandstand that isn't a bandstand, on the edge of the Square near the town hall. Alternatively, if you want to find our location, look on the map in the links below.

Water Feature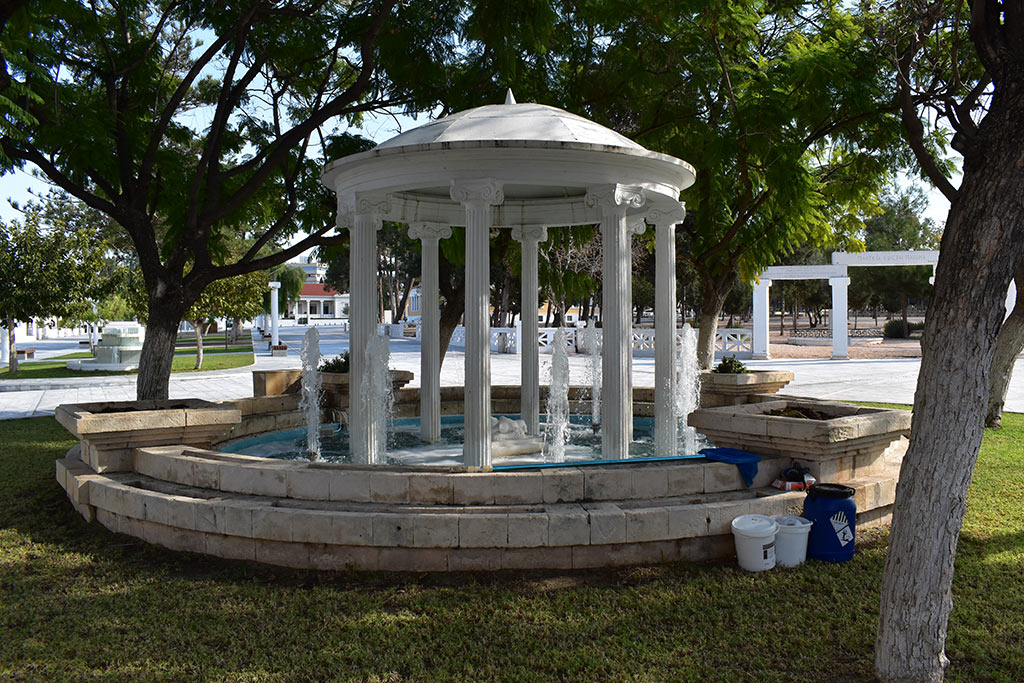 This is the non-bandstand. You can also see that there is a maintenance man nearby, tending to the water. This is a good thing as there was the faintest of whiffs in the air. I mention this man because I bumped into him while I was walking around with my 360 camera. The camera looks a bit odd if you haven't seen one, and he asked me what it was. Well, I presume that's what he asked me, as he spoke to me in Greek, which was not unreasonable. Unfortunately, as my Greek is currently at the "The grass is green" and "The big building is white" stage, our conversation consisted mainly of a series of sheepish grins.
There was a bit of a debate on our Facebook Chat Group recently about learning Greek, and we've been getting some tough love from a local Cypriot. He has a point, and if you venture out carrying a funny looking camera, you will soon see that a lot of Cypriots don't actually speak English. So hopefully the tough love will inspire my Greek to improve. But don't worry if you are struggling yourself, I feel your pain.
The Tombs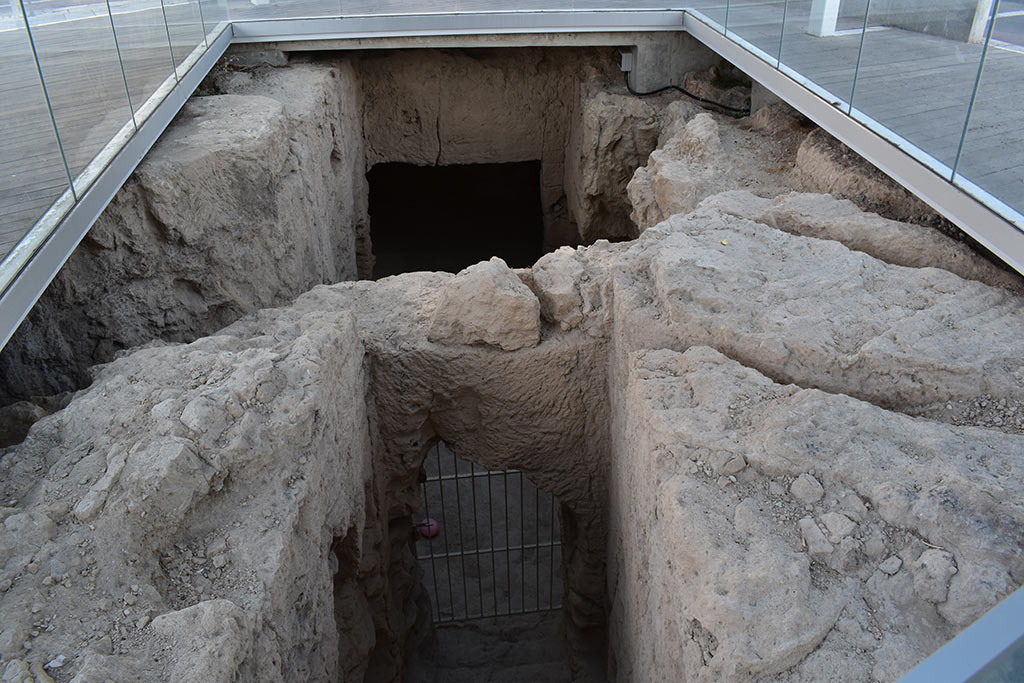 Anyway, this was a picture I took with my regular camera. I am sure this is no different from countless other photos taken by other people. The pink balloon is a bit of a novelty, but there isn't anything special about the shot.
Tomb Close Up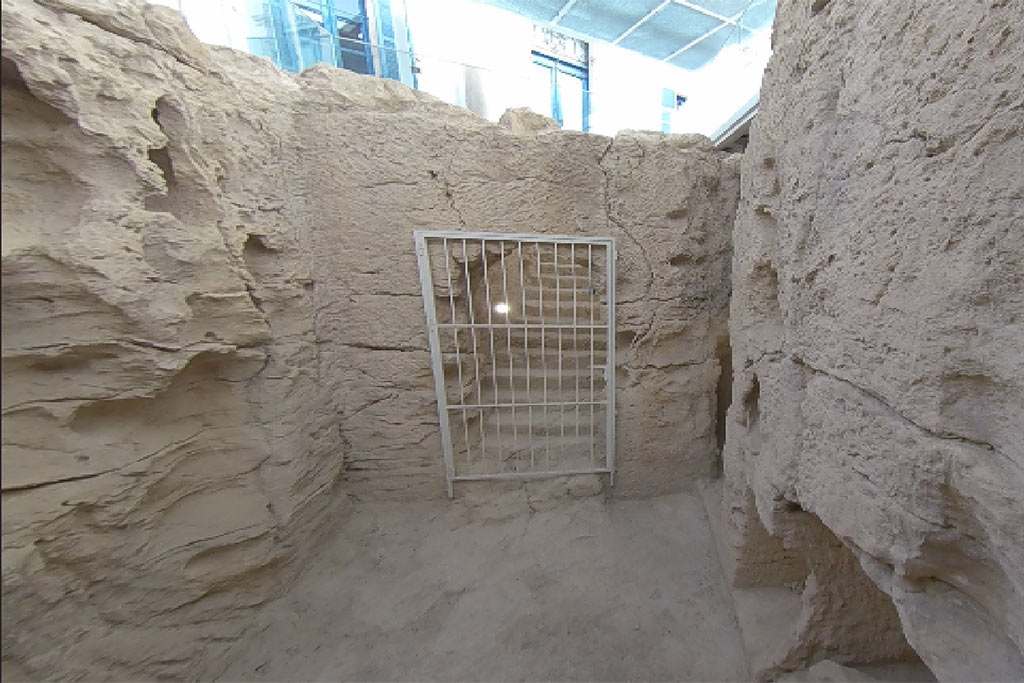 Now however, we are getting more unique. This is a 360 shot I took. Well, it is a screenshot of one anyway. The real one lets you rotate the picture. What is clever about it though, is that I was standing in the same place that I stood to take the previous shot. The 360 camera was on a long pole, and is clever enough to work out which way is up. It automatically orientates the picture so that it looks like I am standing in the catacomb.
The Park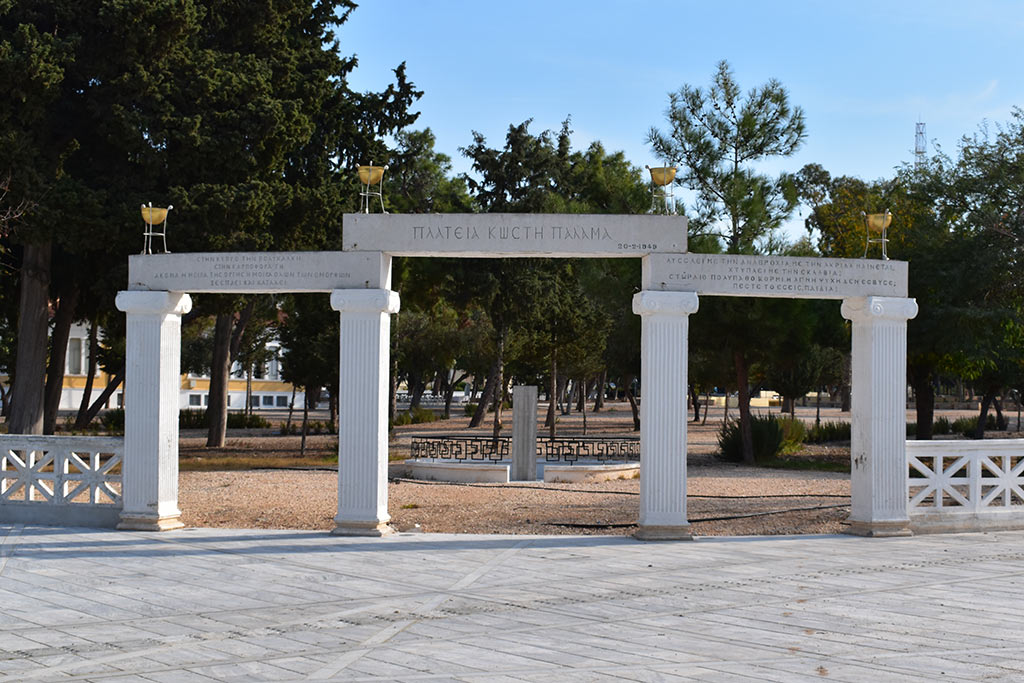 I am not going to include a whole host of screen shots of the 360 pictures. It won't be long until they are incorporated into oldPafos.com so you will be able to see them properly soon. However, I thought it would be a good idea to get some shots of the other catacombs too. These are up near the town hall and police station. On the way, let's have a quick look at the park.
Page 1 of 2
If you like our blogs and the rest of our content, please consider slinging us a few euros to help us produce more content. Use the Coffee link below if you feel so inclined. Payments are taken on a secure gateway, with no contact!
❤

Good Pages To Visit

FB Page

Paphos Life on Facebook

Like us on Facebook and stay notified of new blog posts.

FB Page

Our Facebook Chat Group

Paphos Chat has been created for people who like our site and want to chat using Facebook. You can also easily upload photos of any size here. A lot of people are members of the Facebook chat group and the main forum. It's entirely up to you.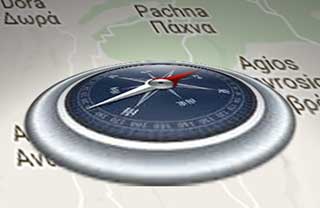 List

Blog Locations

Planning a day out? Then use our map of blog locations as a handy guide. Some of the places we visit our closer to each other than you might think, so take a look and start planning your next adventure...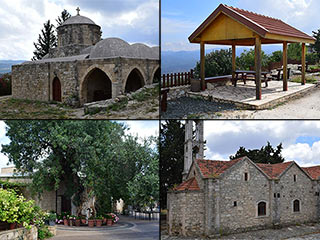 eBook

Cyprus Road Trip 01: the Kathikas - Panagia Loop

Let me take you on a journey around the region of Paphos, Cyprus. Starting at Paphos itself, we travel to Akoursos, then Kathikas, Kritou Terra and Simou. We continue past Lasa and Kannaviou, before taking in the delights of Panagia. Getting a bit more adventurous, we visit the abandoned villages of Statos and Agios Fotios, before passing through Choulou, Letymbou and Polemi, and rejoining the main Paphos - Polis road. The route is suitable for all types of vehicle, and requires no off-roading. The guide contains about 130 photographs including shots of all the road signs you need to pay attention to, as well as some of the highlights you may experience along the way. There are also several maps which will help you keep your bearings. You can do this journey in a day, or you can break it up into chunks. You can also do it in reverse, to get some completely different views. It is entirely up to you.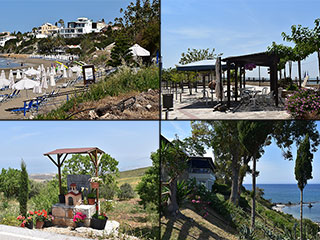 eBook

Cyprus Road Trip 02: Paphos - Coast to Coast

Newly published, our second Paphos Road trip takes you from coast to coast. Visit Coral Bay, Sea Caves, Agios Georgios, various traditional villages and more besides, as you travel to the Baths of Aphrodite on the Polis coast. And on the way back, we throw in an abandoned village for good measure.