Chloraka Relics
Published 6th of October, 2022
In The Country of the Blind, the One-Eyed Man is King. The reverse, however, is also true. An area next door to the Archaeological Park and Tomb of the Kings is not a good place to be if you are an aspiring historical point of interest in search of fame and adulation. Your efforts will be doomed to failure. So, let us take pity on some relics, that otherwise don't get a second glance, and visit a couple of Chloraka's lesser-known historical attractions.
Start Here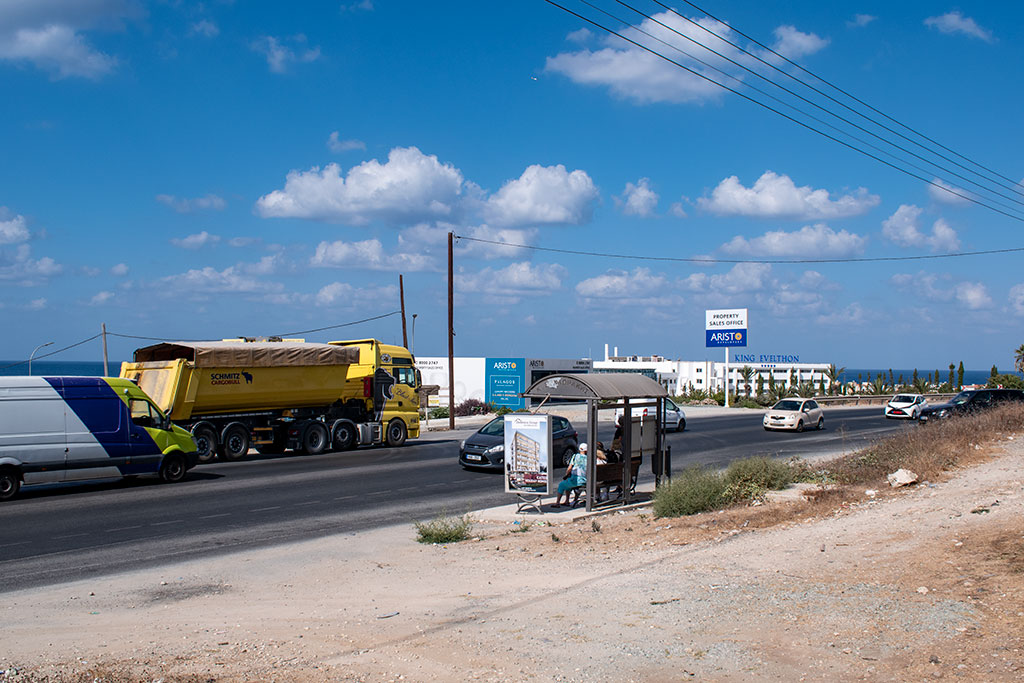 We start our little adventure at a bus stop opposite the King Evelthon hotel. Doubtless you will have driven along this road many times without realising that mere metres to your side there lies an archaeological site so magnificent that the locals have had to make it look more humble by dumping tonnes of rubble on it.

Left Overs
This is all that remains of an old water tower and channel that fed water into the city.
Rigena's Groove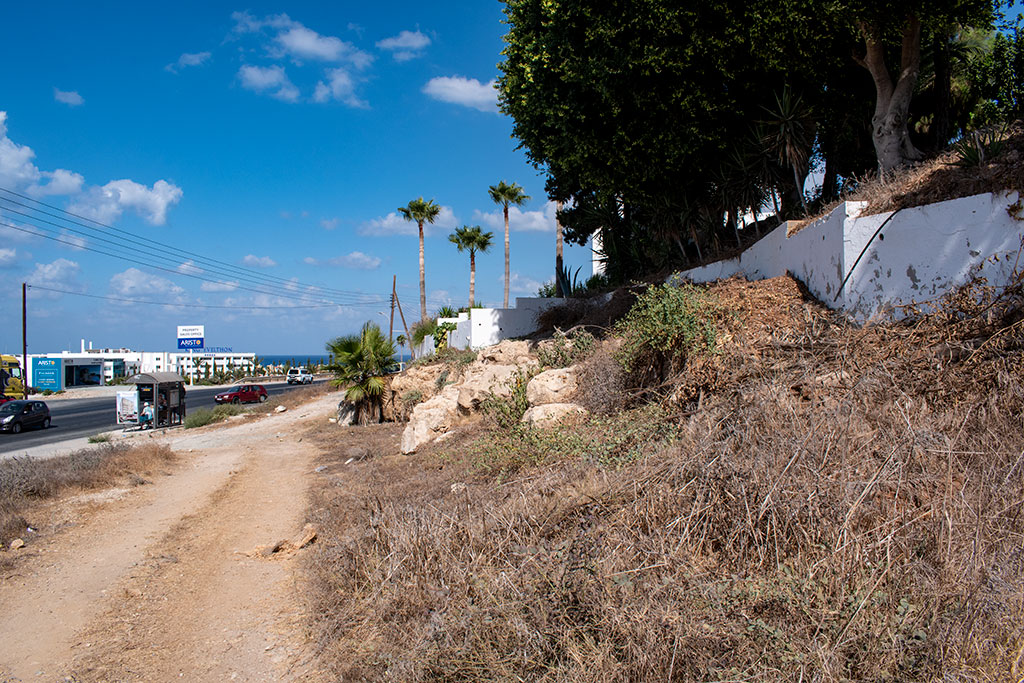 This is what the Chloraka website has to say on the area:
---
The groove was made of stone and served as a water tower. Part of the groove was preserved near Stavros area until recently. According to tradition, Dighenis loved Rigena, the queen of Paphos. She urged him, in order to respond to his love, to bring water to her city. Dighenis accepted the requirement of Rigena and made the groove, the parts of which are still preserved in various parts of the province.
Ruins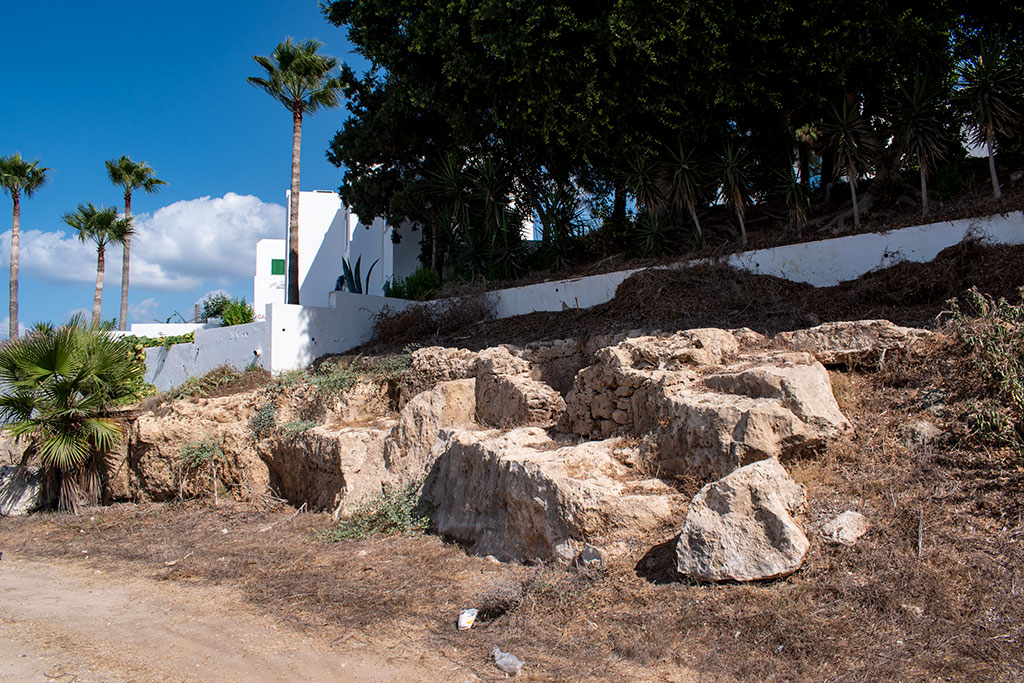 In fairness to the area, there are a few small ruins still here. But where is the groove?
The Groove Itself
I presume that this is it. Do you remember the article we did on the Aquaduct in Ayia Napa recently? Well, once you had left the major structure behind if travelled along the ground in a similar fashion to this. It was even a similar, narrow width. So presumably this once ran all the way into Paphos. But when was it operational?
Page 1 of 3
If you like our blogs and the rest of our content, please consider slinging us a few euros to help us produce more content. Use the Coffee link below if you feel so inclined. Payments are taken on a secure gateway, with no contact!
❤

Related Blogs: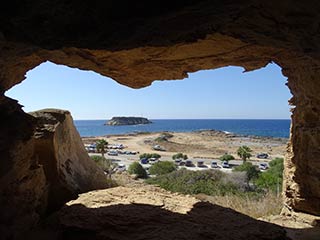 Cape Drepanum
It's time for another guest blog from Max. This time, he's been to the edge of the Akamas, to have a look at some of the caves at Cape Drepanum. Over to you, Max...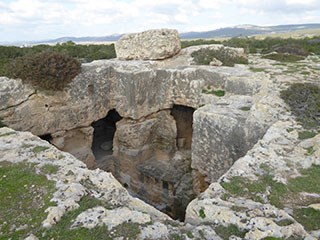 The Necropolis at Meletis Forest
If you drive to the Akamas along the coastal road, you will eventually come off the main road and onto a side road leading to the Akamas proper. Before you go past the Searays cafe bar, you will see a nondescript sign on your right, next to a layby.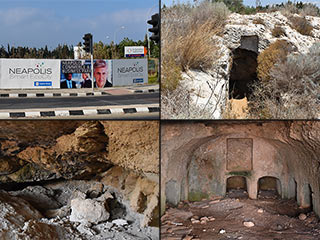 The Necropolis in the Neopolis
A new Business Park is coming to Geroskipou. The Neopolis is a huge project which will transform the area. However, while studying an old map, we discovered that there was more to the area of wasteland designated for development than immediately meets the eye...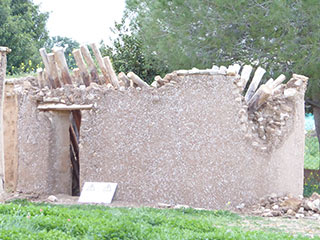 Ancient Lemba
Yesterday a news headline caught my eye: "An ancient Chalcolithic settlement site in Lemba in Paphos urgently requires maintenance, according to the local community leader". We had visited this site before, so I thought I should revisit it to see just how urgent the maintenance was...
Good Pages To Visit

FB Page

Paphos Life on Facebook

Like us on Facebook and stay notified of new blog posts.

FB Page

Our Facebook Chat Group

Paphos Chat has been created for people who like our site and want to chat using Facebook. You can also easily upload photos of any size here. A lot of people are members of the Facebook chat group and the main forum. It's entirely up to you.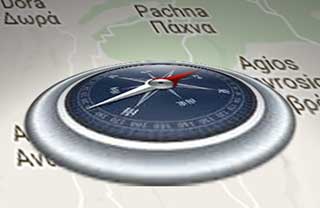 List

Blog Locations

Planning a day out? Then use our map of blog locations as a handy guide. Some of the places we visit our closer to each other than you might think, so take a look and start planning your next adventure...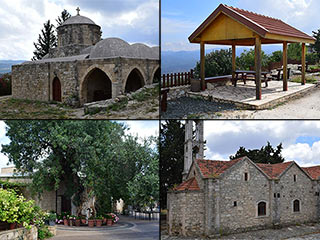 eBook

Cyprus Road Trip 01: the Kathikas - Panagia Loop

Let me take you on a journey around the region of Paphos, Cyprus. Starting at Paphos itself, we travel to Akoursos, then Kathikas, Kritou Terra and Simou. We continue past Lasa and Kannaviou, before taking in the delights of Panagia. Getting a bit more adventurous, we visit the abandoned villages of Statos and Agios Fotios, before passing through Choulou, Letymbou and Polemi, and rejoining the main Paphos - Polis road. The route is suitable for all types of vehicle, and requires no off-roading. The guide contains about 130 photographs including shots of all the road signs you need to pay attention to, as well as some of the highlights you may experience along the way. There are also several maps which will help you keep your bearings. You can do this journey in a day, or you can break it up into chunks. You can also do it in reverse, to get some completely different views. It is entirely up to you.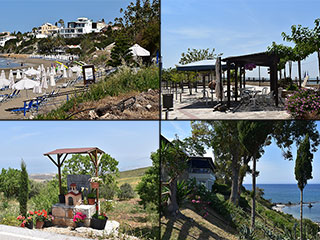 eBook

Cyprus Road Trip 02: Paphos - Coast to Coast

Newly published, our second Paphos Road trip takes you from coast to coast. Visit Coral Bay, Sea Caves, Agios Georgios, various traditional villages and more besides, as you travel to the Baths of Aphrodite on the Polis coast. And on the way back, we throw in an abandoned village for good measure.