The Necropolis At Meletis Forest
Published 14th of January, 2017
On the way to the Akamas via the coastal road, you will drive past a non-descript sign by a layby. The next time you do so, pull in at the layby, and read the sign. It points you to a nearby necropolis.
Easy To Drive By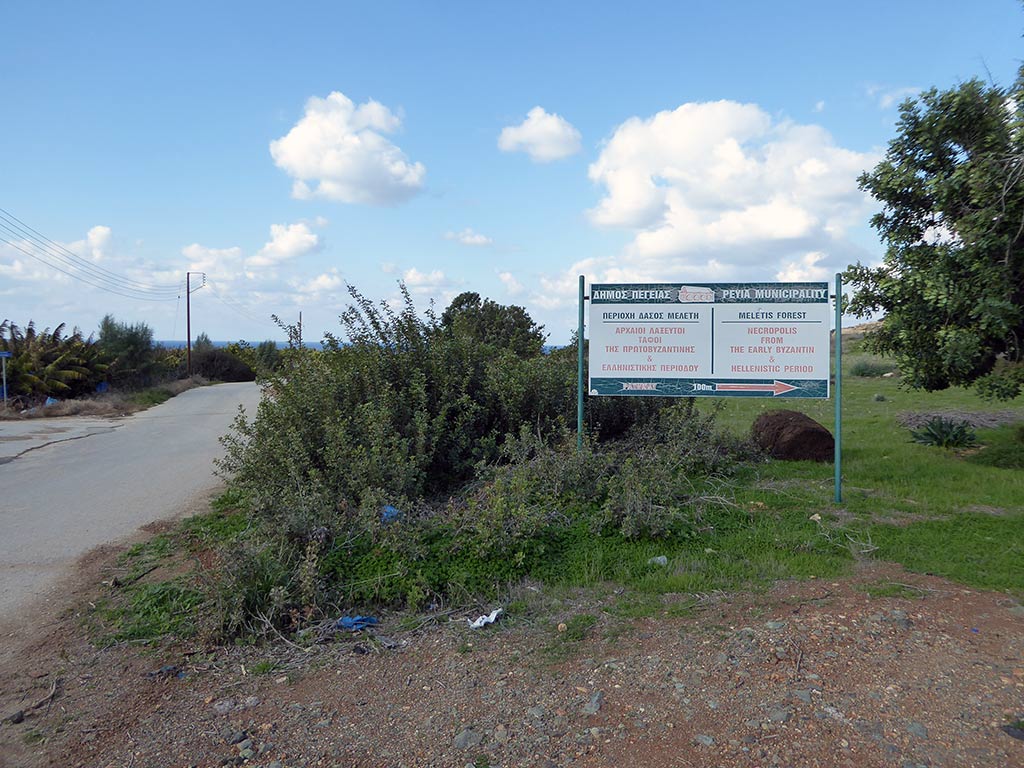 There is very little information about this site online. The first snippet I found simply stated this:
"The intervening Hellenistic period is marked by the very distinct influence of the Ptolemies, evident in the remains of the necropolis at Meletis."

Encroaching Suburbia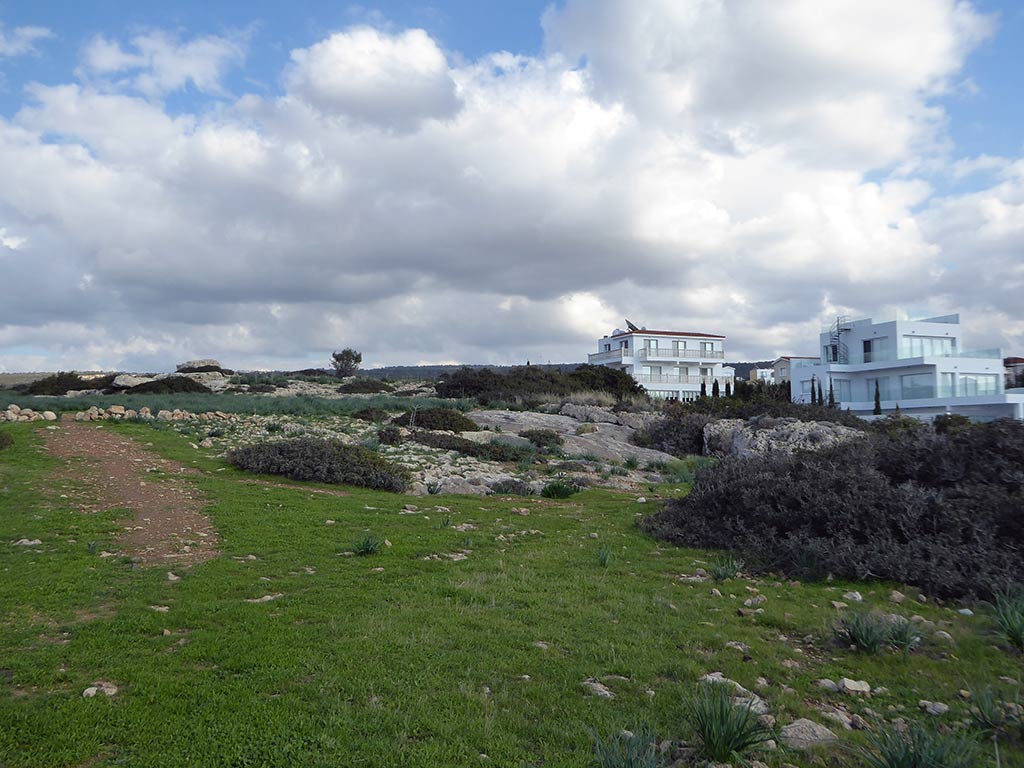 The above quote was in an article detailing the effect of urban sprawl on the archaeological sites around Paphos. I won't bother supplying a link though you have to admit they have a point. The Necropolis is on the left.
From A Different Angle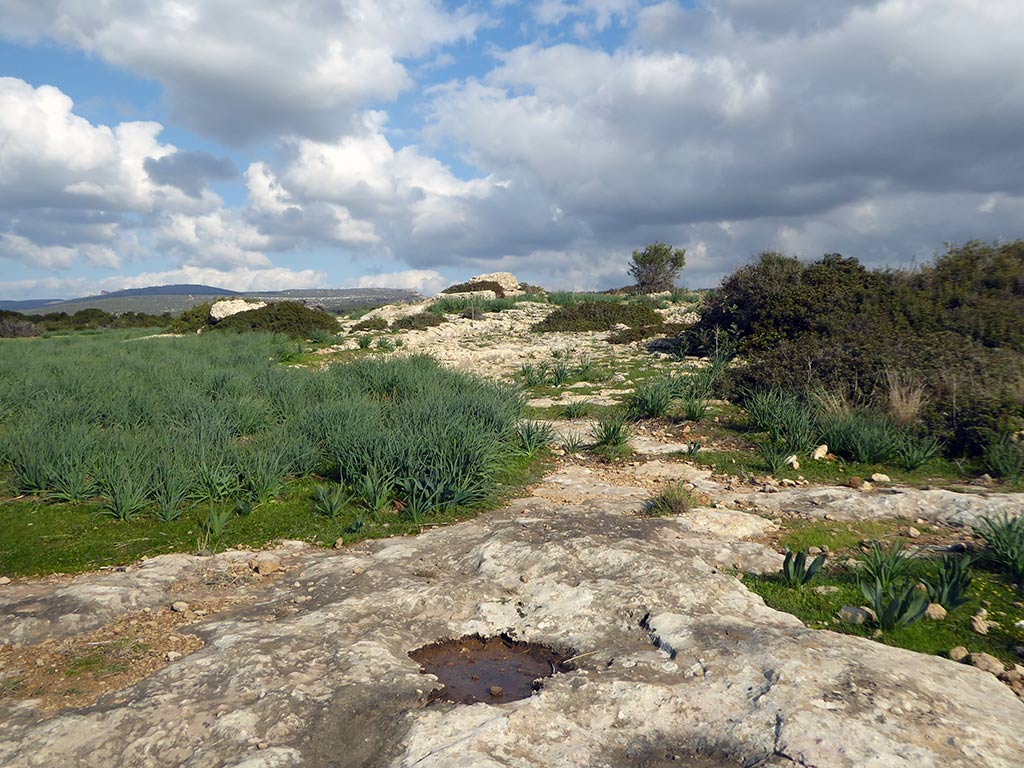 So what else could I find out about the place? Well, I did locate a book called "Devia Cypria; notes of an archaeological journey in Cyprus in 1888". It was written by a chap called D. G. Hogarth. This had a couple of paragraphs to say on the place.
The First Entrance of Many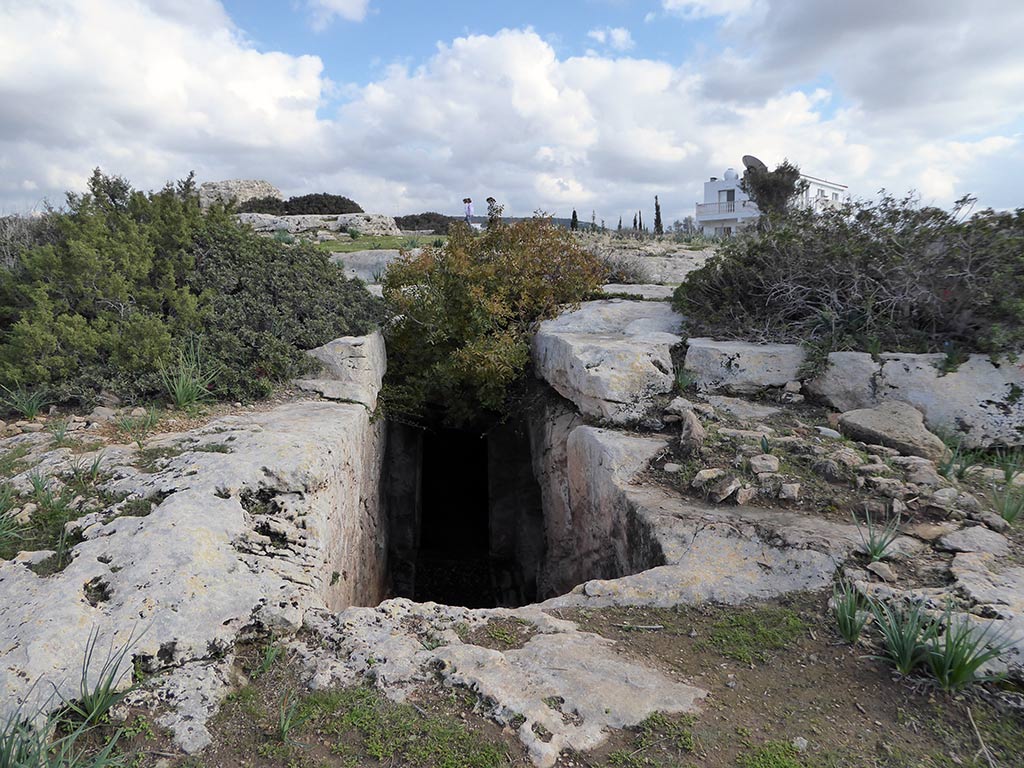 "Nearly a mile inland at a spot known as Meleti is another group of ten tombs, arranged like the spokes of a wheel in an isolated mass of rock, and all rifled long ago."
Inside The Tomb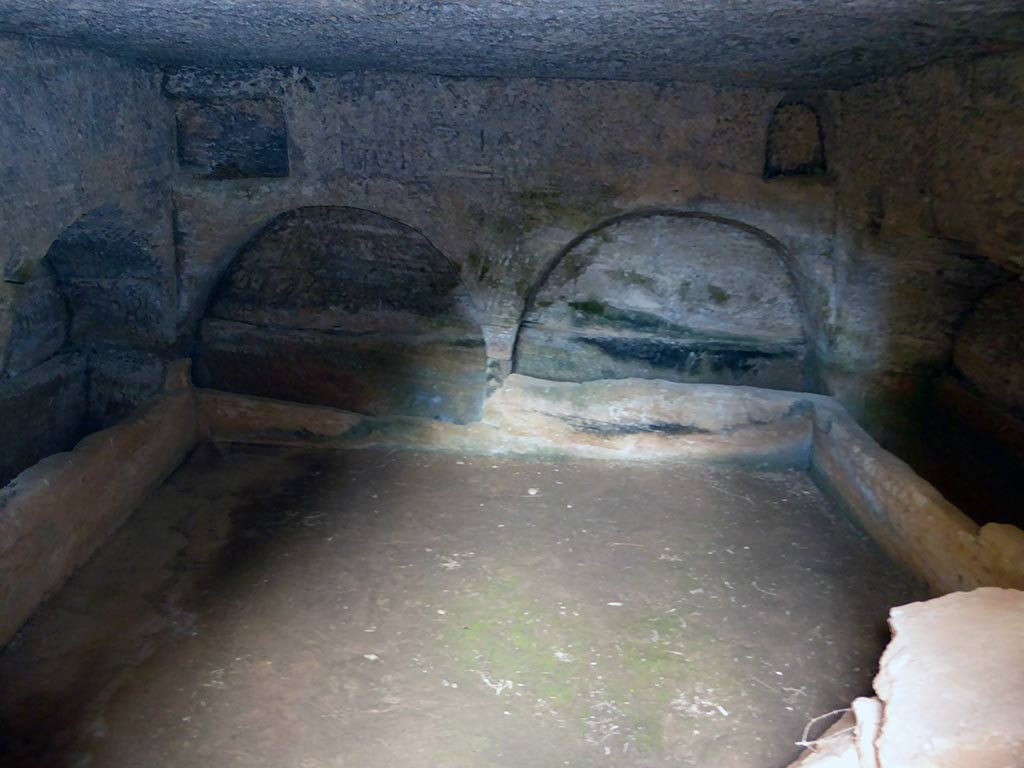 "Their chief characteristics are spaciousness and abundance of rock-cut mouldings: the doors have πρόθυρα [threasholds] sometimes flanked with pilasters, and approached by from eight to fifteen steps, and the μνήματα [headstones] are few and elaborately ornamented, one having a triple portico supported on square pilasters, giving access to a recess containing the sepulchral bed. Over the centre of this portico is a deep incision in the rock suggesting that an inscription has been abstracted, as by Count de Vogüé from the Σπήλαιον τῇς ῾Πηγιυῆς [Cave of(?) Pigiyis] at Kuklia. But I can find no record of the finding here of any such text, Cypriote or Greek, and the only inscription now to be seen in any of the group is KAICY (καί σύ) [you too] cut over a μνῆμα [tomb]: a number of crosses prove that, whoever originally made these graves, they were certainly used at some period by Christians."
Page 1 of 4
If you like our blogs and the rest of our content, please consider slinging us a few euros to help us produce more content. Use the Coffee link below if you feel so inclined. Payments are taken on a secure gateway, with no contact!
❤

Related Blogs: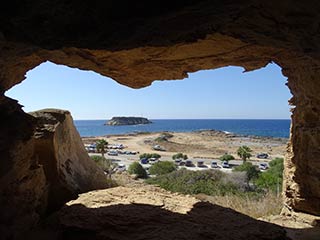 Cape Drepanum
It's time for another guest blog from Max. This time, he's been to the edge of the Akamas, to have a look at some of the caves at Cape Drepanum. Over to you, Max...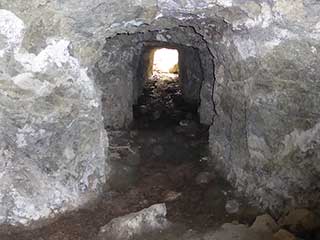 Happy Halloween!
As it is Haloween and the spirits of the departed are set to walk the Earth, placated only by sweets and small denomination coins, we thought it the perfect time to pay a visit to some spooky Akamas sites. So sit back and enjoy our trip to a pre-Christian Burial Ground and a spooky old mine, with not a janitor in sight.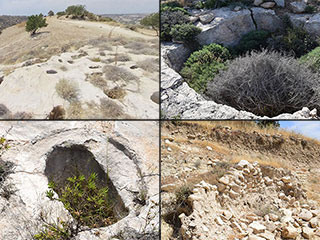 Souskiou Cemetery
Last spring we blogged about our visit to the abandoned village of Souskiou in the Diarizos Valley. We received numerous comments, some of which alluded to an ancient cemetery that lurked in the nearby hills. Well, this naturally piqued our curiosity, and we resolved to track them down. Over the next few months we made numerous excursions, and this is a summary of what we found...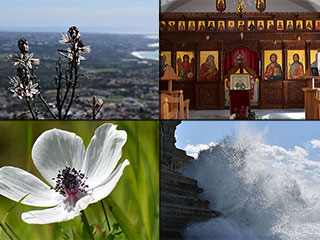 Tsiknopempti Day Drive
A couple of weeks ago Cyprus celebrated Tskinopempti. Like a lot of Cypriot festivities, this involved social eating. We instead opted to go for a drive, as the sun was making an appearance and we wanted to see the sea...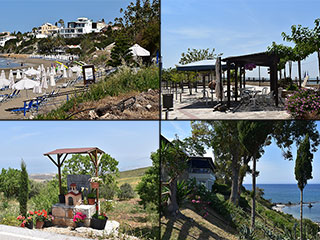 Cyprus Road Trip #2: Paphos - Coast to Coast
It's time for another road trip! This time we are going Coast to Coast, from Paphos, to Agios Georgios, and across the island to Latsi and the Baths of Aphrodite. We are also stopping at lots of fun locations on the way, so buckle your seatbelts and let's get started!
Good Pages To Visit

FB Page

Paphos Life on Facebook

Like us on Facebook and stay notified of new blog posts.

FB Page

Our Facebook Chat Group

Paphos Chat has been created for people who like our site and want to chat using Facebook. You can also easily upload photos of any size here. A lot of people are members of the Facebook chat group and the main forum. It's entirely up to you.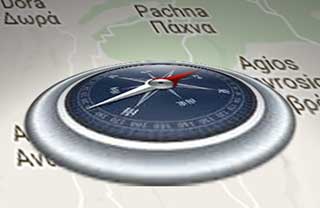 List

Blog Locations

Planning a day out? Then use our map of blog locations as a handy guide. Some of the places we visit our closer to each other than you might think, so take a look and start planning your next adventure...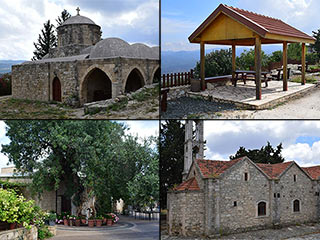 eBook

Cyprus Road Trip 01: the Kathikas - Panagia Loop

Let me take you on a journey around the region of Paphos, Cyprus. Starting at Paphos itself, we travel to Akoursos, then Kathikas, Kritou Terra and Simou. We continue past Lasa and Kannaviou, before taking in the delights of Panagia. Getting a bit more adventurous, we visit the abandoned villages of Statos and Agios Fotios, before passing through Choulou, Letymbou and Polemi, and rejoining the main Paphos - Polis road. The route is suitable for all types of vehicle, and requires no off-roading. The guide contains about 130 photographs including shots of all the road signs you need to pay attention to, as well as some of the highlights you may experience along the way. There are also several maps which will help you keep your bearings. You can do this journey in a day, or you can break it up into chunks. You can also do it in reverse, to get some completely different views. It is entirely up to you.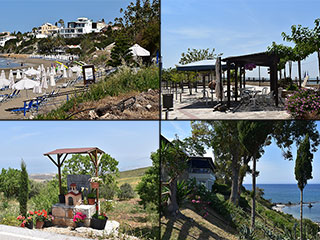 eBook

Cyprus Road Trip 02: Paphos - Coast to Coast

Newly published, our second Paphos Road trip takes you from coast to coast. Visit Coral Bay, Sea Caves, Agios Georgios, various traditional villages and more besides, as you travel to the Baths of Aphrodite on the Polis coast. And on the way back, we throw in an abandoned village for good measure.