Abandoned Villages: Fasli
Published 8th of November, 2020
If you take the road from Ineia, on the top of the Akamas, to Androlikou, you will pass the abandoned village of Fasli. It is easy to miss, but worth the diversion if you want to do a bit of exploring. It also hosts an unusual feature we haven't found in any of the other abandoned villages we have featured over the years.
Hidden Well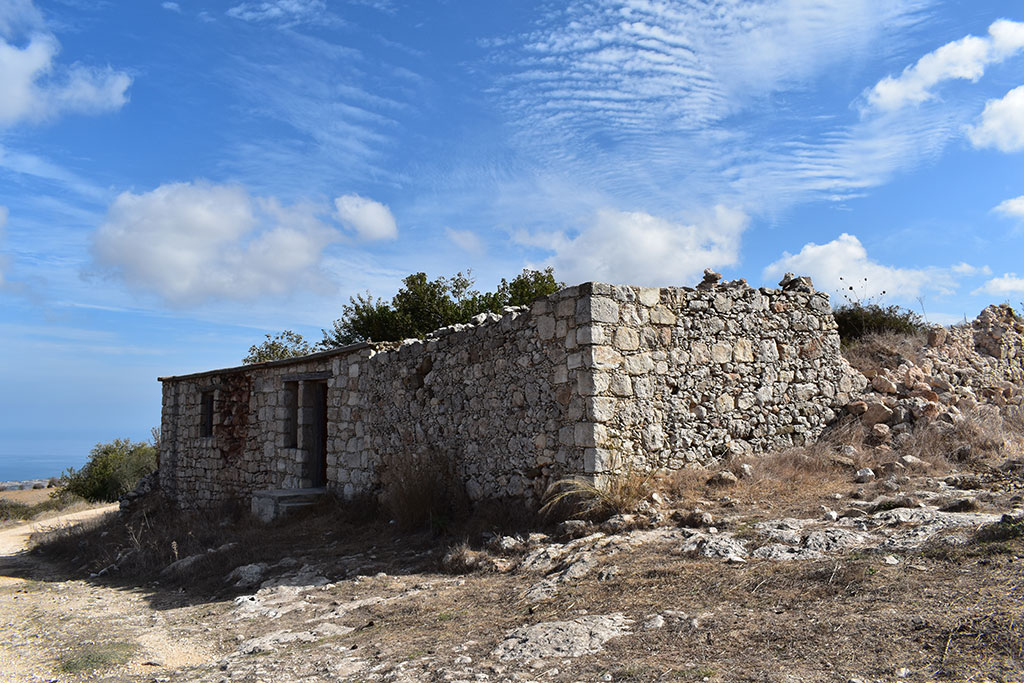 If you look on Google Maps for Fasli, you will end up in the wrong place. For some reason, they call the next village along Fasli. However, if you look at road signs, or on Open Street Map, you will see that that is actually Pittokopos. We go there in another yet-to-be-published blog.
As luck would have it, we are currently in the process of reviewing a new publication "Topographical Maps of Cyprus". So I looked at that, and they too have the village down as Fasli, though they spell it with a "Ph".
Anyway, coming from Ineia, you will drive through Pittokopos, and come to a dirt track on your left as the road turns right. If you take this you soon arrive in Fasli, and If you keep on the track you will hook a left before arriving at this building, which is where we start the blog.

Ruins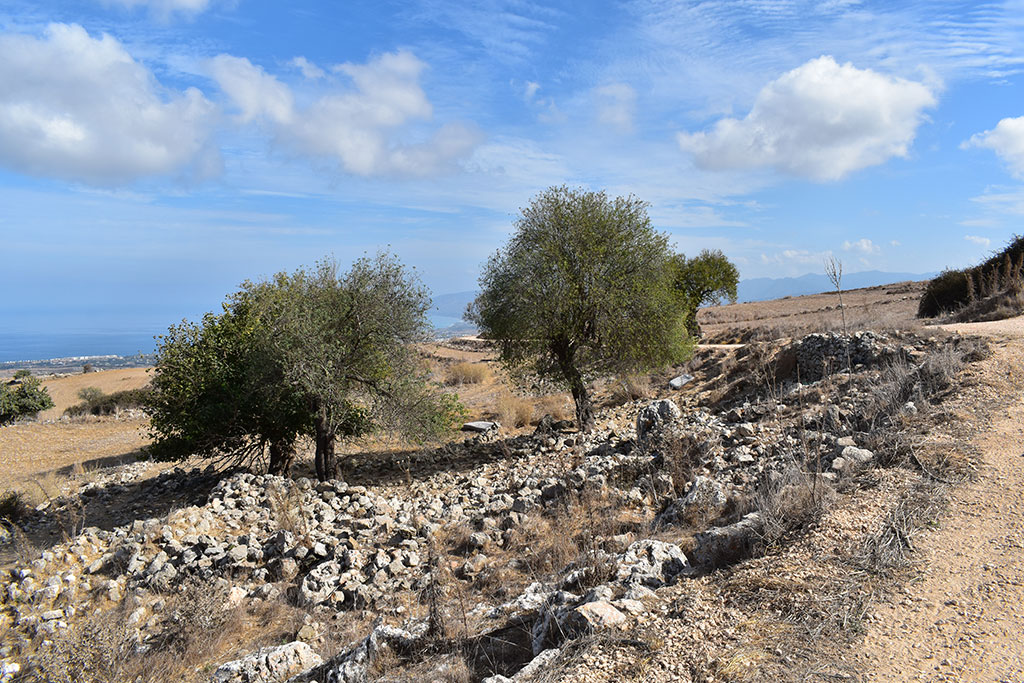 It was a glorious day for exploring. There was no dust in the air, and enough clouds to provide a stunning backdrop to our pictures. The summer days are lovely, but the skies can be pretty boring to photograph.
Incidentally, our second Road Trip ebook drives past Fasli. There is a link to it at the foot of this page. Worth checking out if you want to explore Cyprus properly...
Sad History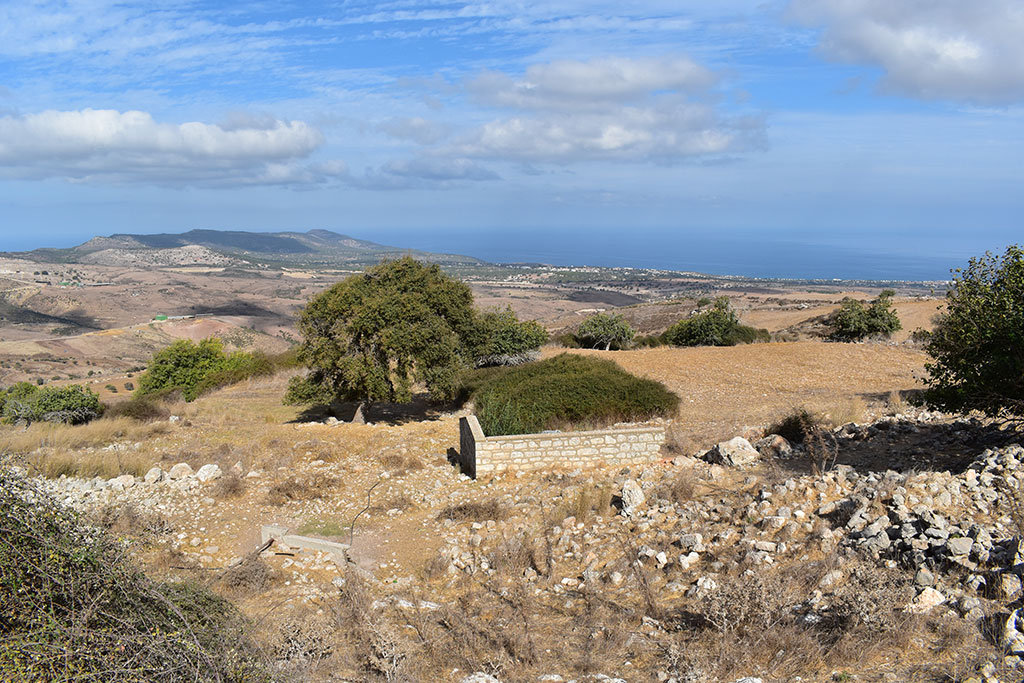 To find out about Fasli, we shall once again consult the PRIO database. This has the following to say:
---
Fasli is a village located near the Akamas peninsula, nine kilometers southwest of Polis and four kilometers northwest of Dhrousha. It is believed by many that the name Phasli or Fasli derives from fasla, meaning "plot of land." The villagers of Androlikou and Fasli believe that after a land dispute in Androlikou, the agha of the village told one of the opponents that he was willing to give him one fasla if he agreed to move where the current village is situated. He apparently accepted the offer, and the village was founded and called Fasla. The Turkish Cypriots eventually slightly changed the name from Fasla to Faslı.
Main Drag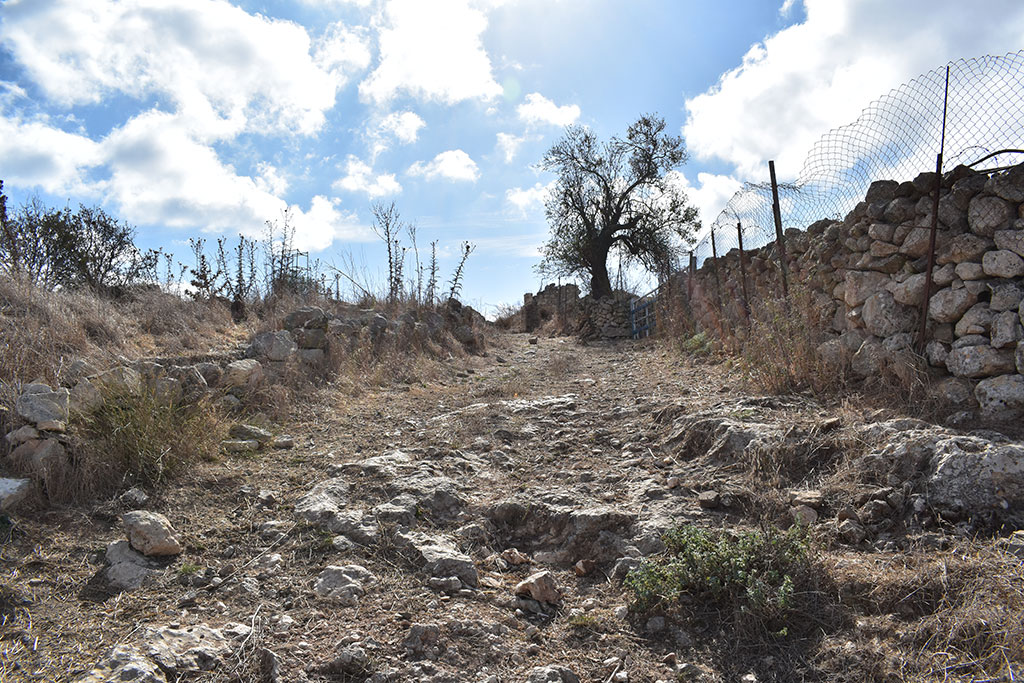 When you walk back along the track, you will come to this stone path going up between the ruins. This is the route we will take.
PRIO goes on to explain what happened to the village.
---
Historical Population:
...Fasli was a Turkish Cypriot village from the Ottoman period. The population showed a steady increase until 1931, when the census of that year shows a significant drop. After that year, the population continued to rise steadily.
Displacement:
No one was displaced from Fasli during the emergency years of the 1950s. However, in February 1964, during the period of intercommunal strife, all of Fasli's inhabitants fled the village and sought refuge in nearby Androlikou(292), remaining there until the island's division. During the 1974 war, most of the men of fighting age were arrested and sent to the Geroskipou POW camp, where in October 1974 they were exchanged with Greek Cypriot POWs from the north. During this same period, some Fasli Turkish Cypriots fled secretly over the mountains to the Turkish-controlled north. On 22 August 1975, UNFICYP evacuated the remaining Fasli Turkish Cypriots, along with the entirety (apart from a couple) of Androlikou(292) village, to the northern part of the divide. They were mainly resettled in Myrtou/Çamlıbel(241), a village in the Kyrenia district of north Cyprus. Some also were resettled in Lapithos/Lapta(237), Famagusta(140) and Morphou/Güzelyurt(072) municipalities. The number of Turkish Cypriots from Fasli who were displaced after 1974 was around 80-90 (76 in the 1960 census).
Current Inhabitants:
This village is currently abandoned and in ruins.
Interesting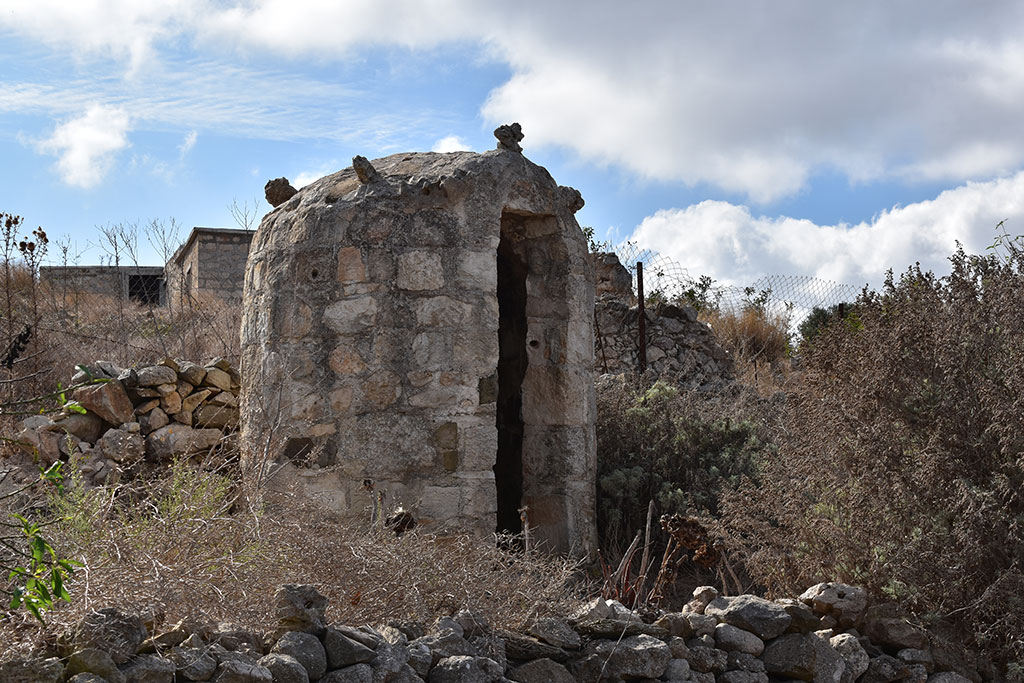 As you shall see, the village isn't completely in ruins. Indeed, the land to your right is fenced off. This is quite annoying, because within the enclosed area is this odd construction. I presume it is a toilet, but it is a very unusual one.
By the way, make sure you hang around to the end of the blog, as we include a 360 virtual tour of the area, which really shows off the clouds better than any regular photo.
Page 1 of 5
If you like our blogs and the rest of our content, please consider slinging us a few euros to help us produce more content. Use the Coffee link below if you feel so inclined. Payments are taken on a secure gateway, with no contact!
❤

Related Blogs: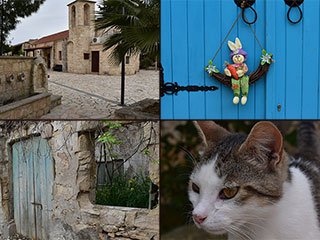 Pano Arodes
Pano Arodes is one of the gateways to the Akamas. It is a charming village between Kathikas and Droushia. We will be featuring it in our next eBook, so recently visited it to do some research. Naturally enough, we took lots of pictures while we were there...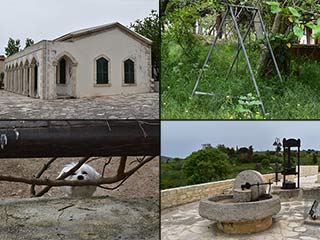 Kato Arodes
Kato Arodes is the sister village to Pano Arodes, which we recently visited. The main difference is that Kato Arodes was Turkish Cypriot before the troubles began. However, while there are signs of abandonment in places, the village certainly isn't dead...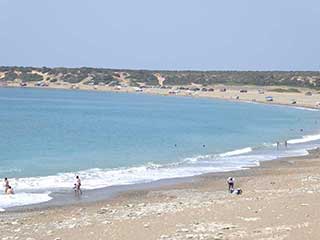 The Akamas By Car
Nothing beats exploring the Akamas by car. A decent 4x4 can take you to places you would never normally find on foot, and the aircon can be a real life-saver. Some routes into the Akamas are bumpier than others. In this blog take a relatively bump free route which would suite the more cautious amongst you.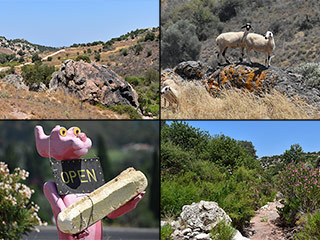 Droushia Lowlands
Droushia is a village of many charms, and recent roadworks. There is an abandoned village nearby too, which we set out to explore for this blog. Rather typically, we got distracted along the way, so today we bring you a report on what lies in the countryside below.
Good Pages To Visit

FB Page

Paphos Life on Facebook

Like us on Facebook and stay notified of new blog posts.

FB Page

Our Facebook Chat Group

Paphos Chat has been created for people who like our site and want to chat using Facebook. You can also easily upload photos of any size here. A lot of people are members of the Facebook chat group and the main forum. It's entirely up to you.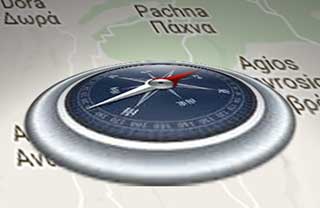 List

Blog Locations

Planning a day out? Then use our map of blog locations as a handy guide. Some of the places we visit our closer to each other than you might think, so take a look and start planning your next adventure...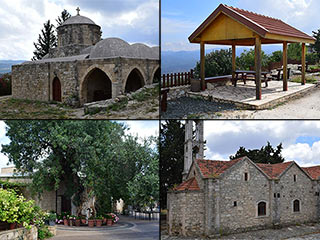 eBook

Cyprus Road Trip 01: the Kathikas - Panagia Loop

Let me take you on a journey around the region of Paphos, Cyprus. Starting at Paphos itself, we travel to Akoursos, then Kathikas, Kritou Terra and Simou. We continue past Lasa and Kannaviou, before taking in the delights of Panagia. Getting a bit more adventurous, we visit the abandoned villages of Statos and Agios Fotios, before passing through Choulou, Letymbou and Polemi, and rejoining the main Paphos - Polis road. The route is suitable for all types of vehicle, and requires no off-roading. The guide contains about 130 photographs including shots of all the road signs you need to pay attention to, as well as some of the highlights you may experience along the way. There are also several maps which will help you keep your bearings. You can do this journey in a day, or you can break it up into chunks. You can also do it in reverse, to get some completely different views. It is entirely up to you.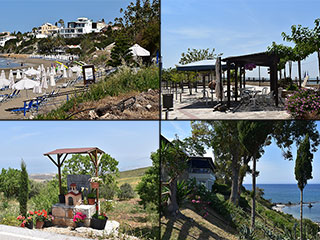 eBook

Cyprus Road Trip 02: Paphos - Coast to Coast

Newly published, our second Paphos Road trip takes you from coast to coast. Visit Coral Bay, Sea Caves, Agios Georgios, various traditional villages and more besides, as you travel to the Baths of Aphrodite on the Polis coast. And on the way back, we throw in an abandoned village for good measure.