Latsi Craft Market
Published 11th of August, 2022
Paphos has a number of Craft Markets that pop up from time to time. The last one we went to was in Latsi, and we had our cameras with us to show you what we found...
Start Here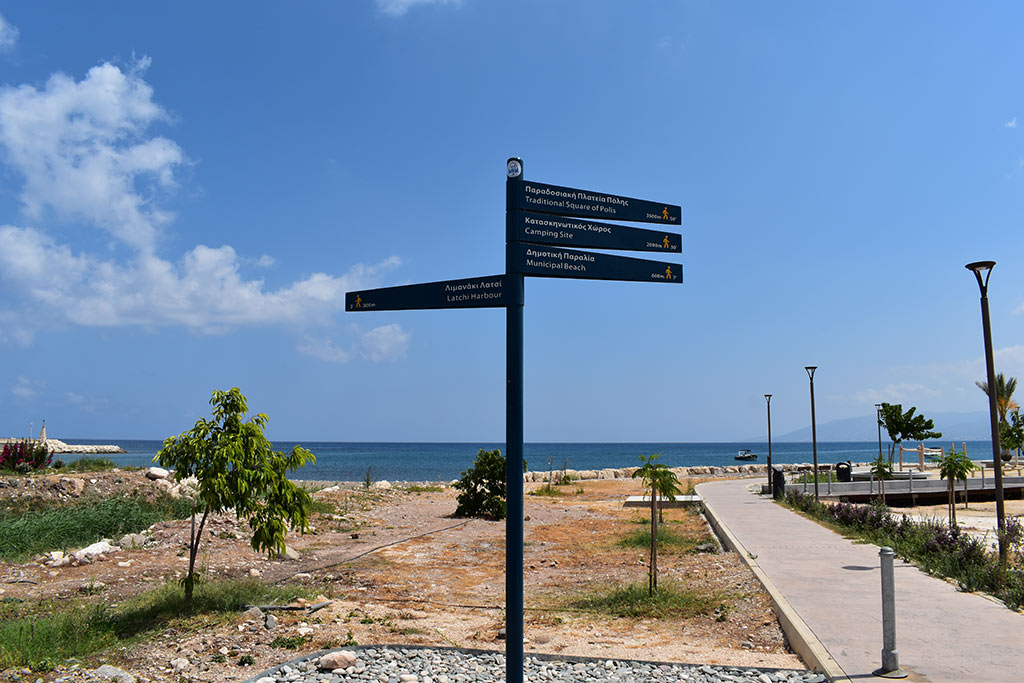 The Craft Market is at the Eastern end of Latsi Harbour, so if you are coming from Polis you can park in the car park before the harbour. During busy times (like August) the centre of Latsi can fill up, so grab a space while you can.
From the car park it is a short walk to the harbour itself, so head towards the boats.

Distant Statue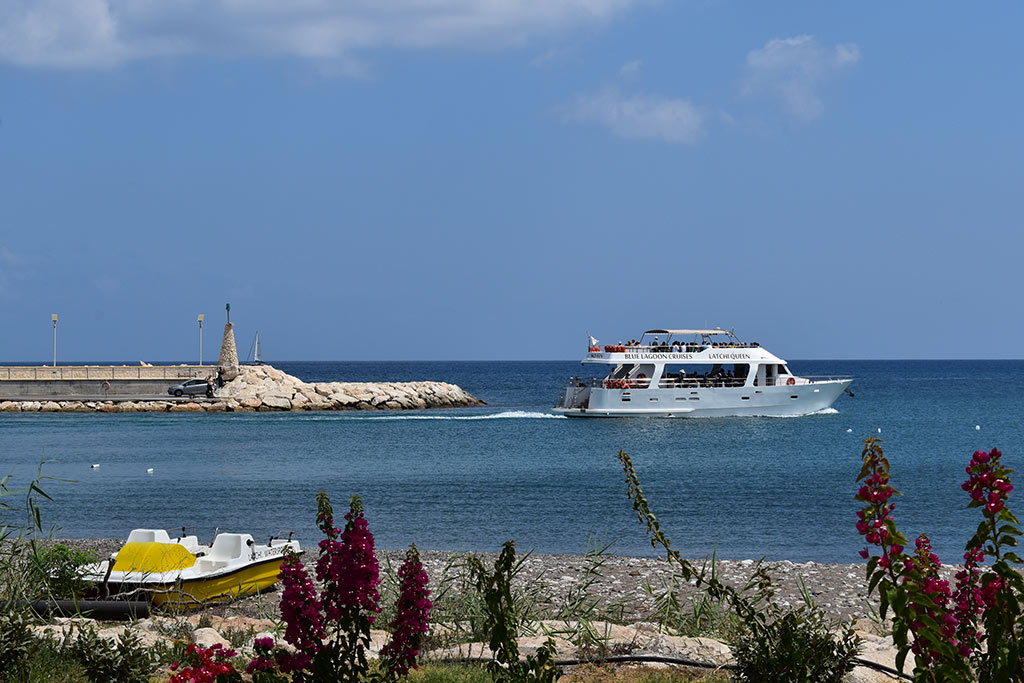 We wrote an article (and made a film) about Latsi Harbour a while ago, so if you want more information on it, hit the link.
The Market Itself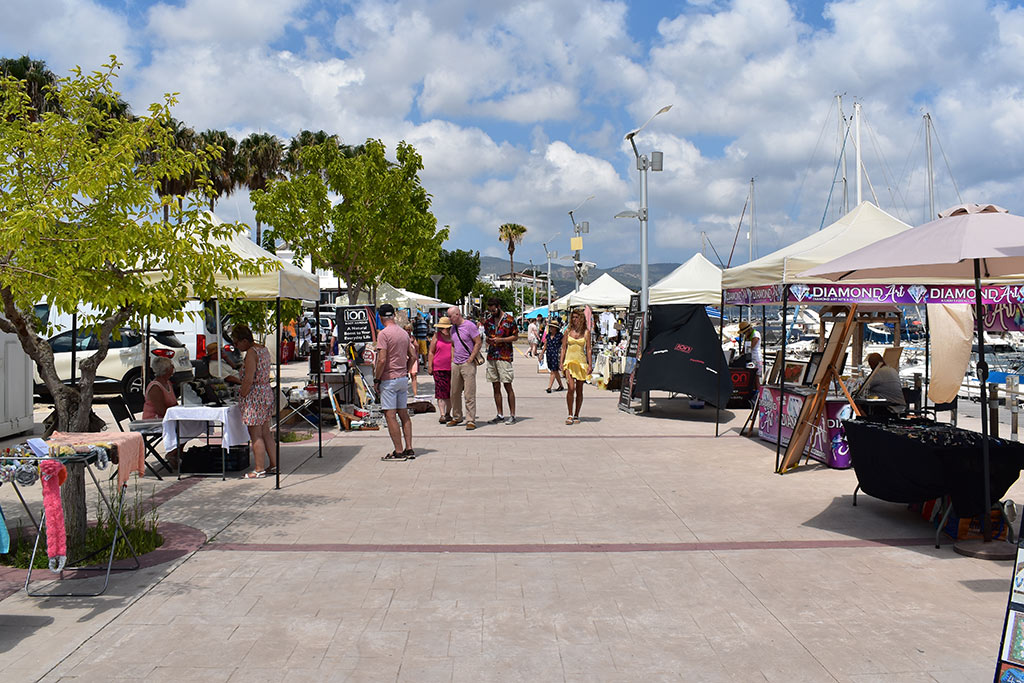 We've arrived at the market now. It's early doors and will get a lot busier. The next craft market is on the 14th August, from 9AM to 1PM. I mention this on the first page so that even idle browsers will know all the information they need to visit. However, this probably won't stop somebody asking when the next market is...
Let's Check The Stalls
The first stall we visited was selling mosaics. There are a fair number of mosaic makers in Paphos. I guess it follows in the tradition witnessed at the Archaeological Park. The competition means that the standard is very high. These mosaics are by an artist call Guri, who you can contact on 99015044
Close Up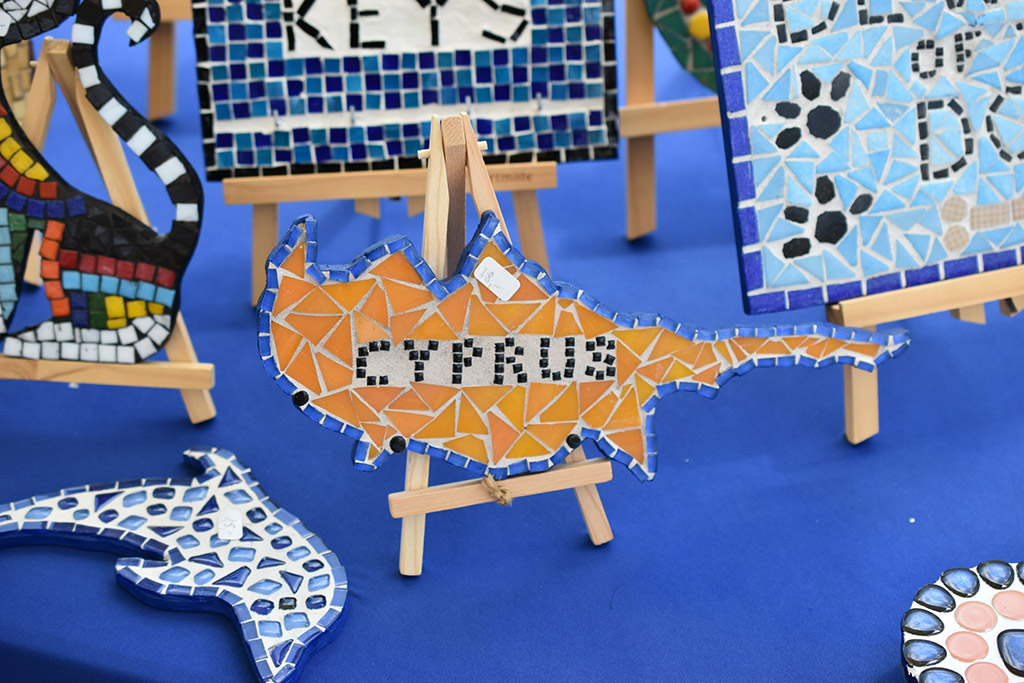 You can pick up some lovely mementos and gifts here.
Page 1 of 7
If you like our blogs and the rest of our content, please consider slinging us a few euros to help us produce more content. Use the Coffee link below if you feel so inclined. Payments are taken on a secure gateway, with no contact!
❤

Related Blogs: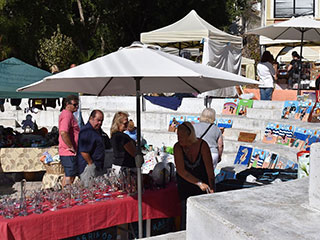 Peyia Village Market
Village markets come in all shapes and sizes in Cyprus. The other week, we decided to visit the monthly market in Peyia. The ladies wanted some gift ideas, and I wanted some chutney. This is our report...
Paphos Kataklysmos Celebrations
Kataklysmos is a big deal in Cyprus. The whole island celebrates with water festivals, traditional events and numerous other activities. Traditionally the biggest celebrations occur in Larnaca, though every town and city does their bit. Paphos is having its own celebrations, and the Sea Front is teaming with stalls selling allsorts. Over the next few days there are also performances to be enjoyed at Paphos Castle. We went down to the Sea Front to join in the fun.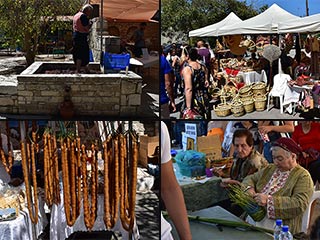 The Statos - Agios Photios Festival
Among the highlights of late Summer / early Autumn in the Paphos region are the village festivals that are held throughtout the area. Statos - Agios Photios has an annual event, and given that we have already visited the deserted forerunners of the twin village, it seemed only fair that we should check out their offering, to show you that the village is very much alive.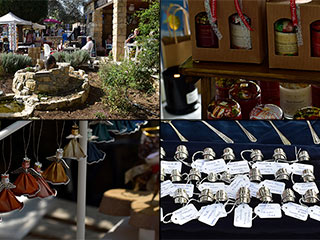 Pano Akourdaleia Craft Fair
Christmas is getting closer, so it is a perfect time to visit one of the craft fairs around Paphos to stock up on some unique gifts and decorations, not to mention a decent pud. Today we visited Pano Akourdaleia, and this is our report...
Good Pages To Visit

FB Page

Paphos Life on Facebook

Like us on Facebook and stay notified of new blog posts.

FB Page

Our Facebook Chat Group

Paphos Chat has been created for people who like our site and want to chat using Facebook. You can also easily upload photos of any size here. A lot of people are members of the Facebook chat group and the main forum. It's entirely up to you.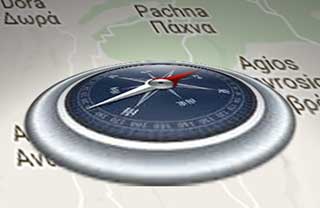 List

Blog Locations

Planning a day out? Then use our map of blog locations as a handy guide. Some of the places we visit our closer to each other than you might think, so take a look and start planning your next adventure...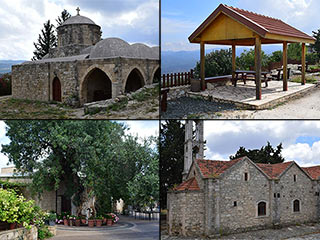 eBook

Cyprus Road Trip 01: the Kathikas - Panagia Loop

Let me take you on a journey around the region of Paphos, Cyprus. Starting at Paphos itself, we travel to Akoursos, then Kathikas, Kritou Terra and Simou. We continue past Lasa and Kannaviou, before taking in the delights of Panagia. Getting a bit more adventurous, we visit the abandoned villages of Statos and Agios Fotios, before passing through Choulou, Letymbou and Polemi, and rejoining the main Paphos - Polis road. The route is suitable for all types of vehicle, and requires no off-roading. The guide contains about 130 photographs including shots of all the road signs you need to pay attention to, as well as some of the highlights you may experience along the way. There are also several maps which will help you keep your bearings. You can do this journey in a day, or you can break it up into chunks. You can also do it in reverse, to get some completely different views. It is entirely up to you.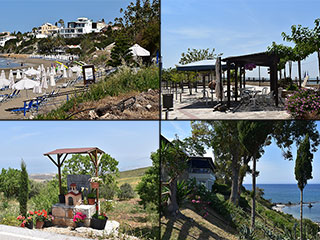 eBook

Cyprus Road Trip 02: Paphos - Coast to Coast

Newly published, our second Paphos Road trip takes you from coast to coast. Visit Coral Bay, Sea Caves, Agios Georgios, various traditional villages and more besides, as you travel to the Baths of Aphrodite on the Polis coast. And on the way back, we throw in an abandoned village for good measure.