Peyia Village Market
Published 17th of November, 2018
Village markets come in all shapes and sizes in Cyprus. The other week, we decided to visit the monthly market in Peyia. The ladies wanted some gift ideas, and I wanted some chutney. This is our report...
Actually, this report is written by my wife, Alex. In the near future, we will be adding a Lifestyle section to the Paphos Life website. Alex will be in charge of that. She is getting her toes wet with this blog.
First Impressions...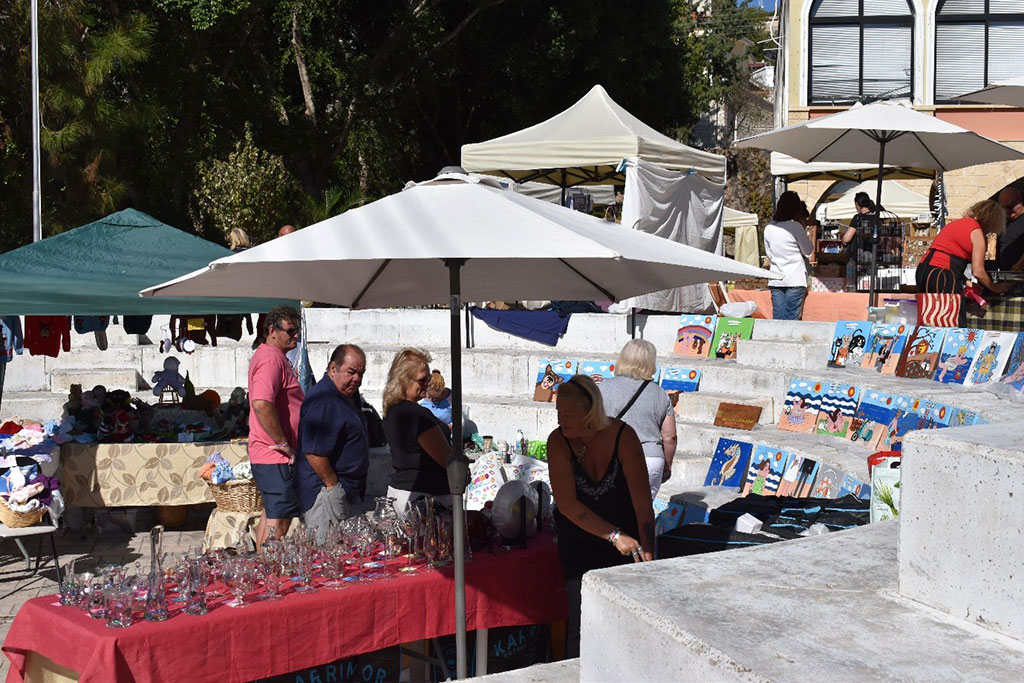 We visited this market for the first time this weekend. At first look we thought there were only a small number of stalls…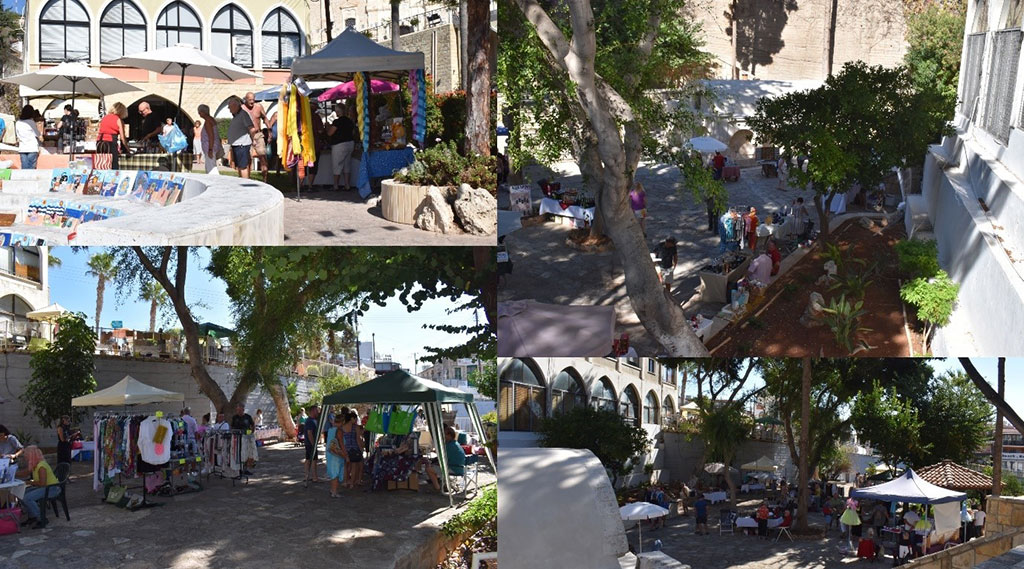 …but as we wandered around the full extent was revealed; through a busy covered passage and on to the lower level.
Dougal!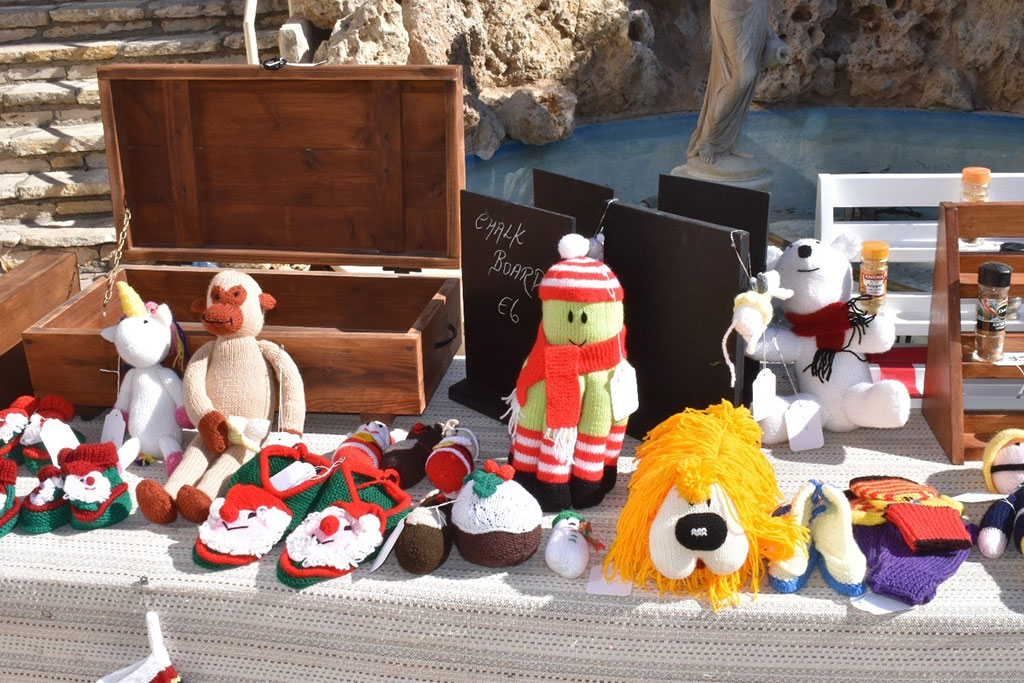 The various food, clothes, arts and crafts, gifts, and service stalls offered something for everyone; we busied ourselves looking for Christmas gifts to send back to the UK.
Our first stop was a stall displaying wooden crafts and knitted figures including Halloween novelties; our daughter was captivated by a small ghost for €3 while I re-lived my early childhood when I saw a Dougal dog.
Bling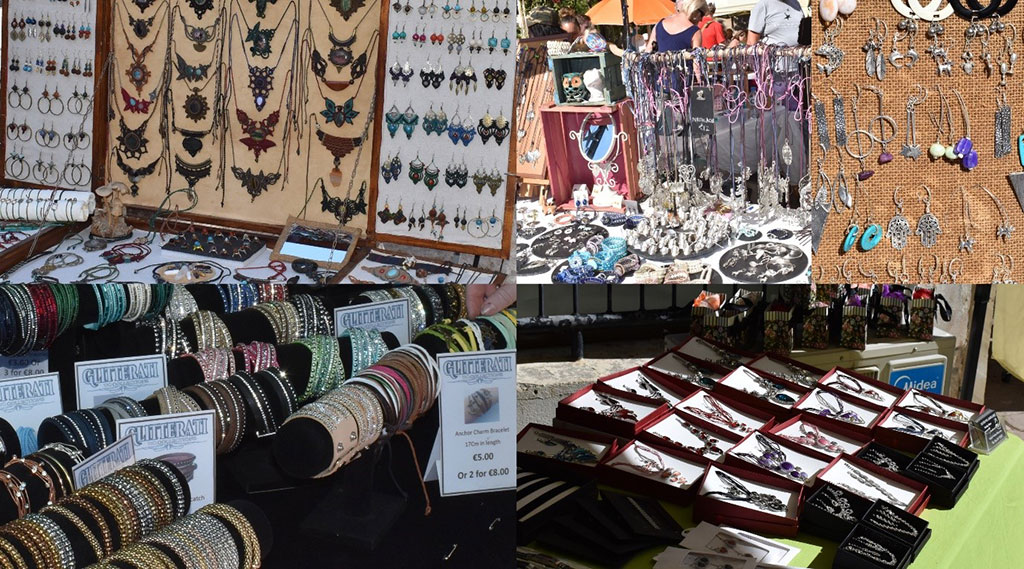 Moving on we found stalls with jewellery...
Page 1 of 3
Good Pages To Visit

FB Page

Paphos Life on Facebook

Like us on Facebook and stay notified of new blog posts.

FB Page

Our Facebook Chat Group

Paphos Chat has been created for people who like our site and want to chat using Facebook. You can also easily upload photos of any size here. A lot of people are members of the Facebook chat group and the main forum. It's entirely up to you.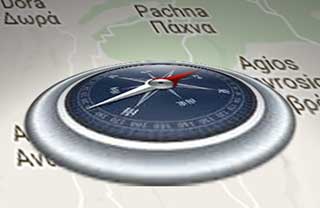 List

Blog Locations

Planning a day out? Then use our map of blog locations as a handy guide. Some of the places we visit our closer to each other than you might think, so take a look and start planning your next adventure...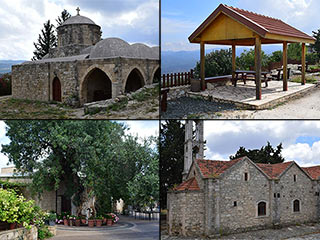 eBook

Cyprus Road Trip 01: the Kathikas - Panagia Loop

Let me take you on a journey around the region of Paphos, Cyprus. Starting at Paphos itself, we travel to Akoursos, then Kathikas, Kritou Terra and Simou. We continue past Lasa and Kannaviou, before taking in the delights of Panagia. Getting a bit more adventurous, we visit the abandoned villages of Statos and Agios Fotios, before passing through Choulou, Letymbou and Polemi, and rejoining the main Paphos - Polis road. The route is suitable for all types of vehicle, and requires no off-roading. The guide contains about 130 photographs including shots of all the road signs you need to pay attention to, as well as some of the highlights you may experience along the way. There are also several maps which will help you keep your bearings. You can do this journey in a day, or you can break it up into chunks. You can also do it in reverse, to get some completely different views. It is entirely up to you.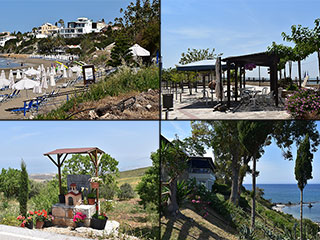 eBook

Cyprus Road Trip 02: Paphos - Coast to Coast

Newly published, our second Paphos Road trip takes you from coast to coast. Visit Coral Bay, Sea Caves, Agios Georgios, various traditional villages and more besides, as you travel to the Baths of Aphrodite on the Polis coast. And on the way back, we throw in an abandoned village for good measure.