Archimandrita Surprise
Published 8th of April, 2019
The other day we paid another visit to one of Archimandrita's hidden jewels, and hasn't all the winter rain brought it up a treat?
Time Warp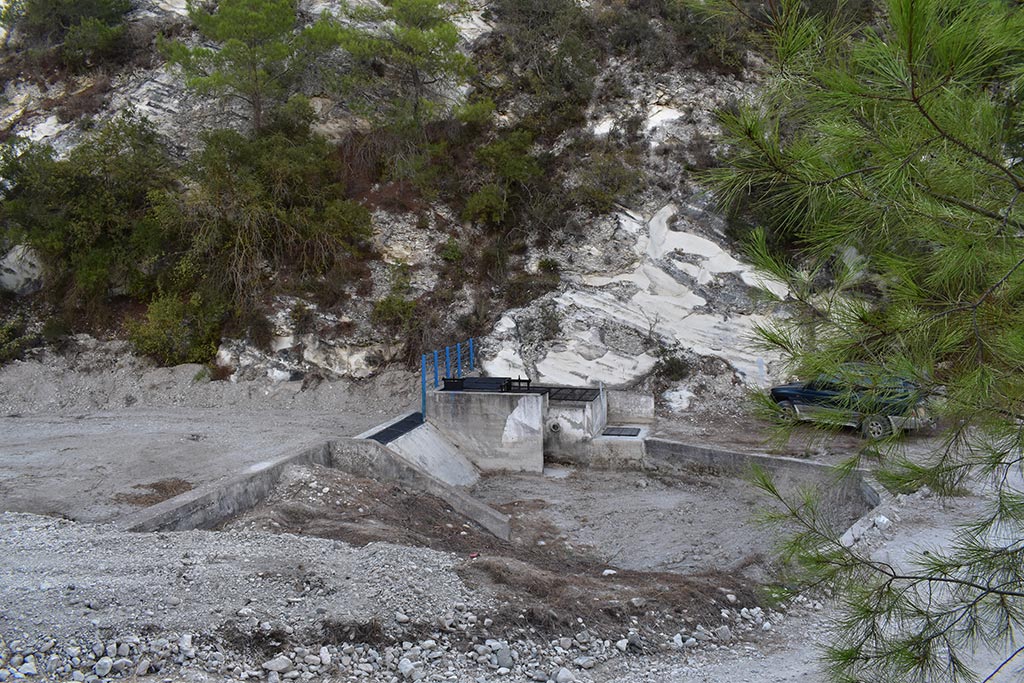 Last summer, after some hunting, we found Archimandrita's Venetian Bridge. This isn't it. This is a flood control mechanism placed nearby. At the time it seemed somewhat surplus to requirements.

Game On!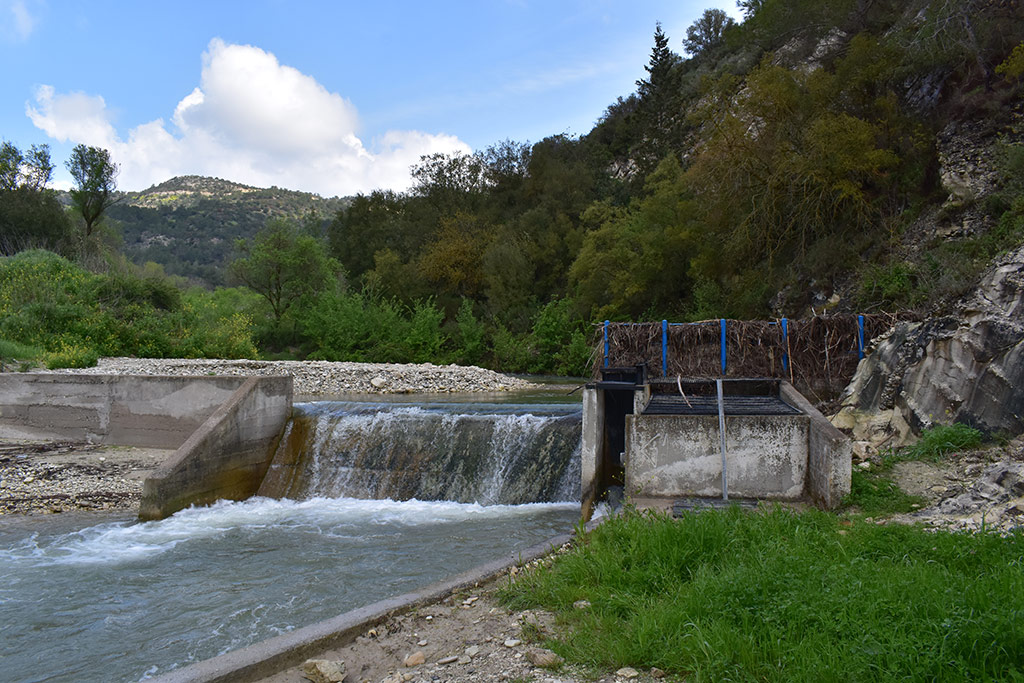 Jump forward to the present day, well, last Thursday to be precise, and as you can see, the waters have risen.
High Tide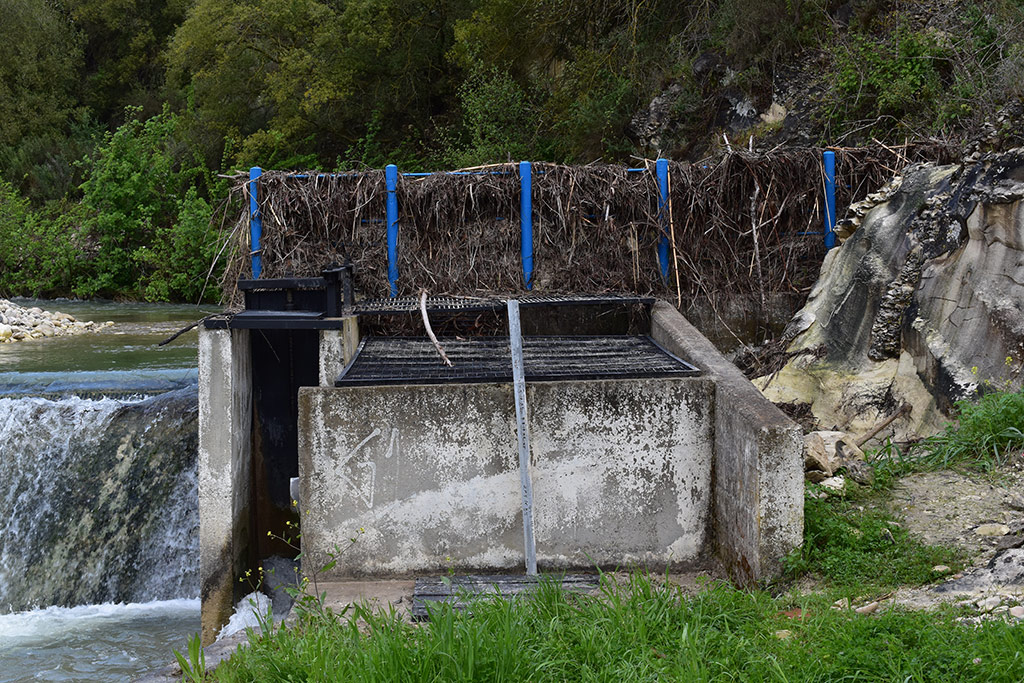 I'm not sure what this is supposed to do, but the blue metal structure behind it obviously acted as a barrier. In order for it to collect all the flotsam the water level must have been very high at some point.
Summer Bridge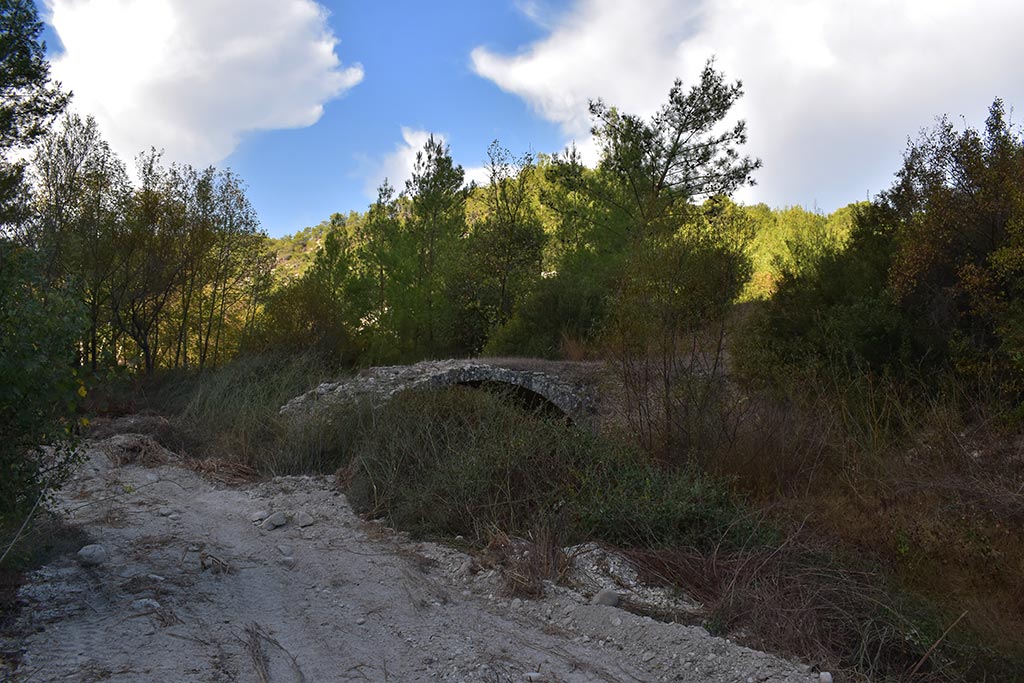 This was the Venetian Bridge itself, last summer. The flood control mechanism is behind us. It was looking quite sorry for itself then, and was nearly covered in overgrown vegetation.
Incidentally, if you don't know about Venetian Bridges, click the links to other blogs at the foot of the page. You will find more information there.
Shiny New Bridge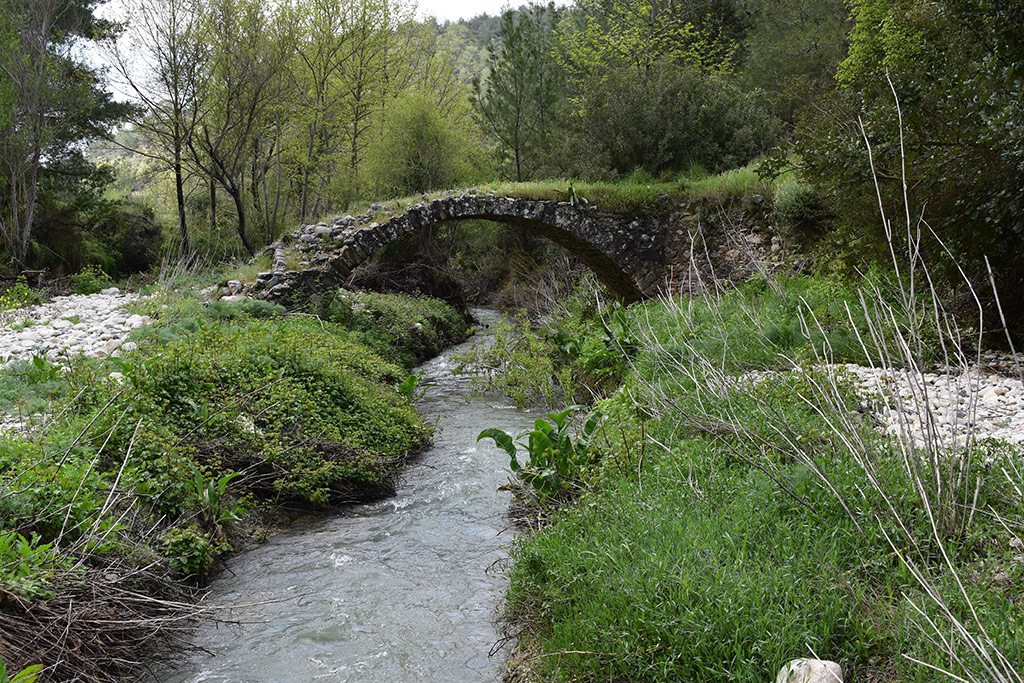 Look at it now though! This looks like a proper Venetian Bridge. Ok, so you wouldn't get the girl cycling over it like you do in the adverts, but if you went looking for this on a day out you wouldn't be disappointed.
Page 1 of 4
If you like our blogs and the rest of our content, please consider slinging us a few euros to help us produce more content. Use the Coffee link below if you feel so inclined. Payments are taken on a secure gateway, with no contact!
❤

Related Blogs: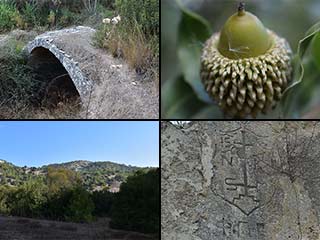 Archimandrita Bridge
There are a number of Venetian Bridges dotted around Cyprus, dating from the middle ages. We've already visited some of the most popular one (Kelefos, Roudia and Skarfos etc) but while we were researching the village of Archimandrita, we heard reference of a nearby Venetian Bridge that had previously escaped our radar. So naturally we had to find it...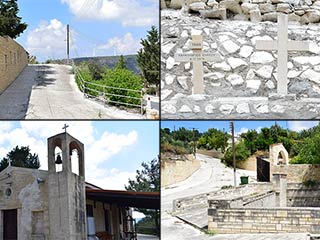 Archimandrita
If you have ever driven up to the Troodos through the wind farms above Kouklia, you will have passed through Archimandrita. You probably drove straight through, as it is only the start of your journey. Next time, set off an hour or two earlier and allow yourself time to explore this little jewel...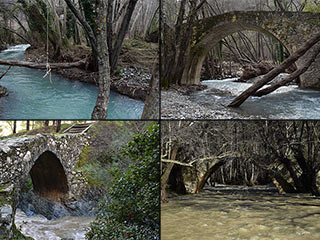 The Camel Trail Venetian Bridges
Over the last few days we've been trying to visit the three most popular Venetian Bridges on the Camel Trail, to see how they have coped with all the rain. It took a while to get to Roudia, but now finally, we can show you what we found.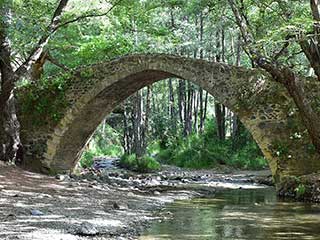 Kelefos Bridge
Kelefos Bridge is probably the most well-known of all the Venetian Bridges in Cyprus, for good reasons. It features on the UK TV holiday adverts for Cyprus, showing a couple cycling over it on an afternoon ride. In reality, you won't find any cyclists here, but you will find a bridge full of charm, and surrounding countryside to match...
Good Pages To Visit

FB Page

Paphos Life on Facebook

Like us on Facebook and stay notified of new blog posts.

FB Page

Our Facebook Chat Group

Paphos Chat has been created for people who like our site and want to chat using Facebook. You can also easily upload photos of any size here. A lot of people are members of the Facebook chat group and the main forum. It's entirely up to you.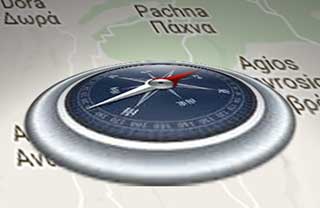 List

Blog Locations

Planning a day out? Then use our map of blog locations as a handy guide. Some of the places we visit our closer to each other than you might think, so take a look and start planning your next adventure...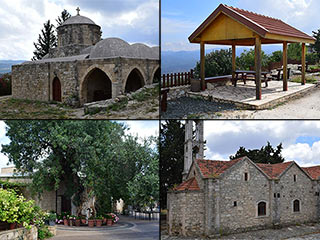 eBook

Cyprus Road Trip 01: the Kathikas - Panagia Loop

Let me take you on a journey around the region of Paphos, Cyprus. Starting at Paphos itself, we travel to Akoursos, then Kathikas, Kritou Terra and Simou. We continue past Lasa and Kannaviou, before taking in the delights of Panagia. Getting a bit more adventurous, we visit the abandoned villages of Statos and Agios Fotios, before passing through Choulou, Letymbou and Polemi, and rejoining the main Paphos - Polis road. The route is suitable for all types of vehicle, and requires no off-roading. The guide contains about 130 photographs including shots of all the road signs you need to pay attention to, as well as some of the highlights you may experience along the way. There are also several maps which will help you keep your bearings. You can do this journey in a day, or you can break it up into chunks. You can also do it in reverse, to get some completely different views. It is entirely up to you.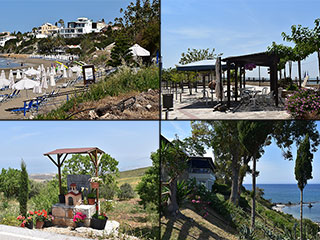 eBook

Cyprus Road Trip 02: Paphos - Coast to Coast

Newly published, our second Paphos Road trip takes you from coast to coast. Visit Coral Bay, Sea Caves, Agios Georgios, various traditional villages and more besides, as you travel to the Baths of Aphrodite on the Polis coast. And on the way back, we throw in an abandoned village for good measure.