The Paphos to Polis Motorway - Part 2
Published 3rd of October, 2019
It's time for the concluding part of our look at the planned route of the new Paphos to Polis motorway. So join us as we take a bumpy trip from Minthis Hills to Stroumpi, climbing a mountain along the way to enjoy the view...
The Story So Far...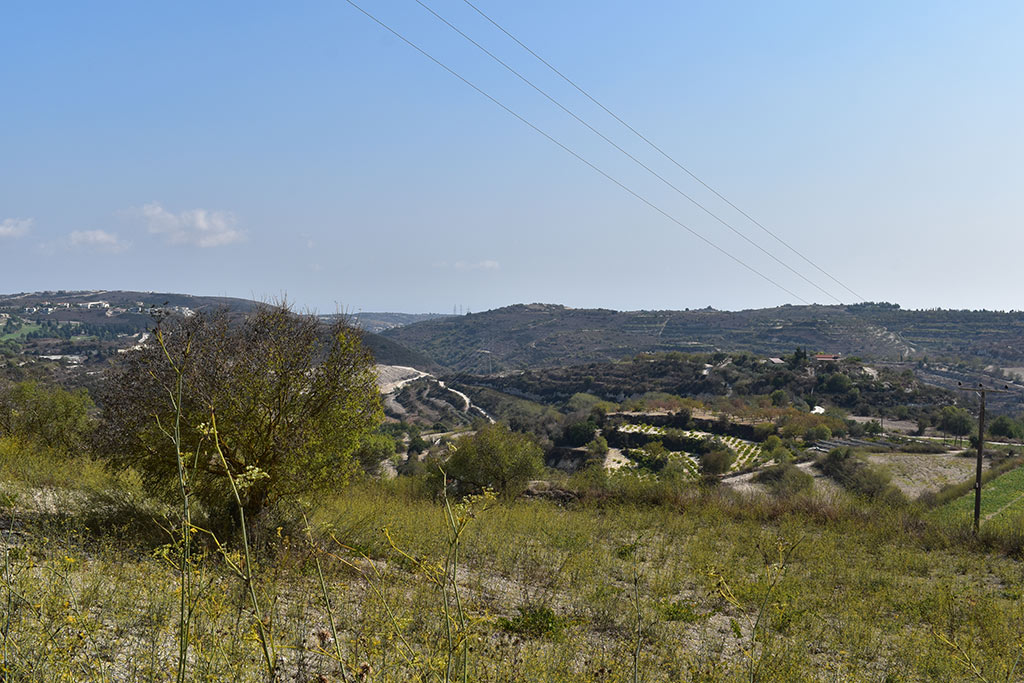 If you recall from our previous blog, the new motorway is going to leave the A6 motorway just after the Agia Varvara junction, and cut through the countryside to the right of Marathounta, before going to the left of Minthis Hills Golf Course.
If you haven't yet read Part 1, use the link below:
Bridges and Tunnels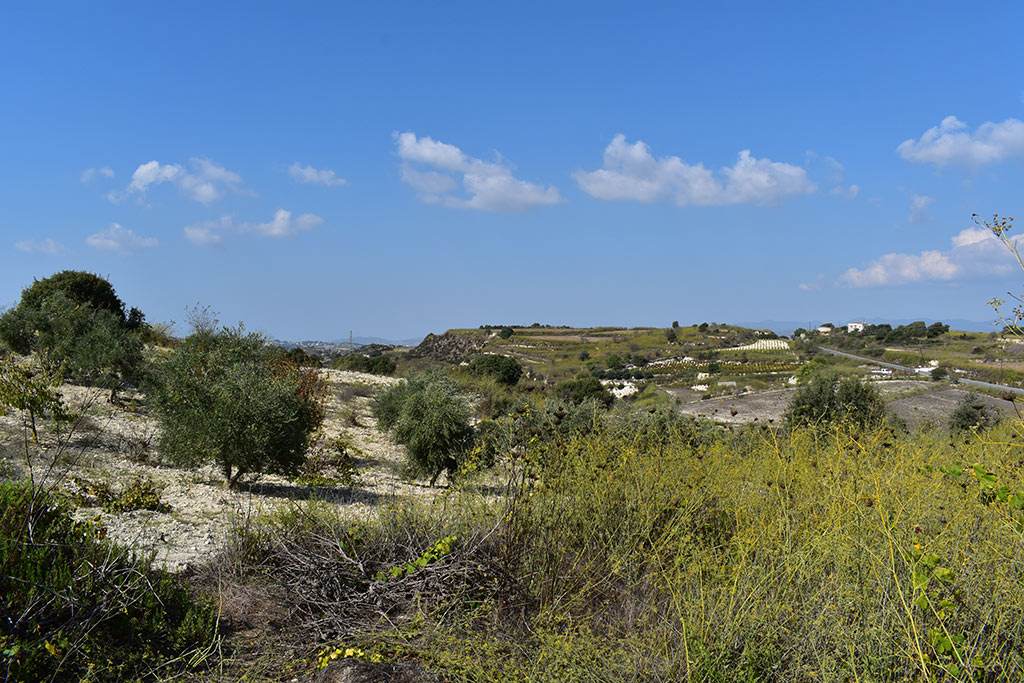 There will be two tunnels constructed, to help the motorway negotiate its way through the hills of Kallepeia.
Distant B7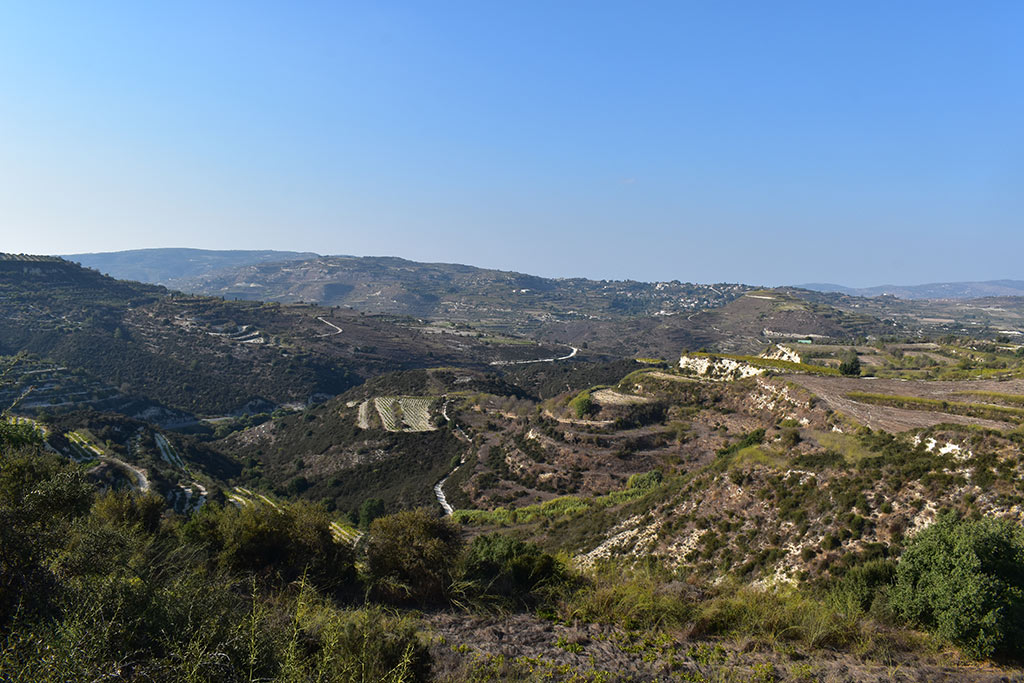 After that, with the help of two bridges, it will drop down and over the B7.
Beautiful Scenery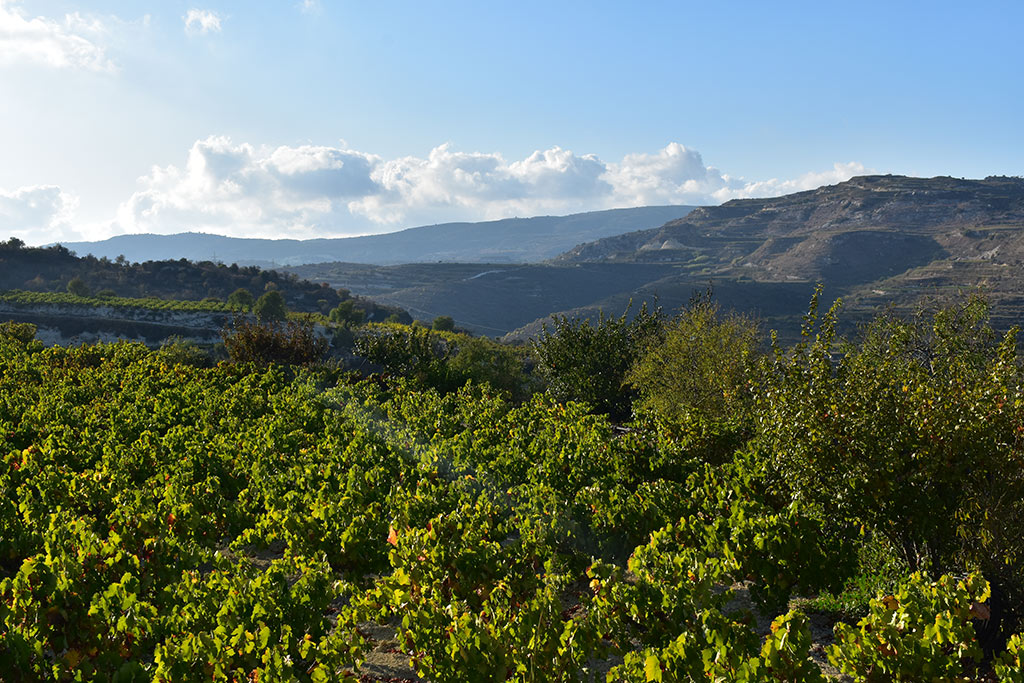 The route will go through very picturesque, though little-visited countryside. This is farmland. No tours run through here. Only the farmers, occasional hunters, and curious blog writers venture down these tracks.
Stopping at Stroumpi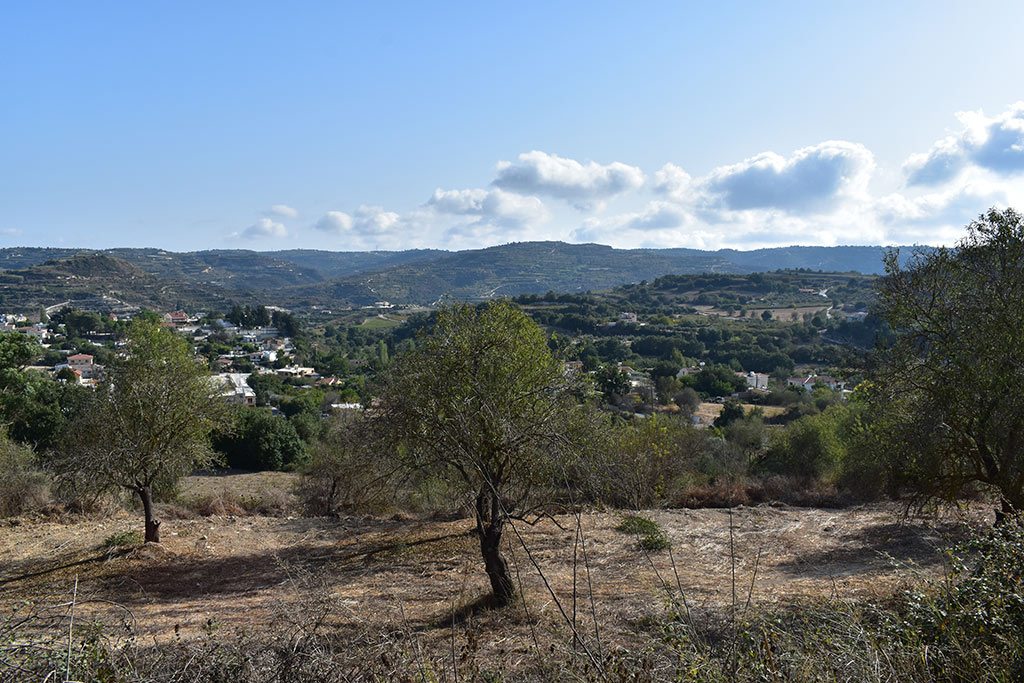 Finally, the motorway will ascend through Stroumpi, and rejoin the B7. Phase 2 will continue the job towards Polis, but for now the plan is to get here.
Page 1 of 10
If you like our blogs and the rest of our content, please consider slinging us a few euros to help us produce more content. Use the Coffee link below if you feel so inclined. Payments are taken on a secure gateway, with no contact!
❤

Related Blogs: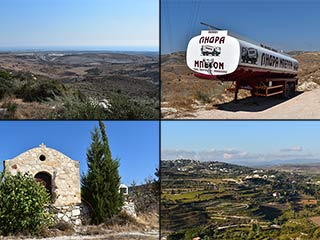 The Paphos to Polis Motorway - Part 1
A new motorway is coming to Paphos. It will link the existing A6 motorway to the North West coast of the island, reduce travel time, and aid congestion on the B7. That's the plan, anyway. Alternatively, it will destroy precious natural areas and be an expensive waste of money. We decided to take a look at the proposed route for ourselves, so now at least you will know exactly where the motorway will go. Possibly.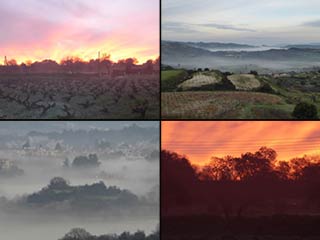 Polemi Sunrise
A couple of days ago I was up bright and early running some errands, and I couldn't help but notice the beautiful sunrise. Naturally enough, I took some pictures, and this put me in the mood to take some more snaps as I carried out my chores...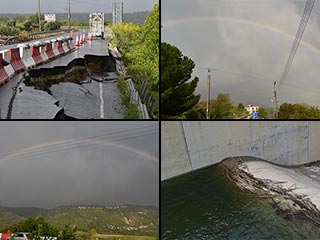 Chasing a Rainbow
This morning I set off with a view to photographing Evretou Overspill, as it is due to overflow any moment now. I got a bit distracted along the way, and ended up chasing a lovely rainbow...
Good Pages To Visit

FB Page

Paphos Life on Facebook

Like us on Facebook and stay notified of new blog posts.

FB Page

Our Facebook Chat Group

Paphos Chat has been created for people who like our site and want to chat using Facebook. You can also easily upload photos of any size here. A lot of people are members of the Facebook chat group and the main forum. It's entirely up to you.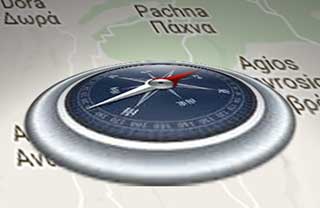 List

Blog Locations

Planning a day out? Then use our map of blog locations as a handy guide. Some of the places we visit our closer to each other than you might think, so take a look and start planning your next adventure...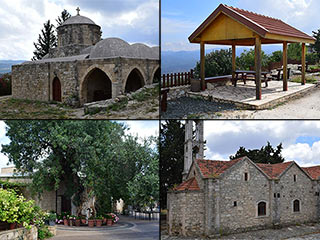 eBook

Cyprus Road Trip 01: the Kathikas - Panagia Loop

Let me take you on a journey around the region of Paphos, Cyprus. Starting at Paphos itself, we travel to Akoursos, then Kathikas, Kritou Terra and Simou. We continue past Lasa and Kannaviou, before taking in the delights of Panagia. Getting a bit more adventurous, we visit the abandoned villages of Statos and Agios Fotios, before passing through Choulou, Letymbou and Polemi, and rejoining the main Paphos - Polis road. The route is suitable for all types of vehicle, and requires no off-roading. The guide contains about 130 photographs including shots of all the road signs you need to pay attention to, as well as some of the highlights you may experience along the way. There are also several maps which will help you keep your bearings. You can do this journey in a day, or you can break it up into chunks. You can also do it in reverse, to get some completely different views. It is entirely up to you.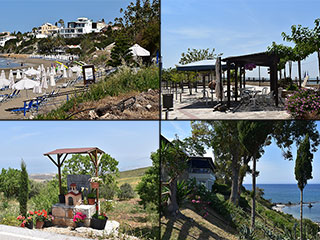 eBook

Cyprus Road Trip 02: Paphos - Coast to Coast

Newly published, our second Paphos Road trip takes you from coast to coast. Visit Coral Bay, Sea Caves, Agios Georgios, various traditional villages and more besides, as you travel to the Baths of Aphrodite on the Polis coast. And on the way back, we throw in an abandoned village for good measure.