The Pafos2017 Closing Ceremony
Published 30th of December, 2017
Pafos2017 has been an amazing success story for Paphos, but all good things come to an end. This was how Paphos said goodbye to it's European City of Culture Status...
Preparations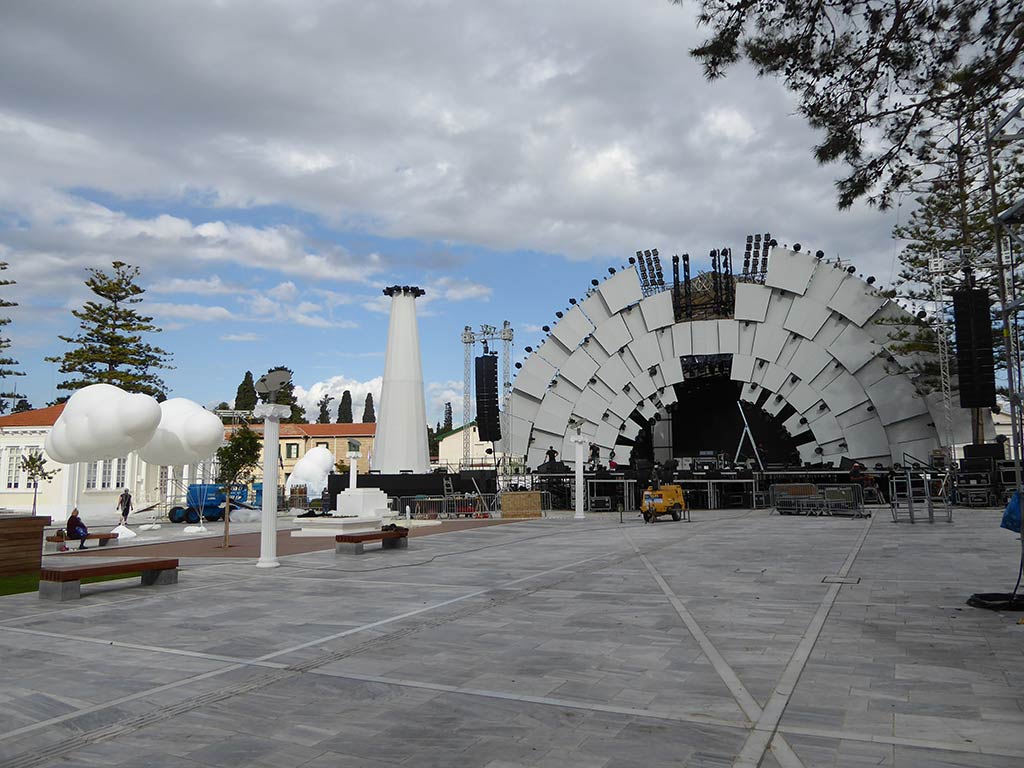 Naturally enough, we had a peek a couple of days before the event, to see what was in store...

Clouds?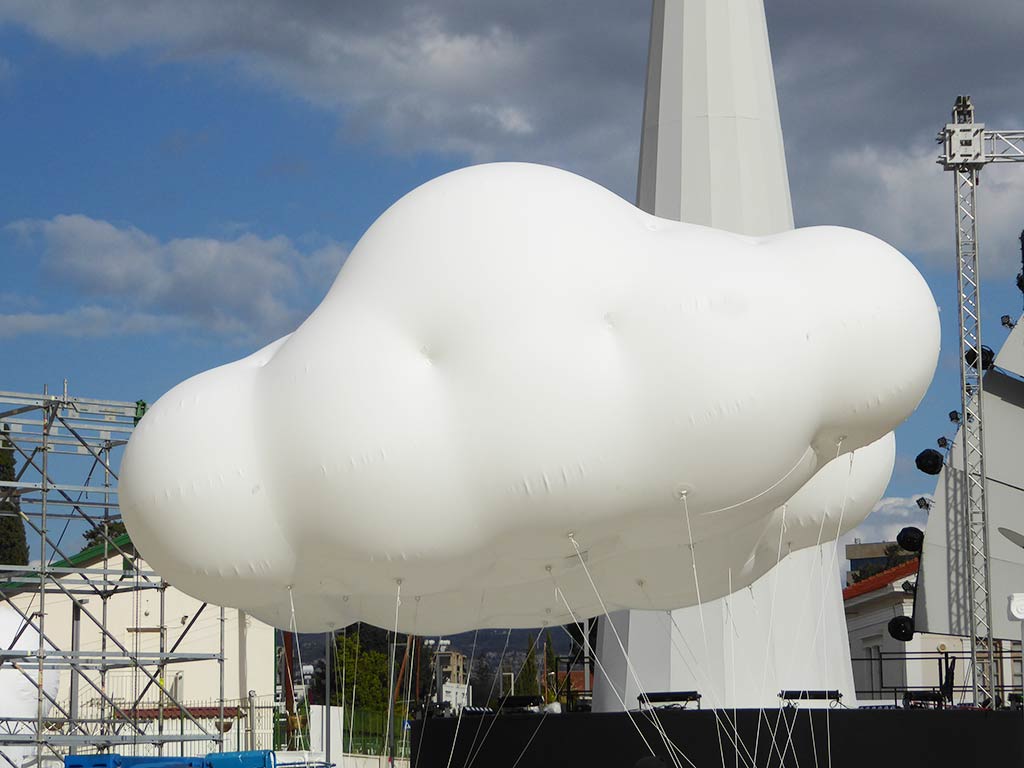 The last gig we went to was Roger Waters in Wembley Stadium. Would this be Paphos' answer to his giant inflatable pig?
Big Screen Action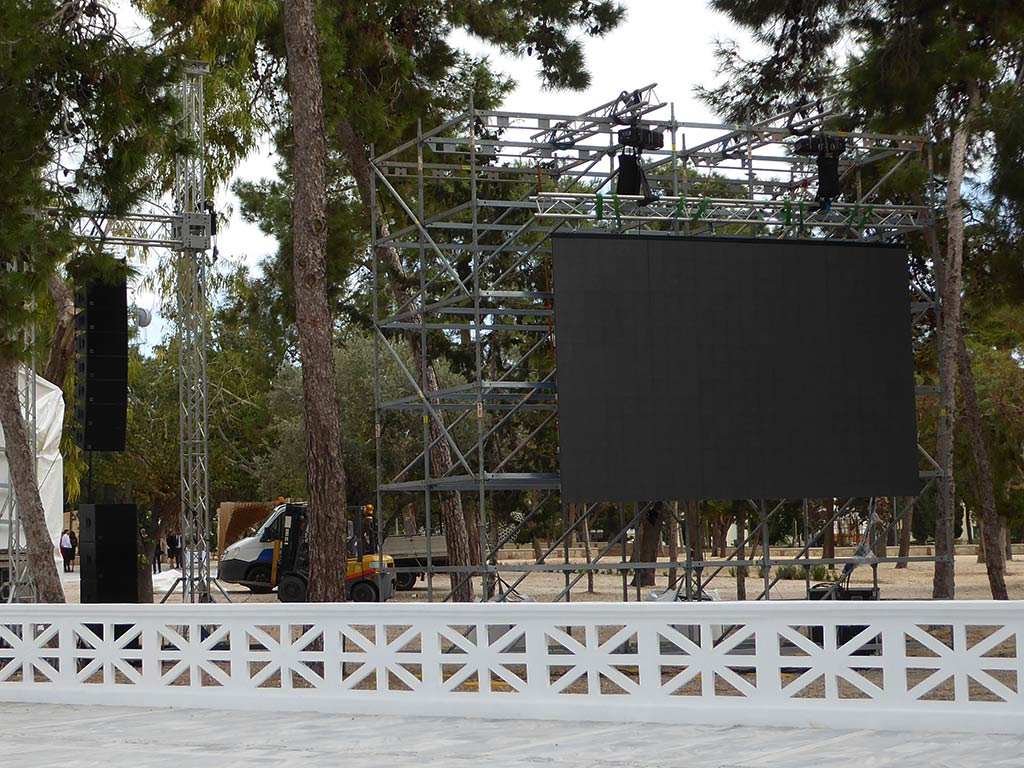 Obviously they were expecting crowds. They had big screens for those further back.
Interesting...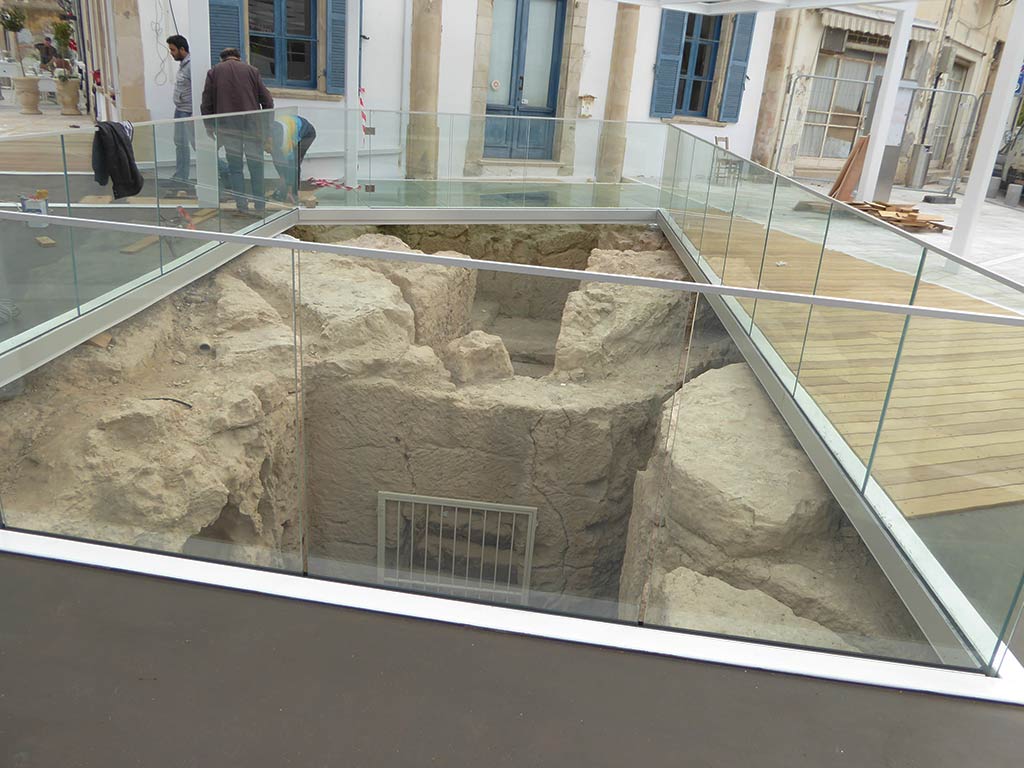 Nothing to do with the event, but couldn't help spotting this by the bandstand. Will need to investigate later.
Practising The Lights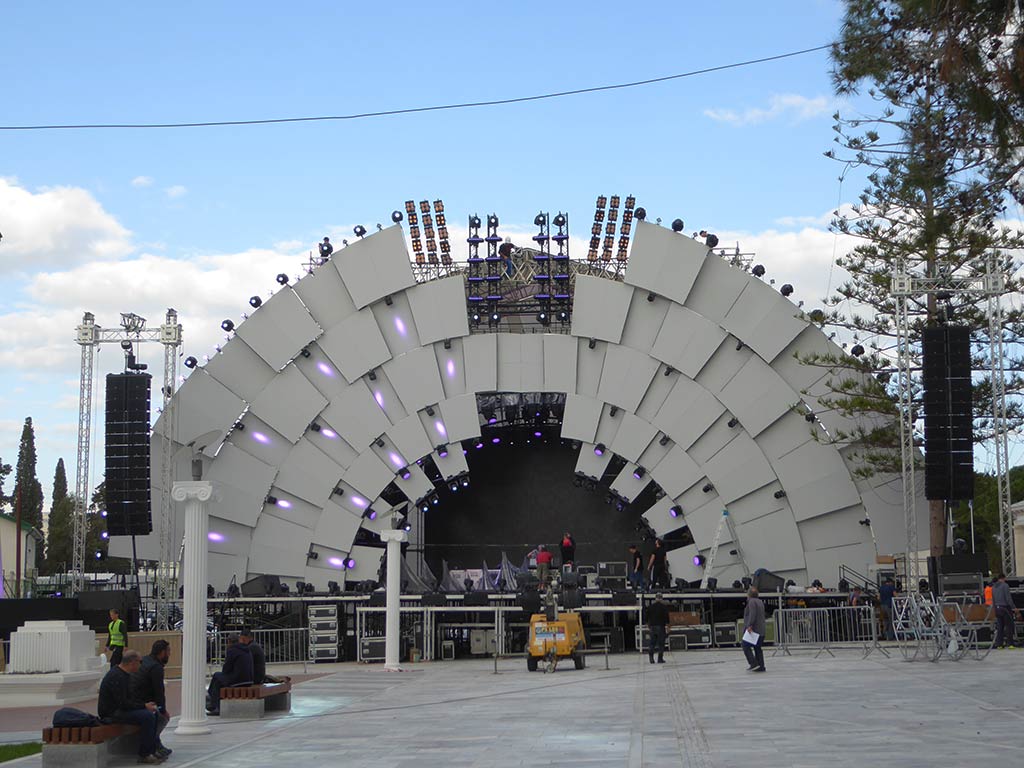 So, all looks set. How did it all pan out? Find out on the next page...
Page 1 of 11