Postcard From Cyprus
Published 13th of April, 2018
One of our forum regulars divides his time between Cyprus and the UK. On his latest visit to Cyprus, he took his camera with him and posted updates on the forum. With his permission I have collated them into this postcard from Cyprus. Over to you, John.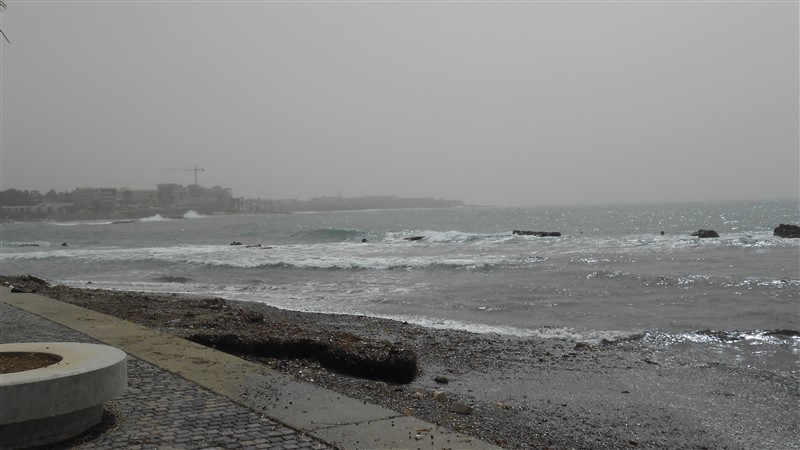 Our 4 week holiday here in Cyprus is coming to an end. However, we will be back at the beginning of May for 6 weeks holiday. Life is hard.
Had a lovely time and visited a few places we have not been to for some time.
We had a week of dust when we first arrived. We have seen it worse and it did not affect my sinus's or breathing, unlike the high pollen count at present. It did not stop me from my daily walks.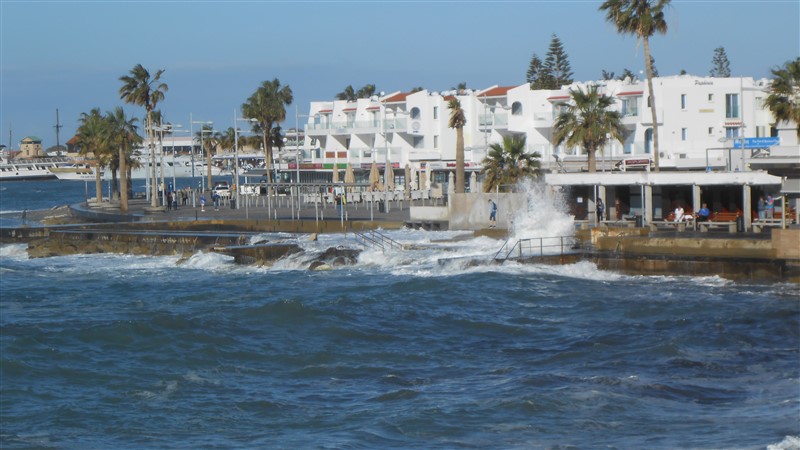 Even when the dust had cleared, it was still stormy, but invigorating. Also quite warm. I was walking with just a vest and tshirt and a week later with just a tshirt.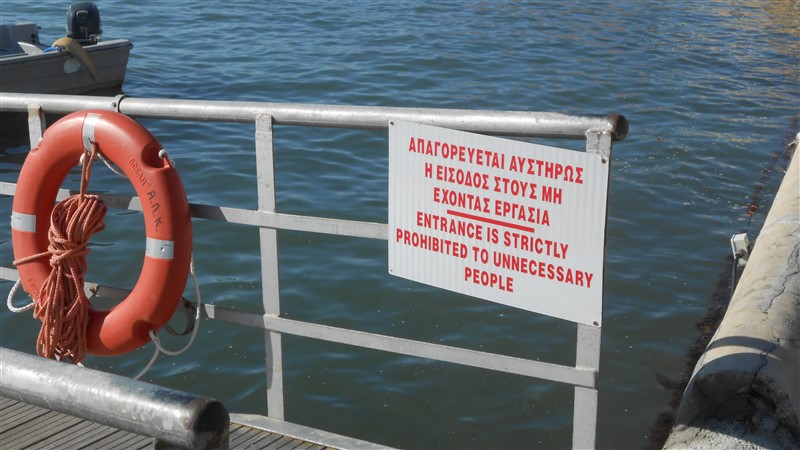 Some of the signs and notices displayed in Cyprus amuse me. This one did. I wonder if I am an unnecessary person. Once, in Lefkara we saw a menu that had two sets of prices for both food and drink. One list for without music and one list with music.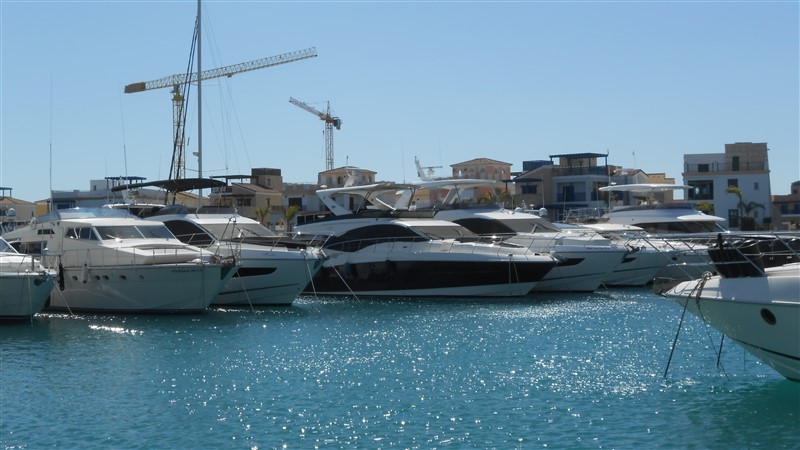 On Friday 30th March, we visited Limassol, as Rachel had arrived on the Tuesday. She had not been to the Marina and was suitably impressed. All the berths were full and there are now people living in the apartments there. In fact, we saw lots of children of school age returning home from the many private schools in Limassol.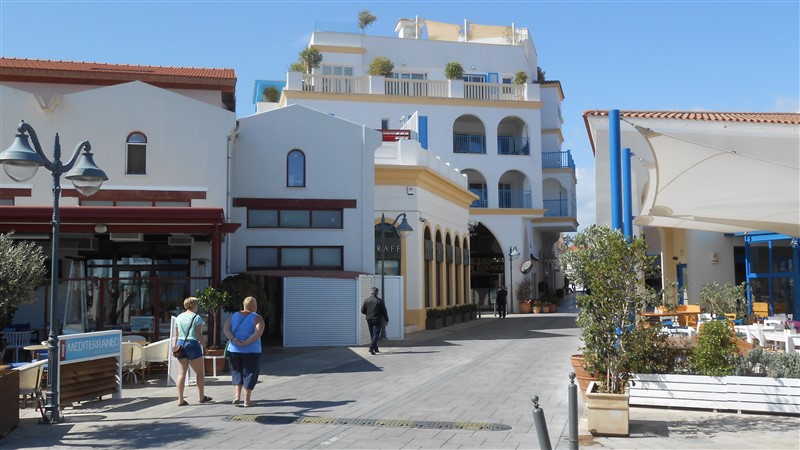 To all those who doubted it would be viable, visit now. We were impressed. However, one thing they do need to do is to provide proper seating other than walls to perch on. We have disabled visitors who are able to walk but need to sit down frequently and there is nowhere to sit, other than eateries.
Page 1 of 4