Paphos Mall - Christmas 2022
Published 30th of November, 2022
Christmas is fast approaching, and Kings Avenue Mall have got their decorations up. So we went for a wander, to see what they were like.
Festive Phone Box
It is time for our annual stroll around the Kings Avenue Mall in Paphos, to see the Christmas Decorations. I am used to calling it Paphos Mall, but the old Mall is currently being rejunevated, so next year, there maybe articles coming from two different Malls...

From The Outside Looking In
We shall start our tour from the front of the Mall this time, then walk along the ground floor. Then we will go up the escalaters and come back again to get an aerial view of the roundabout and new walkway.
Skiing Santa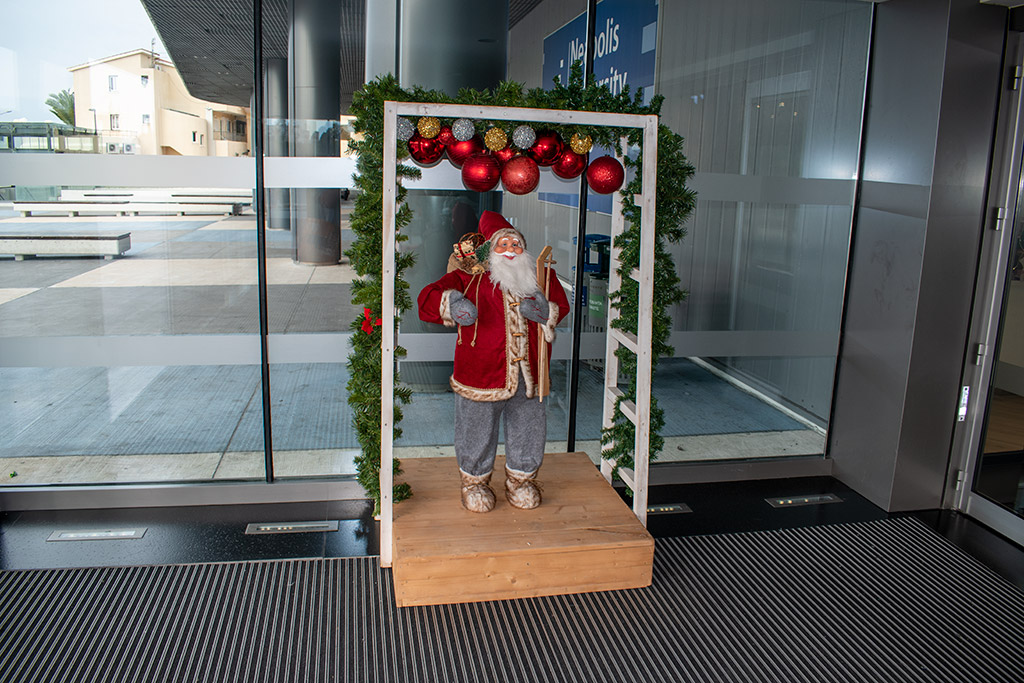 At the entrance you will see a couple of these Santas carrying skis. There are a few of them dotted around the Mall.
Familiar Bauble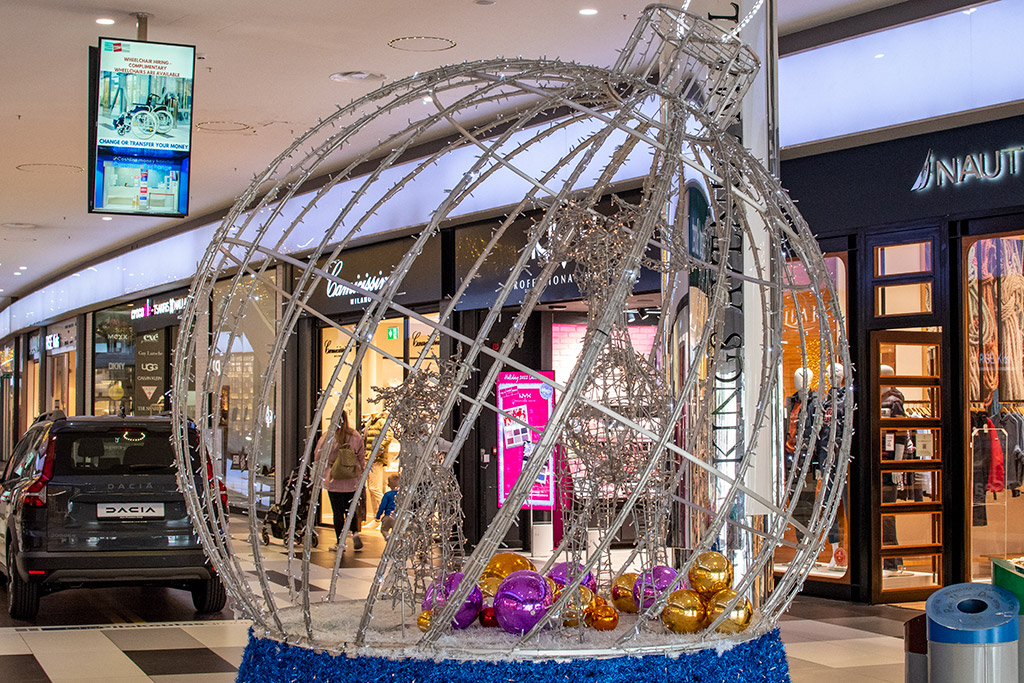 The first thing you notice on entering is this decorative bauble. It is obviously at its best when fully illuminated, but I am doing this tour just after opening, so you have to take what you can get.
Stairway To Heaven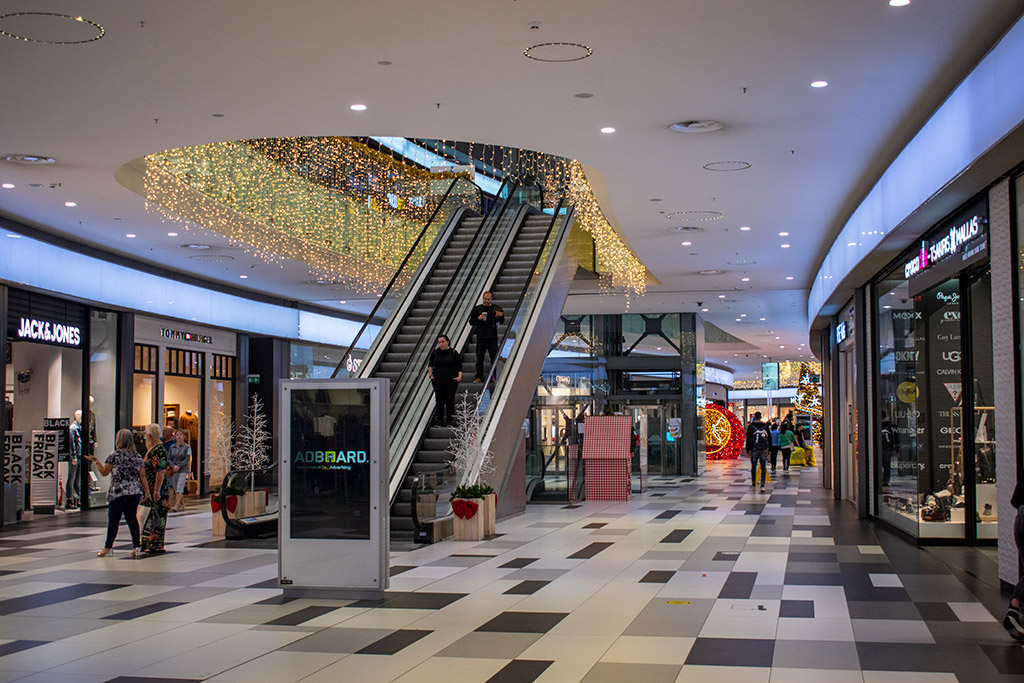 That's a point. When I arrived at The Mall, a lady was taking a chain away from the entrance to the underground Car Park. I drove down and there was one car in front of me. Yet when we got down the ramp we could see that there were already loads of cars there. How did they get there then? Or was the chain just put up there temporarily?
Page 1 of 5
If you like our blogs and the rest of our content, please consider slinging us a few euros to help us produce more content. Use the Coffee link below if you feel so inclined. Payments are taken on a secure gateway, with no contact!
❤

Related Blogs: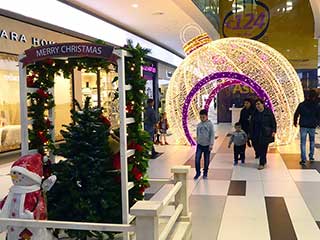 The Mall Christmas Lights
Somebody commented how nice the newly erected Christmas decorations looked in The Mall. So after a walk around Kato Paphos for some future blogs, we popped in for something to eat, and to check out the illuminations...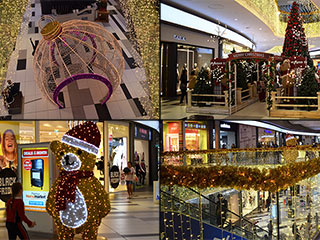 The Mall Christmas Decorations Are Up
It's that time of year again, and the Christmas Decorations are beginning to appear in the shops. They are still making preparations for the main Old Town Switch On, but the Mall have already decked their halls...
Paphos Mall Christmas 2020
By anybody's reckoning 2020 has been a challenging year. However, we have all got this far, and Christmas is approaching. What's more, the restrictions on Paphos have been lifted a bit, so we can go down to The Mall and look at the Christmas decorations...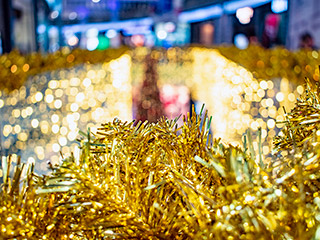 Christmas at the Mall
Christmas is coming, and tonight (Friday 10th) main lights are due to be switched on at 6PM. The Mall decs have been up for a while now, so we thought we would have a wander. We also compare them to the Mall lights in Nicosia. Which ones do you prefer?
Good Pages To Visit

FB Page

Paphos Life on Facebook

Like us on Facebook and stay notified of new blog posts.

FB Page

Our Facebook Chat Group

Paphos Chat has been created for people who like our site and want to chat using Facebook. You can also easily upload photos of any size here. A lot of people are members of the Facebook chat group and the main forum. It's entirely up to you.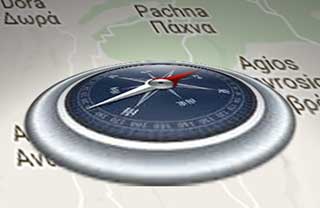 List

Blog Locations

Planning a day out? Then use our map of blog locations as a handy guide. Some of the places we visit our closer to each other than you might think, so take a look and start planning your next adventure...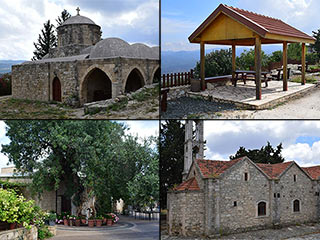 eBook

Cyprus Road Trip 01: the Kathikas - Panagia Loop

Let me take you on a journey around the region of Paphos, Cyprus. Starting at Paphos itself, we travel to Akoursos, then Kathikas, Kritou Terra and Simou. We continue past Lasa and Kannaviou, before taking in the delights of Panagia. Getting a bit more adventurous, we visit the abandoned villages of Statos and Agios Fotios, before passing through Choulou, Letymbou and Polemi, and rejoining the main Paphos - Polis road. The route is suitable for all types of vehicle, and requires no off-roading. The guide contains about 130 photographs including shots of all the road signs you need to pay attention to, as well as some of the highlights you may experience along the way. There are also several maps which will help you keep your bearings. You can do this journey in a day, or you can break it up into chunks. You can also do it in reverse, to get some completely different views. It is entirely up to you.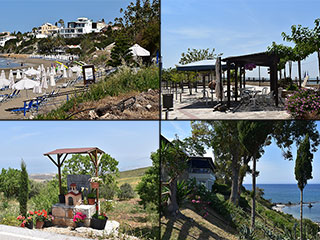 eBook

Cyprus Road Trip 02: Paphos - Coast to Coast

Newly published, our second Paphos Road trip takes you from coast to coast. Visit Coral Bay, Sea Caves, Agios Georgios, various traditional villages and more besides, as you travel to the Baths of Aphrodite on the Polis coast. And on the way back, we throw in an abandoned village for good measure.