Tipsy Turtle - Review
Published 5th of July, 2022
Tipsy Turtle is a tavern that can be found in Argaka, on the North coast of Paphos. We visited a few days ago, and this is our report.
The Restaurant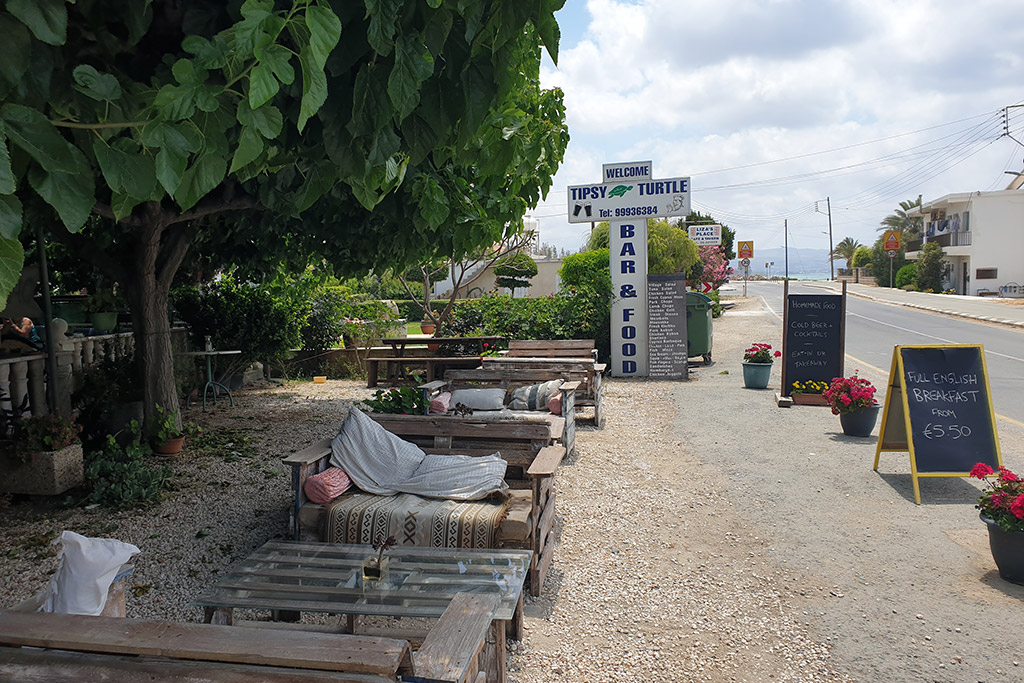 Tipsy Turtle can be found just before Santa Barbara Beach, on the right hand side of the Coastal Road, as you leave Polis. I had first heard of it because somebody online mentioned they did Cornish Pasties. I have always been a fan of a proper Cornish Pasty, and it is one of the foods I occasionally pine for.
Now, there will be a proportion of you no doubt up in arms at the thought of somebody emigrating to another country and then yearning for a reminder of their original homeland. If you think like that then by all means stop reading. Just let other people eat where they want to eat. Britain is full of restaurants from all around the globe, and it is all the better for it. What is wrong with a restaurant in another part of the world offering British food?
Don't get me wrong, I love a good souvla, kleftico and stifado, though I am not so keen on suckling pig. However, sometimes I fancy a bit of traditional British grub, and it is nice to know that I have the option.

The Back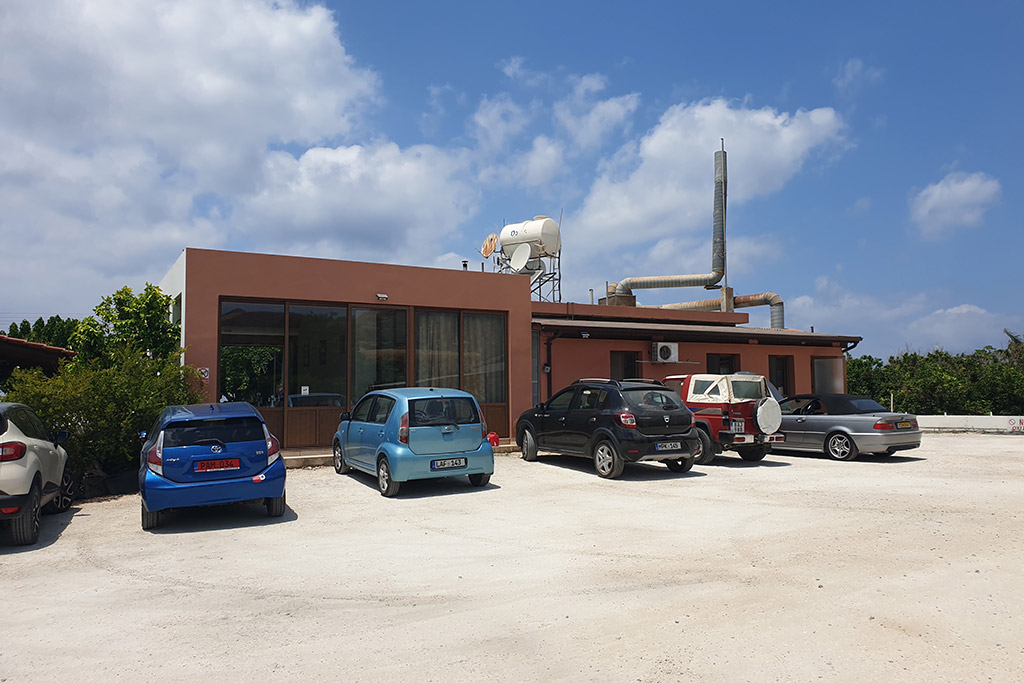 If you visit, be aware that there is a carpark behind the venue which has plenty of space, so park there.
Round We Go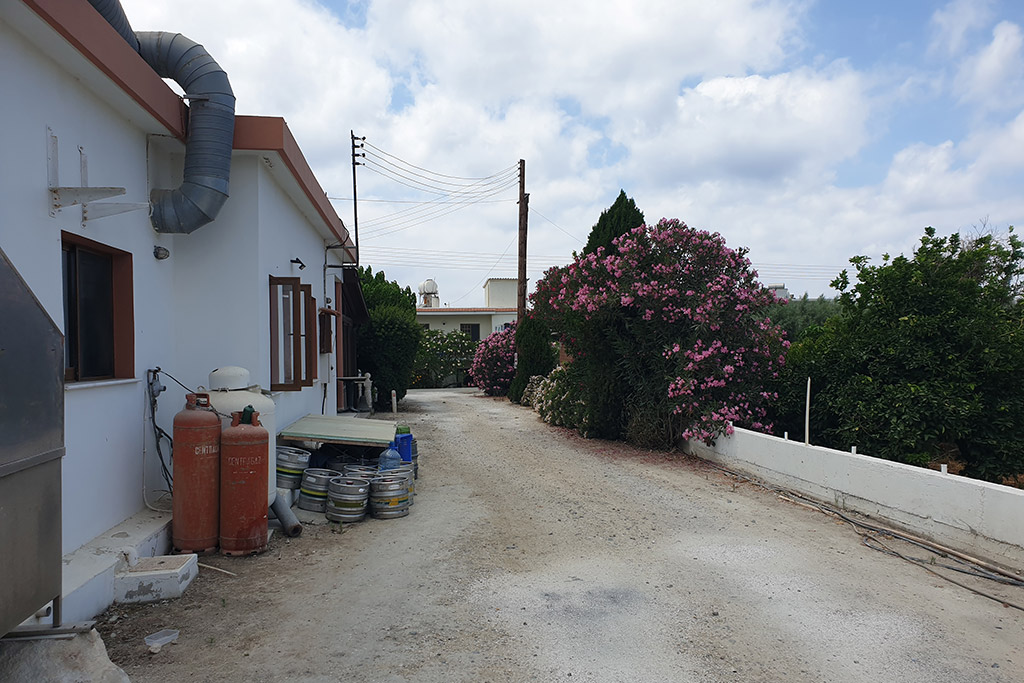 You get into the bar by walking back up the drive. Note though that this is one way. To leave you should take the exit on the other side.
Pub Grub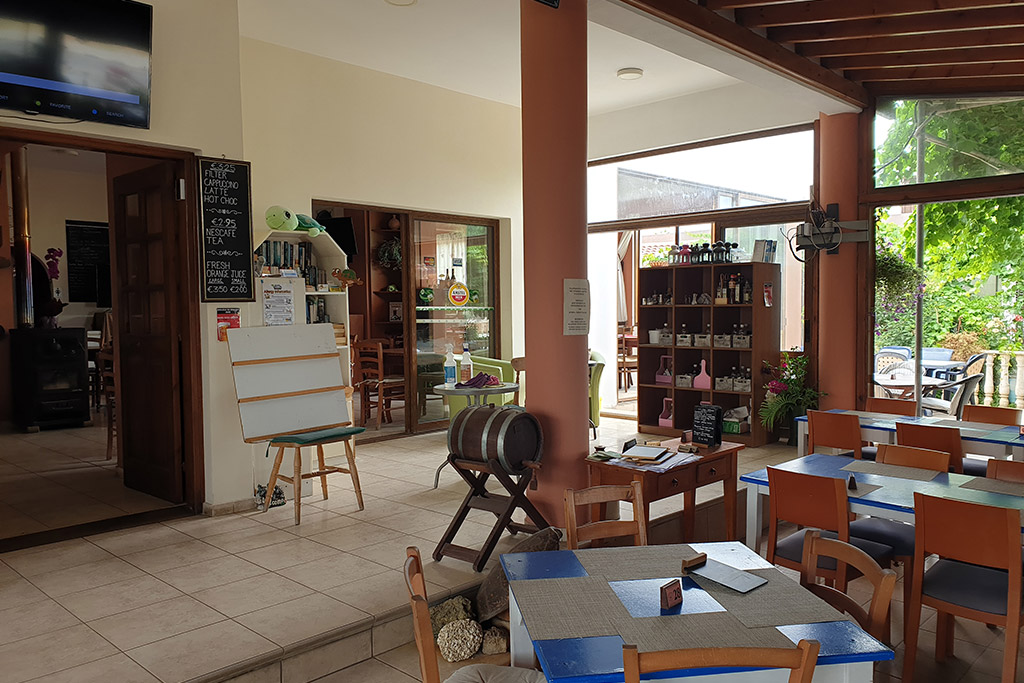 I don't think whoever runs this would be offended if I said it reminded me of UK Pub Grub. I don't mean an Islington Gastro Pub, but the traditional local offering a Sunday Roast and possibly a meat raffle, though in this heat that wouldn't be a good idea I guess.
Sea View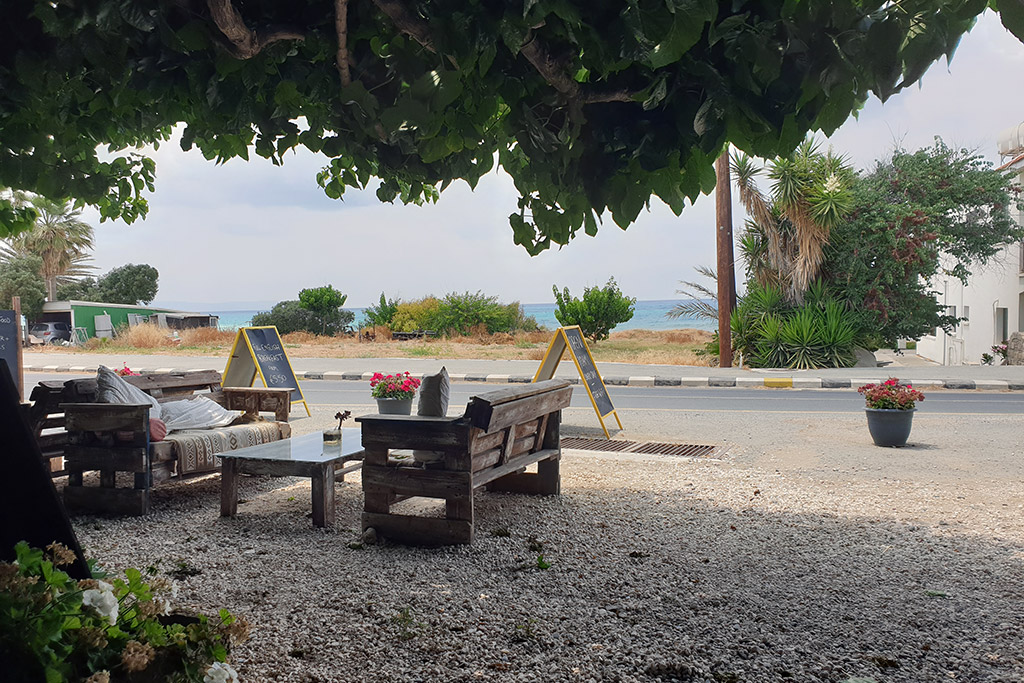 Of course, in the UK, you would be very lucky to get such a nice location. The weather had clouded over by the time we arrived for lunch, just after 2PM. If it is sunny you need not worry, as plenty of shade is provided by the mulberry trees that grow at the front.
The big question is, what is the food like? Well the menu, which you can see overleaf, is a mixture of tradition British Pub Grub with a liberal sprinkling of Cypriot Tavern food.
Page 1 of 2
If you like our blogs and the rest of our content, please consider slinging us a few euros to help us produce more content. Use the Coffee link below if you feel so inclined. Payments are taken on a secure gateway, with no contact!
❤

Good Pages To Visit

FB Page

Paphos Life on Facebook

Like us on Facebook and stay notified of new blog posts.

FB Page

Our Facebook Chat Group

Paphos Chat has been created for people who like our site and want to chat using Facebook. You can also easily upload photos of any size here. A lot of people are members of the Facebook chat group and the main forum. It's entirely up to you.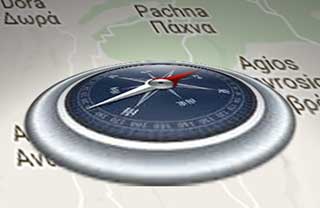 List

Blog Locations

Planning a day out? Then use our map of blog locations as a handy guide. Some of the places we visit our closer to each other than you might think, so take a look and start planning your next adventure...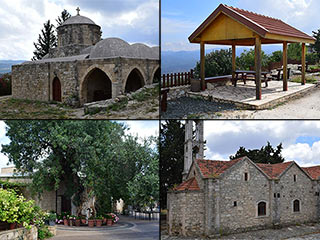 eBook

Cyprus Road Trip 01: the Kathikas - Panagia Loop

Let me take you on a journey around the region of Paphos, Cyprus. Starting at Paphos itself, we travel to Akoursos, then Kathikas, Kritou Terra and Simou. We continue past Lasa and Kannaviou, before taking in the delights of Panagia. Getting a bit more adventurous, we visit the abandoned villages of Statos and Agios Fotios, before passing through Choulou, Letymbou and Polemi, and rejoining the main Paphos - Polis road. The route is suitable for all types of vehicle, and requires no off-roading. The guide contains about 130 photographs including shots of all the road signs you need to pay attention to, as well as some of the highlights you may experience along the way. There are also several maps which will help you keep your bearings. You can do this journey in a day, or you can break it up into chunks. You can also do it in reverse, to get some completely different views. It is entirely up to you.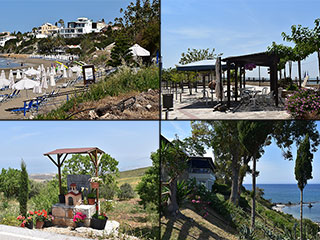 eBook

Cyprus Road Trip 02: Paphos - Coast to Coast

Newly published, our second Paphos Road trip takes you from coast to coast. Visit Coral Bay, Sea Caves, Agios Georgios, various traditional villages and more besides, as you travel to the Baths of Aphrodite on the Polis coast. And on the way back, we throw in an abandoned village for good measure.