Vretsia Tavern Revisited
Published 6th of August, 2017
A few months ago, I wrote a blog about the abandoned village of Vretsia. I also did a supplementary blog about Vretsia Tavern which, until last summer had still been open seasonally, for hunters and the like. In that blog, I reported that it had obviously had a nasty fire, as it was very badly burned. Well yesterday we were giving some guests a tour of the area, and we popped in to see the tavern. I was pleasantly surprised with what I found...
That Was Then...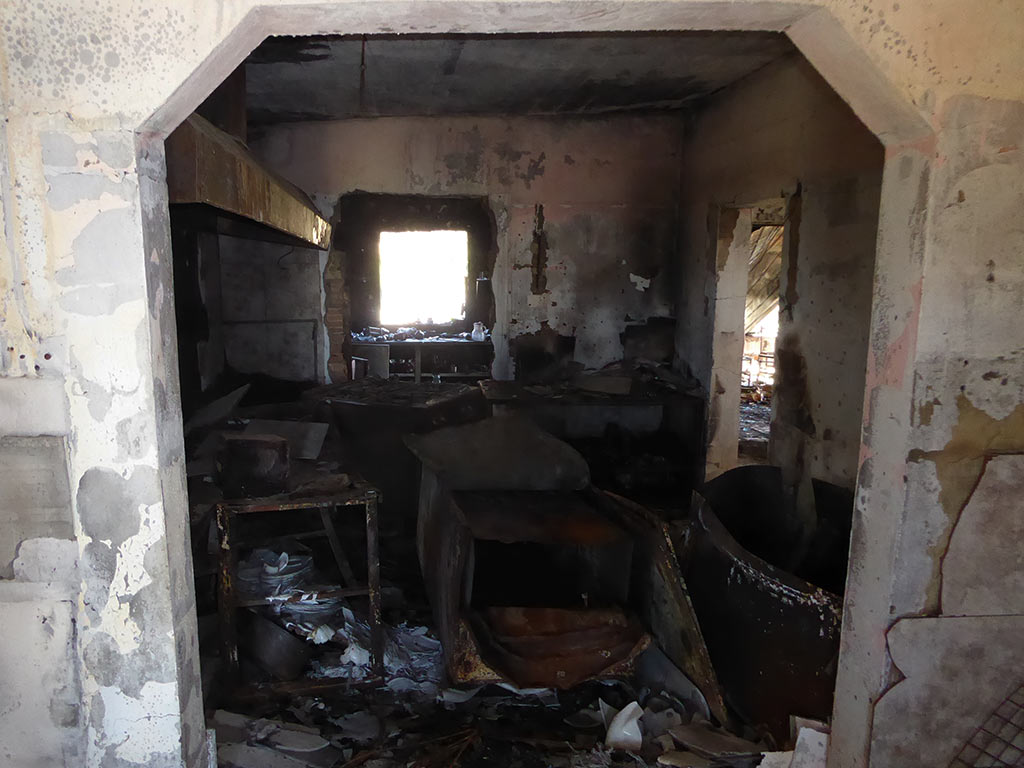 When we were here last, the tavern reminded me of a scene from a post-nuclear holocaust movie. I have always been a fan of the Fallout games on PC, and this could have been lifted from one of those. I assumed at the time, that the tavern would be left to rot, like the rest of the village. I was wrong.

This Is Now: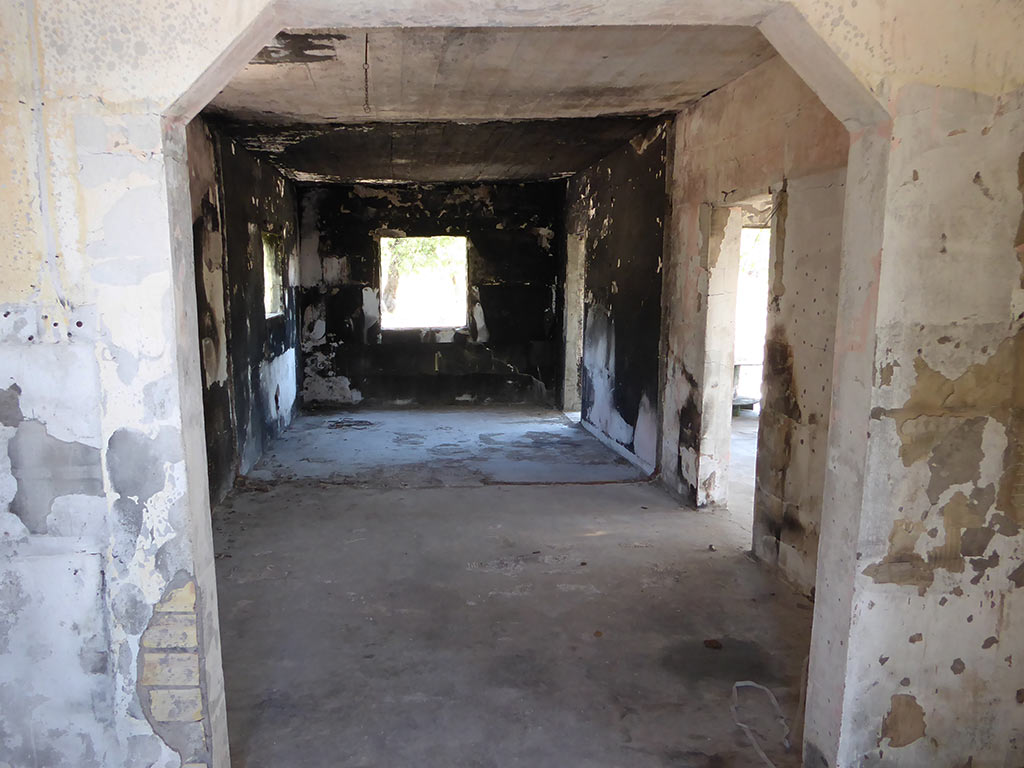 To our surprise, we found that somebody is obviously in the process of renovating the tavern. This is an amazing cleaning job.
The Outside Then: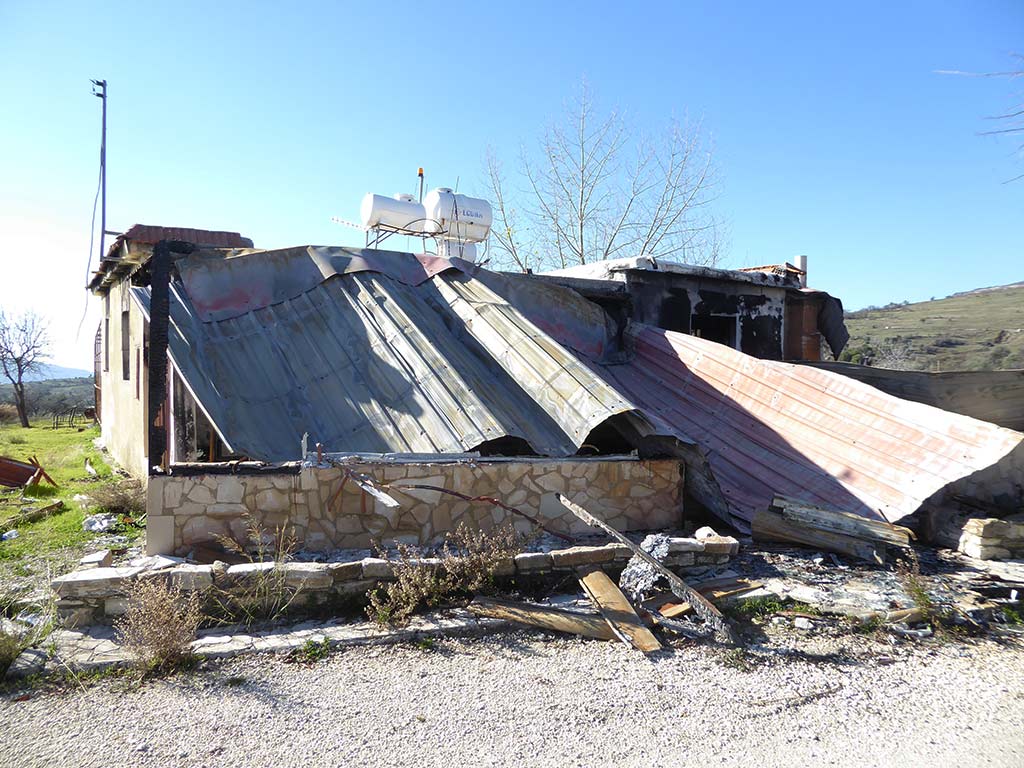 The battered sheet metal roof hid a scene of devastation. The floor was littered with glass debris, that had fused together in the heat.
The Outside Now: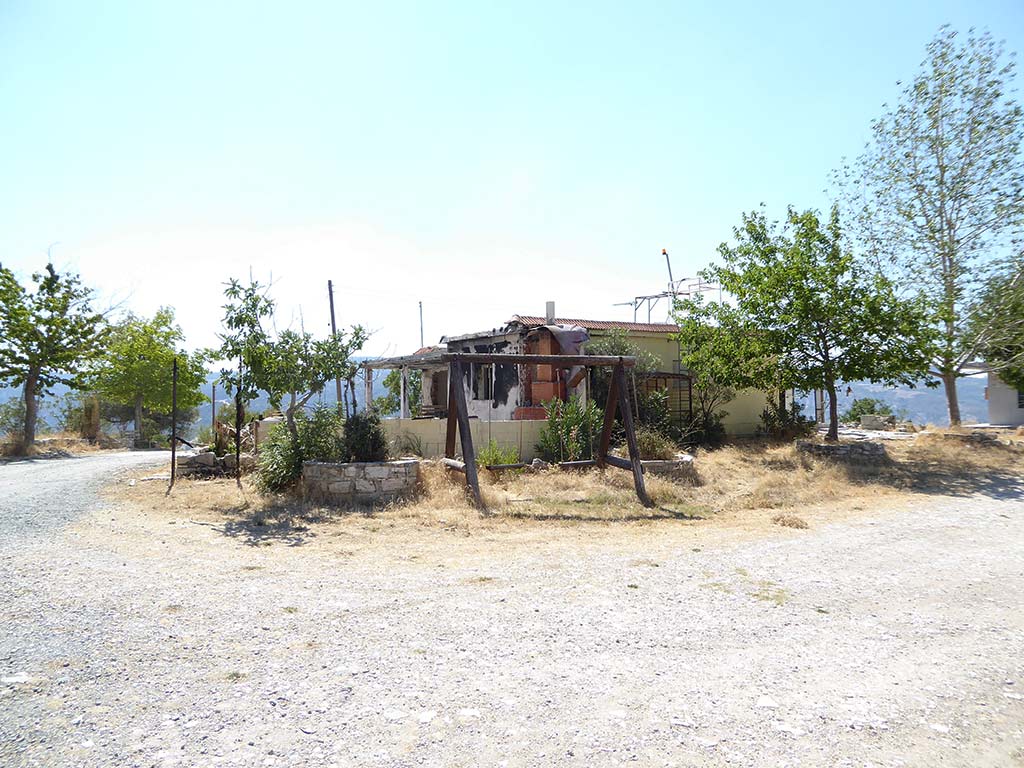 Clean Veranda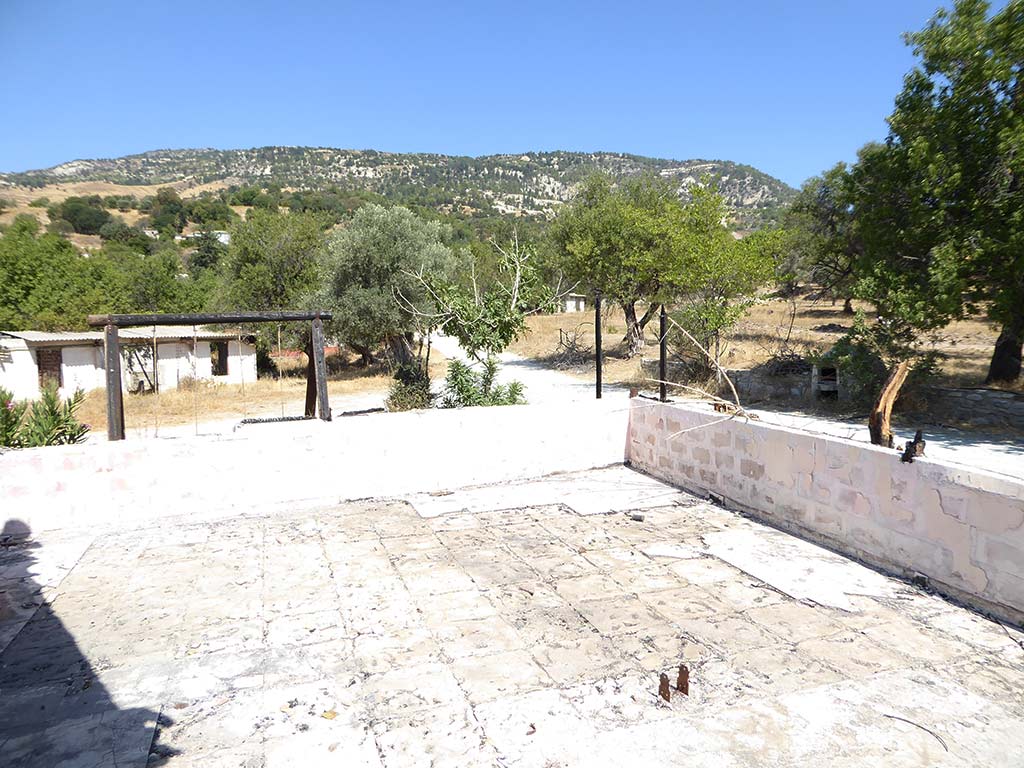 The veranda needs new flooring, but it is already a heck of an improvement.
Page 1 of 3