The Drive To Adonis Baths
Published 28th of August, 2019
Yesterday we posted a film showing the drive to Adonis Baths. It provoked a lot of comment, so here is the accompanying blog which will hopefully answer any questions.
Routes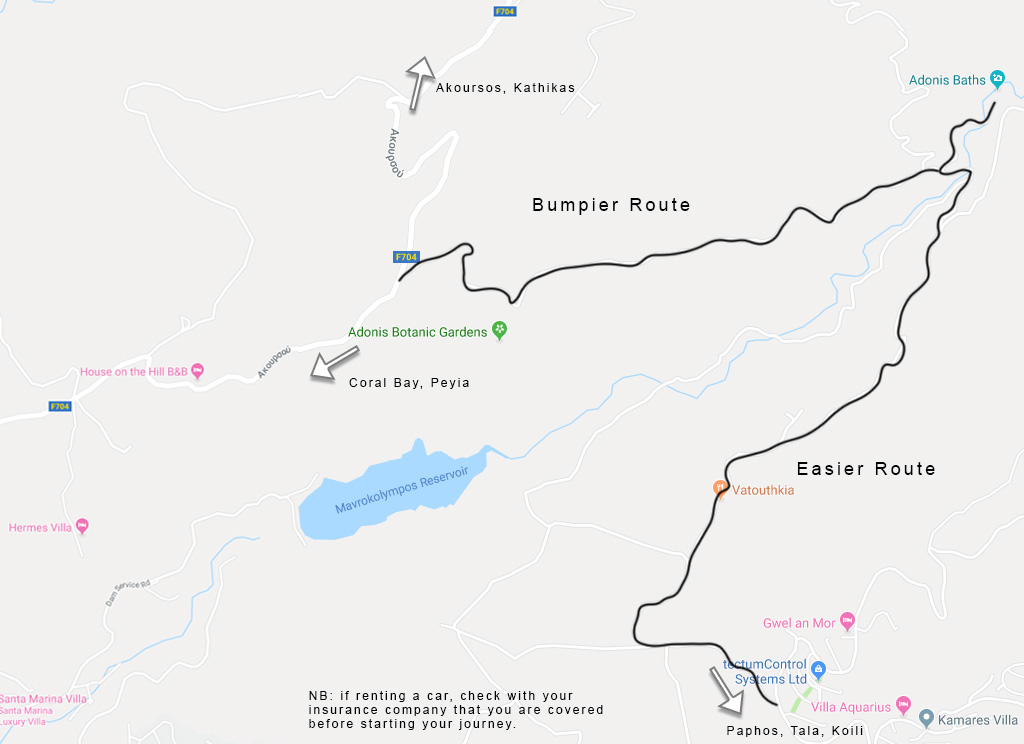 The film, and this blog, start in the bottom right of the map. We take the easier route to Adonis Baths, then drive back via the bumpier route. Actually, in this blog we go a bit further, and retrace our steps to leave via the E4, which is the track you can see below and right of Adonis Baths in the top right of the map.
So, if you are following signs to Adonis Baths from Paphos, Tsada, Tala or any of the villages in that area, you will arrive at the bottom right of the map.
If you are coming from Peyia, the coast road, or Kathikas, you will end up on the F704, and the bumpier route.
Finally point of note; if you are driving a rental car, and are unsure whether you are covered or not, just ask the car hire company. They will know where Adonis Baths is, and will be able to tell you. Do not assume that you are covered.

Tsada Heights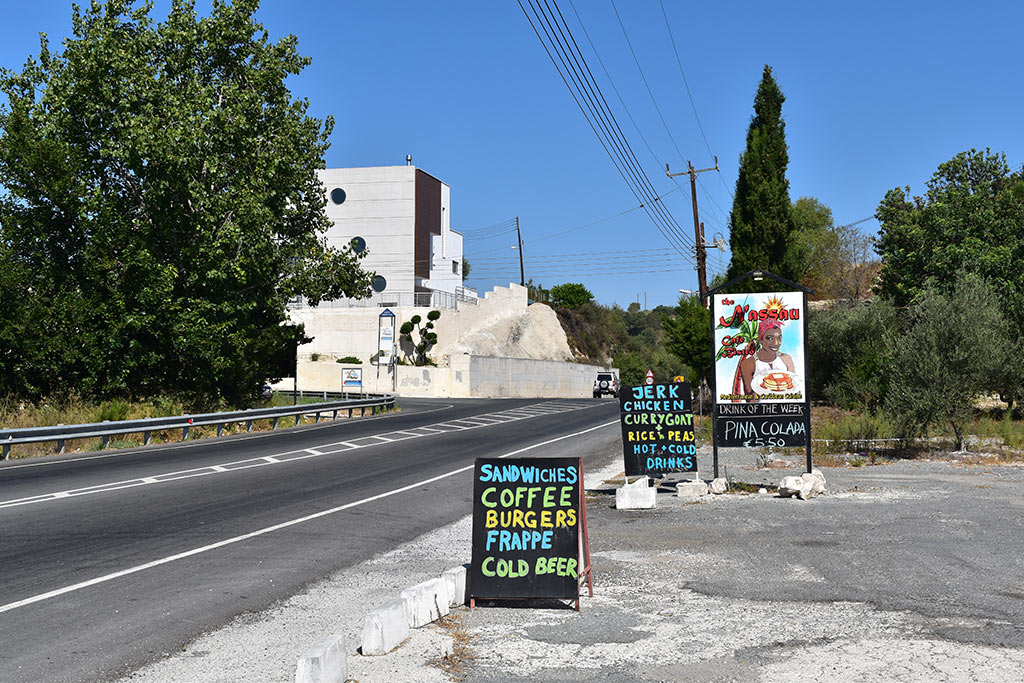 Ok, let's get started. We are coming from Polemi, so take the B7 up the hill to Tsada. From Paphos you could do the same, in which case you will see this when you get to the top. You need to turn left here.
View From The Top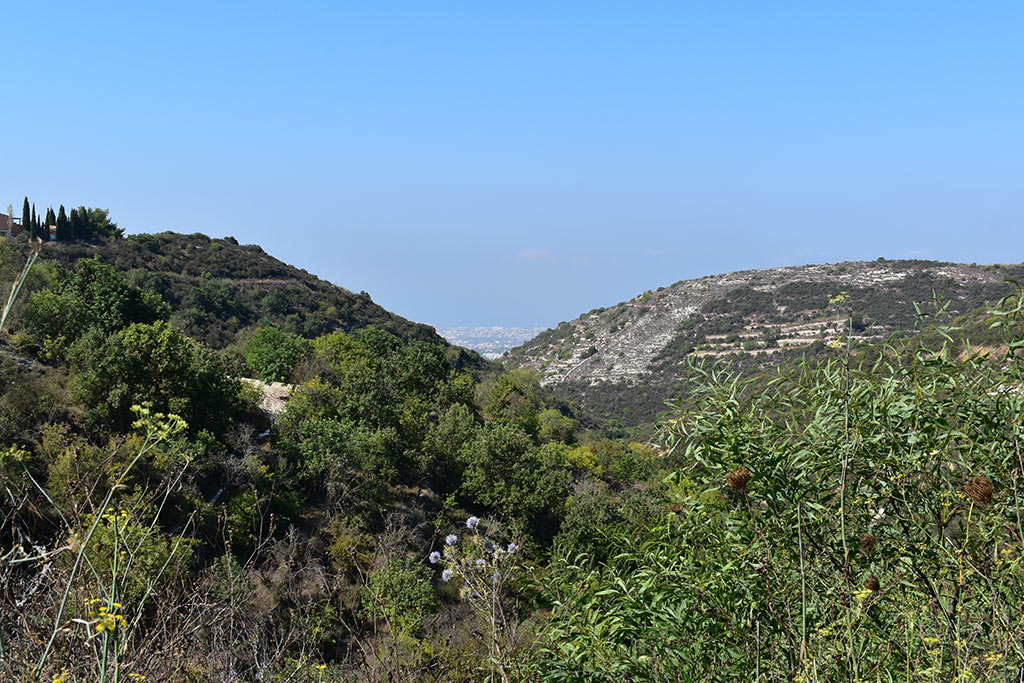 There is a nice view from up here, though you may not notice it if you are driving.
Distant Stroumpi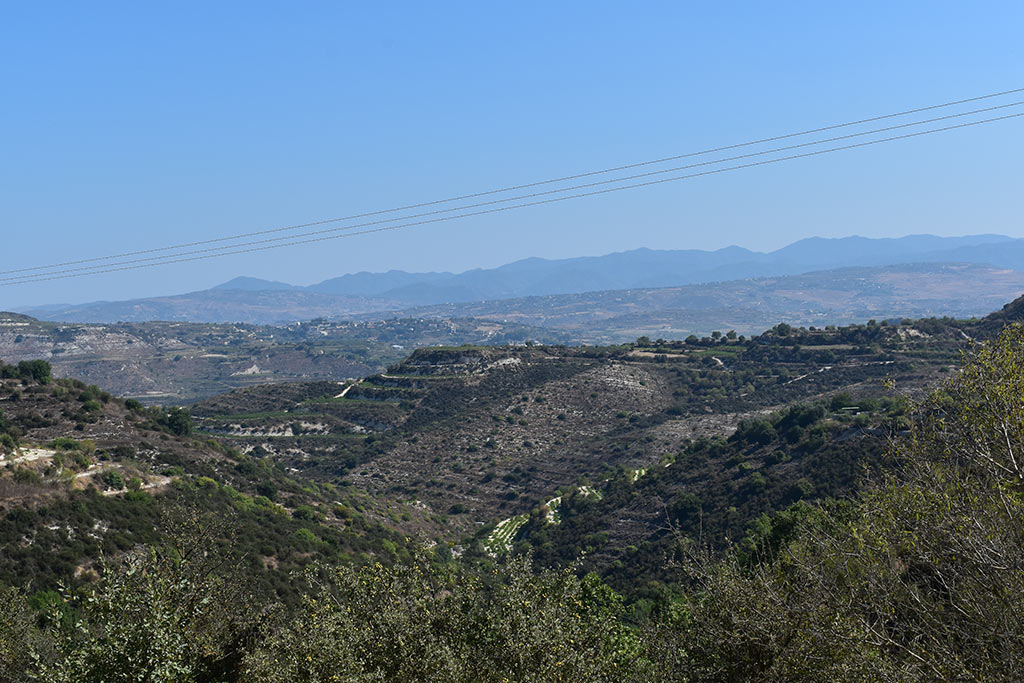 Once you have turned left, head to Koili and stay on the main road. Ignore any signs for the village centre. There are some nice views from up here. It was a bit humid when we went on our trip, but on a clear day the view is spectacular.
Ignore This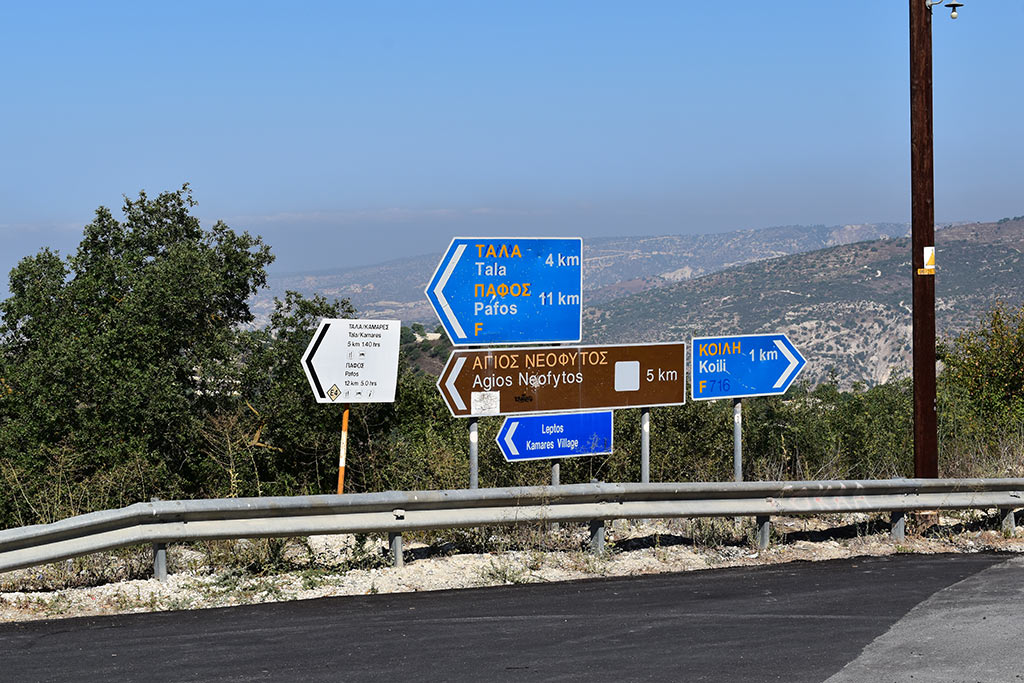 You will soon reach this main turning. Ignore it and carry on.
Page 1 of 6
Related Blogs: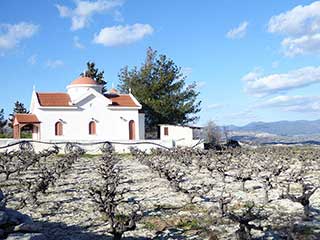 From Episkopi To Kallepia
As part of Pafos 2017, there is a tour of Episkopi Village and the surrounding countryside planned for this saturday 18th February.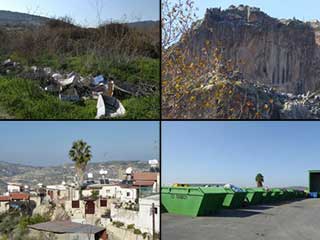 Clean Up Paphos!
Rubbish has long been an issue in the region of Paphos. While fly-tipping no longer occurs on every hillside corner, it is still a big problem. In the last few years however, a number of Green Points have been set up throughout Paphos. The only trouble is, very few people seem to know about them. So we decided to track them all down, and show you what to expect when you visit. If you want the rubbish situation in Paphos to improve, it is in your own interests to use these places. We appreciate that a tour of recycling points won't make scintilating viewing, so we took the scenic route to bring you some pictures of the countryside too...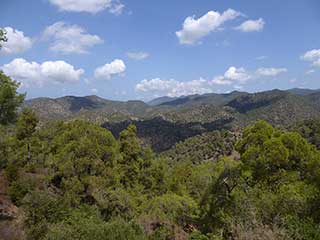 From Kannaviou To Polis Off Road
Yesterday was one of those days where we just set off with no real destination in mind, but with a picnic and our swimming costumes packed in the back of the 4x4. We were starting our adventure near the Kannaviou Reservoir, but had no idea where we would end up...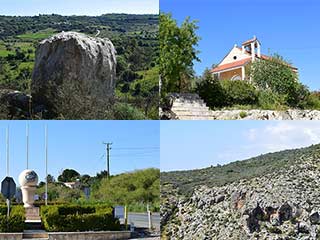 From Polemi To Polis
A couple of weeks ago I had an errand to run down in Polis. It was a clear, sunny day, so I took the camera and went the scenic route. Well, two scenic routes, as it turned out. So join us on this trip through the Paphos countryside....
Good Pages To Visit

FB Page

Paphos Life on Facebook

Like us on Facebook and stay notified of new blog posts.

FB Page

Our Facebook Chat Group

Paphos Chat has been created for people who like our site and want to chat using Facebook. You can also easily upload photos of any size here. A lot of people are members of the Facebook chat group and the main forum. It's entirely up to you.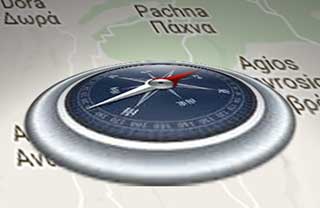 List

Blog Locations

Planning a day out? Then use our map of blog locations as a handy guide. Some of the places we visit our closer to each other than you might think, so take a look and start planning your next adventure...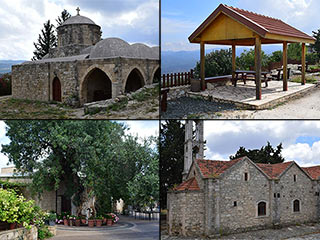 eBook

Cyprus Road Trip 01: the Kathikas - Panagia Loop

Let me take you on a journey around the region of Paphos, Cyprus. Starting at Paphos itself, we travel to Akoursos, then Kathikas, Kritou Terra and Simou. We continue past Lasa and Kannaviou, before taking in the delights of Panagia. Getting a bit more adventurous, we visit the abandoned villages of Statos and Agios Fotios, before passing through Choulou, Letymbou and Polemi, and rejoining the main Paphos - Polis road. The route is suitable for all types of vehicle, and requires no off-roading. The guide contains about 130 photographs including shots of all the road signs you need to pay attention to, as well as some of the highlights you may experience along the way. There are also several maps which will help you keep your bearings. You can do this journey in a day, or you can break it up into chunks. You can also do it in reverse, to get some completely different views. It is entirely up to you.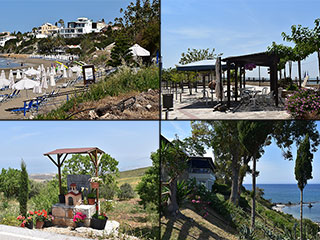 eBook

Cyprus Road Trip 02: Paphos - Coast to Coast

Newly published, our second Paphos Road trip takes you from coast to coast. Visit Coral Bay, Sea Caves, Agios Georgios, various traditional villages and more besides, as you travel to the Baths of Aphrodite on the Polis coast. And on the way back, we throw in an abandoned village for good measure.