Maximos Ranch
Published 7th of January, 2022
Winter Closeups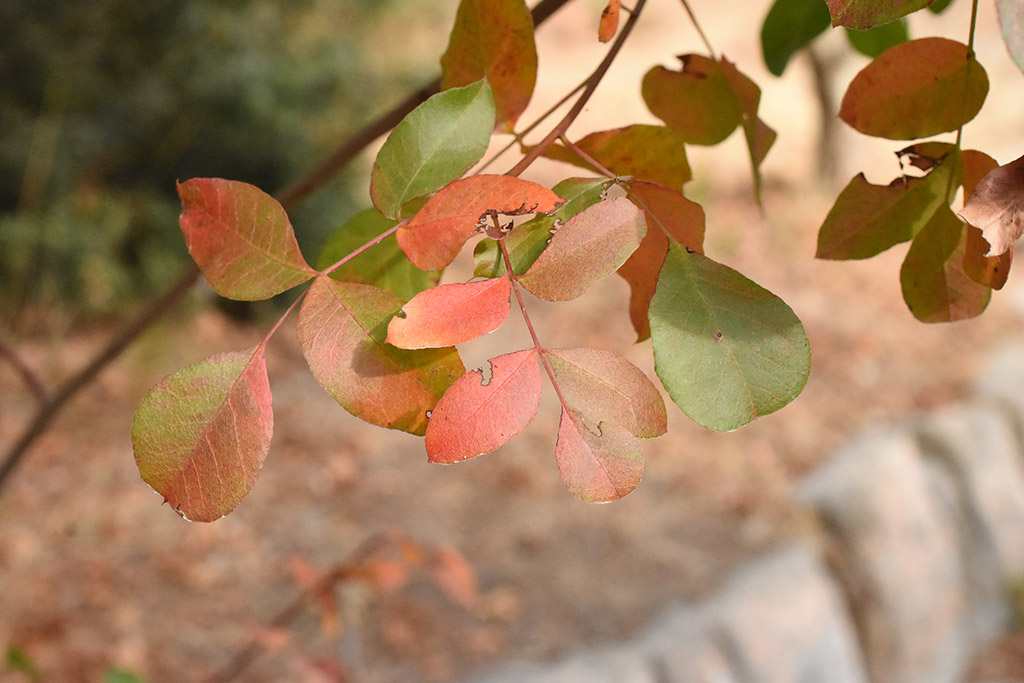 My main aim on this visit was to fly the drone, do a walking tour film, and take some 360s. Alex on the other hand, had her eye on some closeup shots.

Seed Pods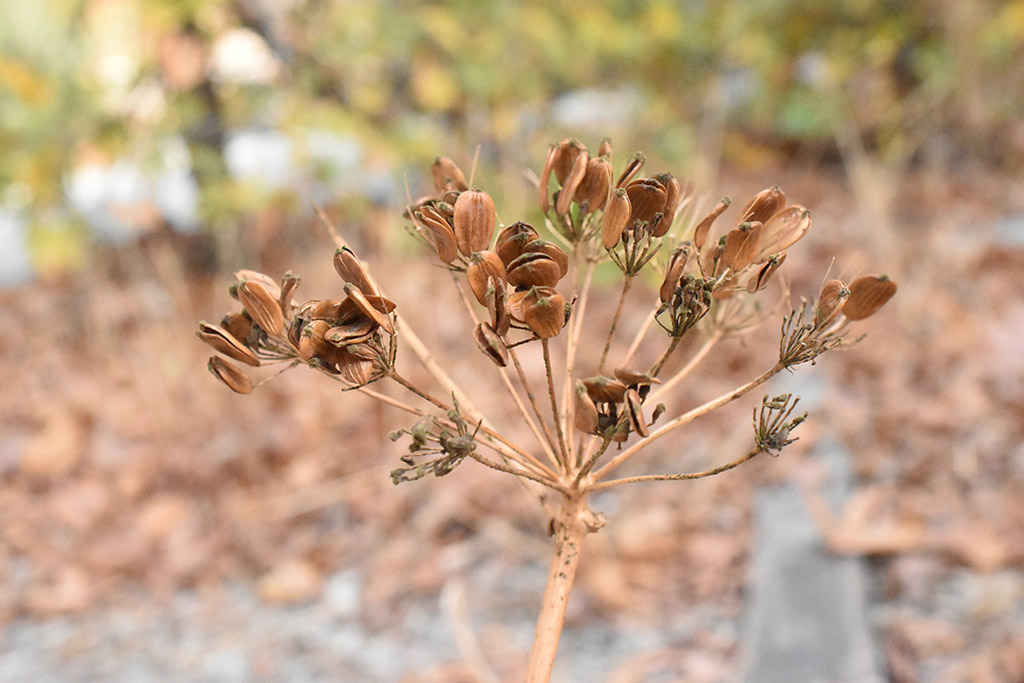 The only problem with closeups is that there isn't a lot I can say about them that adds to the narrative. So I will give you a potted history of my visits to the place instead.
Maximos Ranch was one of the first urban exploring adventures we had in Cyprus. Ok, we had visited abandoned villages, but that's not quite the same.
Since we found this place, we have of course visited other such locations. The abandoned hospital at Amiantos Asbestos Mine for a start, and the spooky hotel in Prodromos.
Our most interesting find was probably Pantheon Hall, above Limassol. That place was amazing. Unfortunately, they have locked the side door to that place now, so you can no longer get in. There are no such restrictions at Maximos Ranch though.
A Thorny Issue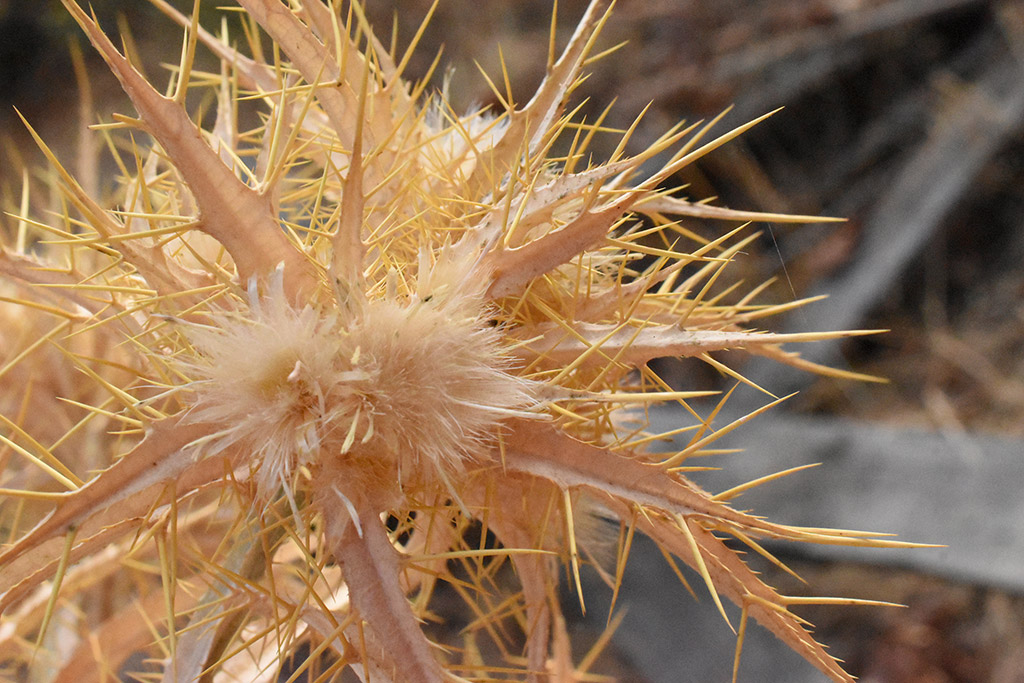 To get to the ranch, take the Kouris Dam turning from the main Paphos - Limassol motorway. Drive up to the dam and keep going. After a while you will come to a turning on your left, with a big gateway, partly concealed by shrubs.
The road up to the top is a bit tricky to negotiate. The manhole covers have all been removed - presumably to recycle the metal - leaving a number of gaping holes that need to be avoid. When you do make it to the top you are in for another surprise.
There used to be another gateway there, identical to the one you drove through. However, it has gradually been demolished, by a guerrilla recycling team. This will be a common theme in this article.
Deciduous Debris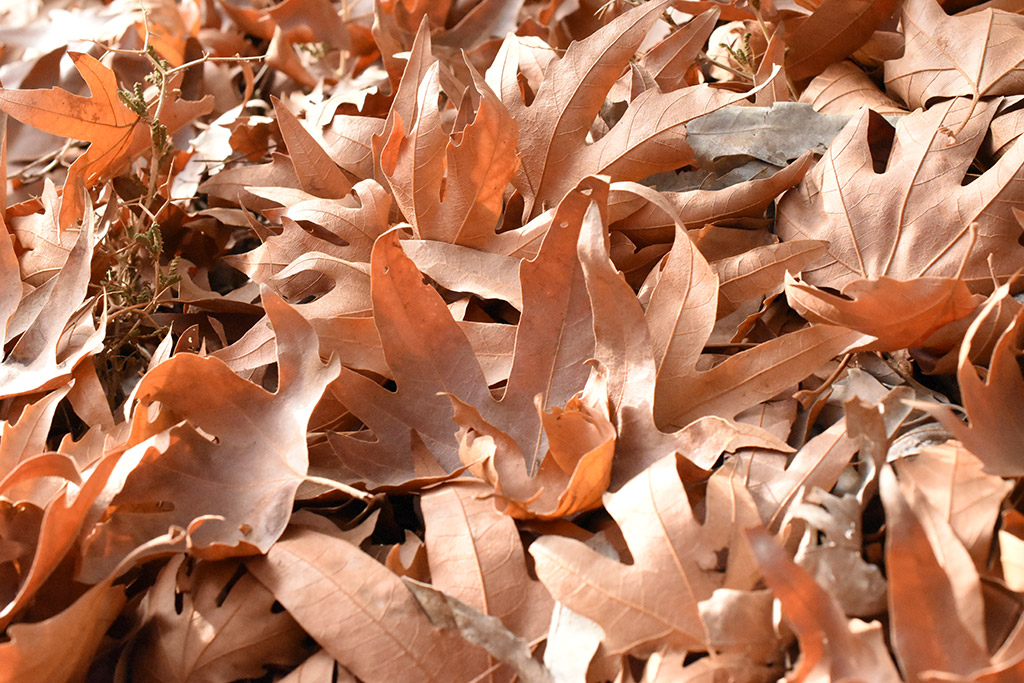 As well as recycling, you will also see nature reclaiming her kingdom here. Roads gradually get covered in undergrowth again. Indeed, you could barely see the road leading down to the guard dogs we saw in the drone photo earlier on.
Anyway, when we first found the place it was a lot more intact. We blogged about it at the time. I won't put a link here though, as I include all the links in the virtual tour I created which you will find out about in a couple of pages.
At the time, I was able to work out that the place used to be run by Maximos Holdings. There was still a website of it, promoting it as a going concern. That site is no longer running, but fortunately I used pictures from it in the original blog, so we can still see what it used to look like. I have also been able to copy the site text from the internet archive, so over the next few pictures I will give you all the info that appeared on the Maximos Ranch website. I will quote verbatim, so when it says it is available to lease you need to bear in mind that, no, it isn't really.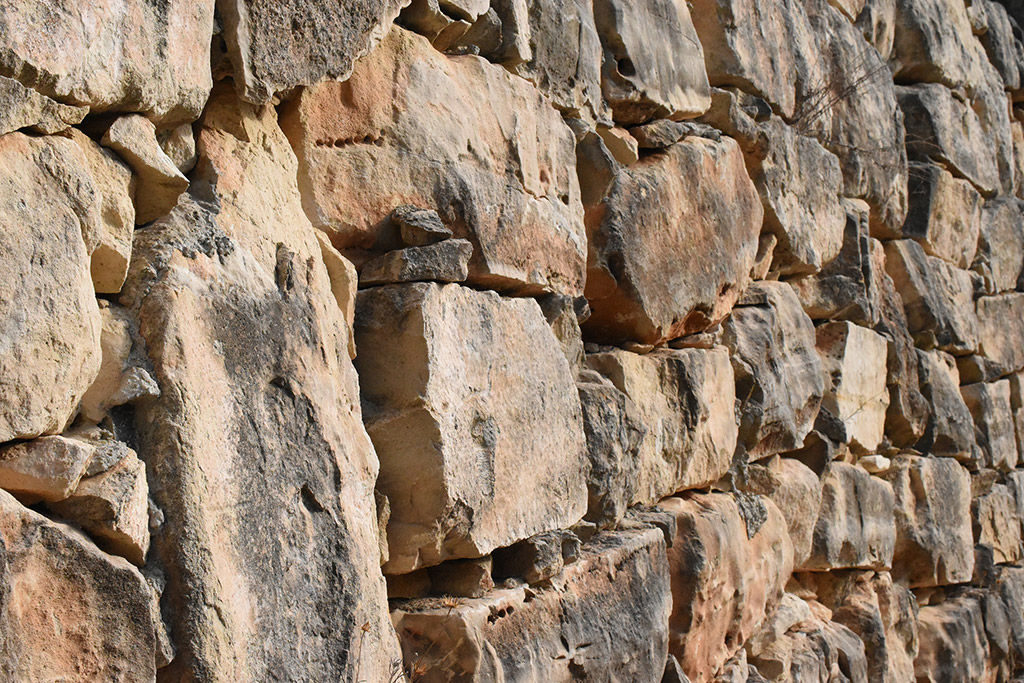 Rancho Appaloosa was created by Christos Maximos modeled after the famous horse farms of Middleburg Virginia (USA). It is an environmental sanctuary within the bucolic atmosphere of which to house several of the activities of the family's group of companies including the breeding of Appaloosa horses – the horses of American Indians.
The property is now available to be let on a prolonged lease as a ranch or for horse breeding.
Page 2 of 6
If you like our blogs and the rest of our content, please consider slinging us a few euros to help us produce more content. Use the Coffee link below if you feel so inclined. Payments are taken on a secure gateway, with no contact!
❤


Good Pages To Visit

FB Page

Paphos Life on Facebook

Like us on Facebook and stay notified of new blog posts.

FB Page

Our Facebook Chat Group

Paphos Chat has been created for people who like our site and want to chat using Facebook. You can also easily upload photos of any size here. A lot of people are members of the Facebook chat group and the main forum. It's entirely up to you.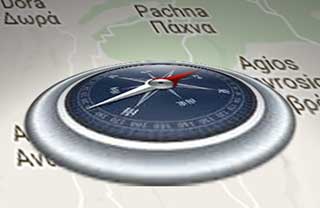 List

Blog Locations

Planning a day out? Then use our map of blog locations as a handy guide. Some of the places we visit our closer to each other than you might think, so take a look and start planning your next adventure...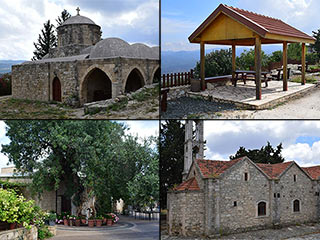 eBook

Cyprus Road Trip 01: the Kathikas - Panagia Loop

Let me take you on a journey around the region of Paphos, Cyprus. Starting at Paphos itself, we travel to Akoursos, then Kathikas, Kritou Terra and Simou. We continue past Lasa and Kannaviou, before taking in the delights of Panagia. Getting a bit more adventurous, we visit the abandoned villages of Statos and Agios Fotios, before passing through Choulou, Letymbou and Polemi, and rejoining the main Paphos - Polis road. The route is suitable for all types of vehicle, and requires no off-roading. The guide contains about 130 photographs including shots of all the road signs you need to pay attention to, as well as some of the highlights you may experience along the way. There are also several maps which will help you keep your bearings. You can do this journey in a day, or you can break it up into chunks. You can also do it in reverse, to get some completely different views. It is entirely up to you.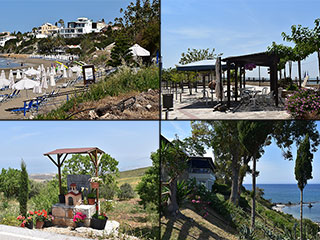 eBook

Cyprus Road Trip 02: Paphos - Coast to Coast

Newly published, our second Paphos Road trip takes you from coast to coast. Visit Coral Bay, Sea Caves, Agios Georgios, various traditional villages and more besides, as you travel to the Baths of Aphrodite on the Polis coast. And on the way back, we throw in an abandoned village for good measure.