Clueless Cupid
Published 18th of December, 2018
As 2018 draws to a close and the weather deteriorates (but let's face it, we need the rain) it gives me time to publish some of the blogs that I have been sitting on since the summer. The main one will be our trip to the Ayia Naps Sculpture Park. However, before we pay that a visit, I want to pop into one of Paphos' own, less well known sculpture parks. So let's say hello to Pant Man...
Wild Horses...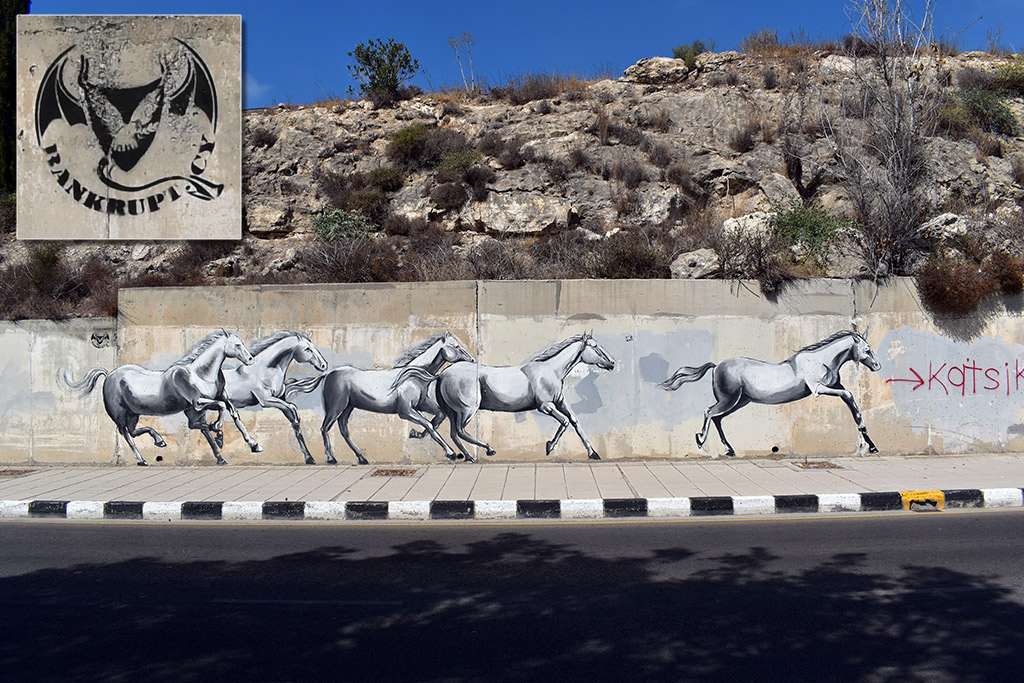 To get to this little jewel in Paphos's crown, you must first identify these horses. Believe it or not, a group of galloping horses such as you see in this mural by BankruptCy, used to be referred to as "spanking tits". The term is now, sadly, confined to reference books, but knowledge like that deserves to be shared.
To The Park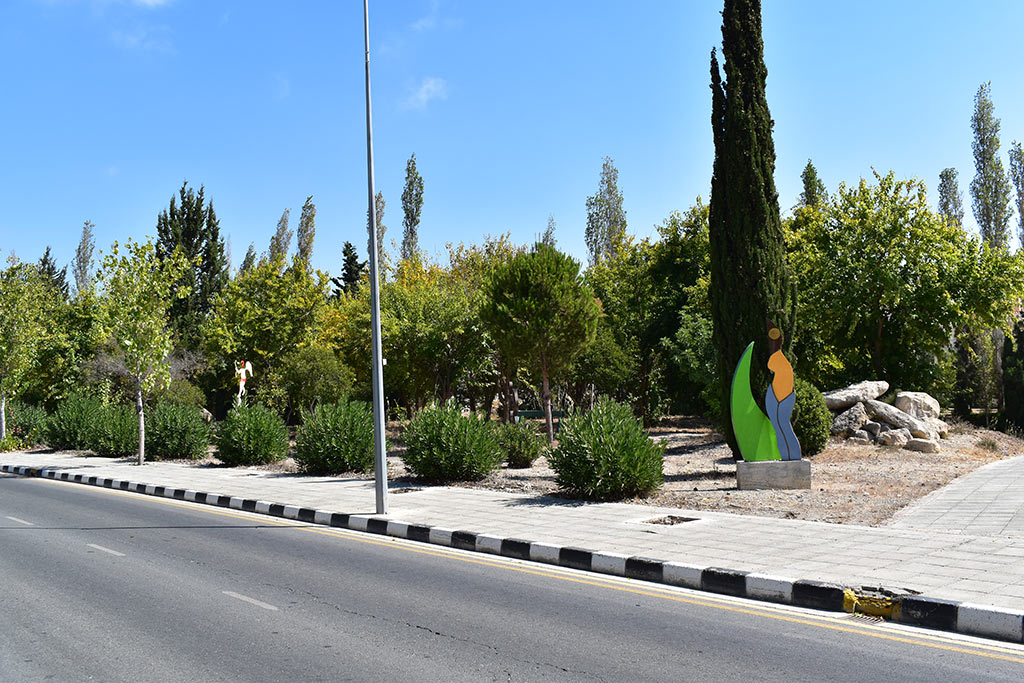 If you drive past those horses as you head up towards Debenham's Roundabout, you will need to do a full turn and come back on the other side. You can then turn off at the little set of traffic lights and park your car.
The Enigma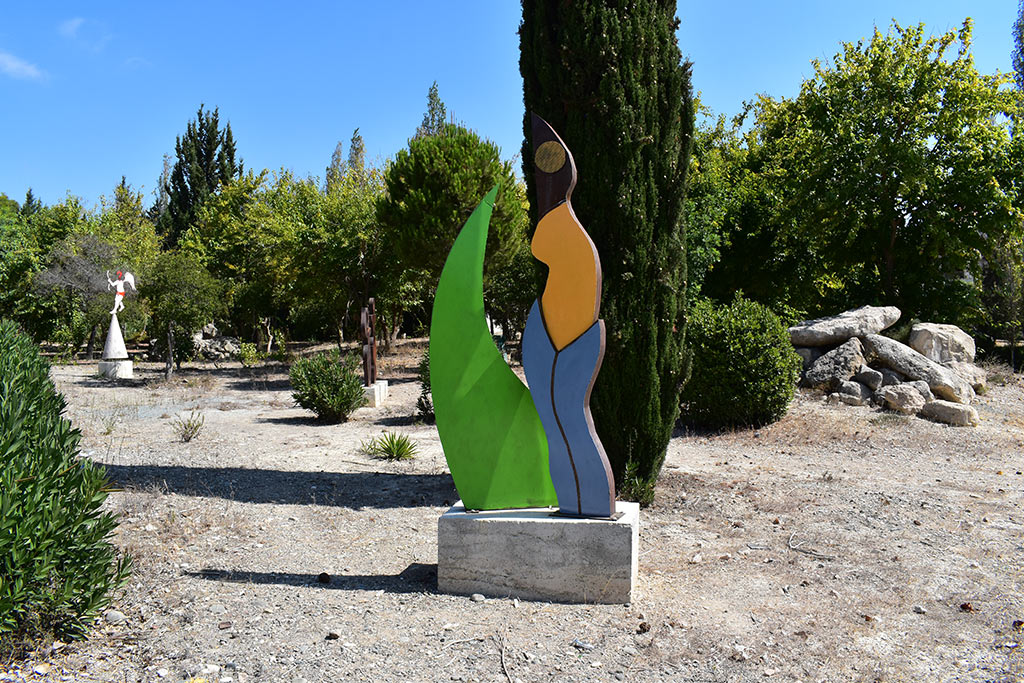 Once you get to the sculpture park, you will be relieved to find that entrance is free.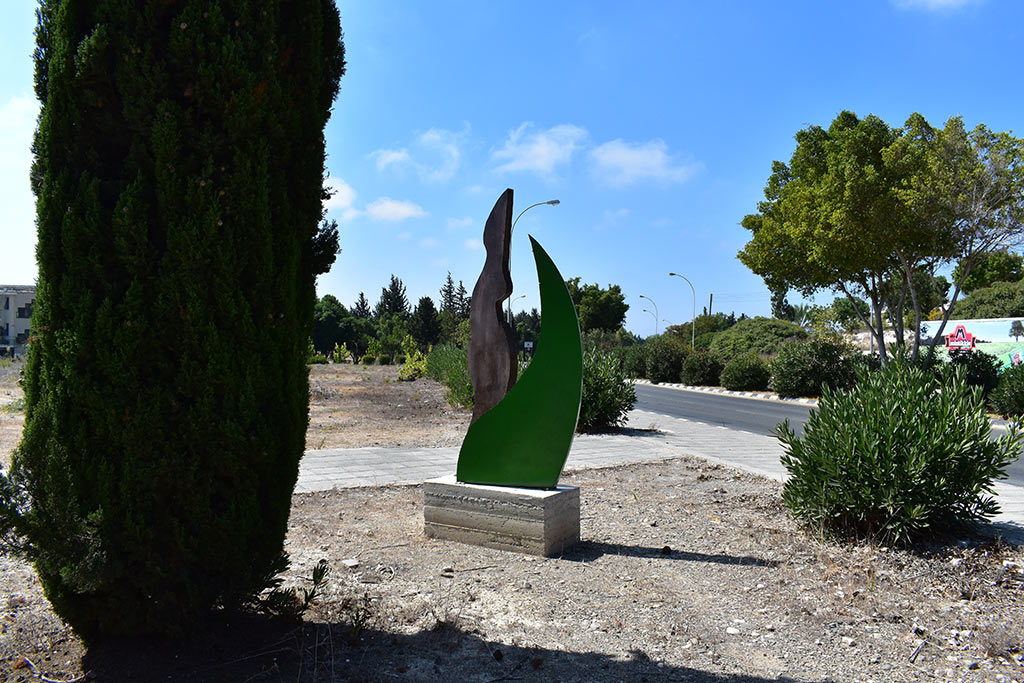 However, you are also left entirely to your own devices as to the nature of the work on display.
Empty Plinth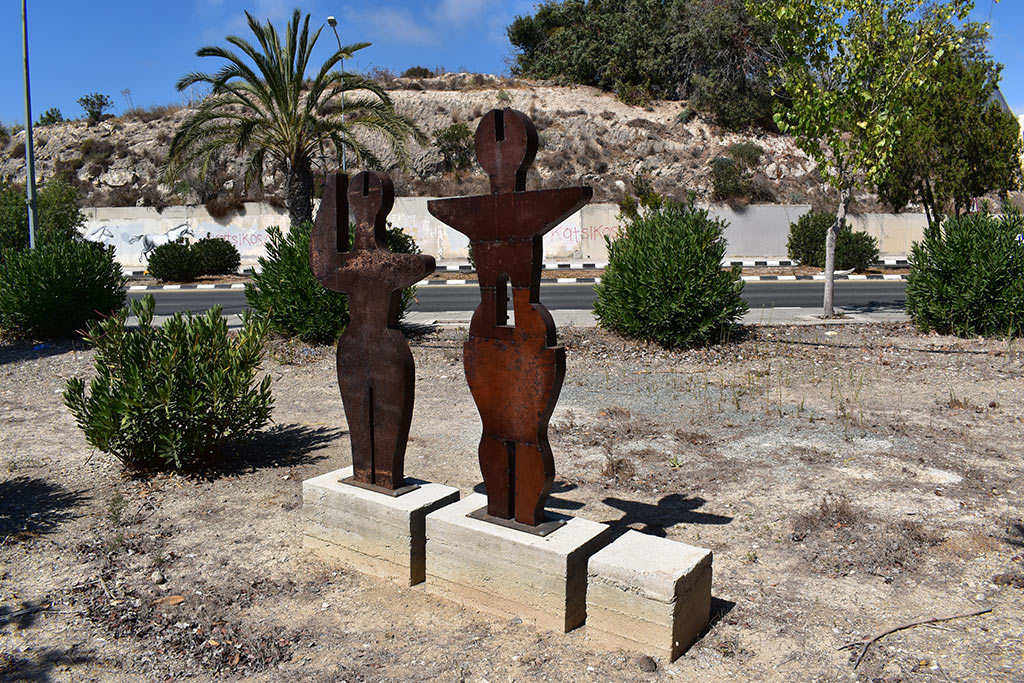 Is there supposed to be something on that empty plinth, or is it a statement in itself?
Page 1 of 2

Good Pages To Visit

FB Page

Paphos Life on Facebook

Like us on Facebook and stay notified of new blog posts.

FB Page

Our Facebook Chat Group

Paphos Chat has been created for people who like our site and want to chat using Facebook. You can also easily upload photos of any size here. A lot of people are members of the Facebook chat group and the main forum. It's entirely up to you.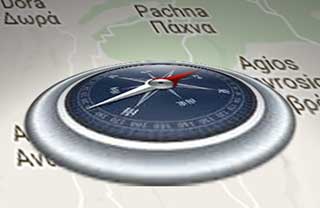 List

Blog Locations

Planning a day out? Then use our map of blog locations as a handy guide. Some of the places we visit our closer to each other than you might think, so take a look and start planning your next adventure...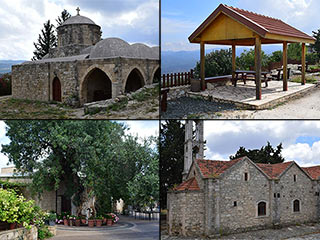 eBook

Cyprus Road Trip 01: the Kathikas - Panagia Loop

Let me take you on a journey around the region of Paphos, Cyprus. Starting at Paphos itself, we travel to Akoursos, then Kathikas, Kritou Terra and Simou. We continue past Lasa and Kannaviou, before taking in the delights of Panagia. Getting a bit more adventurous, we visit the abandoned villages of Statos and Agios Fotios, before passing through Choulou, Letymbou and Polemi, and rejoining the main Paphos - Polis road. The route is suitable for all types of vehicle, and requires no off-roading. The guide contains about 130 photographs including shots of all the road signs you need to pay attention to, as well as some of the highlights you may experience along the way. There are also several maps which will help you keep your bearings. You can do this journey in a day, or you can break it up into chunks. You can also do it in reverse, to get some completely different views. It is entirely up to you.