A Tale of Two Beaches
Published 25th of August, 2018
When we visited Ayia Napa recently, we stumbled upon a designated dog beach. We know there is a similar one near Polis, so we thought we would compare the two. If you are a dog owner living in the Paphos region, prepare to get jealous...
Dog Friendly Beach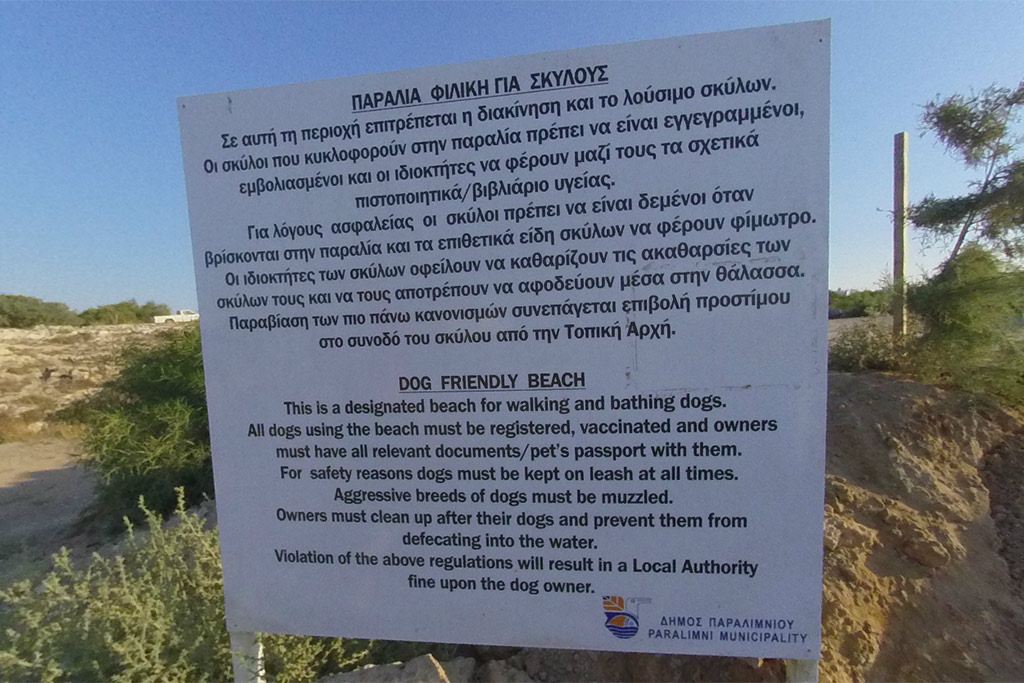 It was the best of times, it was the worst of times, it was the age of wisdom, it was the age of foolishness...
So begins A Tale of Two Cities. An apt start to this blog too, as you shall see...
Anyway, first we find ourselves on the Paralimni coast. We were exploring the sea front near the green zone, when we came across this sign.

Snorkeling Permitted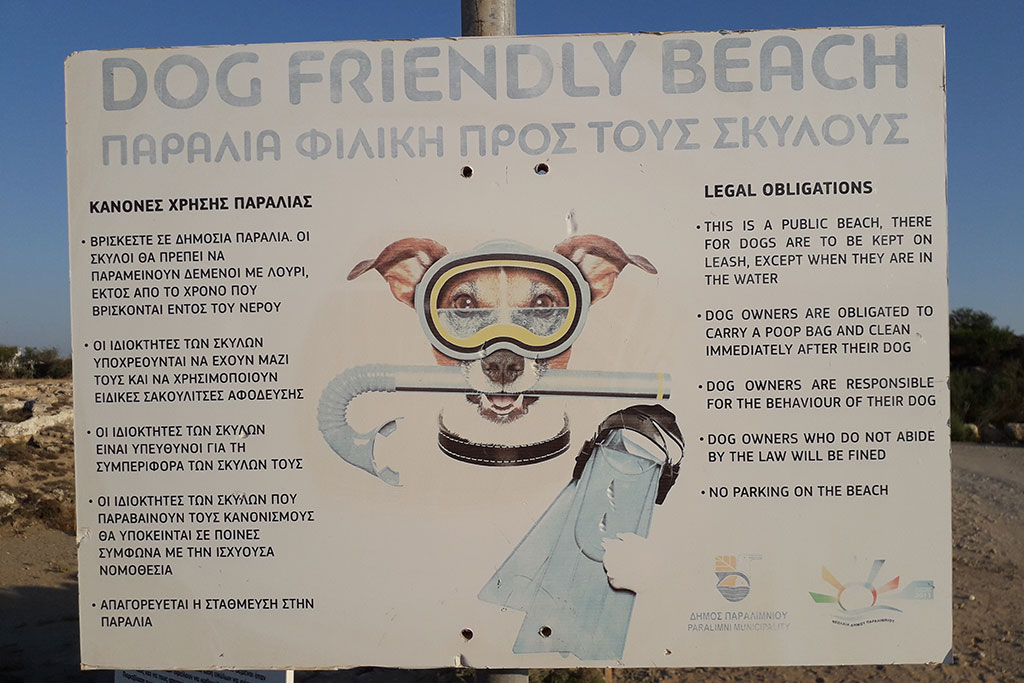 There was another sign too. I preferred this one, though the Jack Russell has clearly misunderstood the purpose of the snorkel.
Nice Beach!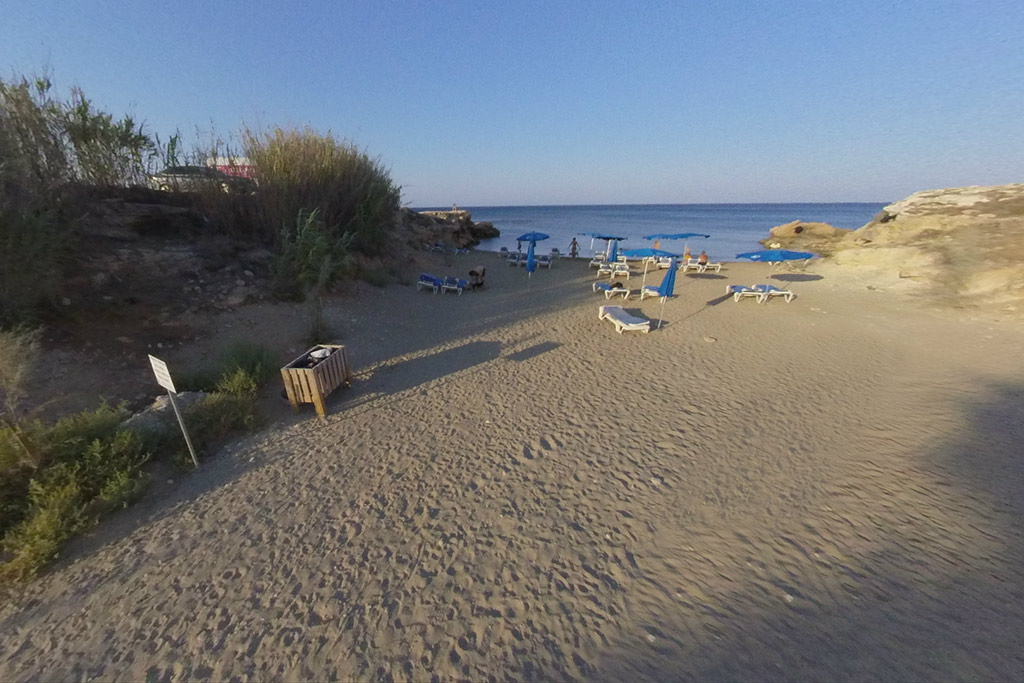 When we took this particular journey, I only had my 360° camera. I have taken stills from the footage, but if they look slightly distorted it is because they are actually part of a panoramic tour. There is a link to it below the blog, or you can click here.
Well Maintained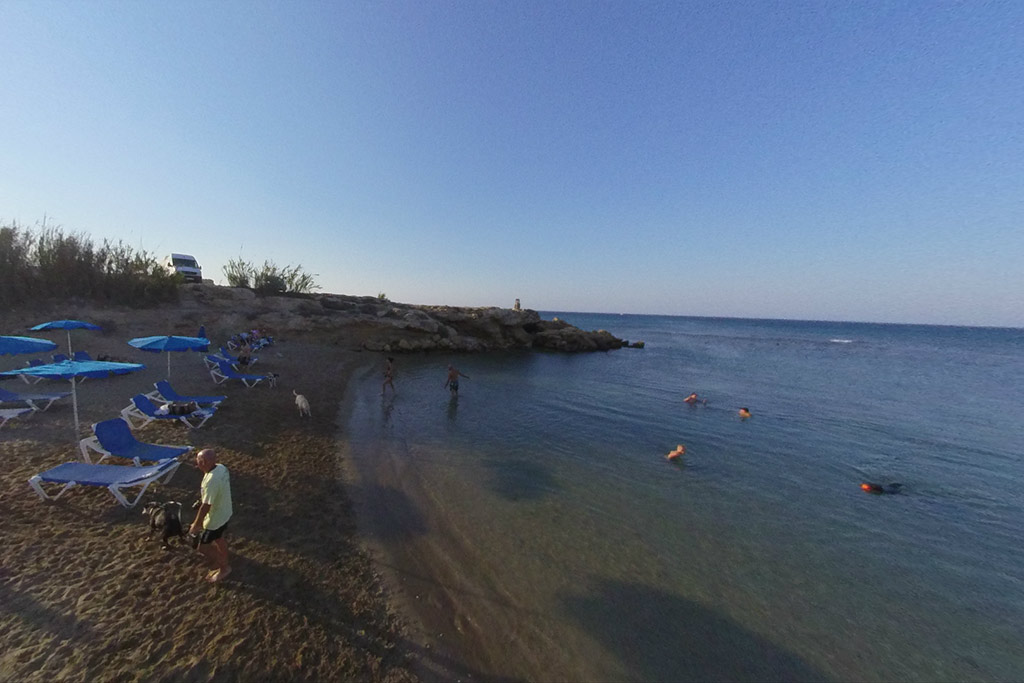 The first thing that struck me about the beach was how clean it was. I guess I was expecting to find those bizarre bags of poop tied to the spines of the parasols or something. You know, the kind of thing you can find walking through woodland in the UK. But no, it was all really clean. Not a poop bag or a Canine King Richard to be seen anywhere.
Happy Dogs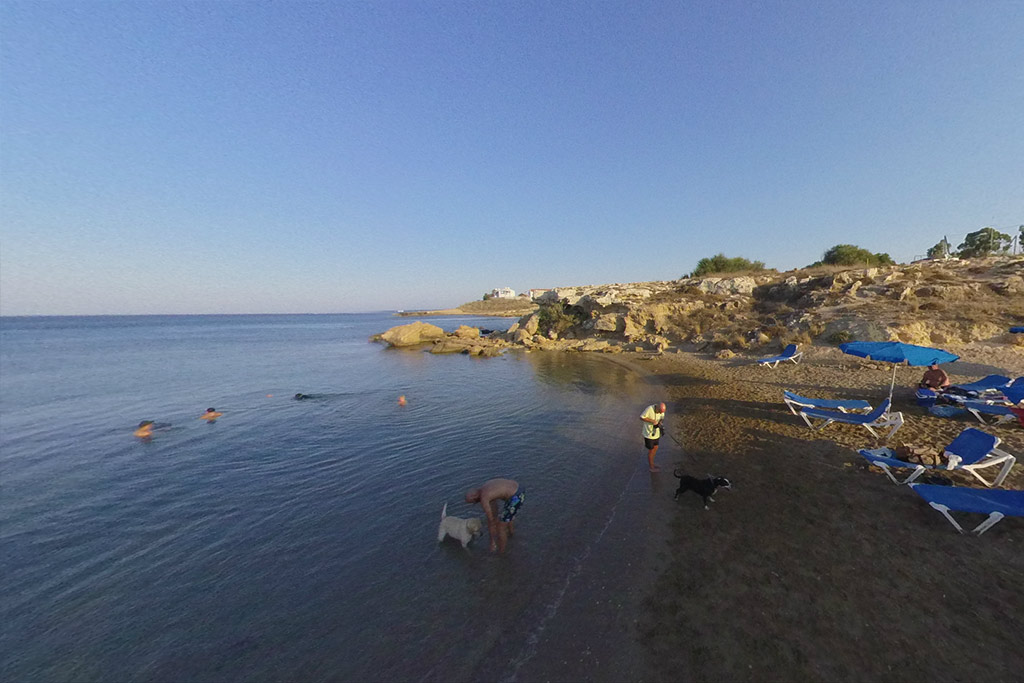 The second thing that struck me about the beach, was how happy all the dogs there were. They LOVED it. They were all well-behaved, and all the dog owners were obeying all the rules, without there being any attendant present.
I should point out, that we don't actually own a dog ourselves. I am normally against dogs on beaches (unless they are designated as dog beaches) because of the potential for stray poop and having a picnic invaded by a hungy hound. I only decided to write a blog about this subject because we chanced upon the beach. I have no ulterior motive.
That being said, I thought it was lovely to see the dogs having so much fun. It really was.
Page 1 of 3
If you like our blogs and the rest of our content, please consider slinging us a few euros to help us produce more content. Use the Coffee link below if you feel so inclined. Payments are taken on a secure gateway, with no contact!
❤

Good Pages To Visit

FB Page

Paphos Life on Facebook

Like us on Facebook and stay notified of new blog posts.

FB Page

Our Facebook Chat Group

Paphos Chat has been created for people who like our site and want to chat using Facebook. You can also easily upload photos of any size here. A lot of people are members of the Facebook chat group and the main forum. It's entirely up to you.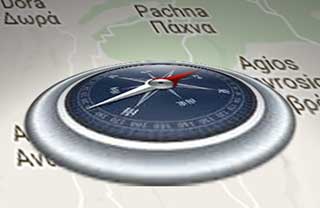 List

Blog Locations

Planning a day out? Then use our map of blog locations as a handy guide. Some of the places we visit our closer to each other than you might think, so take a look and start planning your next adventure...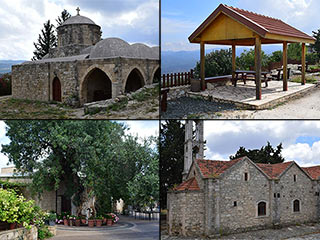 eBook

Cyprus Road Trip 01: the Kathikas - Panagia Loop

Let me take you on a journey around the region of Paphos, Cyprus. Starting at Paphos itself, we travel to Akoursos, then Kathikas, Kritou Terra and Simou. We continue past Lasa and Kannaviou, before taking in the delights of Panagia. Getting a bit more adventurous, we visit the abandoned villages of Statos and Agios Fotios, before passing through Choulou, Letymbou and Polemi, and rejoining the main Paphos - Polis road. The route is suitable for all types of vehicle, and requires no off-roading. The guide contains about 130 photographs including shots of all the road signs you need to pay attention to, as well as some of the highlights you may experience along the way. There are also several maps which will help you keep your bearings. You can do this journey in a day, or you can break it up into chunks. You can also do it in reverse, to get some completely different views. It is entirely up to you.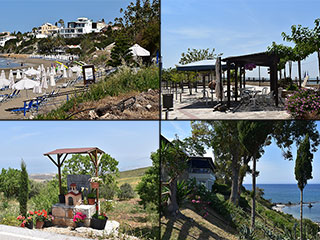 eBook

Cyprus Road Trip 02: Paphos - Coast to Coast

Newly published, our second Paphos Road trip takes you from coast to coast. Visit Coral Bay, Sea Caves, Agios Georgios, various traditional villages and more besides, as you travel to the Baths of Aphrodite on the Polis coast. And on the way back, we throw in an abandoned village for good measure.