Latsi Fish Festival Is Coming
Published 27th of April, 2022
Latsi Fish Festival is on its way! The fun happens on April 30th from 11AM to 8PM. As part of the event, several new murals have been commissioned, so we couldn't resist taking a sneaky peak. Find out what is in store should you decide to pay the Festival a visit...
This Saturday!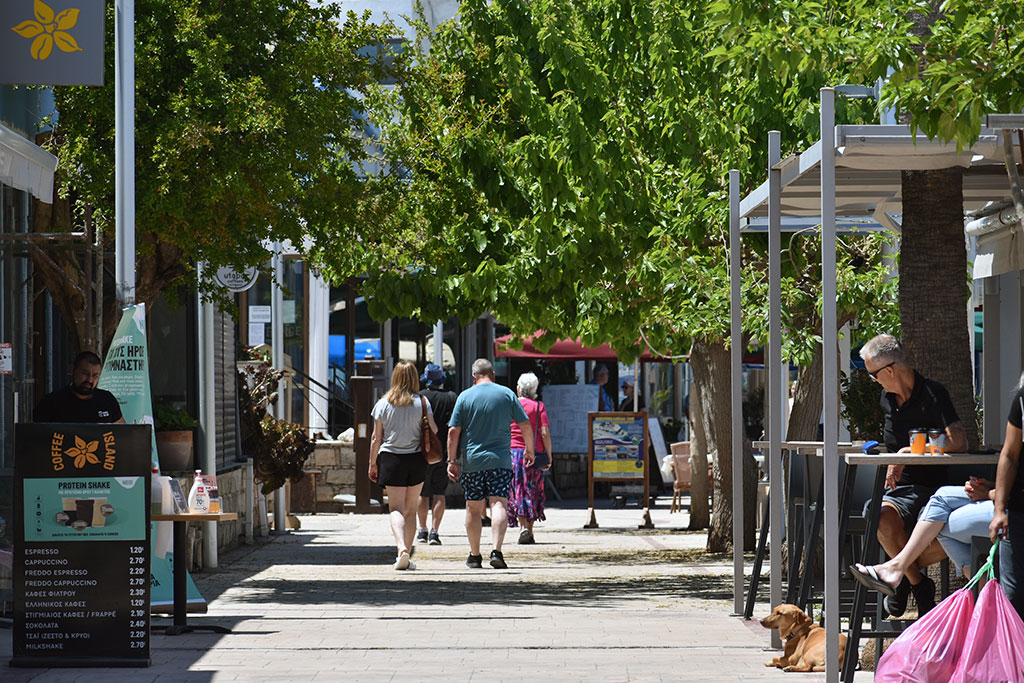 We were first alerted to the arrival of the Fish Festival by the appearance of a picture of a new mural in Polis. It was posted on our Paphos Chat group. Comments revealed it was one of several springing up in Polis, and that they were associated with the forthcoming Fish Festival.

Fish Theme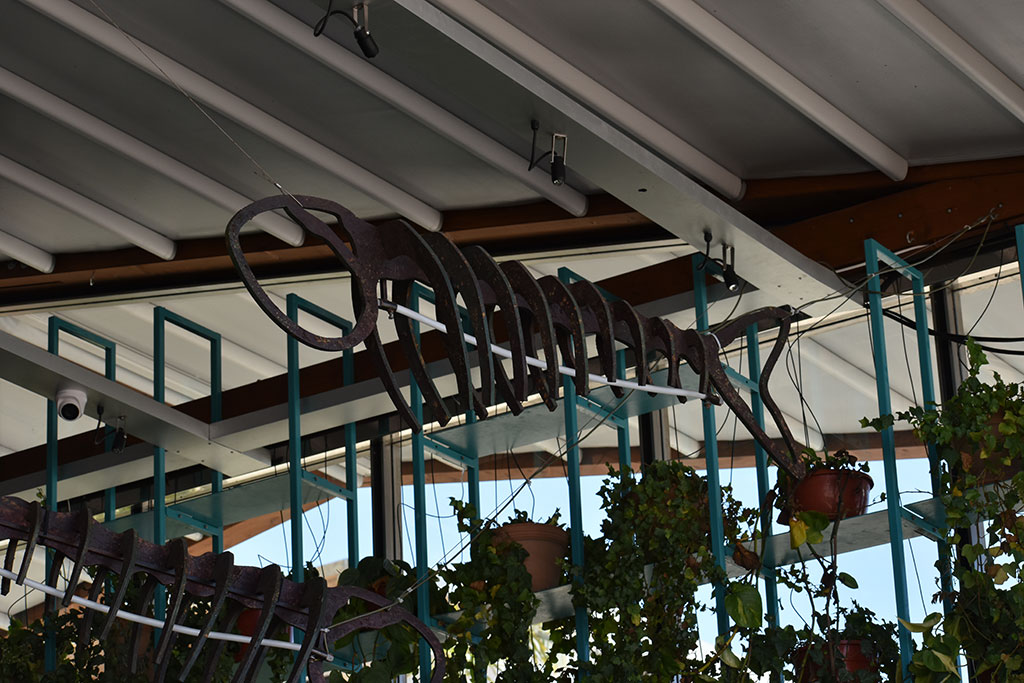 Naturally we hot-footed it to Latsi, to see if we could get a preview of the murals as they were being painted. We filmed out trip and there is a link to it below.
What Happens On Saturday?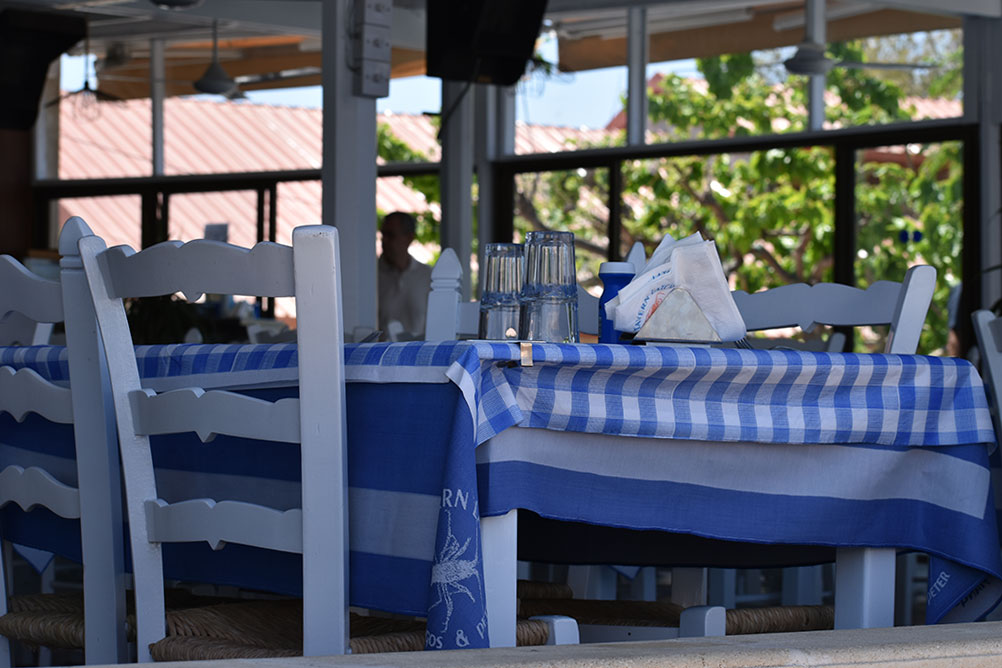 So, what is the Fish Festival? Here is the official blurb, translated by Google:
7th Fish Festival
April 30 - Port in Latsi
From our seabed, on your plate!
Event description
The 7th Fish Festival, which is an institution for the Municipality of Polis Chrysochous, will take place on Saturday, April 30 in the port of Latsi from 11 am to 8 pm and is under the auspices of the Honorable Minister of Transport, Communications and Works, who will attend and greet the event.
Free fresh fish and drinks will be offered to guests free of charge during the Festival.
The Festival will start with a live link from Zenith Fm and then will follow a rich artistic program with the participation of popular singers Petros Imvriou, Giannis Sofillas and Georgias Rappou. As part of the Festival, traditional, island and Pontian dances by local dance groups will be presented.
The mural project will take place during the Festival, where graffiti will be created in various places in Polis Chrysochous with the participation of artists from Cyprus and abroad. The mural project will start on April 25 and will end on the day of the Festival with the awarding of the participating artists.
Also, the actions of the Festival include the announcement of the Student Painting Competition for the schools of the region of Polis Chrysochous, with the theme "Traveling to the bottom of Chrysochous Bay". During the Festival, the children's paintings will be exhibited, while at the same time the best painting from each school that participated in the competition will be awarded.
During the Festival there will be booths of exhibitors with traditional products and a display of traditional arts. At the same time, there will be a demonstration by fishermen for the art of fishing, while Officers of the Department of Fisheries will inform the public about various fishing issues.
In addition, there will be various activities for the creative employment of children, such as boating for children in the harbor, inflatables and creating graffiti with spray on surfaces in the Festival area, with the help of artists. Also, in the area of ​​the event there will be mascots with a theme related to the Festival, with which the children will have the opportunity to be photographed in a special photo booth.
Come On Down!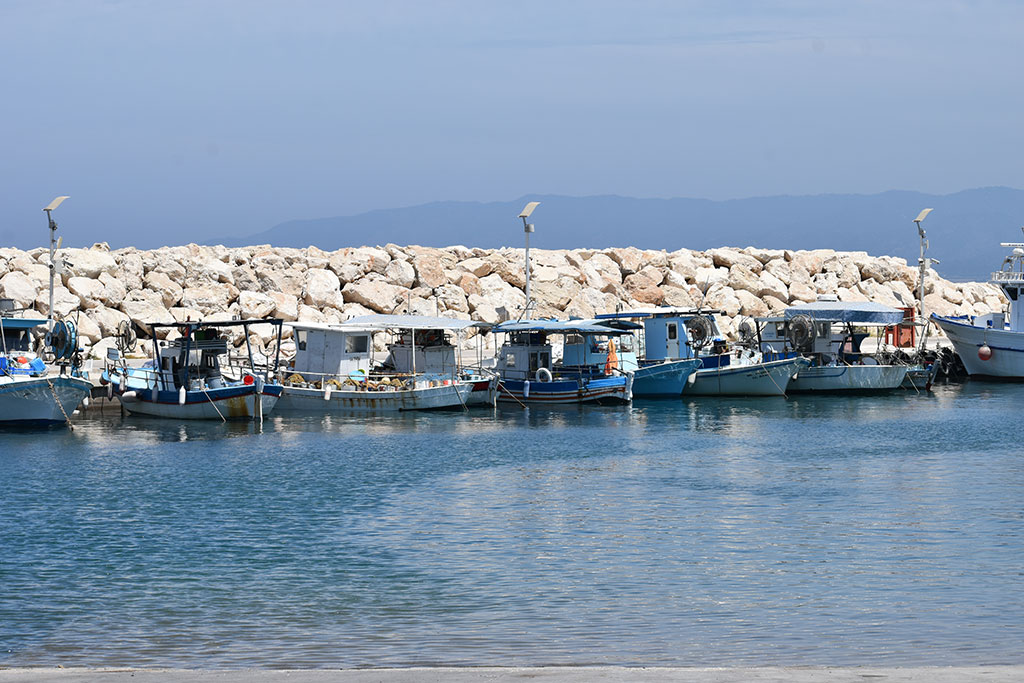 There was also a poster. It was all in Greek but I have used Google to translate some of it:
11AM - 1PM
Live link with Zenith FM
1PM - 1:30PM
Greeting from the Mayor and the Minister Mural Project artists and children award who participated in the Painting Competition
1:30PM - 2PM
Presentation by Dance groups
• Cultural Folklore Club of Giolou
"In the footsteps of tradition"
• Dance School "Drakou Ltd"
• "Cross-shaped" Cultural Association of Pomos
2PM - 6PM
Musical program with the singers
Petros Imbrios, Giannis Sofillas and Georgia Rappou
6PM - 8PM
DJ
And There's More...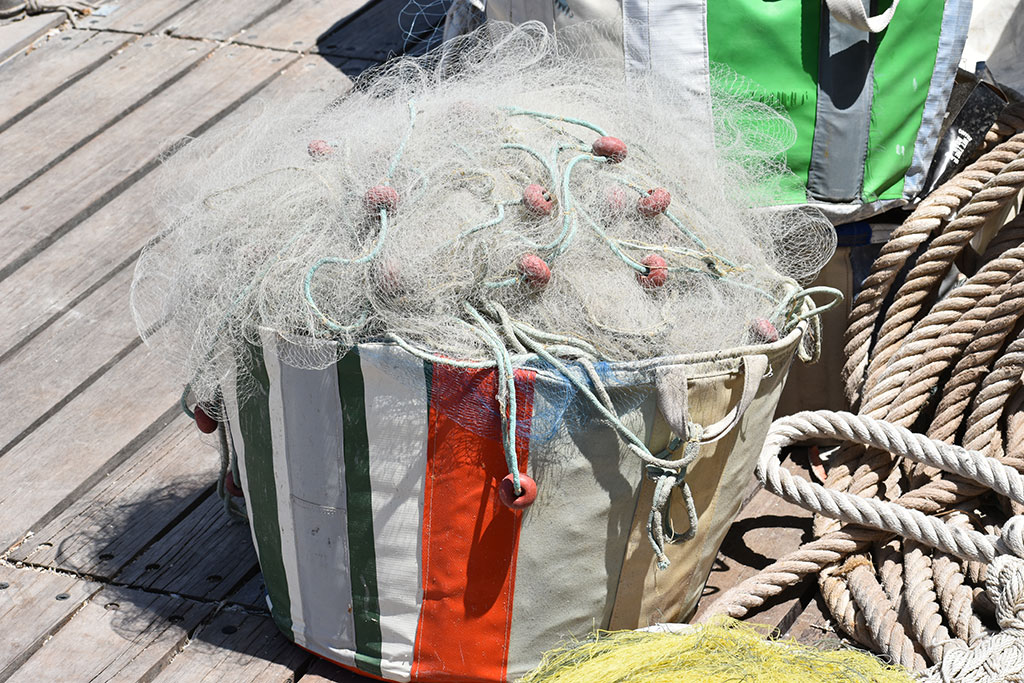 Also:
From 12PM
Serving Food and Drink
From 11AM
Activities for children (Inflatables, Mascots, Boating 11:00 a.m. - 2:00 p.m. and Graffiti)
Page 1 of 3
If you like our blogs and the rest of our content, please consider slinging us a few euros to help us produce more content. Use the Coffee link below if you feel so inclined. Payments are taken on a secure gateway, with no contact!
❤

Good Pages To Visit

FB Page

Paphos Life on Facebook

Like us on Facebook and stay notified of new blog posts.

FB Page

Our Facebook Chat Group

Paphos Chat has been created for people who like our site and want to chat using Facebook. You can also easily upload photos of any size here. A lot of people are members of the Facebook chat group and the main forum. It's entirely up to you.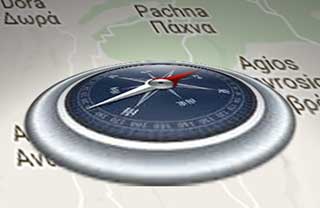 List

Blog Locations

Planning a day out? Then use our map of blog locations as a handy guide. Some of the places we visit our closer to each other than you might think, so take a look and start planning your next adventure...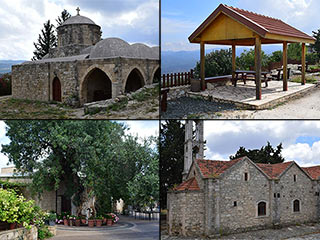 eBook

Cyprus Road Trip 01: the Kathikas - Panagia Loop

Let me take you on a journey around the region of Paphos, Cyprus. Starting at Paphos itself, we travel to Akoursos, then Kathikas, Kritou Terra and Simou. We continue past Lasa and Kannaviou, before taking in the delights of Panagia. Getting a bit more adventurous, we visit the abandoned villages of Statos and Agios Fotios, before passing through Choulou, Letymbou and Polemi, and rejoining the main Paphos - Polis road. The route is suitable for all types of vehicle, and requires no off-roading. The guide contains about 130 photographs including shots of all the road signs you need to pay attention to, as well as some of the highlights you may experience along the way. There are also several maps which will help you keep your bearings. You can do this journey in a day, or you can break it up into chunks. You can also do it in reverse, to get some completely different views. It is entirely up to you.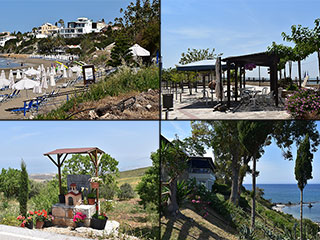 eBook

Cyprus Road Trip 02: Paphos - Coast to Coast

Newly published, our second Paphos Road trip takes you from coast to coast. Visit Coral Bay, Sea Caves, Agios Georgios, various traditional villages and more besides, as you travel to the Baths of Aphrodite on the Polis coast. And on the way back, we throw in an abandoned village for good measure.