Last Castle (Viklari) Review
Published 3rd of October, 2022
Last Castle is as famous for its location as its delicious food. Perched atop the entrance to Avakas Gorge, if you want to dine in style there are few places better in Paphos.We visited there recently to sample the Souvla...
The Car Park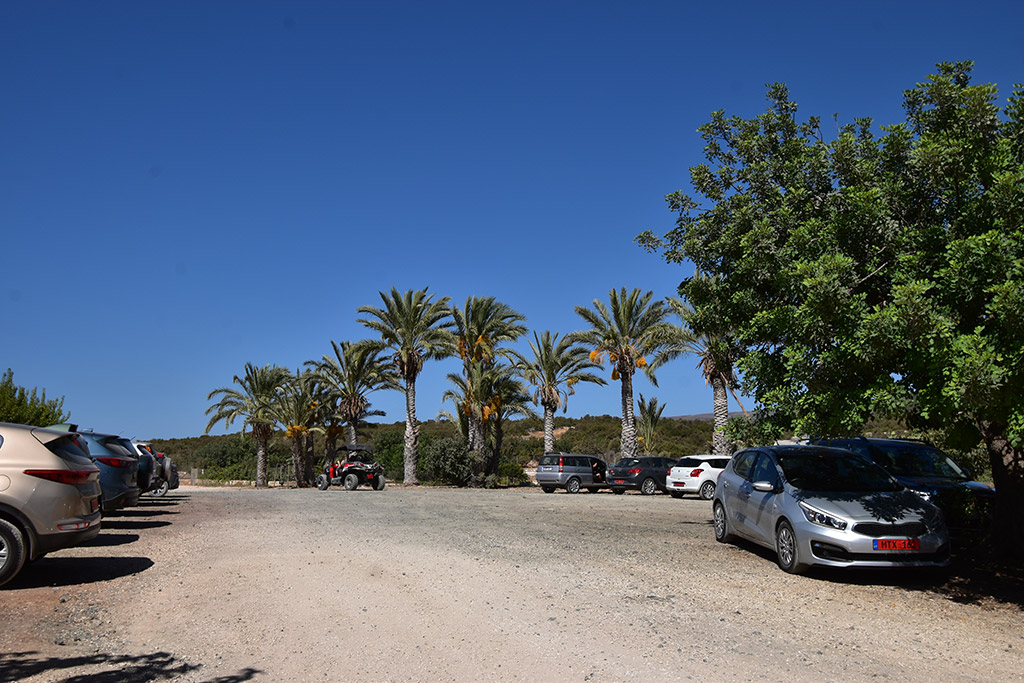 To get to Last Castle, or Viklari as it is also known, you need to take the coast road from Paphos to Agios Georgios, and turn when you see the signpost for the Akamas. This road will take you past White River Beach before descending into a very large bay area. There is a turning on your left which leads to a car park. A track runs from beyond that up the hill, towards Avakas Gorge. If you drive up there it eventually splits in two. If you take the left turn you will arrive at this car park. As you can see, people make the journey in all sorts of cars, so it is doable in any vehicle. Just take it slowly when negotiating the bumps.

Make A Date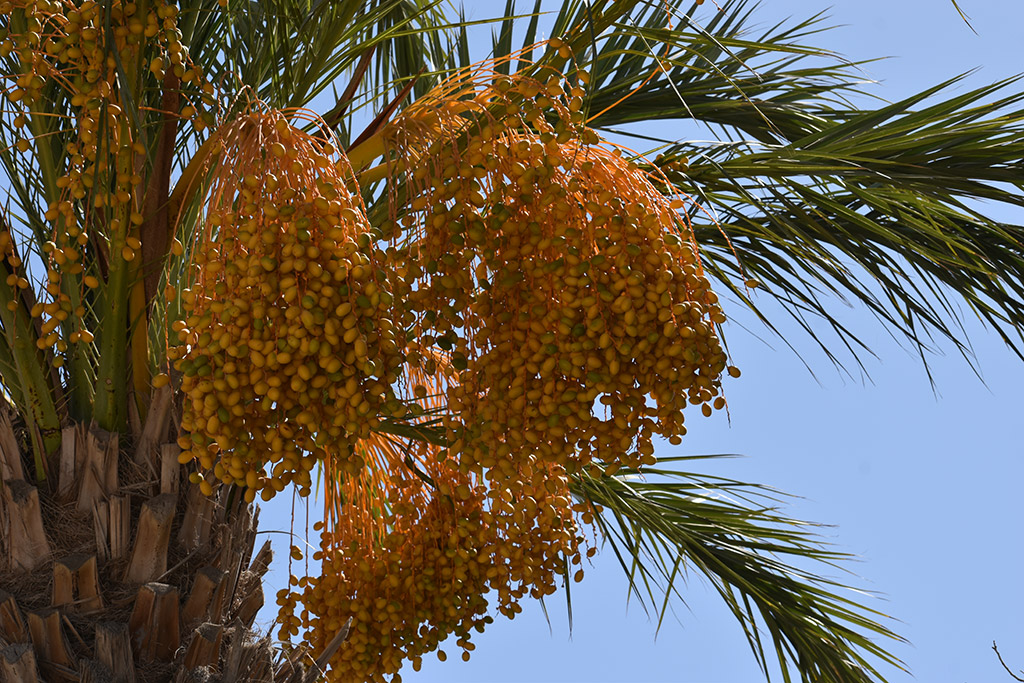 The palm trees in the car park were heavy with their crop of dates.
Not Avakas Gorge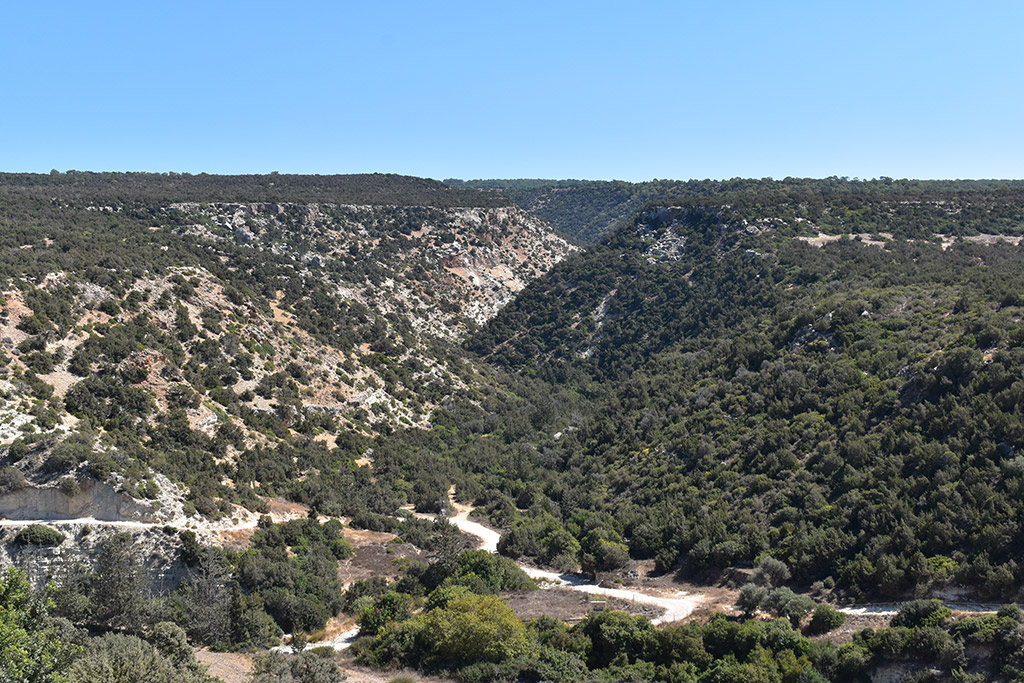 Looking out from the carpark to the valley below, you could be forgiven for thinking that this was Avakas Gorge in the distance. However, it is actually a gorge that runs next to Avakas. I've explored further up it, indeed, the first blog I published featured an olive tree that can be found a few miles upstream. I haven't yet explored it fully though. By all accounts the route is actually quite treacherous, requiring ropes and whathaveyou. I do know that there are a lot of snakes there too. I met a couple of them.
What's Cooking?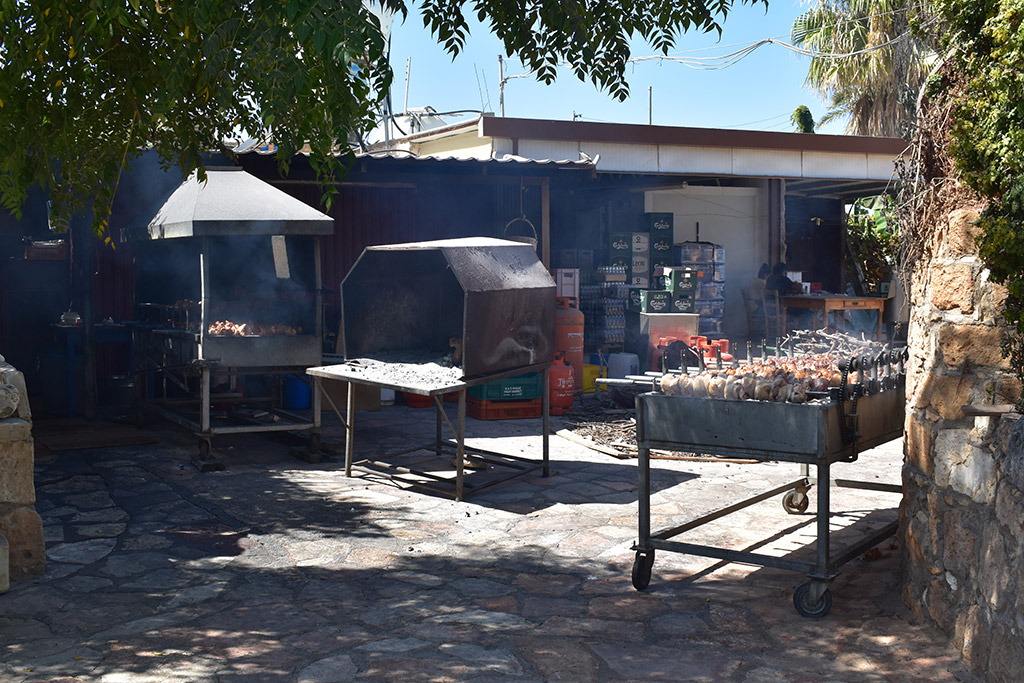 On your way to the seating area, you will walk past the barbeques. There is no menu at Last Castle. You either have chicken, pork or mixed souvla. Rumour has it that you can also get fish if you ask them nicely, but to me that's like going to Cornwall and ordering a Scotch Egg instead of a decent Pasty.
Souvla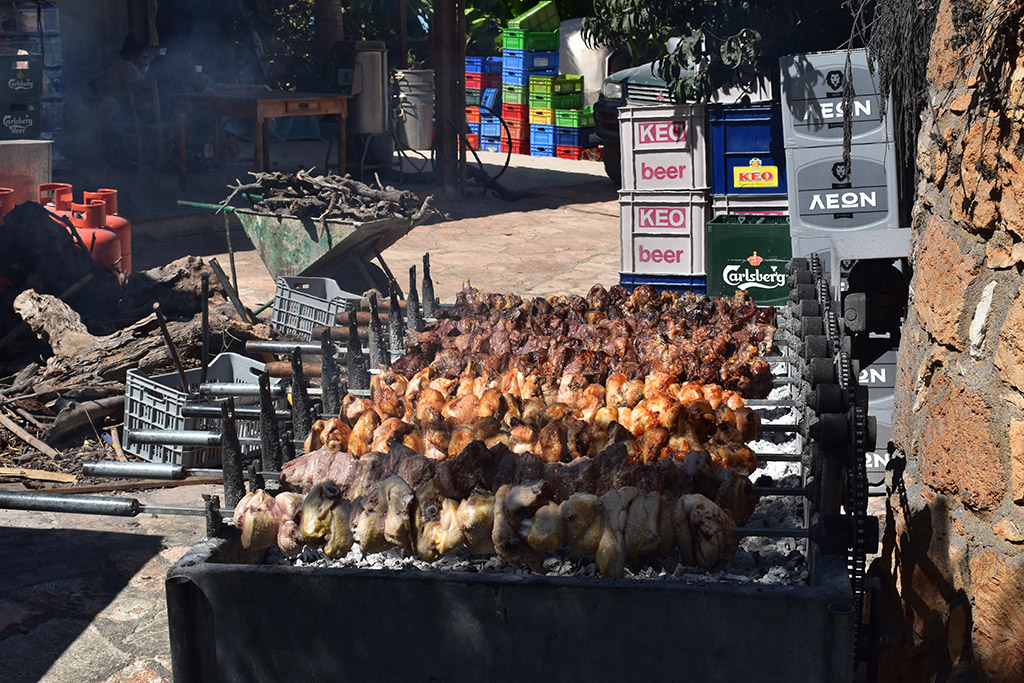 And in case you didn't know, this is what Wikipedia has to say about Souvla:
---
Souvla (Greek: σούβλα) is a popular dish from Cyprus. It consists of large pieces of meat cooked on a long skewer over a charcoal barbecue.
It differs from the popular Greek dish souvlaki, in that meat cuts are much larger and slow cooked for a much longer period at a greater distance from the hot charcoal. Traditional souvla is made from the neck and shoulder of lamb, pork and chicken. The meat is cut on the bone into chunks about the size of a medium onion (optional).
The meat must be put on a charcoal brazier, called "foukou" in Cypriot Greek (Greek: φουκού), then its weight is evenly distributed on the rotisserie, so it cooks evenly on the foukou.
The meat is put as far as possible from the charcoal at first. After it is sizzling, it is lowered down to the charcoal so that the skin on the meat goes brown. The process takes between 90 minutes and 3 hours depending on the type of meat, size and heat of fire. Salt, aromatics (such as oregano), oil, and wine are sprinkled or brushed on the meat once the cooking process is well under way. That way the meat stays juicy and does not brown too quickly.
Page 1 of 3
If you like our blogs and the rest of our content, please consider slinging us a few euros to help us produce more content. Use the Coffee link below if you feel so inclined. Payments are taken on a secure gateway, with no contact!
❤

Good Pages To Visit

FB Page

Paphos Life on Facebook

Like us on Facebook and stay notified of new blog posts.

FB Page

Our Facebook Chat Group

Paphos Chat has been created for people who like our site and want to chat using Facebook. You can also easily upload photos of any size here. A lot of people are members of the Facebook chat group and the main forum. It's entirely up to you.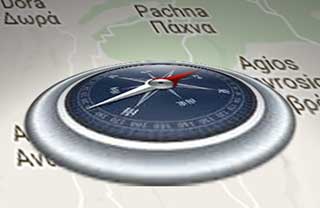 List

Blog Locations

Planning a day out? Then use our map of blog locations as a handy guide. Some of the places we visit our closer to each other than you might think, so take a look and start planning your next adventure...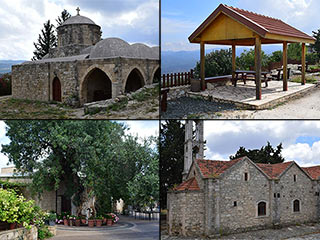 eBook

Cyprus Road Trip 01: the Kathikas - Panagia Loop

Let me take you on a journey around the region of Paphos, Cyprus. Starting at Paphos itself, we travel to Akoursos, then Kathikas, Kritou Terra and Simou. We continue past Lasa and Kannaviou, before taking in the delights of Panagia. Getting a bit more adventurous, we visit the abandoned villages of Statos and Agios Fotios, before passing through Choulou, Letymbou and Polemi, and rejoining the main Paphos - Polis road. The route is suitable for all types of vehicle, and requires no off-roading. The guide contains about 130 photographs including shots of all the road signs you need to pay attention to, as well as some of the highlights you may experience along the way. There are also several maps which will help you keep your bearings. You can do this journey in a day, or you can break it up into chunks. You can also do it in reverse, to get some completely different views. It is entirely up to you.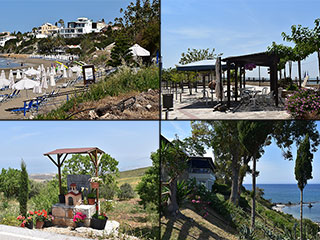 eBook

Cyprus Road Trip 02: Paphos - Coast to Coast

Newly published, our second Paphos Road trip takes you from coast to coast. Visit Coral Bay, Sea Caves, Agios Georgios, various traditional villages and more besides, as you travel to the Baths of Aphrodite on the Polis coast. And on the way back, we throw in an abandoned village for good measure.