The Grey Cliffs of Paphos - Part 2
Published 1st of November, 2021
In the second part of our series on the cliffs that run through Paphos City, we examine the area to the west of Iasis Hospital. Come and see what we found...
Towards The Hospital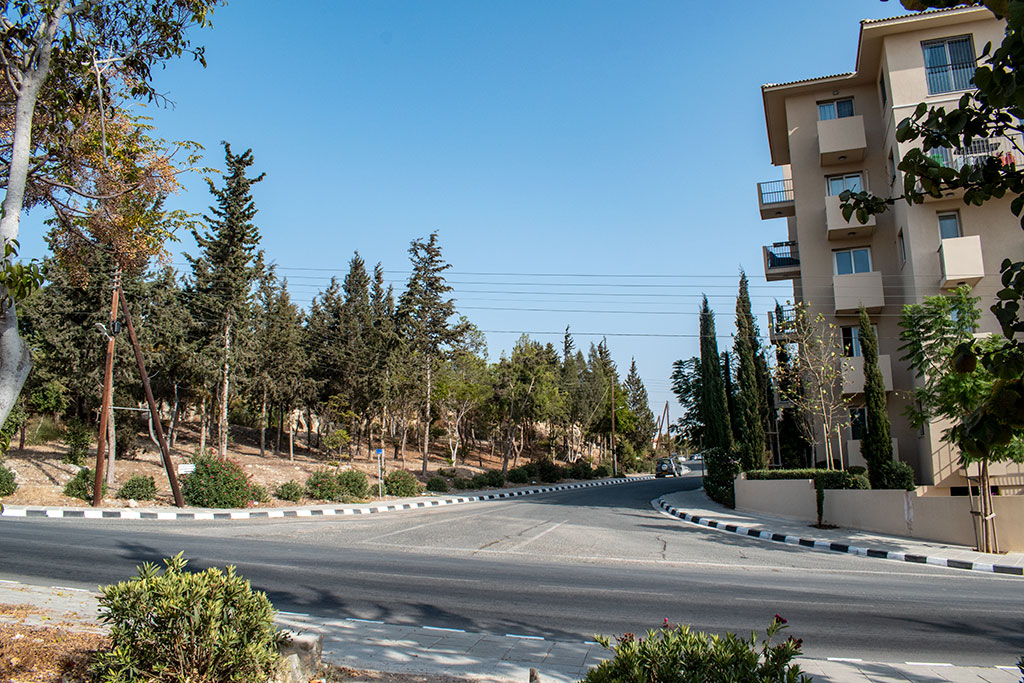 Iasis Hospital is just down there. The road in front of us runs up to the Police Station. There are some cliffs above the hospital but I gave them a brief perusal and there was nothing interesting, so we are heading west.

Follow The Path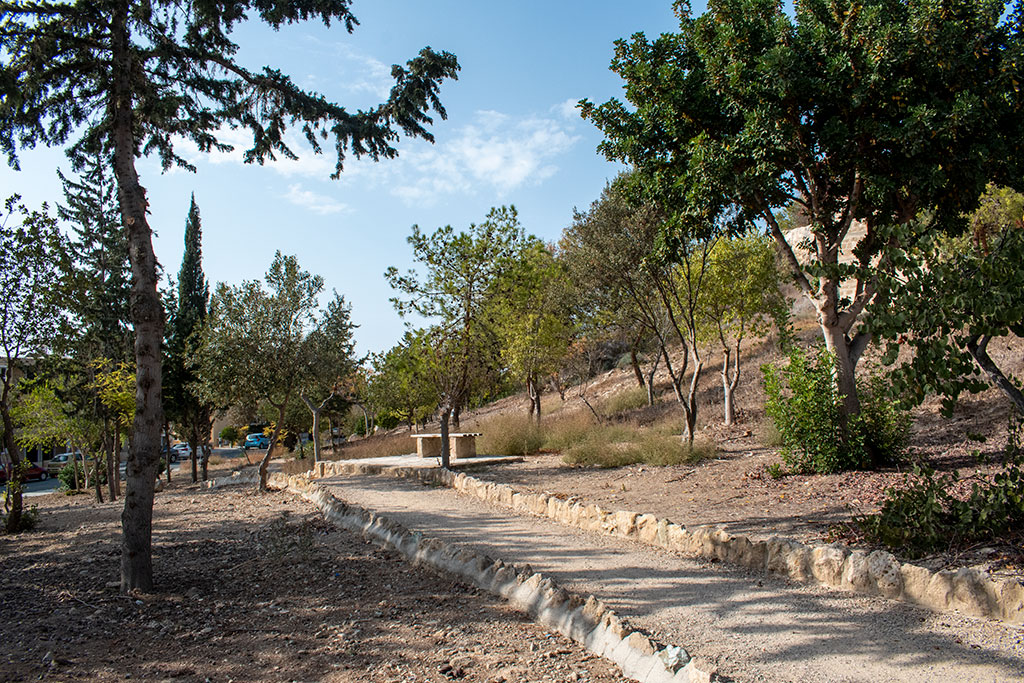 There is a decent footpath here, at least for the first part of our adventure. Perhaps they plan to extend it to include the rest of the area? Assuming it will all eventually get developed, it will be nice to have a scenic walkway running through it.
Pretty Pod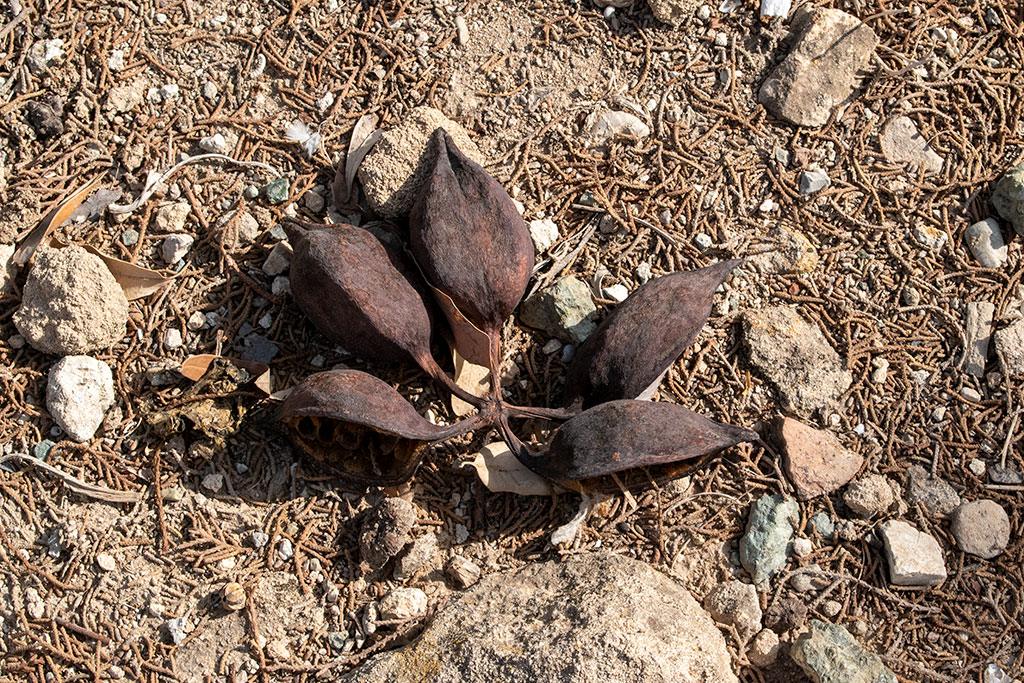 I saw this on the floor. It puzzled me because it was the only one of its kind and none of the trees in the area seemed to have anything similar.
Dwellings Above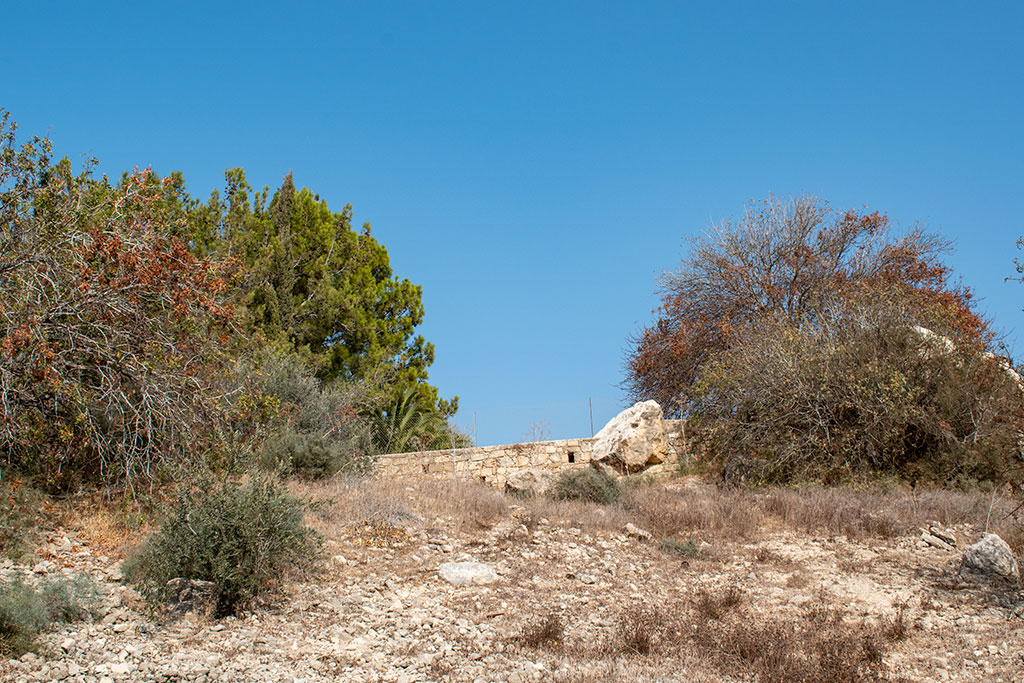 At the top of the cliffs you can see where the gardens of various houses end.
This Way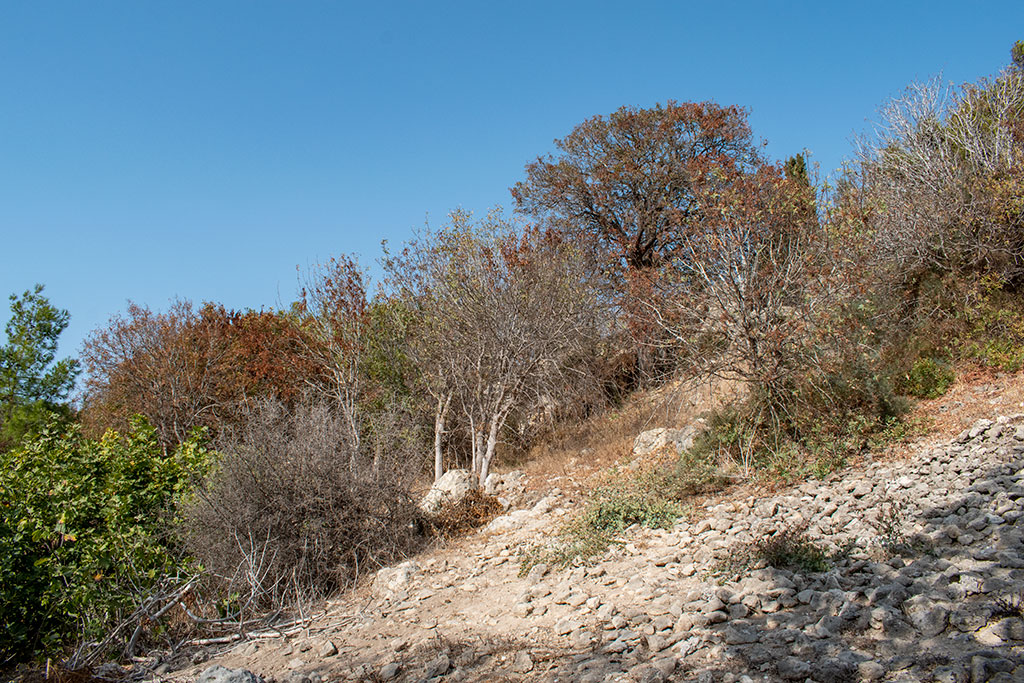 We shall go up the slope into the wooded area, to see what it conceals.
Page 1 of 6
If you like our blogs and the rest of our content, please consider slinging us a few euros to help us produce more content. Use the Coffee link below if you feel so inclined. Payments are taken on a secure gateway, with no contact!
❤

Related Blogs: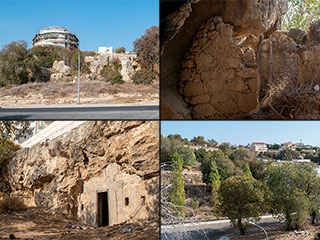 The Grey Cliffs of Paphos - Part 1
A ridge of cliffs bisects the city of Paphos. Below it, Universal and Kato Paphos stretch down to the sea. Above it, the Old Town and business areas form the bulk of the rest of the city. But what of the cliffs themselves? For years I have been meaning to explore them properly, and recently I finally got around to it. I've split the article into three parts, and we shall begin above the church we featured in our last blog.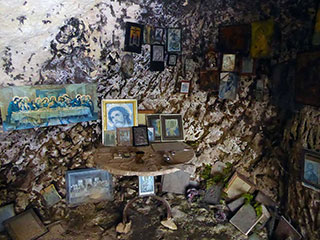 St George's Church and Shrine Caves
Near the shops on the Paphos / Geroskipou border, is a little track that runs below a cliff through some farmland. A sign indicates that there is a church down there, so one day I thought I would investigate. Sure enough, there was a little church, but there was so much more besides...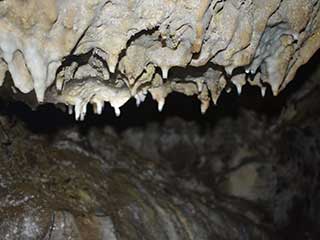 Paphos Caving
A few months ago we read a report in the papers about an interesting cave that lurked within Paphos itself, behind an old church. After a bit of investigation I found it, and did a bit of spelunking.
Good Pages To Visit

FB Page

Paphos Life on Facebook

Like us on Facebook and stay notified of new blog posts.

FB Page

Our Facebook Chat Group

Paphos Chat has been created for people who like our site and want to chat using Facebook. You can also easily upload photos of any size here. A lot of people are members of the Facebook chat group and the main forum. It's entirely up to you.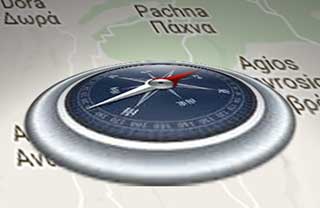 List

Blog Locations

Planning a day out? Then use our map of blog locations as a handy guide. Some of the places we visit our closer to each other than you might think, so take a look and start planning your next adventure...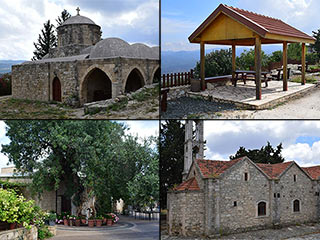 eBook

Cyprus Road Trip 01: the Kathikas - Panagia Loop

Let me take you on a journey around the region of Paphos, Cyprus. Starting at Paphos itself, we travel to Akoursos, then Kathikas, Kritou Terra and Simou. We continue past Lasa and Kannaviou, before taking in the delights of Panagia. Getting a bit more adventurous, we visit the abandoned villages of Statos and Agios Fotios, before passing through Choulou, Letymbou and Polemi, and rejoining the main Paphos - Polis road. The route is suitable for all types of vehicle, and requires no off-roading. The guide contains about 130 photographs including shots of all the road signs you need to pay attention to, as well as some of the highlights you may experience along the way. There are also several maps which will help you keep your bearings. You can do this journey in a day, or you can break it up into chunks. You can also do it in reverse, to get some completely different views. It is entirely up to you.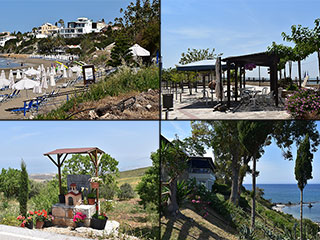 eBook

Cyprus Road Trip 02: Paphos - Coast to Coast

Newly published, our second Paphos Road trip takes you from coast to coast. Visit Coral Bay, Sea Caves, Agios Georgios, various traditional villages and more besides, as you travel to the Baths of Aphrodite on the Polis coast. And on the way back, we throw in an abandoned village for good measure.