Is This A Sugar Factory Millstone?
Published 30th of December, 2016
In a recent blog we showed you the sugar factory at Kouklia. We mentioned at the time that we would do another blog showing where the mills might have originated from. I would imagine that the millstone in this blog was probably destined for somewhere nearer than Kouklia, as it would be a fair haul from Episkopi. However, you can at least see how the millstones were made.
Millstone From Below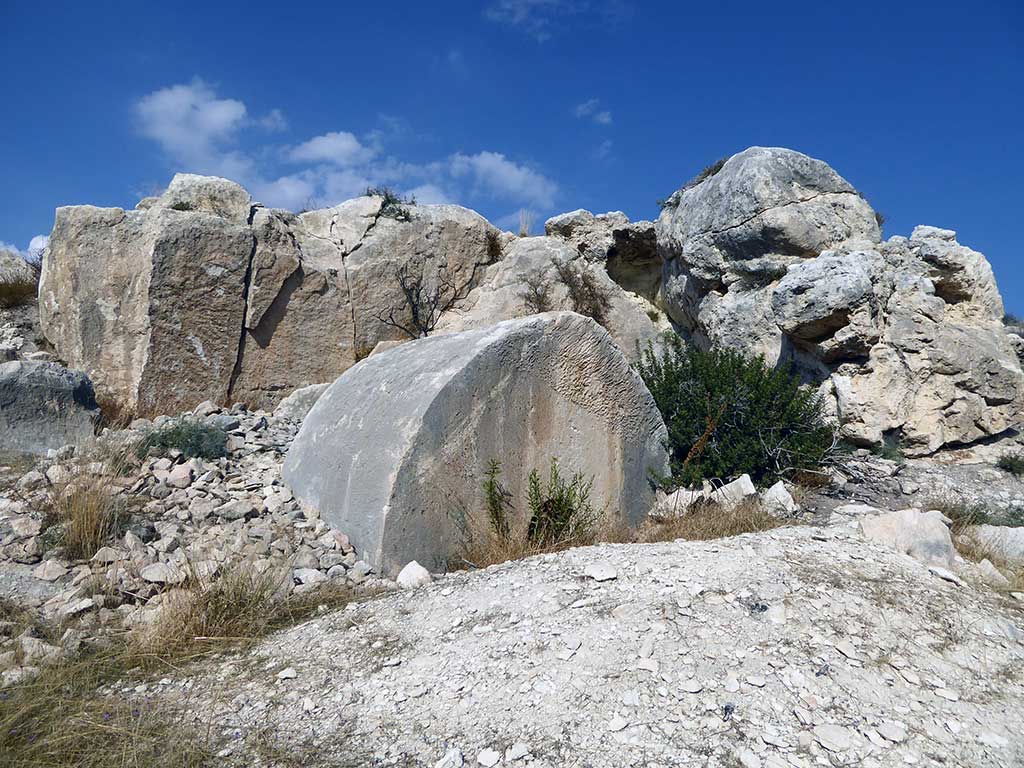 Somebody must have spent a lot of time hacking that out of the rock.

Millstone From the Side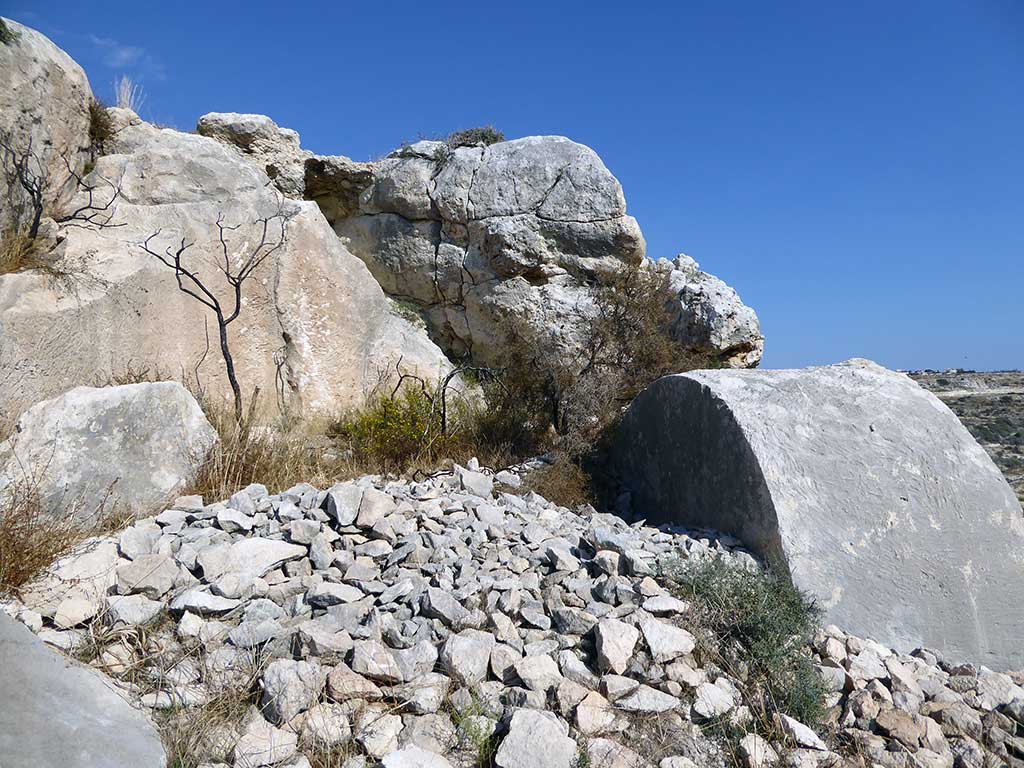 Just imagine how you would feel if you had done all this work only to be told that the job had been cancelled.
From The Front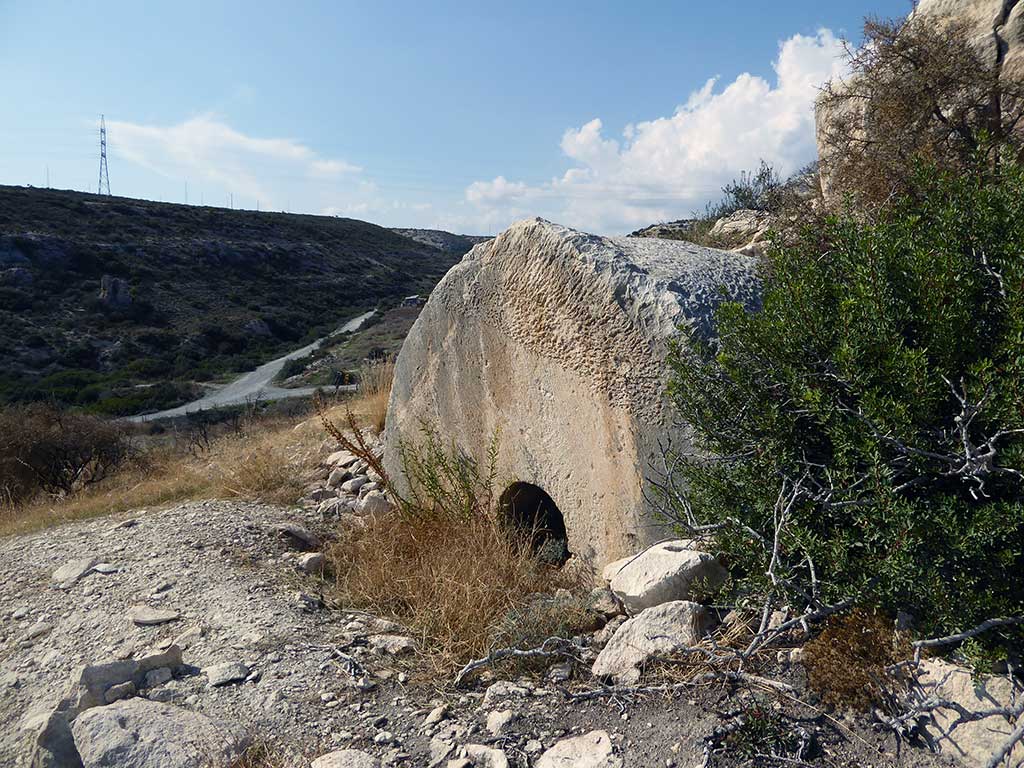 So was this destined for the Kouklia sugar factory? It would be a long haul and they wouldn't be able to take it down the motorway.
Where To Find It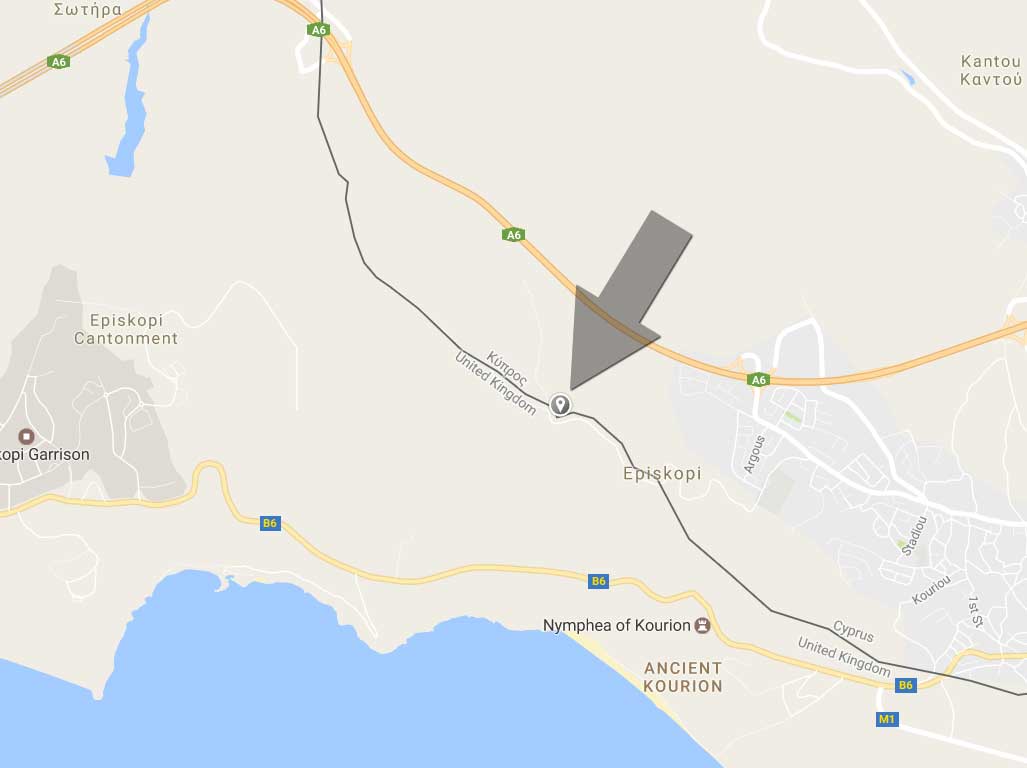 To locate the millstone, the easiest way is to approach from Episkopi. When we looked last year, there was a motocross track just before it, if you were coming from the town. You can get to it from the other direction too, but you really need a 4x4 for that.
Where To Park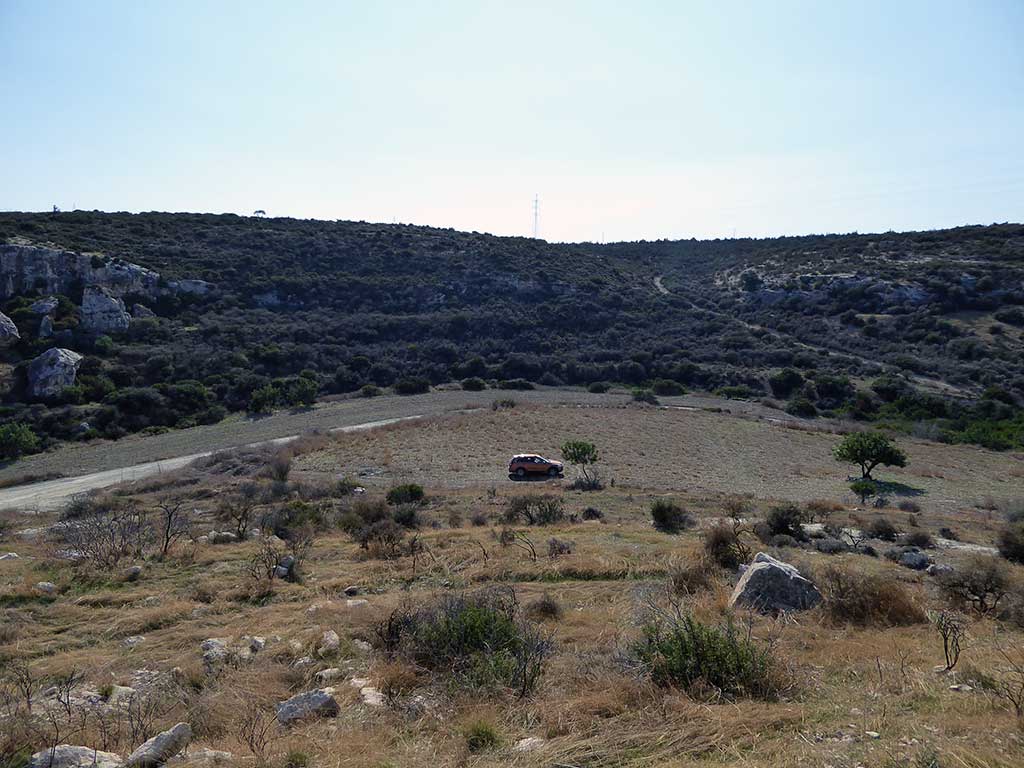 This was the view from below the millstone.
Page 1 of 1