Even More Murals
Published 29th of October, 2017
Each time we take our camera around the new old Paphos, we seem to discover another set of murals. Last week was no different. I had to visit the main Cyta Office and as I had some time to kill I took the camera for a wander. I will publish most of the shots in the next blog, but this is a small article to show the murals we had previously missed.
A Quick Recap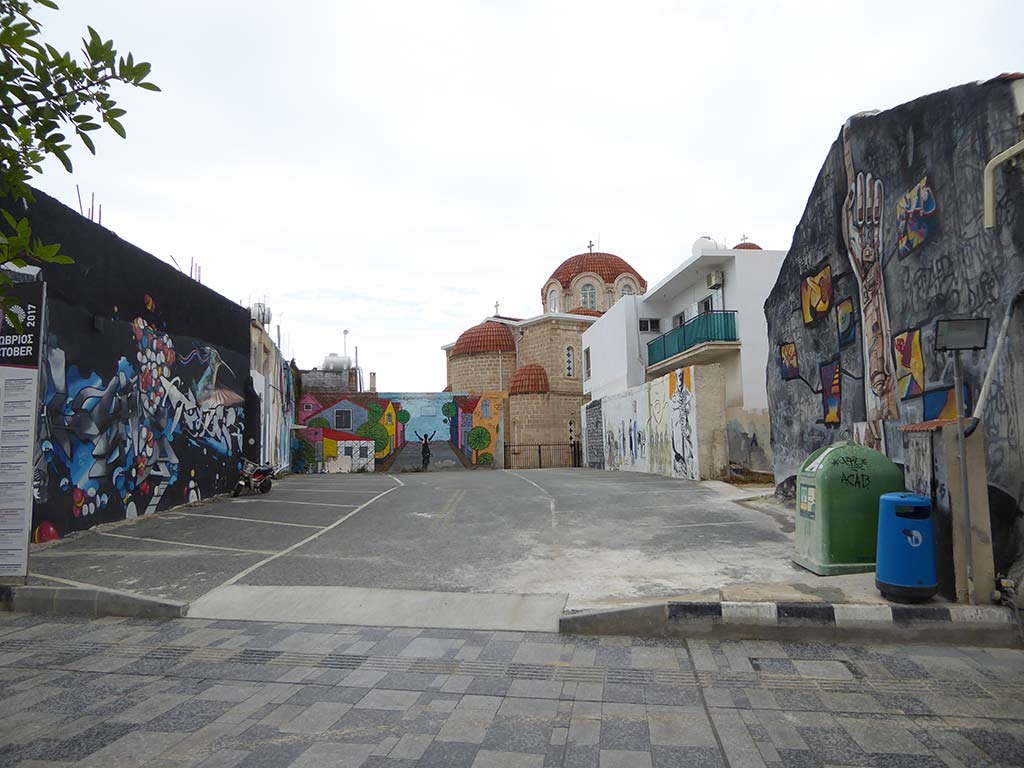 As part of the rejuvenation of Old Paphos and Pafos2017, various wall murals were commissioned. We covered at lot of them in this blog. Later we found some more when we went on another wander.
And There's More...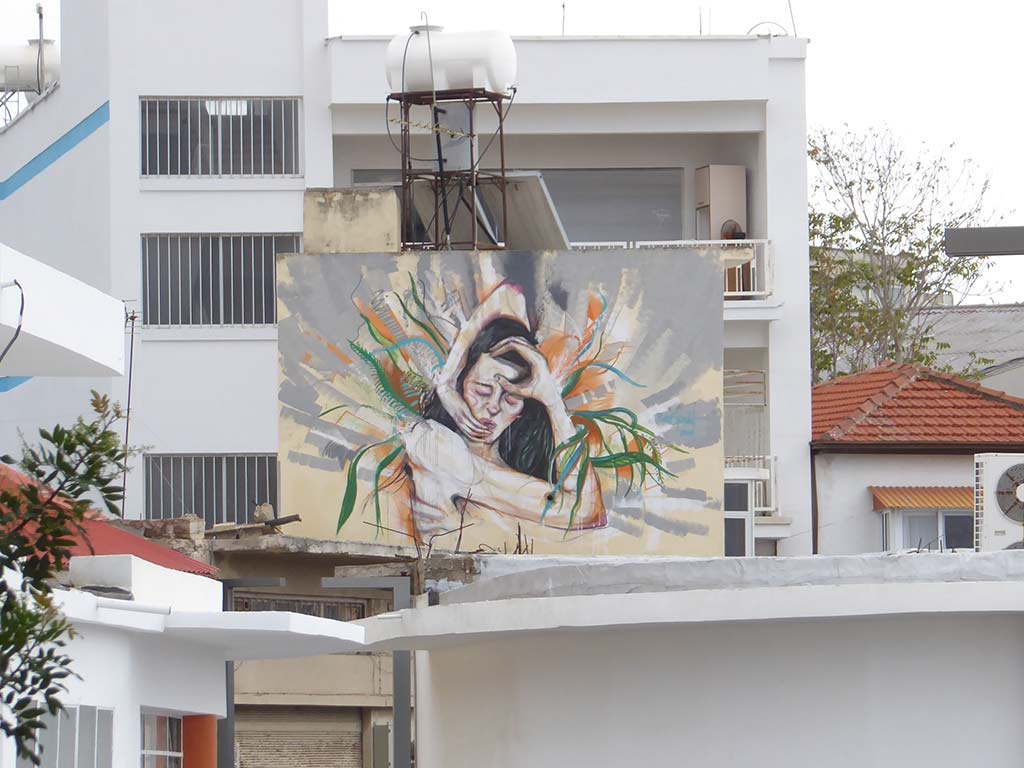 So I was surprised to find still more murals on my last stroll.
Mystery Flowers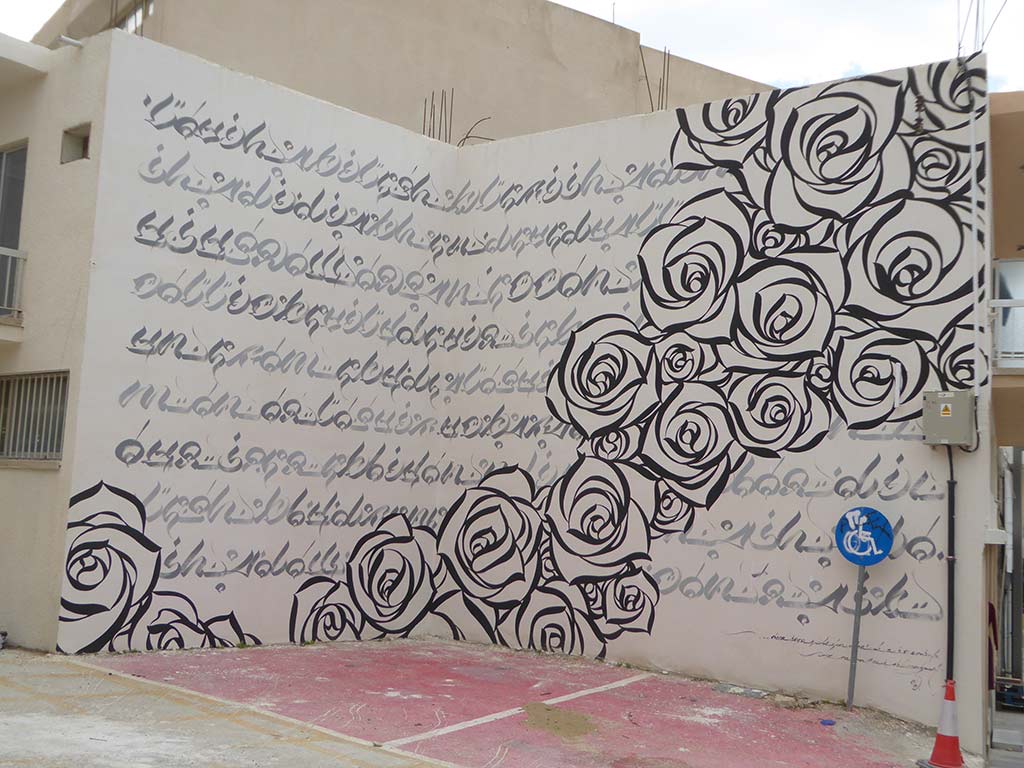 No idea what this is about, but it looked nice.
Anonymous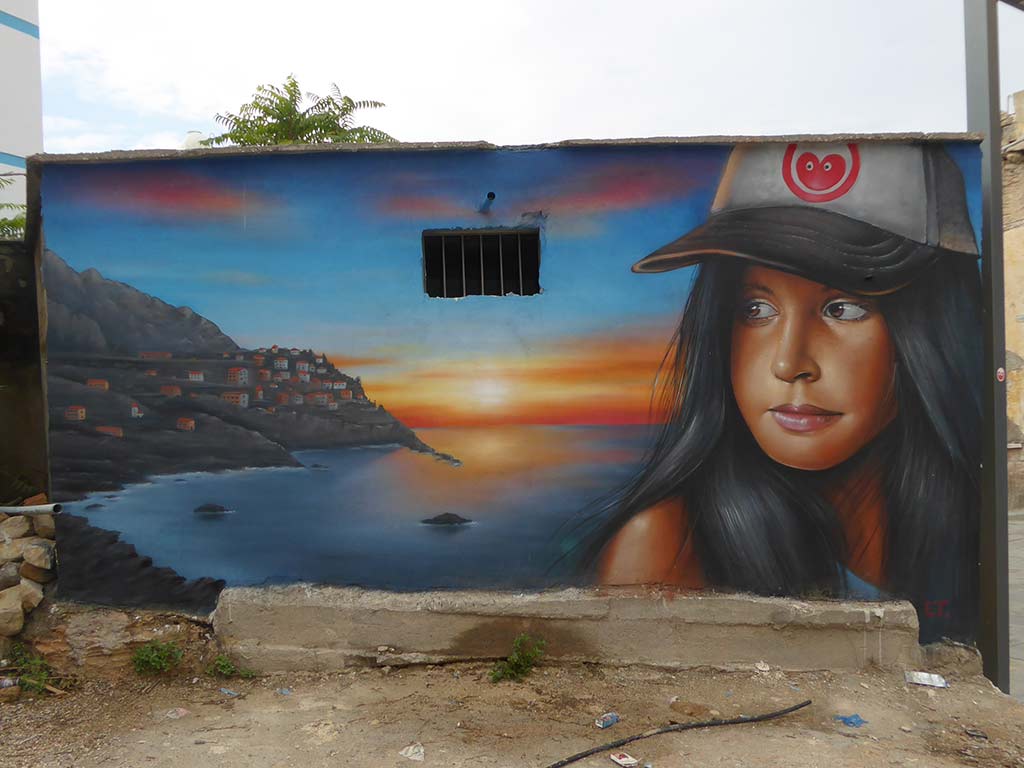 No signature other than the initials "E T" in the corner. Lovely picture though.
Colour Nomads Strike Again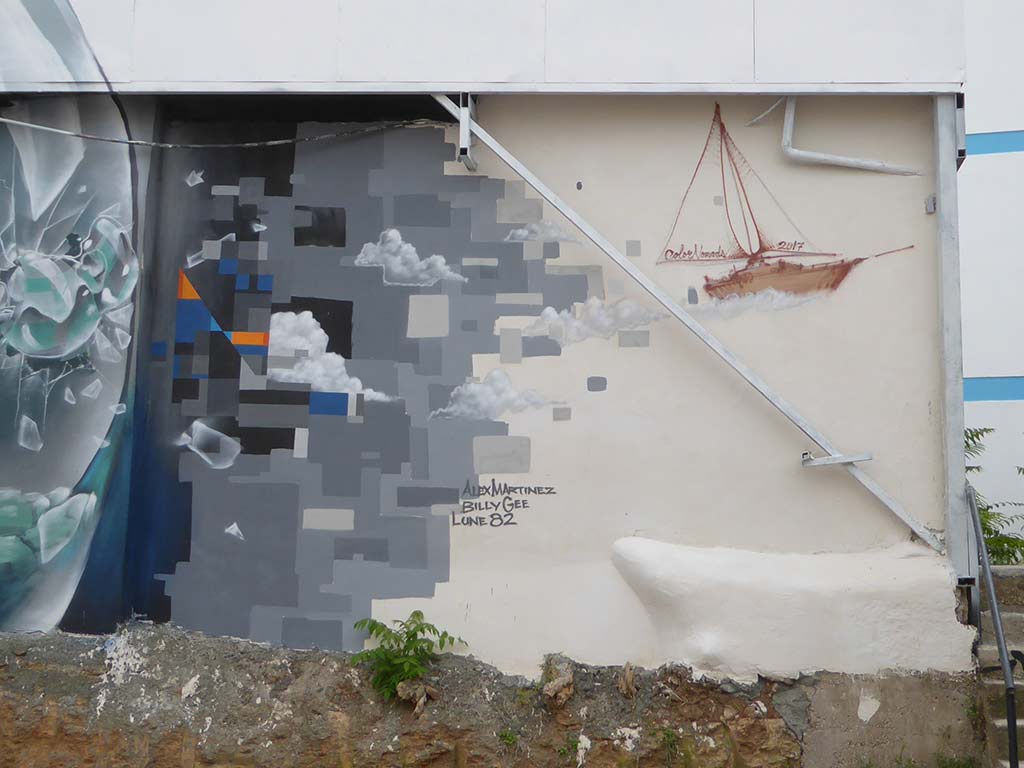 Color Nomads are a street art collective that created a lot of the murals in Paphos. You can see more of their work, and what they get up to, on their facebook page.
Page 1 of 2