The Call Of Choulou - Part 1
Published 1st of March, 2022
Choulou can be found on the central slopes of the Ezousa Valley, just up from Letymbou, and before you reach the lofty heights of Statos Agios Fotios and Panagia. It has a lot of history to it, and is well worth a visit. In this two-part series we take in some of the attractions.
Welcome To Choulou
I had originally set out to do a nature trail today on the Akamas. However, the weather was quite overcast, so I opted to visit this village instead.
To get to Choulou, take the B7 from Paphos (or Polis) and turn right (or left) at the top of the hill, onto the E702. Choulou is signposted, and is just after Letymbou.
I had been planning to come here for a while and had already done a couple of articles on some of its features.

Up The Junction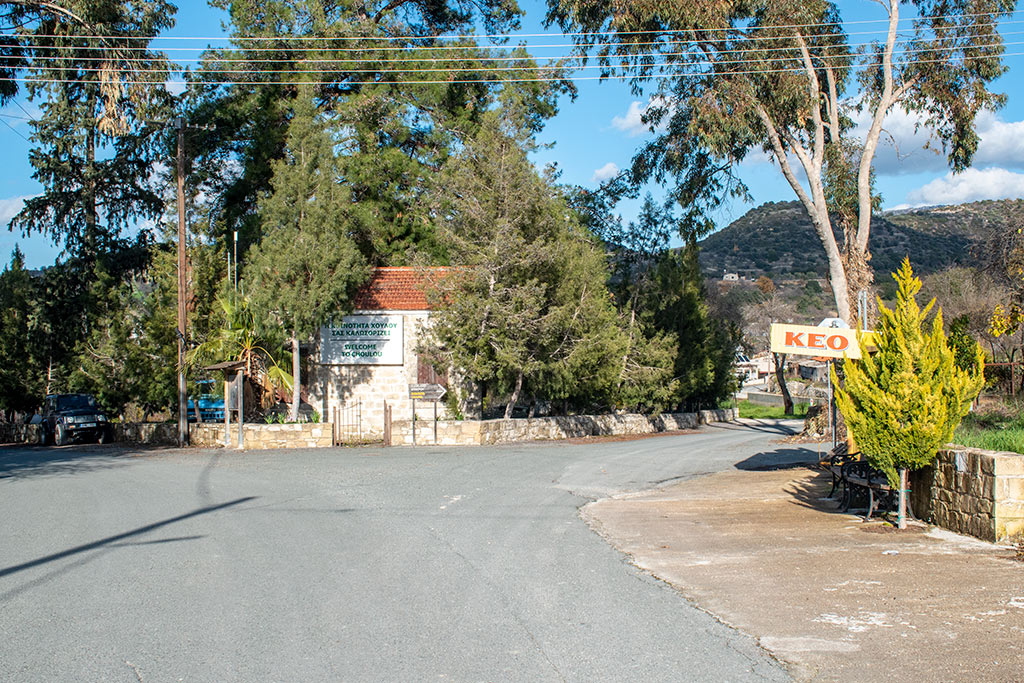 Indeed, here is a picture from one of the earlier articles, so you can see what it looks like when the sun is shining. In the previous article, we turned right here, but today we are turning left.
What's In A Name?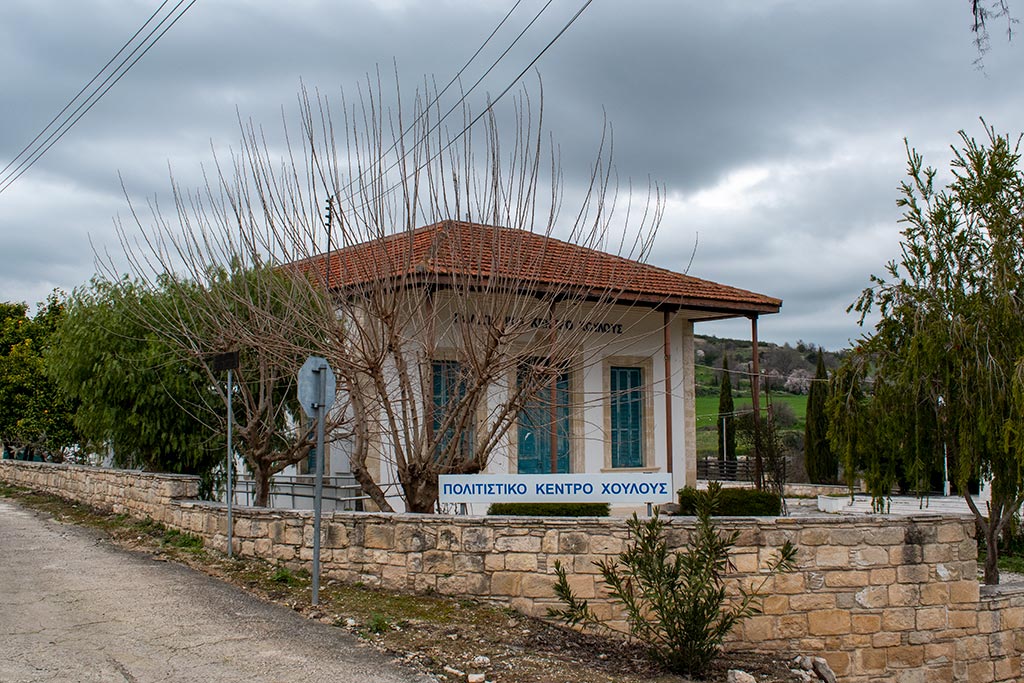 I think I should clear one thing up right from the outset. How do you pronounce Choulou? I had always assumed it was CHOO (as in "Chattanooga Choo Choo") LOO (as in toilet). However, a friend of mine told me a while ago that it was actually pronounced WHO (as in "Who do you think you are kidding Mr Putin?") LOO (as in toilet). And as luck would have it, while I was out taking photos for this article, I bumped into a member of our forum. He saw me wandering down a back road with my camera and assumed that I must be that bloke from Paphos Life. Anyway, he told me it was pronounced Wholoo as well.
So, we are now standing outside the Cultural Centre of Choulou. Lets go and have a look in the grounds.
Memorial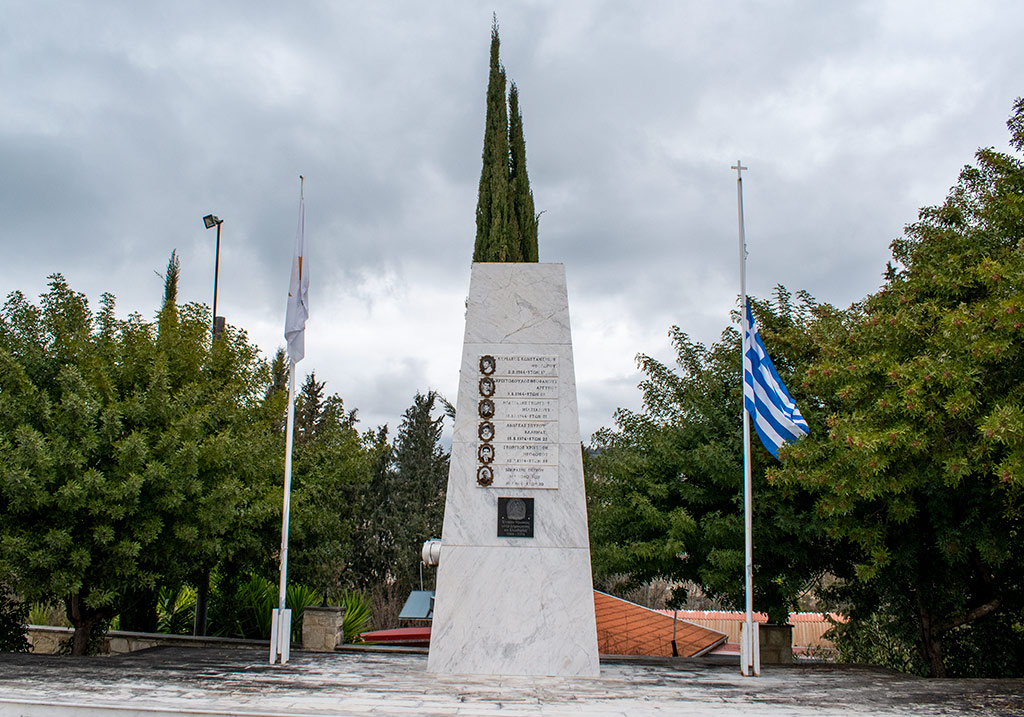 In the grounds there is a nice memorial to locals who were killed in the troubles and the invasion of 1974.
A Handy Map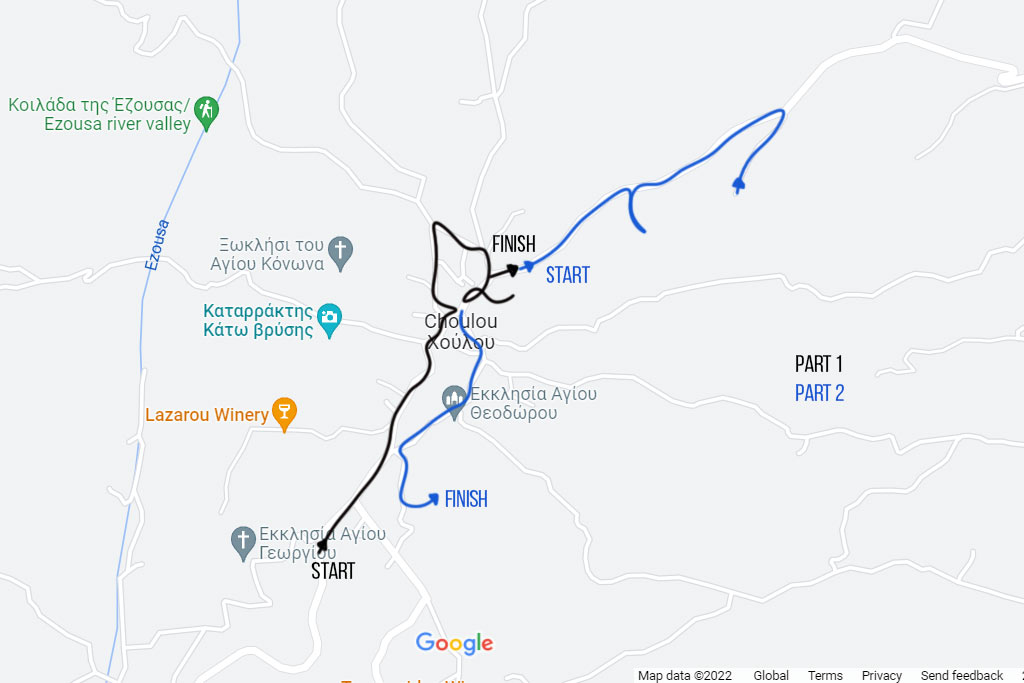 Before we go any further, I have produced a handy map so you can see where I went on my travels. The junction shown in the picture above is just above and to the left of the blue FINISH. We are heading up the map towards the centre.
Page 1 of 9
If you like our blogs and the rest of our content, please consider slinging us a few euros to help us produce more content. Use the Coffee link below if you feel so inclined. Payments are taken on a secure gateway, with no contact!
❤

Related Blogs: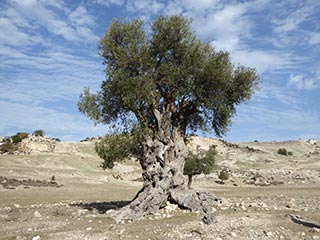 Is this the Oldest Olive Tree in Cyprus?
We were out exploring in the Akamas the other day, and we came across this lovely old Olive Tree. I can't help wondering how long it has stood here...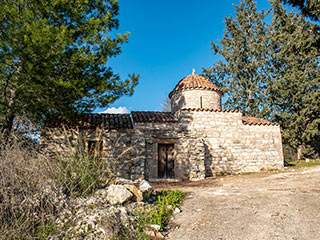 Agios Georgios, Choulou
As you approach Choulou from Letymbou and the Ezousa Valley, you will pass a brown sign on your left indicating that the Church of Agios Georgios is down the next turn. If you have quarter of an hour to spare, drive down the road, at least until you get to the little church, and have a look,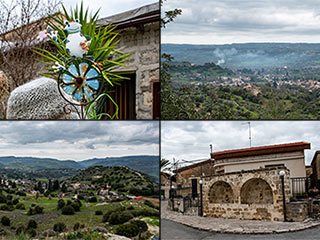 The Call of Choulou - Part 2
In the concluding part of our visit to Choulou, we go in search of a cave and an old bridge, before finishing up high above the village by an enigmatic chapel. Come with us and enjoy the view...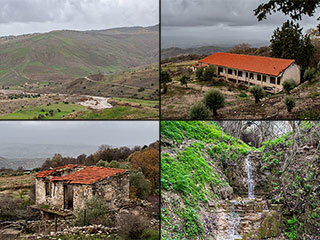 Exploring Paphos In The Rain - Part 2
In the second half of my recent excursion into the wet Paphos countryside, I go valley hopping through Xeros and Ezousa, become re-acquainted with an abandoned village, and end up scrabbling through mud at a waterfall I hadn't seen before, tucked away behind the church in Choulou.
Good Pages To Visit

FB Page

Paphos Life on Facebook

Like us on Facebook and stay notified of new blog posts.

FB Page

Our Facebook Chat Group

Paphos Chat has been created for people who like our site and want to chat using Facebook. You can also easily upload photos of any size here. A lot of people are members of the Facebook chat group and the main forum. It's entirely up to you.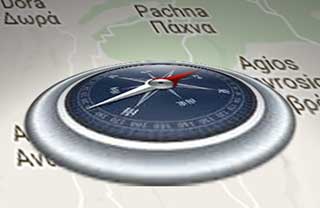 List

Blog Locations

Planning a day out? Then use our map of blog locations as a handy guide. Some of the places we visit our closer to each other than you might think, so take a look and start planning your next adventure...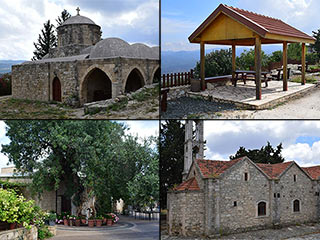 eBook

Cyprus Road Trip 01: the Kathikas - Panagia Loop

Let me take you on a journey around the region of Paphos, Cyprus. Starting at Paphos itself, we travel to Akoursos, then Kathikas, Kritou Terra and Simou. We continue past Lasa and Kannaviou, before taking in the delights of Panagia. Getting a bit more adventurous, we visit the abandoned villages of Statos and Agios Fotios, before passing through Choulou, Letymbou and Polemi, and rejoining the main Paphos - Polis road. The route is suitable for all types of vehicle, and requires no off-roading. The guide contains about 130 photographs including shots of all the road signs you need to pay attention to, as well as some of the highlights you may experience along the way. There are also several maps which will help you keep your bearings. You can do this journey in a day, or you can break it up into chunks. You can also do it in reverse, to get some completely different views. It is entirely up to you.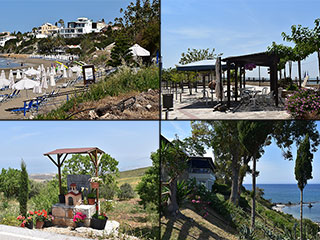 eBook

Cyprus Road Trip 02: Paphos - Coast to Coast

Newly published, our second Paphos Road trip takes you from coast to coast. Visit Coral Bay, Sea Caves, Agios Georgios, various traditional villages and more besides, as you travel to the Baths of Aphrodite on the Polis coast. And on the way back, we throw in an abandoned village for good measure.