Geroskipou Bypass
Published 4th of September, 2019
Industrial Area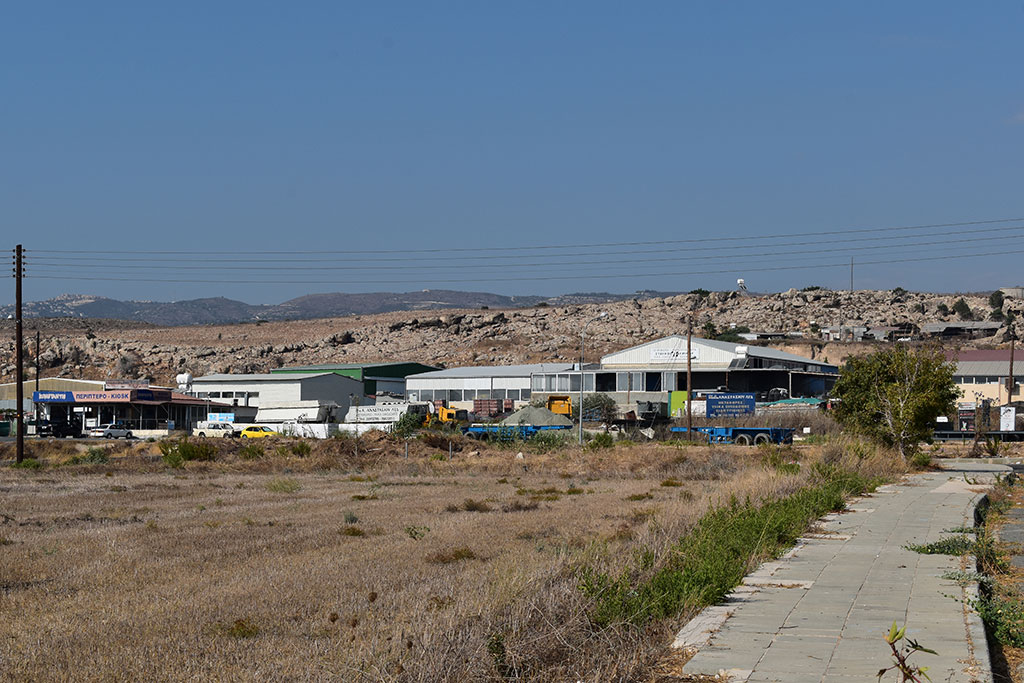 There is also an industrial estate here. You can see part of it here. Most of it is to the left of this picture though. A lot of the businesses here are associated with the automotive industry. They don't have a monopoly though, we even saw an art warehouse nestled amongst the engines.
One other thing to note; there are some interesting rocks behind the estate. We will explore these later in the blog.

Mysterious Boat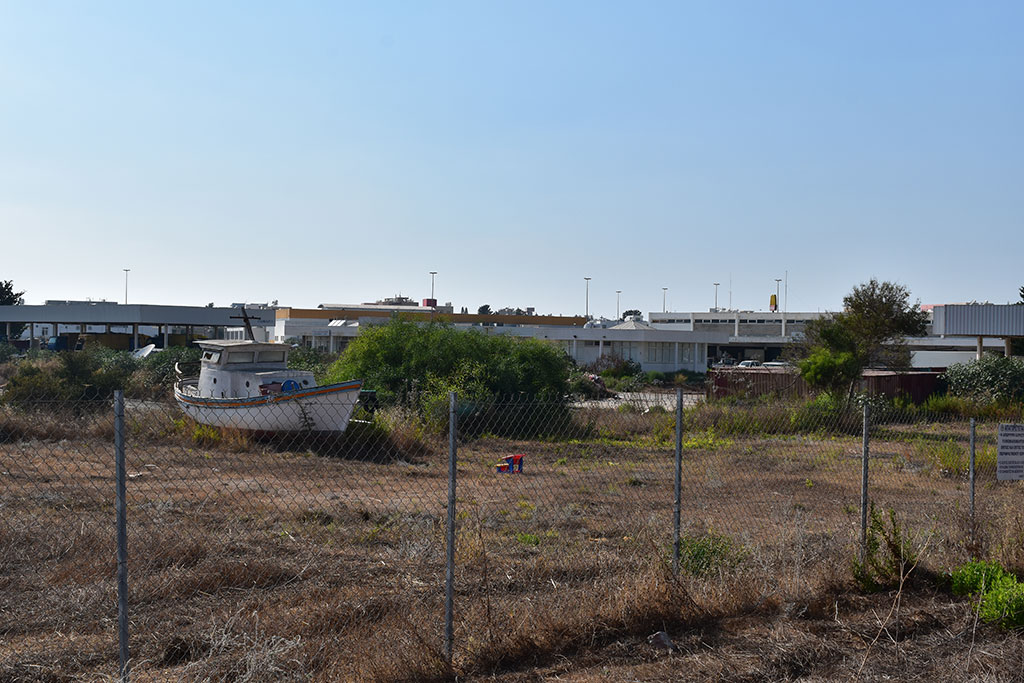 We are driving now to the main industrial area. There's a boat here, looking a bit sorry for itself.
Needs Updating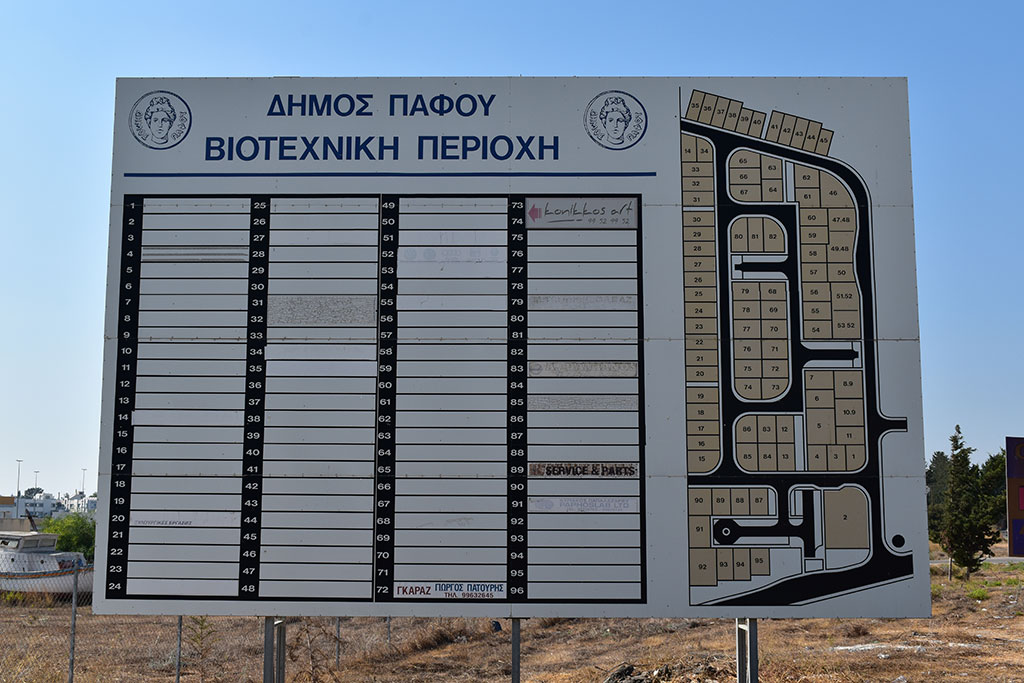 I have driven around the industrial estate, and it is a hive of activity. It is a shame this sign hasn't got all the businesses listed, as it can seem a bit of a warren if you haven't been there before.
The Flea Market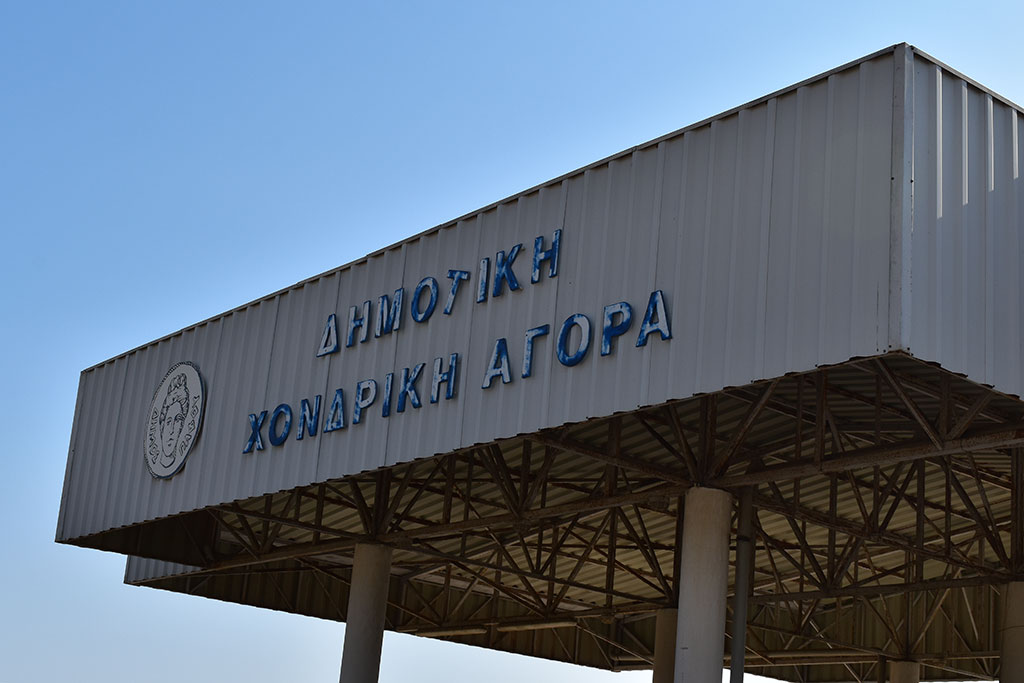 We found the flea market! However, before we have a look here we will continue to where the bypass will presumably run.
More Businesses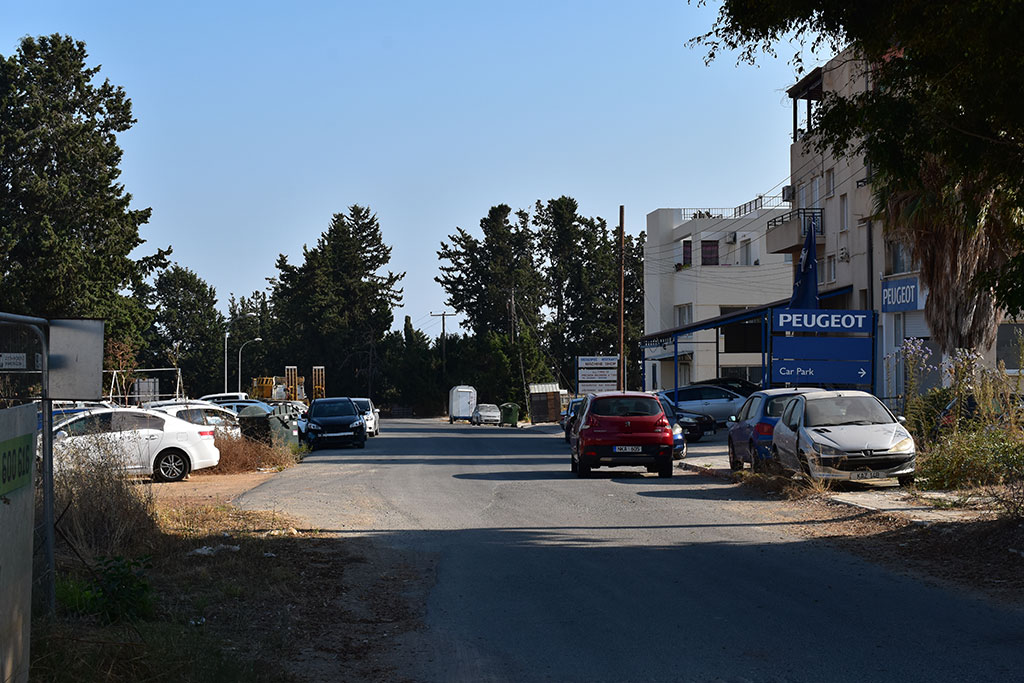 Beyond the Flea Market, you come to a big Peugeot Garage. There are an assortment of other businesses here too.
Page 2 of 8

Related Blogs: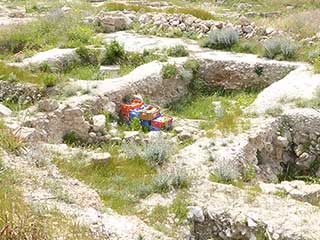 A Geroskipou Mini Mystery
After our last blog of the strange monument near Mandria, we were delighted with the response, so we thought we would post these pictures of another forgotten site, this time in the heart of Geroskipou. Did anybody work on this site in the past, and if so, can they say why excavation work seems to have halted mid dig?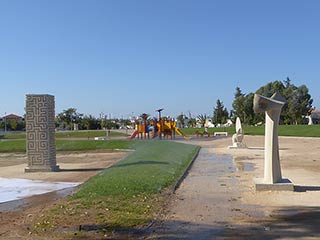 Geroskipou Sculpture Park
As part of Pafo2017, a new Sculpture Park was commissioned in Geroskipou. Inspired by local history, legends and traditions, ten Cypriot and foreign sculptors have created on-site works drawing on the history of the area and, in this way, leaving behind them the traces of the European Capital of Culture. That's what the blurb says anyway. So what are they like?
Good Pages To Visit

FB Page

Paphos Life on Facebook

Like us on Facebook and stay notified of new blog posts.

FB Page

Our Facebook Chat Group

Paphos Chat has been created for people who like our site and want to chat using Facebook. You can also easily upload photos of any size here. A lot of people are members of the Facebook chat group and the main forum. It's entirely up to you.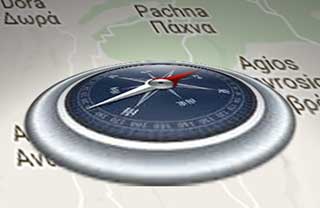 List

Blog Locations

Planning a day out? Then use our map of blog locations as a handy guide. Some of the places we visit our closer to each other than you might think, so take a look and start planning your next adventure...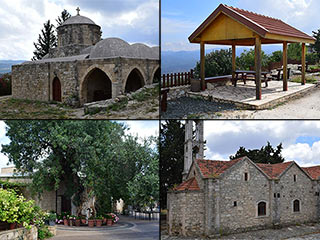 eBook

Cyprus Road Trip 01: the Kathikas - Panagia Loop

Let me take you on a journey around the region of Paphos, Cyprus. Starting at Paphos itself, we travel to Akoursos, then Kathikas, Kritou Terra and Simou. We continue past Lasa and Kannaviou, before taking in the delights of Panagia. Getting a bit more adventurous, we visit the abandoned villages of Statos and Agios Fotios, before passing through Choulou, Letymbou and Polemi, and rejoining the main Paphos - Polis road. The route is suitable for all types of vehicle, and requires no off-roading. The guide contains about 130 photographs including shots of all the road signs you need to pay attention to, as well as some of the highlights you may experience along the way. There are also several maps which will help you keep your bearings. You can do this journey in a day, or you can break it up into chunks. You can also do it in reverse, to get some completely different views. It is entirely up to you.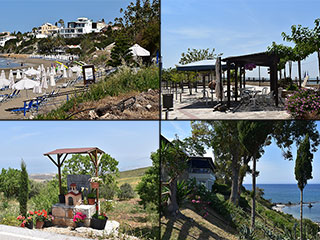 eBook

Cyprus Road Trip 02: Paphos - Coast to Coast

Newly published, our second Paphos Road trip takes you from coast to coast. Visit Coral Bay, Sea Caves, Agios Georgios, various traditional villages and more besides, as you travel to the Baths of Aphrodite on the Polis coast. And on the way back, we throw in an abandoned village for good measure.