The Garden of Memories
Published 5th of December, 2017
Back in June we were approached by Geoff Eccleston. He wanted help creating the online presence of a charitable drive he was organising for the St Michael's Hospice. The aim was to build a peaceful oasis for their residents and visitors to relax in. The appeal is now well under way, and construction of the Garden began some time ago. They are still short of their financial target though, and need money for ongoing maintenance and a wheelchair ramp. With that in mind we thought we would do a blog showing you how far the project has already come. It would be great if you could dig your hands into your pockets and help them hit their total, but even if you can't, have a look at the blog and see what is possible if a group of people put their minds to it...
The Canvas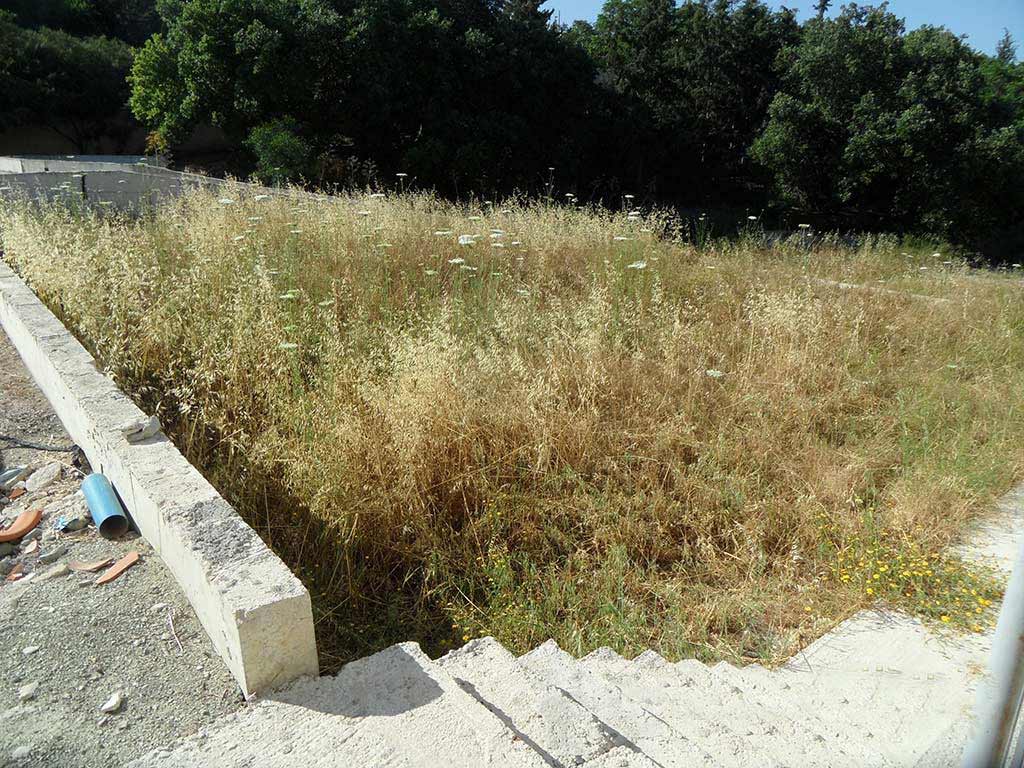 This bit of wasteland sits behind St Michael's Hospice in Paphos. It is not much to look at. The aim was to transform it into a garden with a water feature, shaded seating areas and places where family and visitors can gather for refreshments and conversation. In addition, the design would allow for privacy and quiet contemplation.

First Things First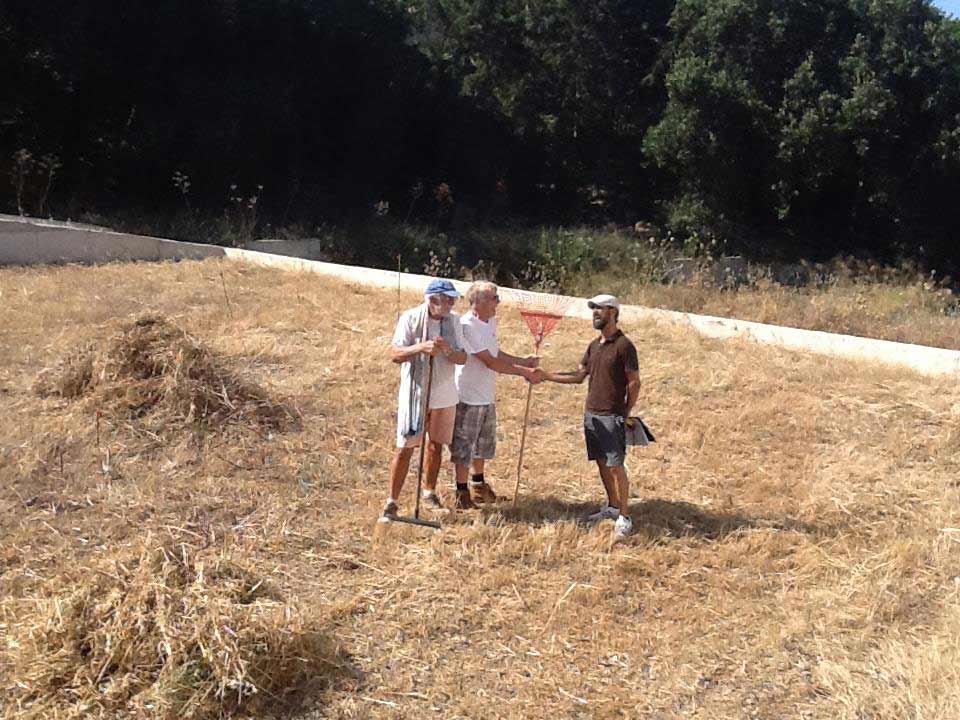 Before any building work could be contemplated, the area had to be cleared.
Poser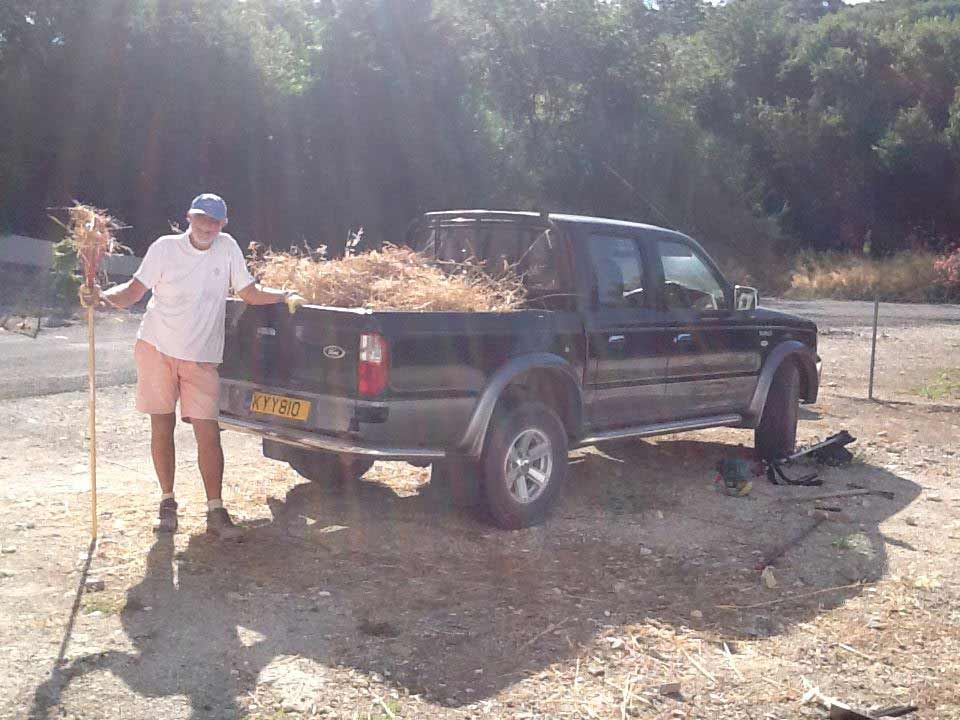 Erecting Walls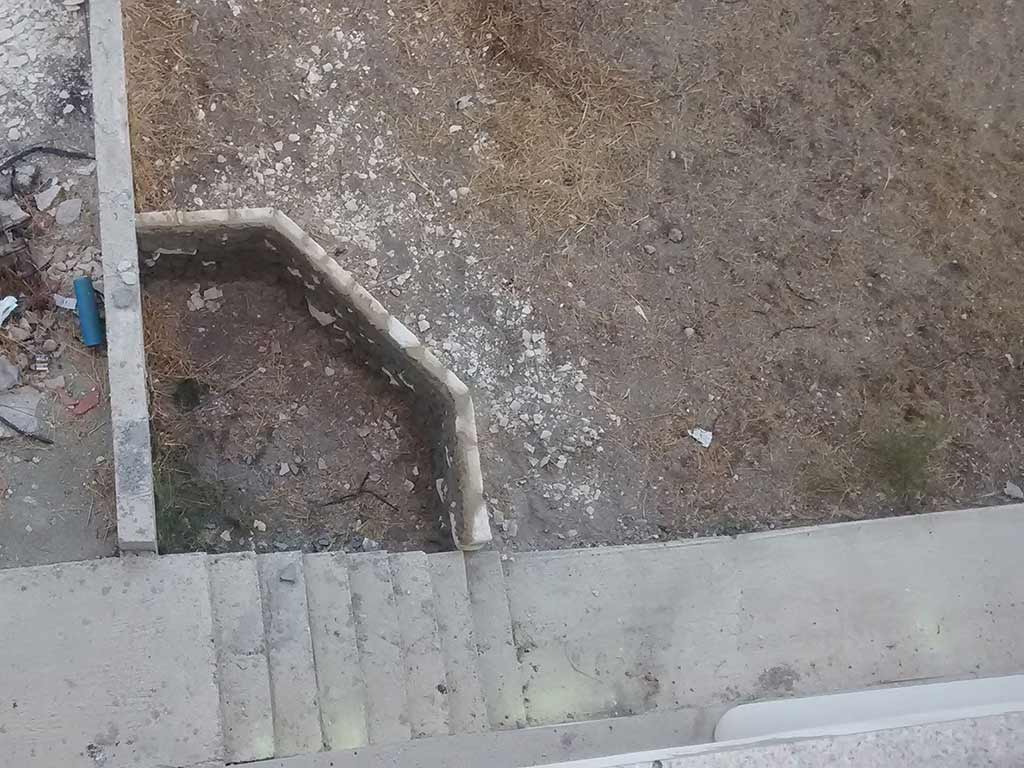 Once the weeds and grasses had been removed, walls to house the various flowerbeds were erected.
Taking Shape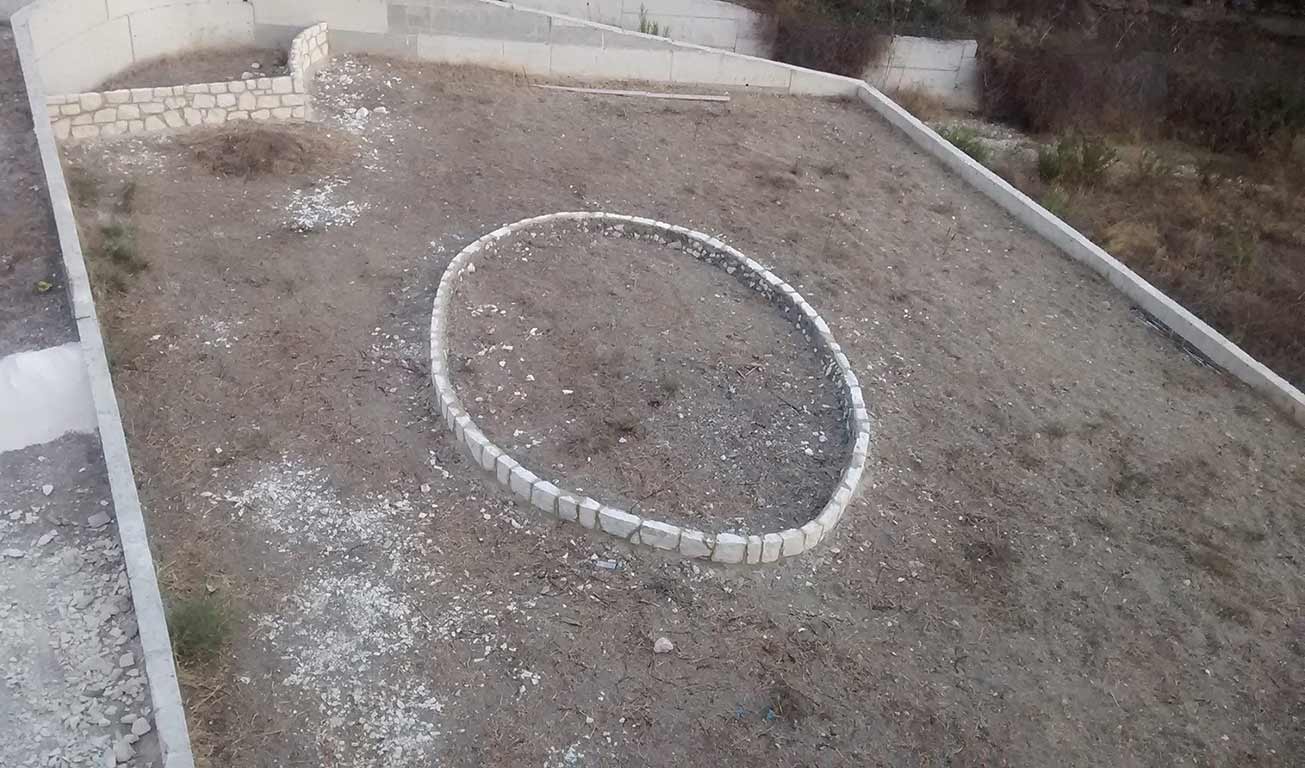 Already it is a massive improvement. Over the next five pages, we will see just how far they have come. If you don't have time to view their progress, then please, at least have a look at their Donations page, and chuck them a few euros for their efforts. You will get a warm glow if you do. Trust me.
Page 1 of 6