Well, with the weather warning earlier on I was waiting for the first thunder and jumped out of bed at 4.30 to get some good photos, but it was quite disappointing as the storm front went as quick as it came. It lasted only 1/2 hour and most of the lightnings were covered from a thick cloud formation.
This was the best one in my opinion...and hit near Asprokremmos Dam
That one is towards the sea and Mandria
further away at sea
closer at sea near airport
wind park hit
one lightning was igniting a small fire near the wind mills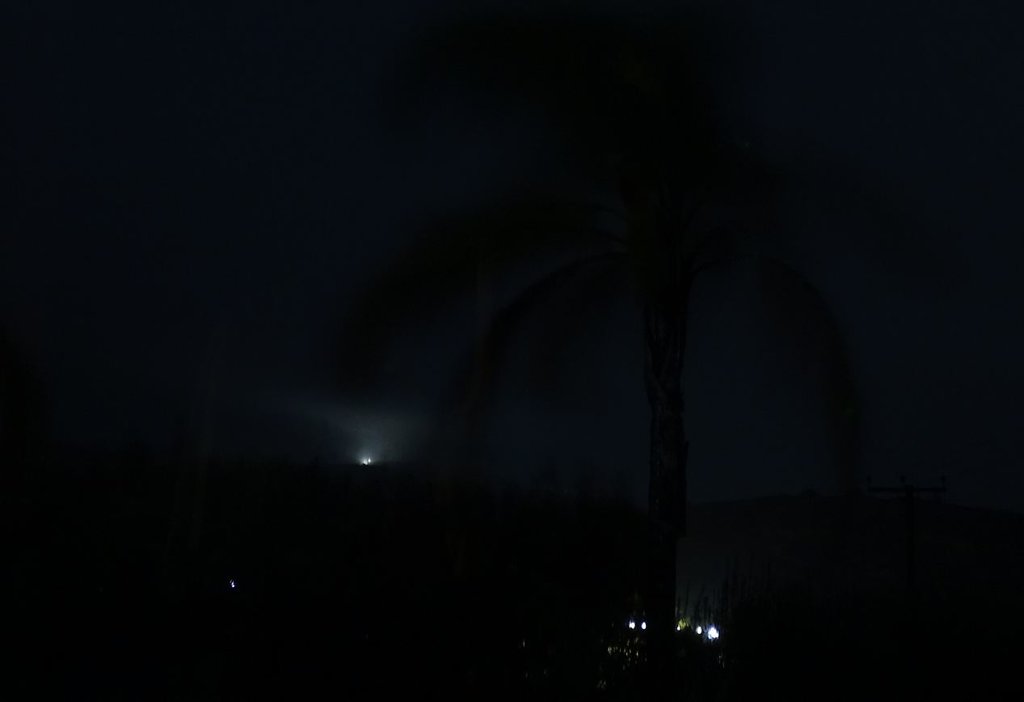 and finally it's all over....
Max