I already posted a video 2 days ago about the Snow chaos in the Alps. In the meantime another 1 meter of fresh snow covers the already huge amounts of snow and in most of the Alps we have the highest warning level "5". Thousands of tourists are stranded, often without electricity and food in their accommodations. Weather warnings forecast another 1 meter tomorrow and Friday. Most of the schools are closed until next week. Hundreds of houses had to be abandoned because their roofs are not any more safe and can collapse any moment.
Here some snips from todays German TV News..
On this roof two men cutting the 2 m thick snow cover into pieces to slide them down...
this one is ready to go...
and is going.... very dangerous for the guy though
another Hotel but the same job...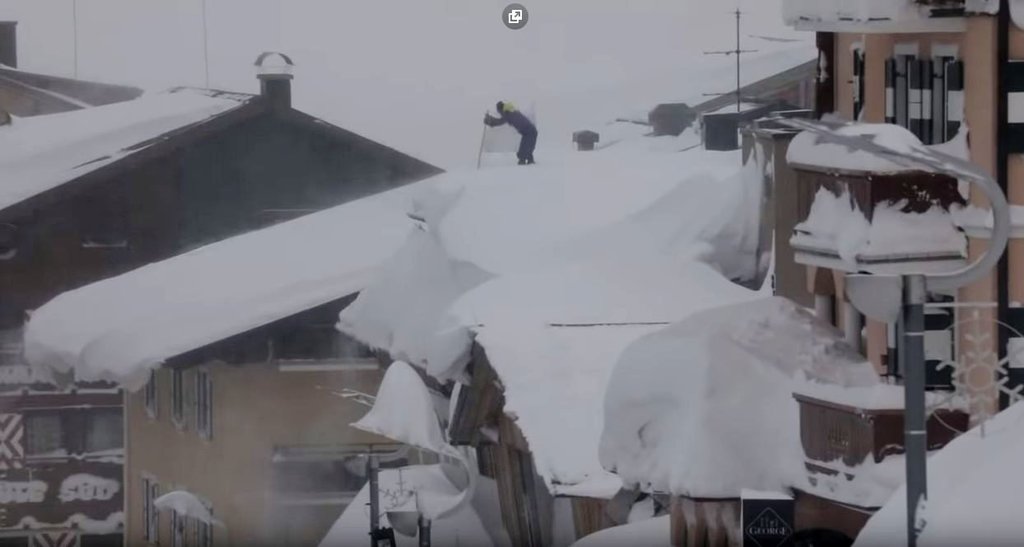 this place is already abandoned
this is the "new entrance" of this place where the guests were evacuated through..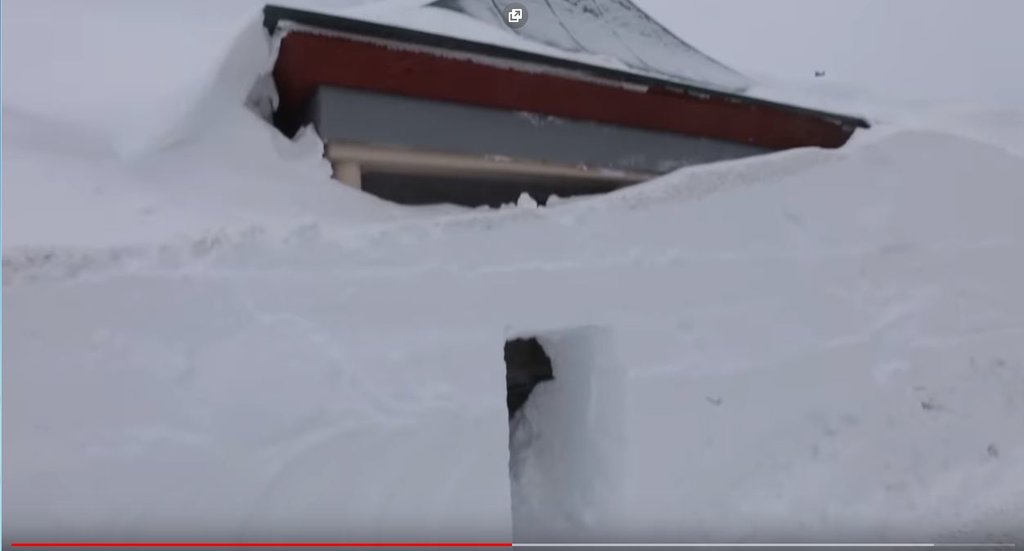 I can assure everyone that a situation like that is very scary and life-threatening. I remember the time when I returned from St.Moritz towards Bavaria in similar conditions where the only escape route was through one mountain pass where the snow left and right was 4 meters high. Starting in the afternoon I needed the whole night and the next morning to arrive back in Germany. For hours I was the only one on the roads and that in the night, it was not nice at all and it was in the 70' without mobile phone of course. But I was glad in the end that I made it as the next day all roads leading out of St.Moritz were closed for 8 days after several snow avalanches blocked all valleys.
Max